Beautiful Bikes Of DGR - Part 1
With The Distinguished Gentleman's Ride being the stunningly visual event that it is, we find ourselves with an overflow of alluring bikes, from even more charming cities. With such a respository of ingenious motorcycle inspiration, we don't know what else to do other than to share it for all to see!
This will serve as Part 1 of The Beautiful Bikes of DGR, where we will share with you some of our favourite selections from rides around the world, in no particular order. Showcasing everything from Café Racers, to Bobbers, Classics, and Custom delights - feast your eyes and scroll through this mass of magnificent motorcycles from this stunningly visual event.
Warsaw, Poland - Krzysztof Blazejewski
Vilnius, Netherlands - Stasys Razma Photography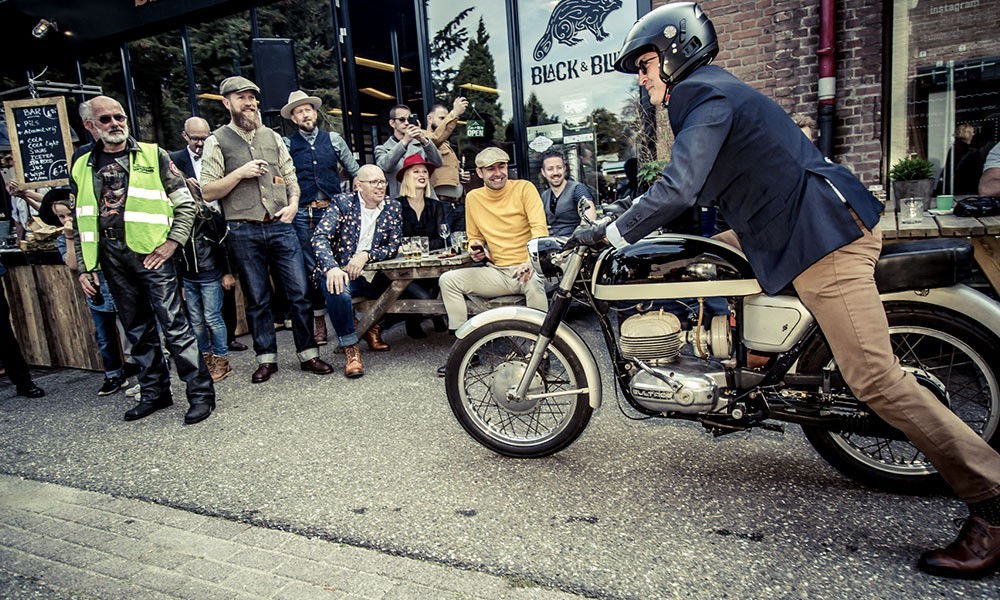 Nijmegen, Netherlands - Dennis Vloedmans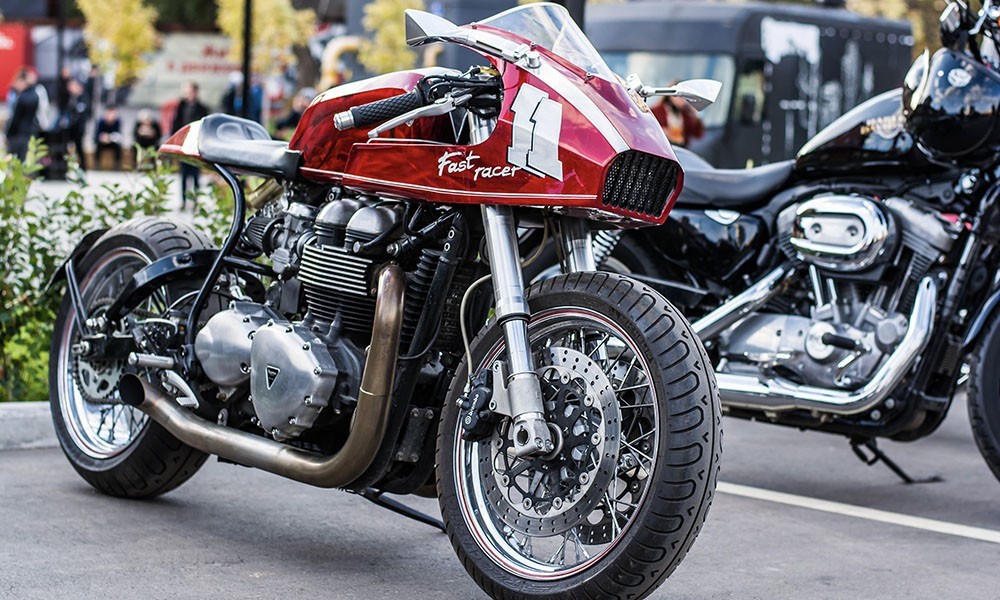 Moscow, Russia - Voronin Pavel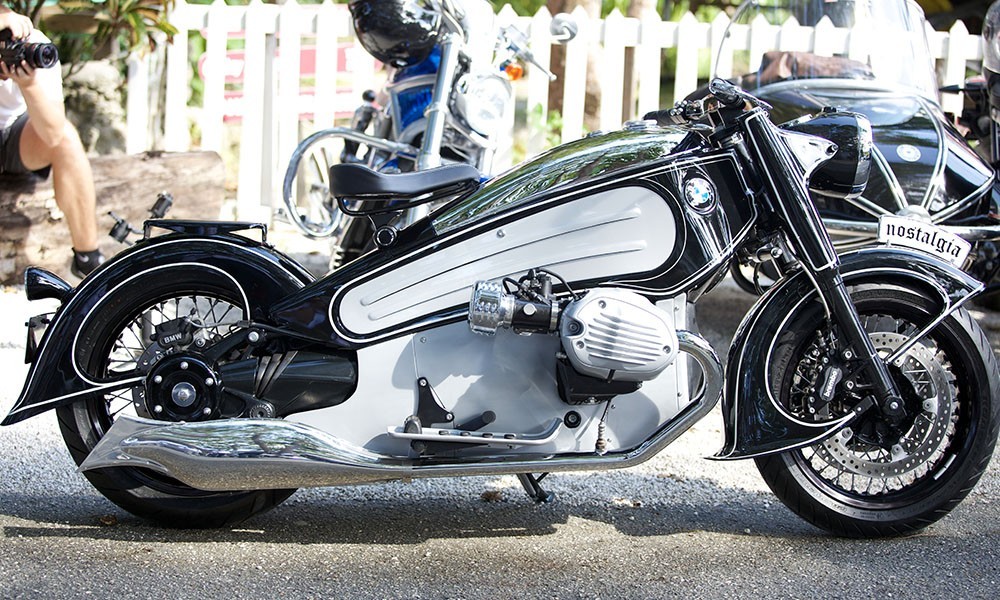 Miami, FL, USA - Orlando Adriani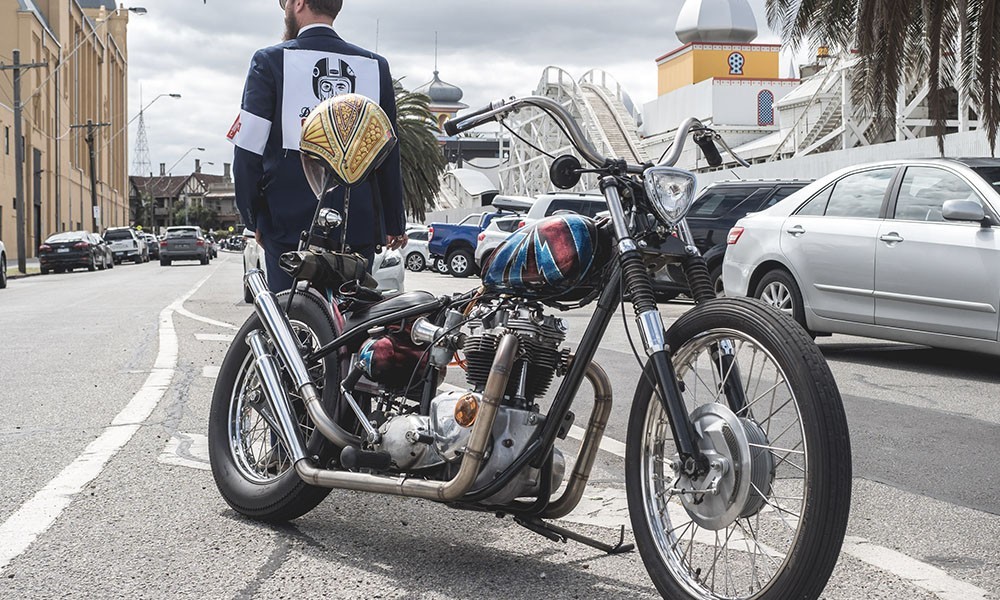 Melbourne, Australia - Robin Riddell Creative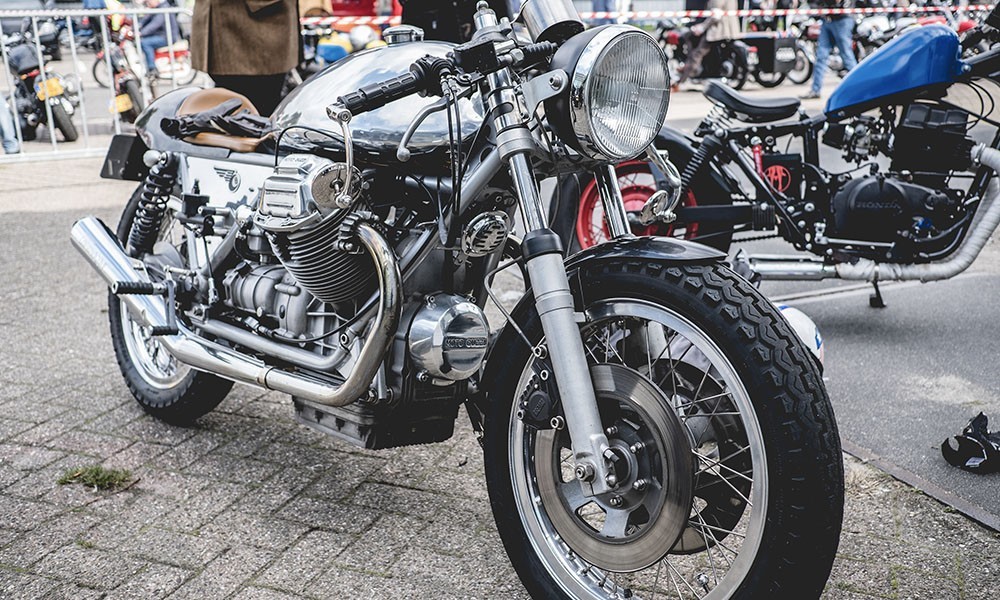 Leeuwarden, Netherlands - Erik Veenstra
Lahore, Pakistan - Ali Naqvi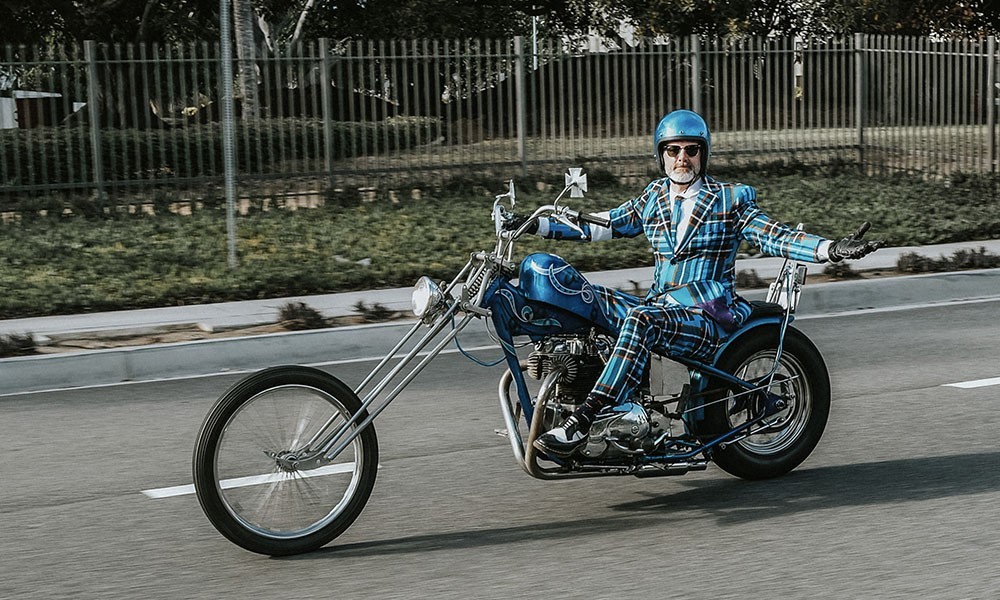 Las Angeles, California, USA - LiveMotoFoto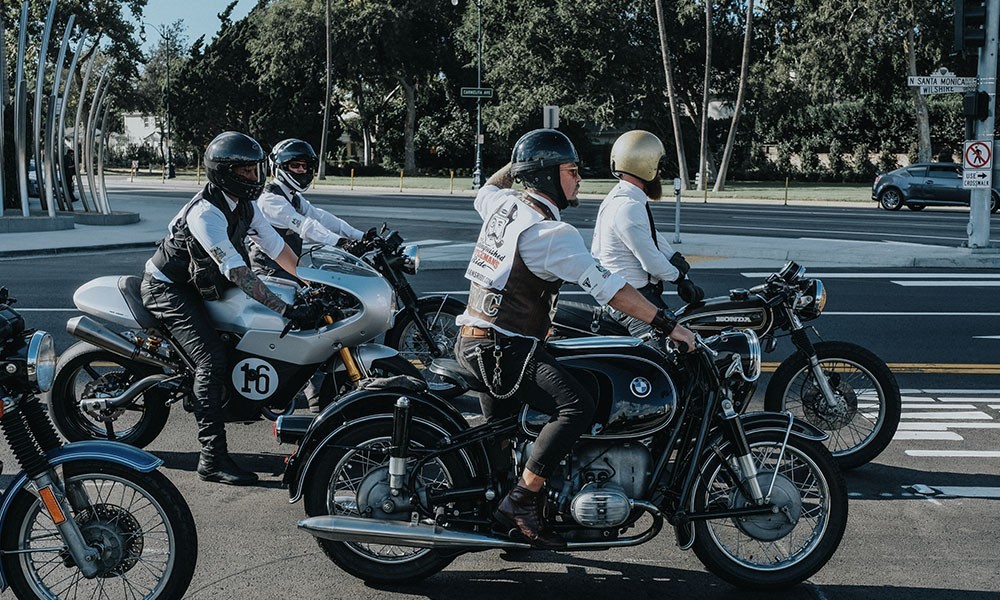 Las Angeles, California, USA - LiveMotoFoto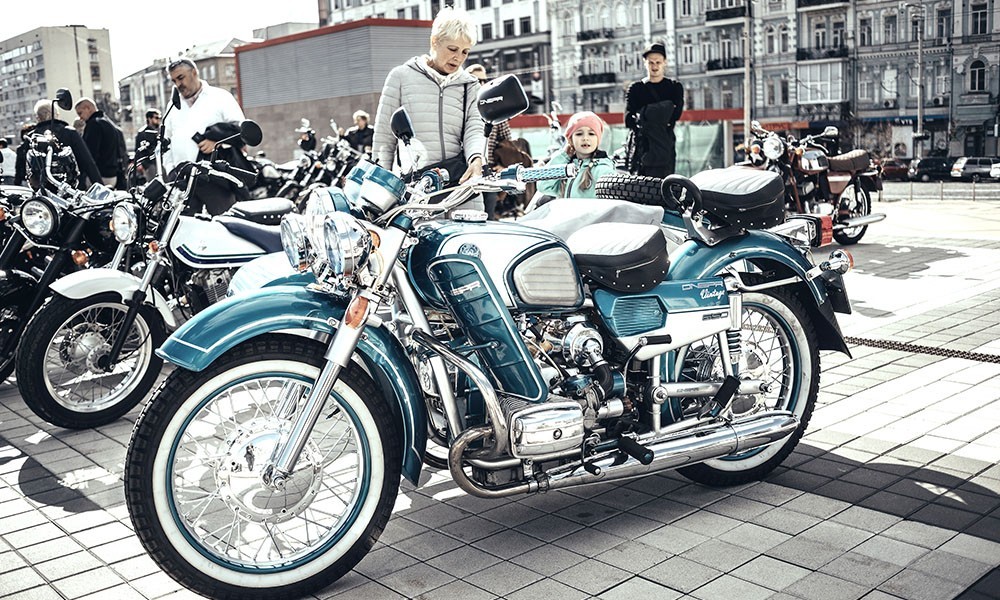 Kiev, Urkaine - Jake Yemtsov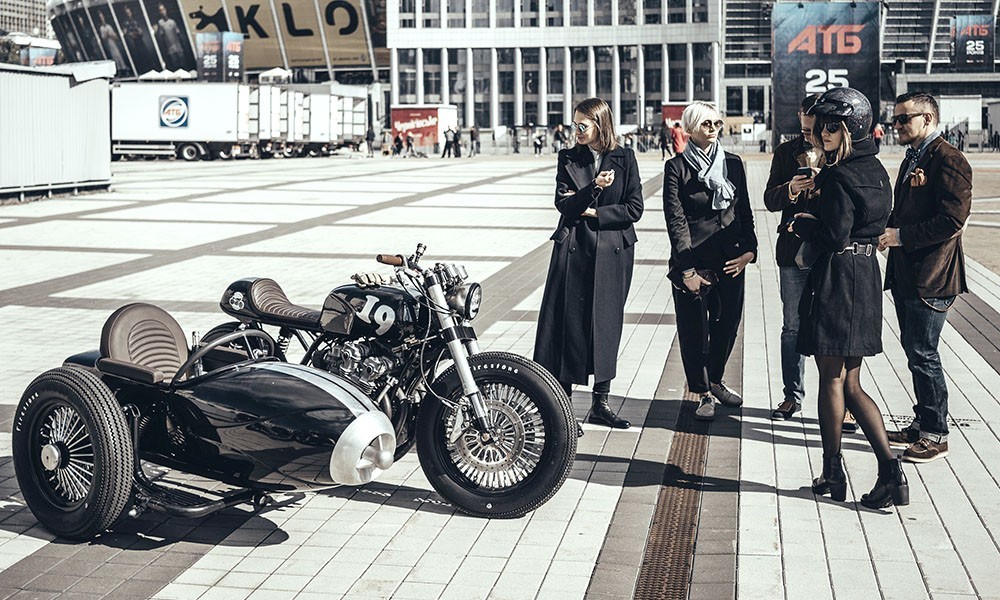 Kiev, Ukraine - Jake Yemtsov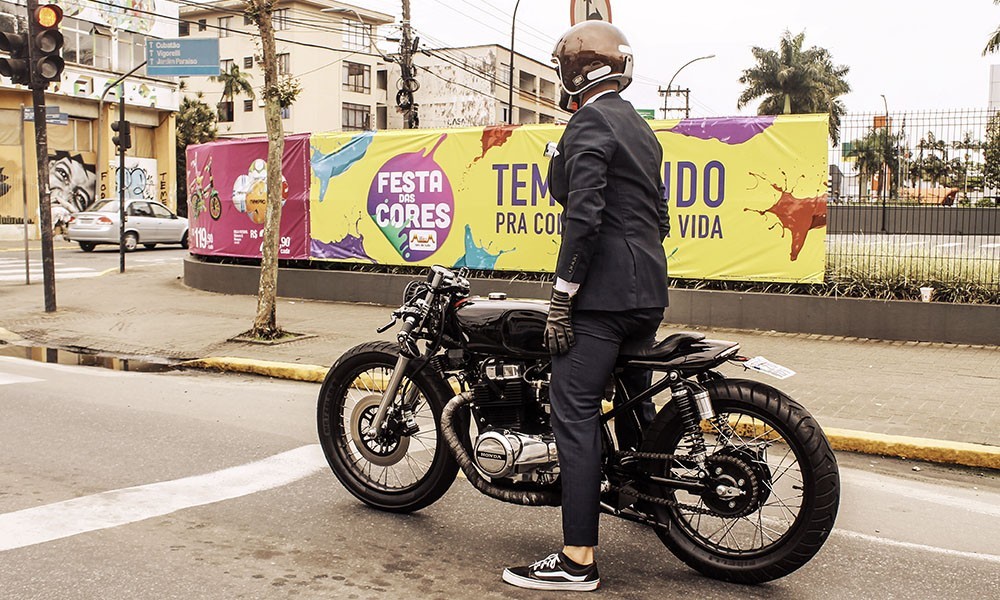 Joinville, Brazil - South Monkeys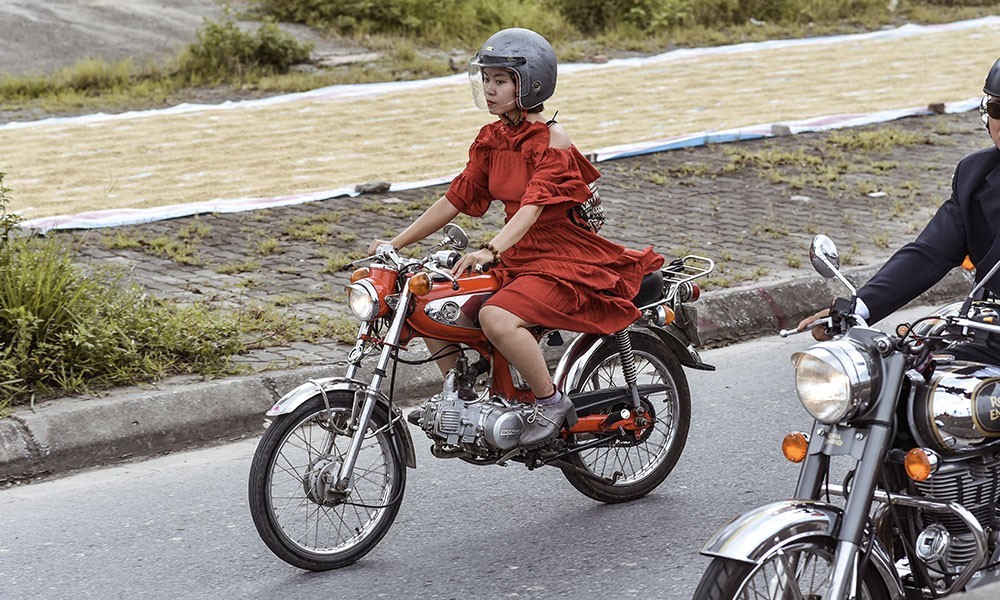 Hanoi, Vietnam - Johnny Tran
Gothenburg, Sweden - Marc Macias Douezi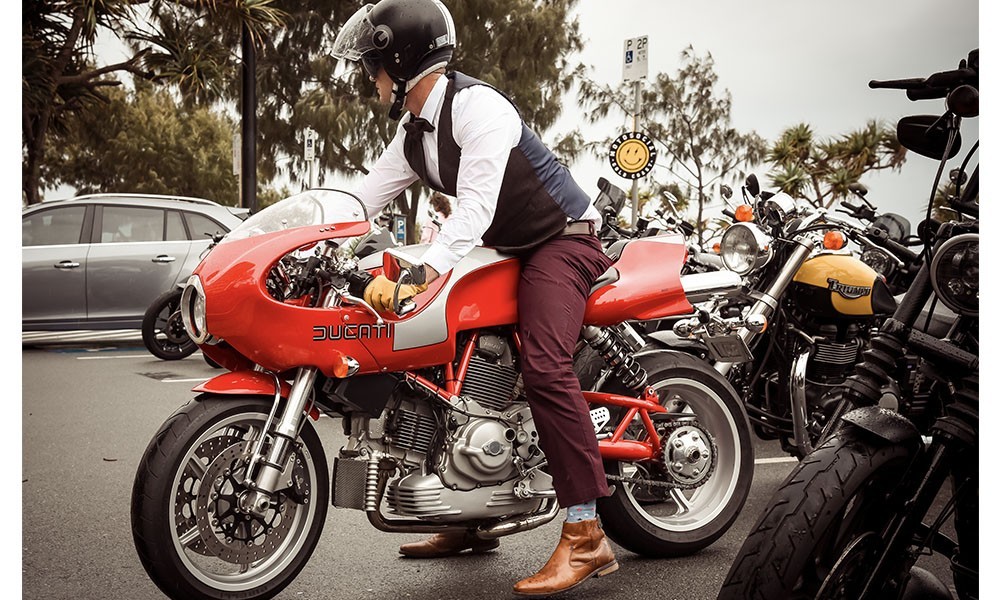 Gold Coast, Australia - Bevpix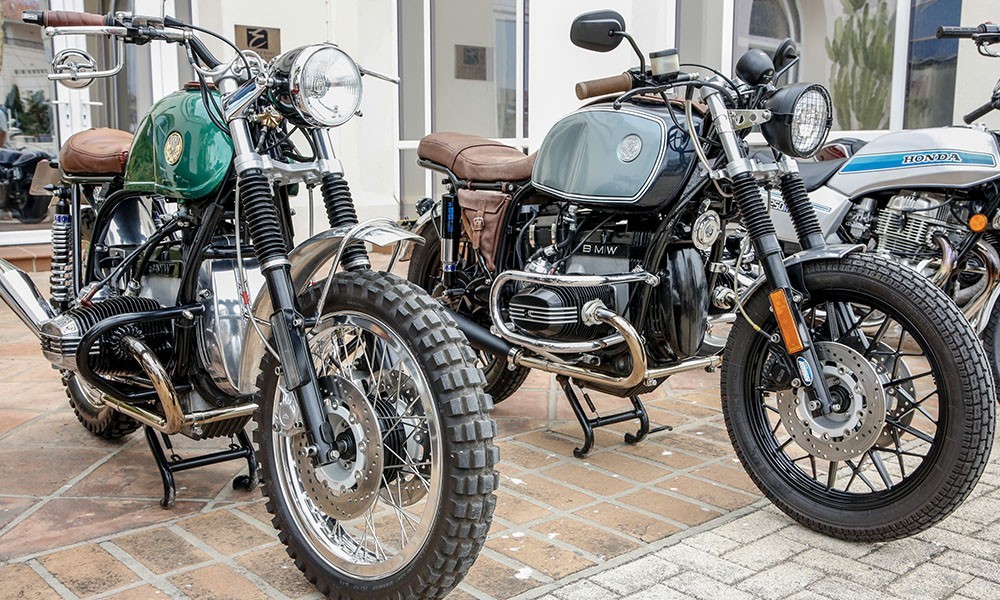 Gibraltar, Gibraltar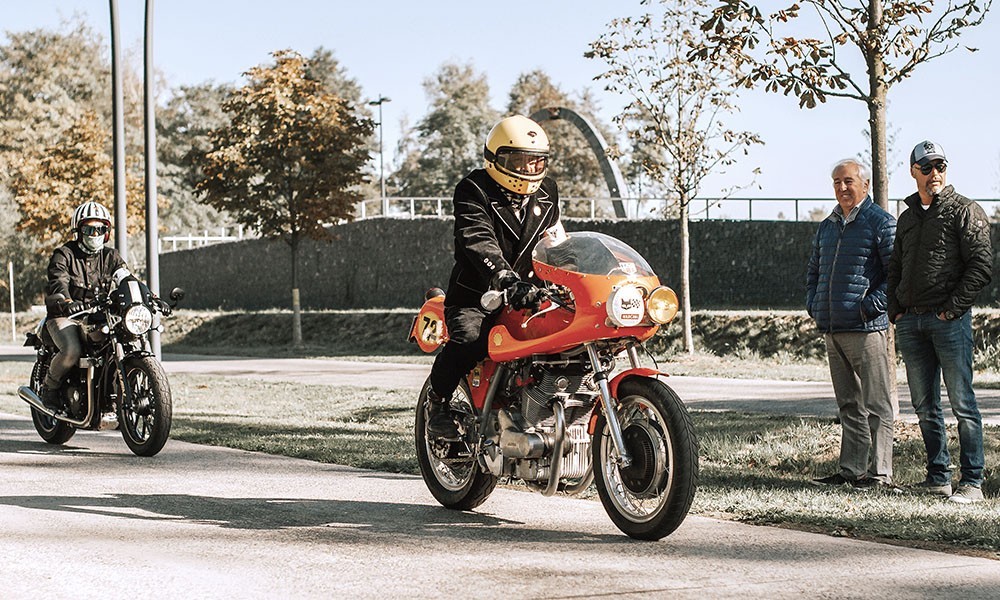 Genk, Belgium - Moreno Sudaro
Geneva, Switzerland - Davolo Steiner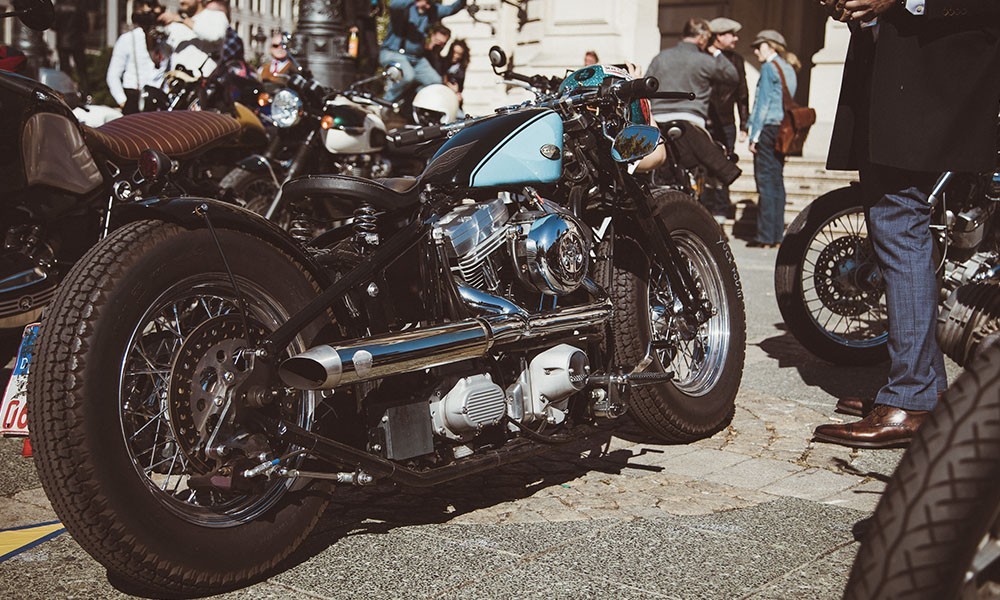 Frankfurt, Germany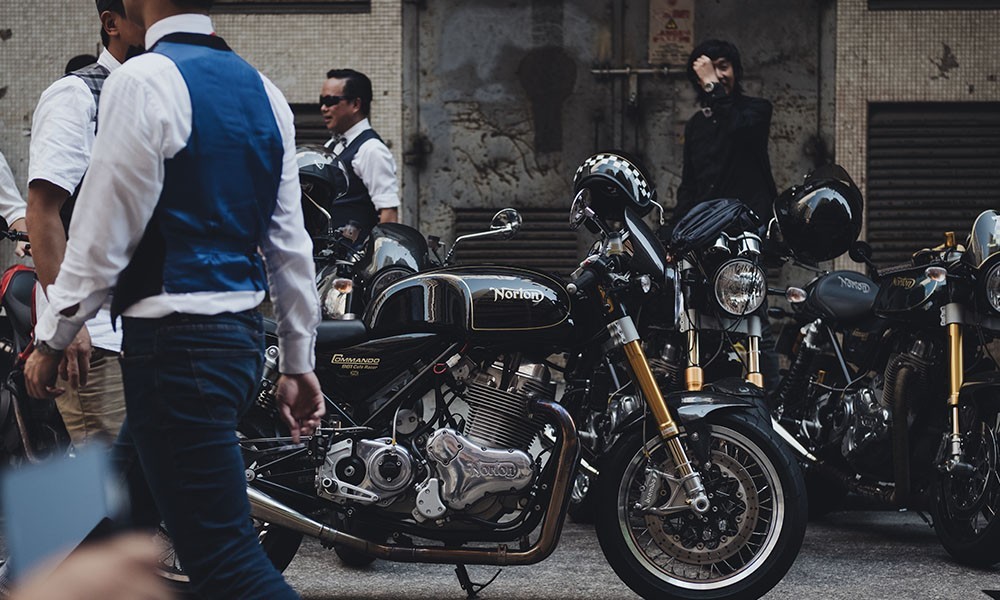 Hong Kong, Hong Kong - Sanu Bhumiratana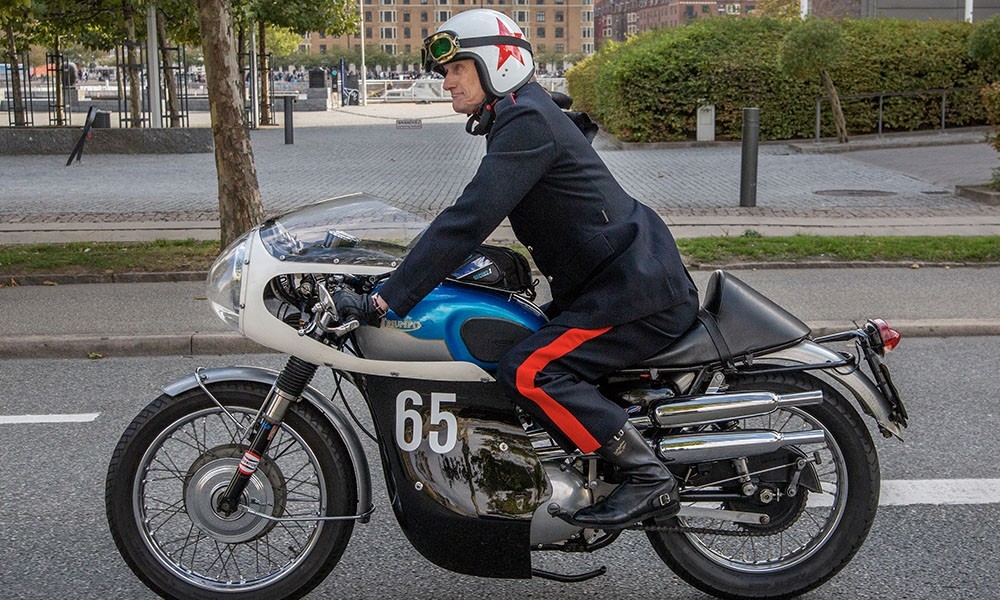 Copenhagen, Denmark - Fie Franciska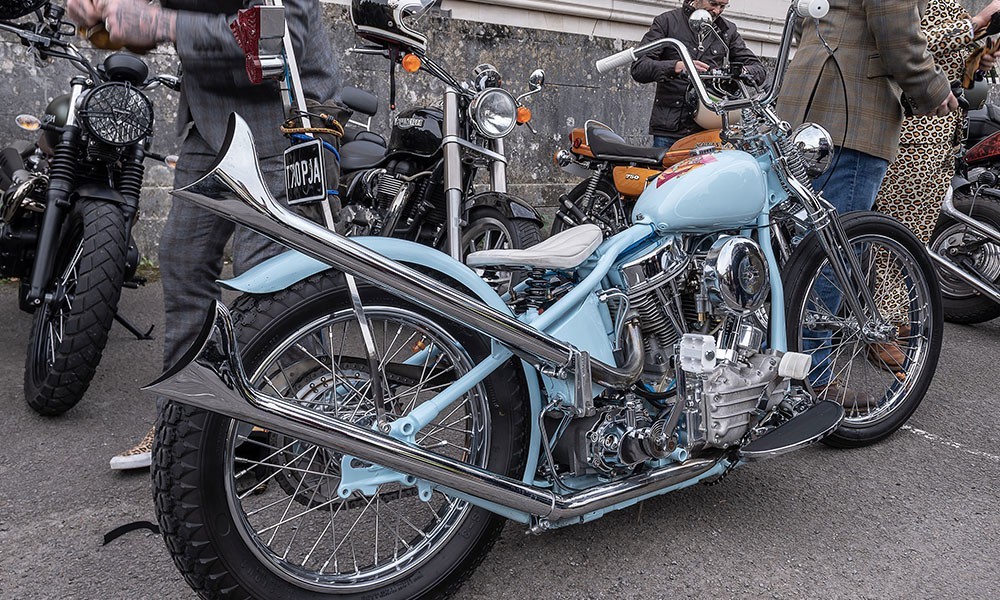 Cardiff, Wales - Tony Smith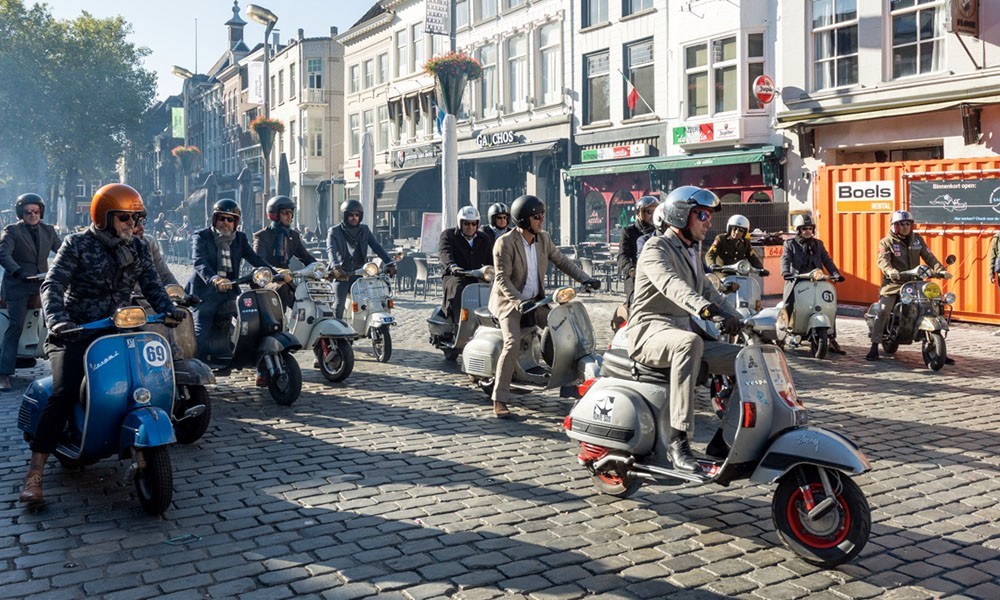 Breda, Netherlands - Danny Touw
Belfast, Northern Ireland - Collette Creative Photography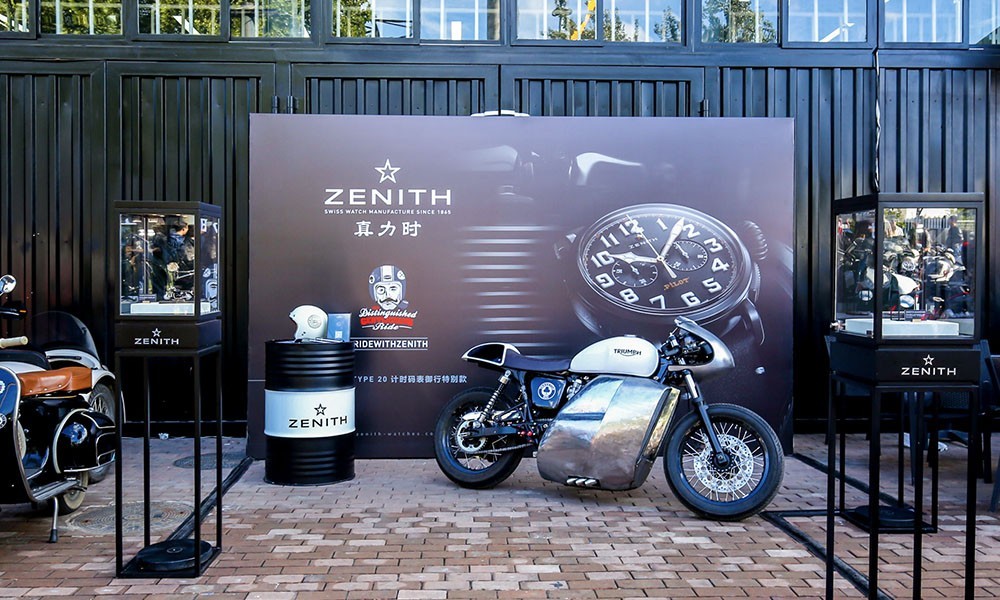 Bejing, China - Ray Wang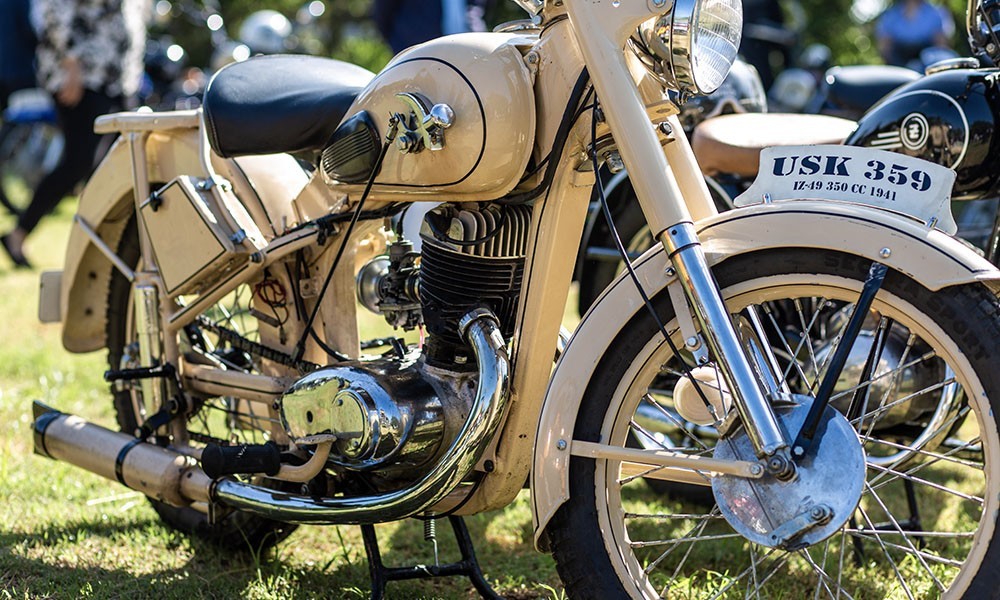 Bangalore, India - Muruga Nathan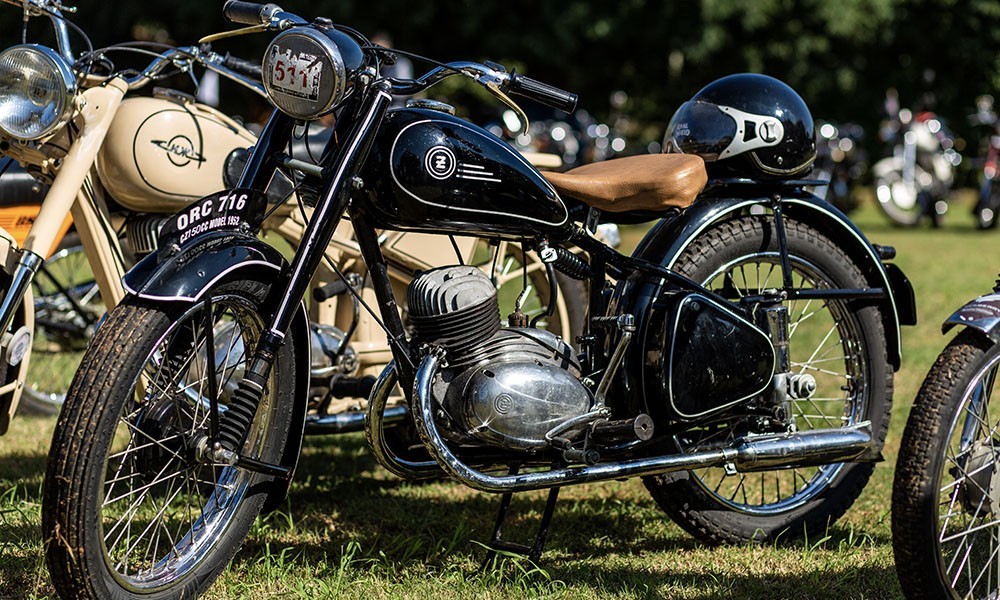 Bangalore, India - Muruga Nathan
All images credited to the corresponding photographers.
Related Articles
---