Top Fundraiser, Christoffer Andersen
The Distinguished Gentleman's Ride of 2019 is nearly upon us. Every year, incredible folks from around the world band together in support of men's health. Now, this might seem like it's starting out like every other story, but I guarantee you, it will not end that way. Why? Because this is a story we have never shared before.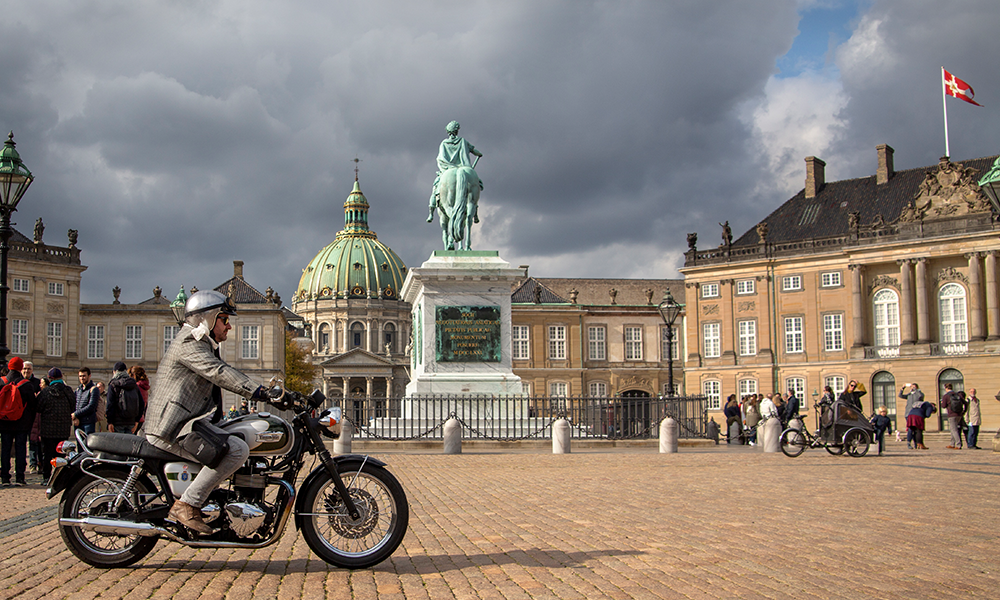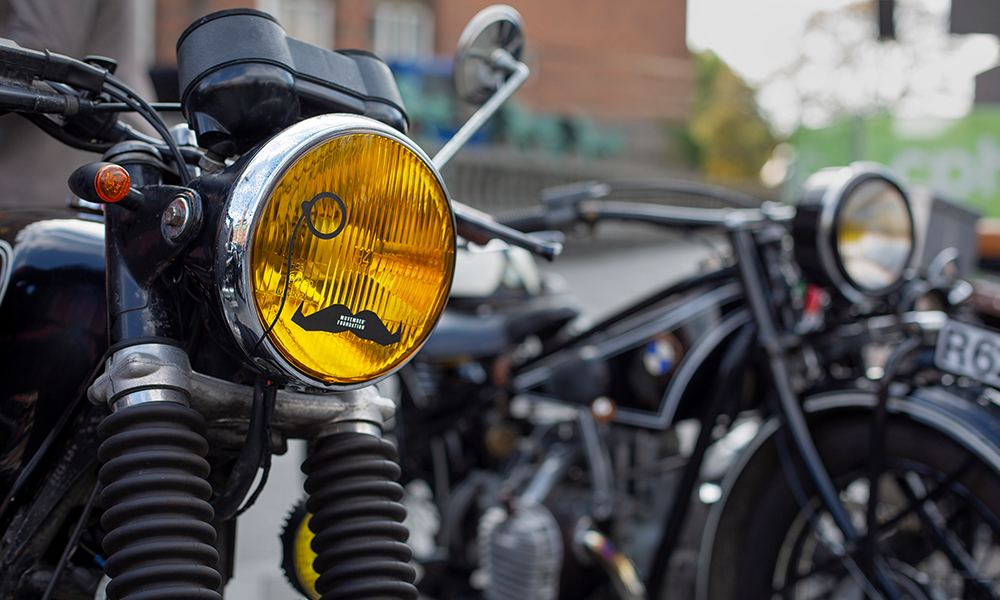 Christoffer Andersen, Copenhagen local, and currently the world's 4th highest fundraiser. Christoffer has been a part of DGR since 2016 - but this year has sparked something a little different for Christoffer. But before we get to that, let's get to know a little more about the man himself.
Chris is 36 years old and was raised with motorcycles in his blood. Chris' father runs and owns a motorcycle shop, and you guessed it, is where he works. "I started riding when I was 18 and I'm still riding because I love it. I use my bike every day, and my oldest son is riding with me to kindergarten every morning - we have a lot of fun, riding my noisy Moto Guzzi V7 with Agostini exhaust (it has the best sound). I have done a lot of sports over the years, and when I was 7 I did ballroom dancing until I was around 16 - I was one of the best in Denmark. After that, I started road racing in Scandinavia and later on in Germany. I did the IDM in 2009 and was 3rd in the European Championship Supersport 600, but stopped racing in 2012." Now, Chris is a father of his 2 boys - a 5 year, and a 5-month-old.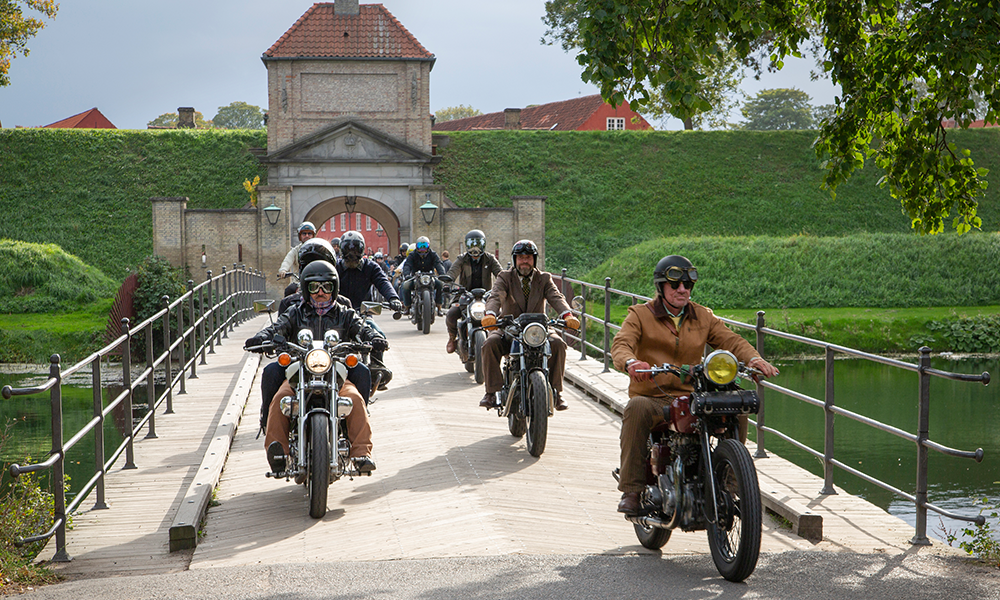 Chris' DGR journey began in 2016 - attracted to the event, Chris was drawn in by the style and community of the event. After one ride, he was hooked. From 2018, Chris began assisting our seasoned host, Morten and began supporting the ride. This year, Chris and his team are giving a weekend trip to London for 2, visiting Hedon and Bikeshed.
Now, we know that Chris loves DGR - but we always ask, why. "DGR means the world to me, it's not just about raising money to some institution, it's also about connecting with people locally and globally. The awareness on the day we ride is also amazing. To see all the Gentlemen and Ladies riding across Copenhagen is stunning. And the message spreads the whole day."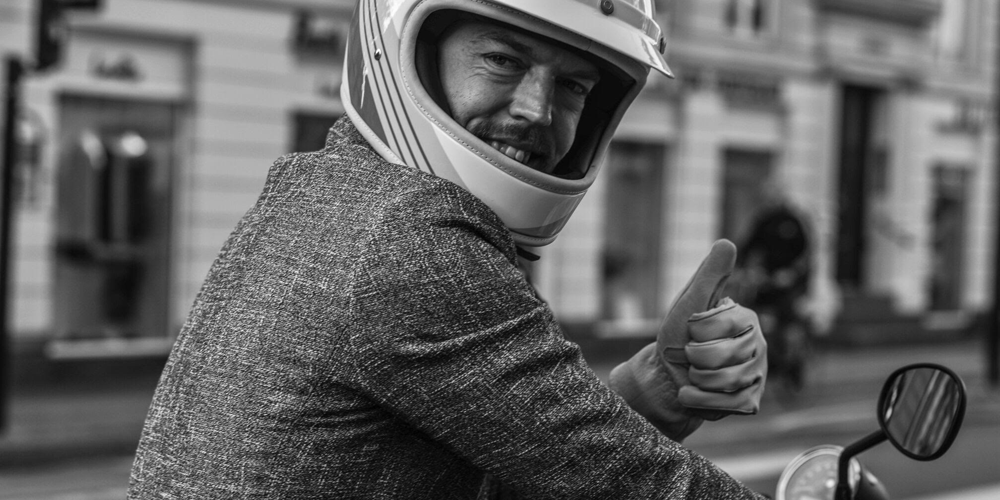 "My mom died 4 weeks ago, losing a 4-year-fight to Cancer. Because of my Mom's death, we asked for a donation instead of flowers. We wanted the family to give the money to DGR because we believe that this can make a difference to help men all over the world."
If you didn't notice already, Chris is an official 2019 Global Ambassador for The Distinguished Gentleman's Ride. After hearing his story, I think you know exactly why. Chris wanted to get involved because he wanted to support something he loved, in helping to spread the word on prostate cancer research and men's mental health programs and to raise funds for the causes.
Chris, thank you for sharing your story, and for being such a huge part of the global DGR family. We can't wait to see you riding alongside us in Copenhagen this September 29th!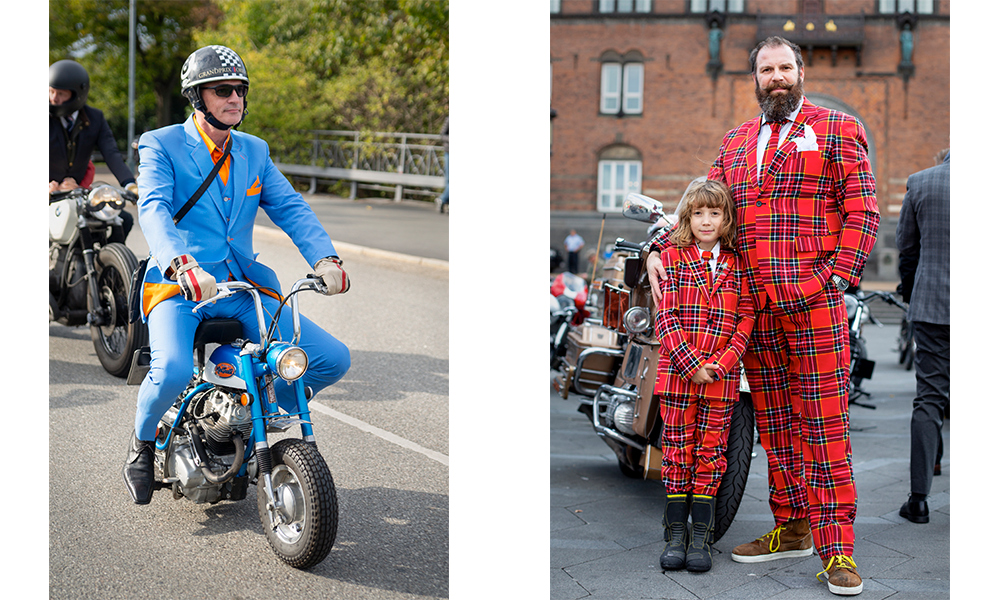 Event Photography by Fie Franciska
Related Articles
---