Copenhagen: The City Of Spires
The city of Copenhagen has always been a stunning ride, this Scandinavian haven always inspires beautiful imagery, showcasing the charm and grace of Denmark's capital. A centre for cultural institutions and military defences, the City of Spires rebuilt itself after military attacks in the early 19th century, much like the metaphorical phoenix, or a perfectly executed Resto-mod, featuring neoclassical additions to its historic architecture. Currently, Copenhagen prides itself as the cultural, economic, and governmental hub of Denmark, and as the 10th highest fundraising city in The Distinguished Gentleman's Ride.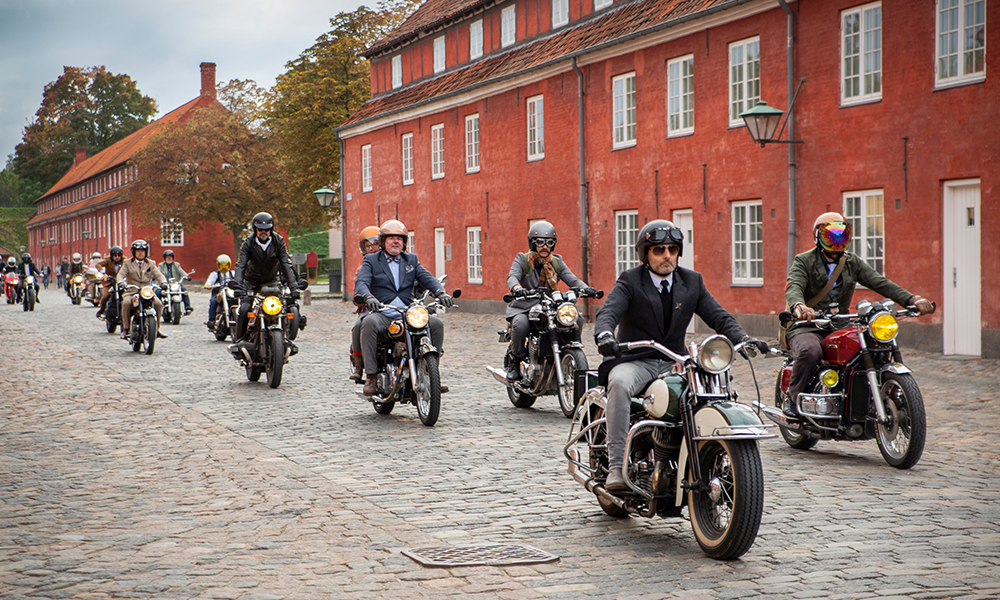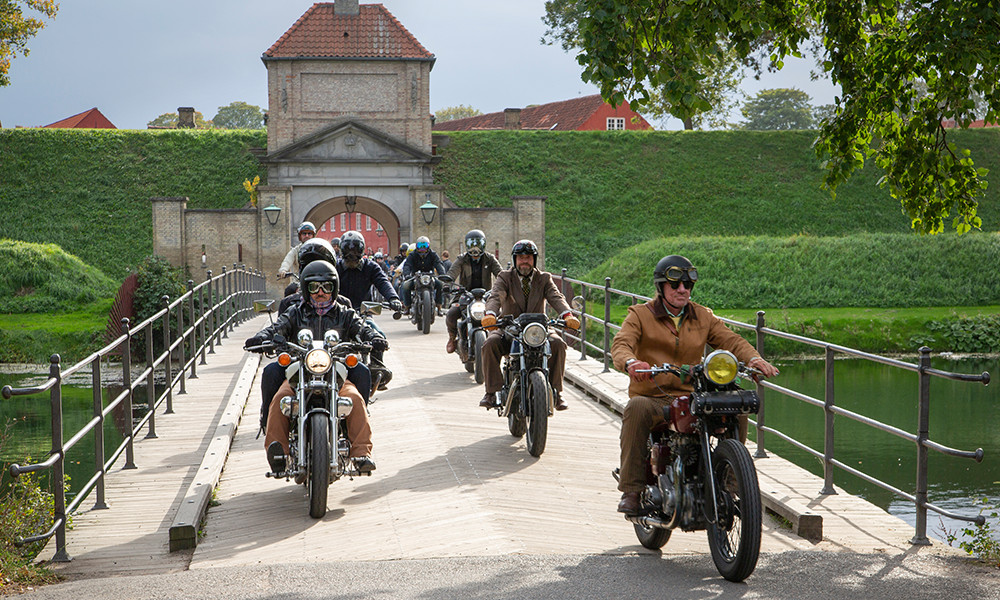 It's no surprise that this classic-styled event fits into the cities neoclassical architecture, where contemporary structures built with ideals of sustainability, stand beside constructions from a bygone era; there is no better city that encapsulates the ideals of The Distinguished Gentleman's Ride. This charming and central city has been involved in this alluring event since 2014, and has always been perfectly represented by incredible local photographers.
DGR Copenhagen, 2014 - Thue Petersen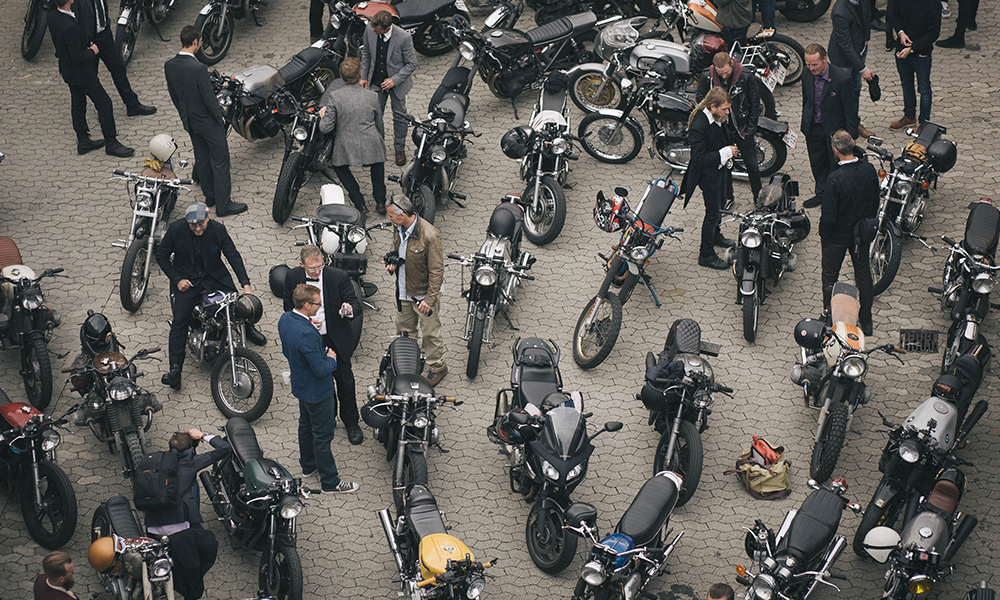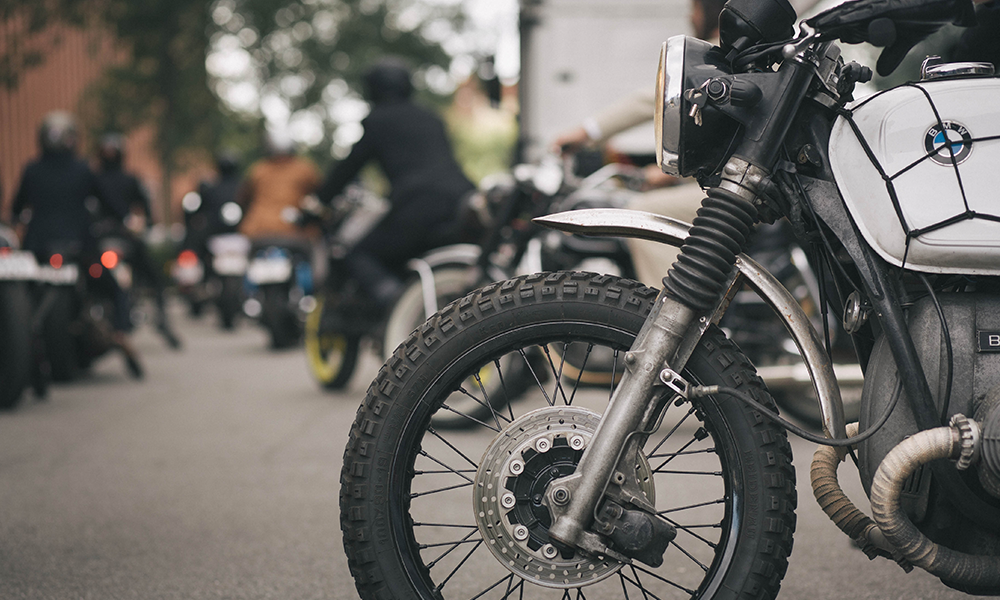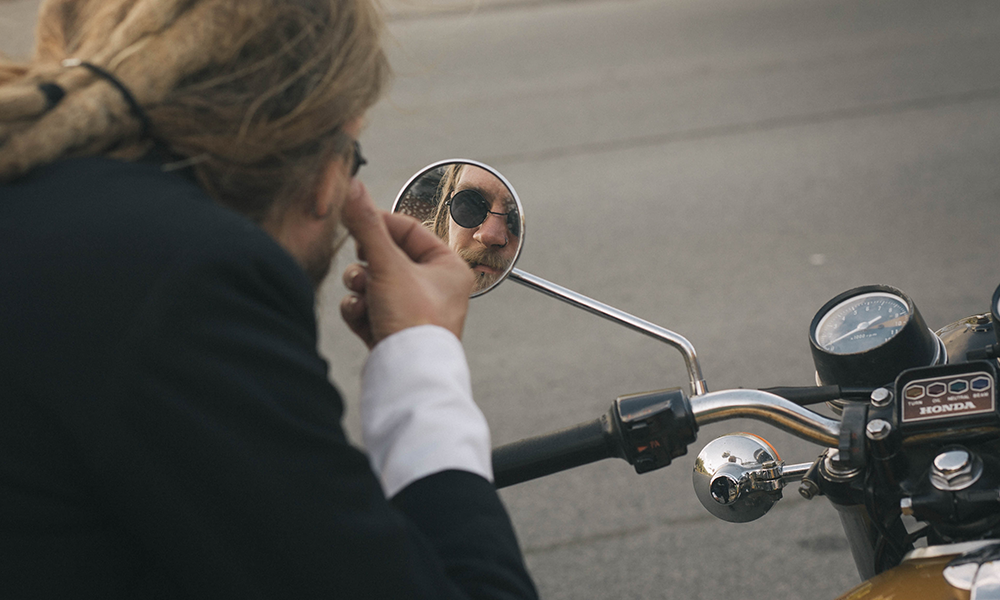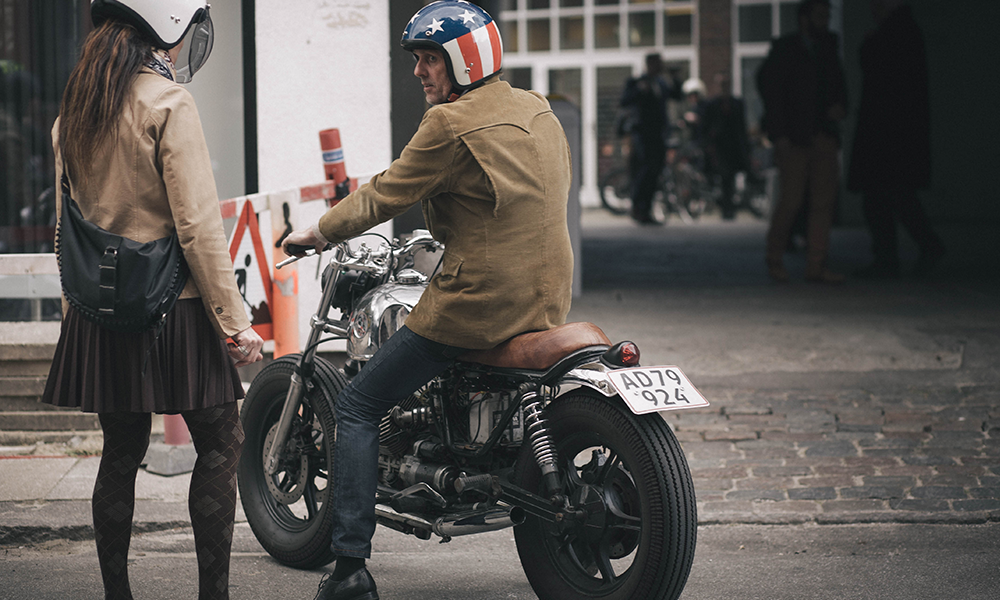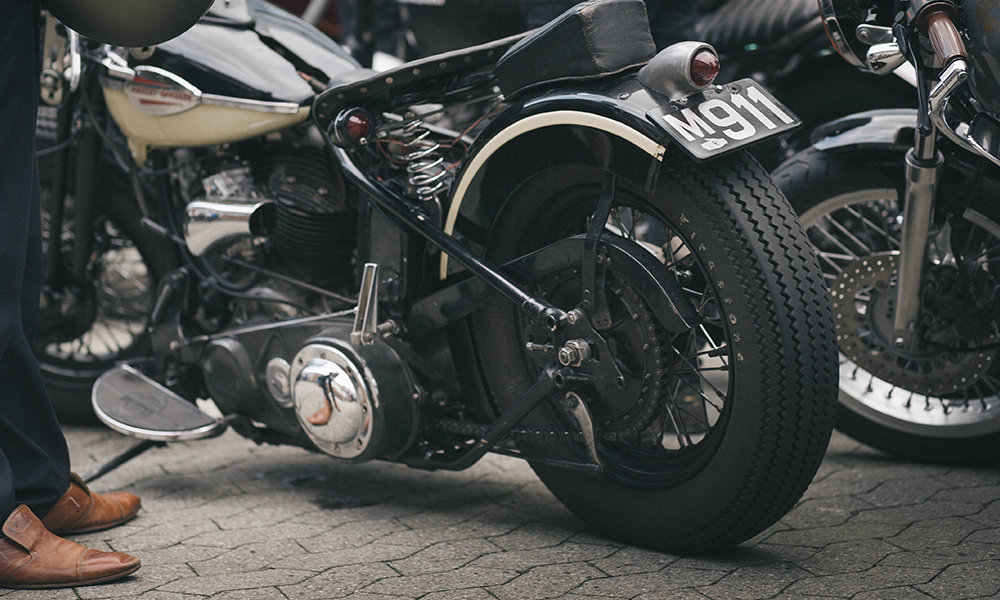 Since it's first year, Copenhagen has climbed the ranks, near doubling each year, and fundraised just over $67,500 USD, and grown to host 533 riders in 2018. Despite it's growth, this elegant city never loses it's elegant individuality.
DGR Copenhagen, 2015 - Fie Franciska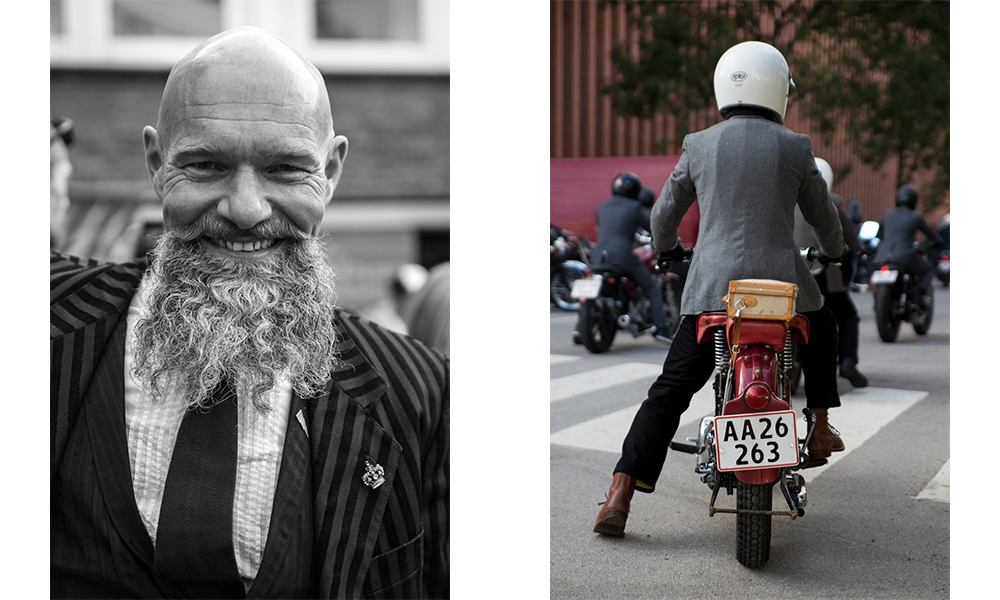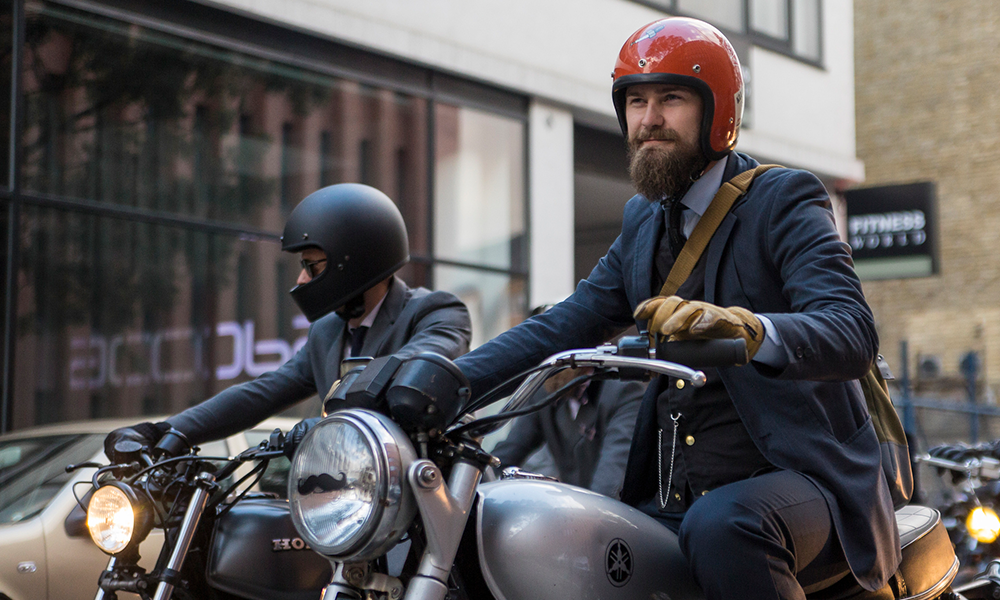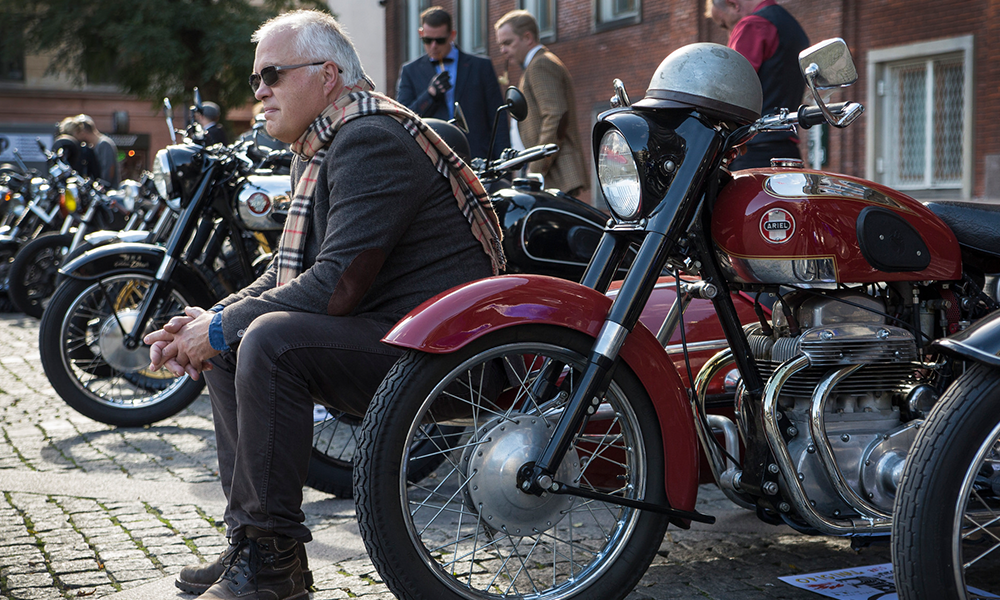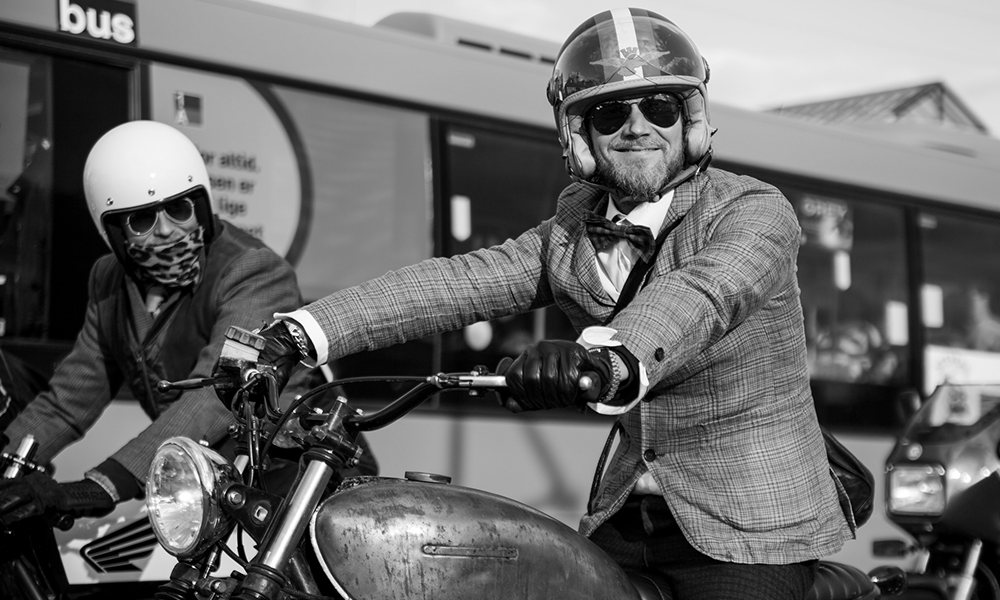 Since 2016, Copenhagen has been cared and nurtured for by Morten Fogh, the man on the ground, and the Copenhagen Ride Host since 2016. Morten took hold of the reigns after helping previous ride host, Chris, run the event in 2015 - and participating in the first-ever DGR Copenhagen. Drawn in by the cause in the beauty of the event, Morten knew he wanted to help support the ride as much as possible by elevating its presence in Copenhagen and making a difference to men's health.
DGR Copenhagen, 2015 - Thue Petersen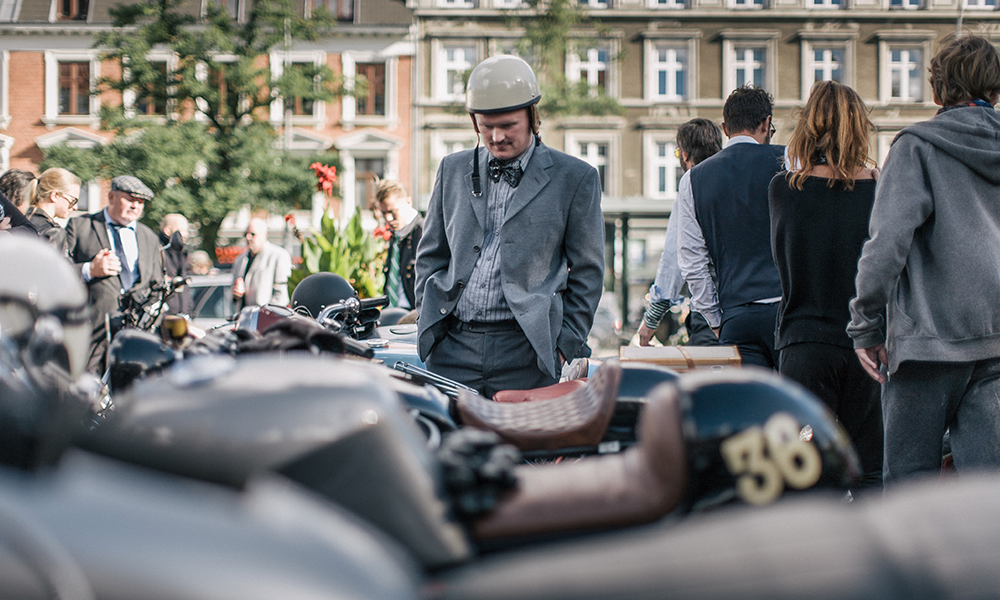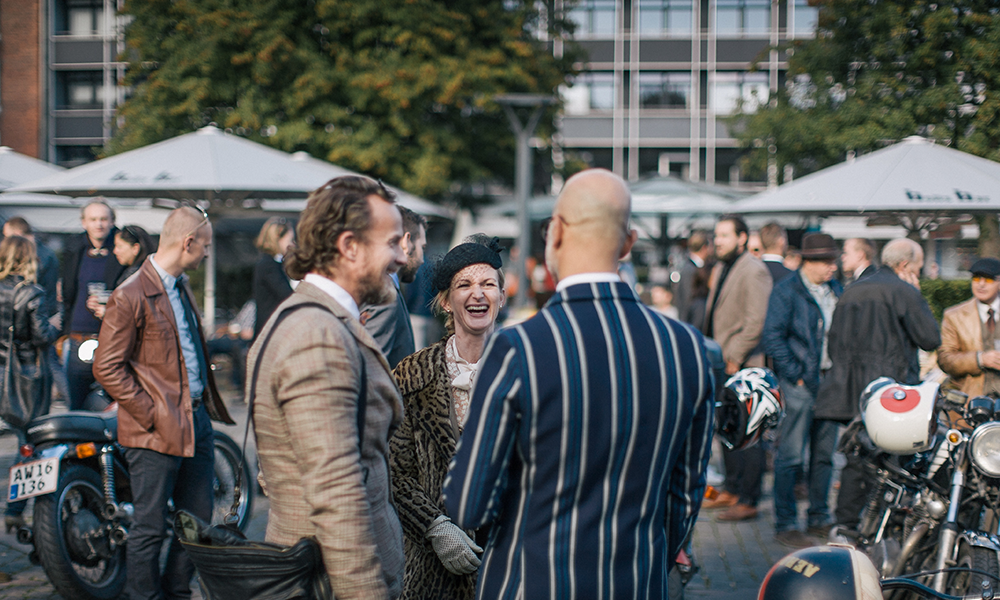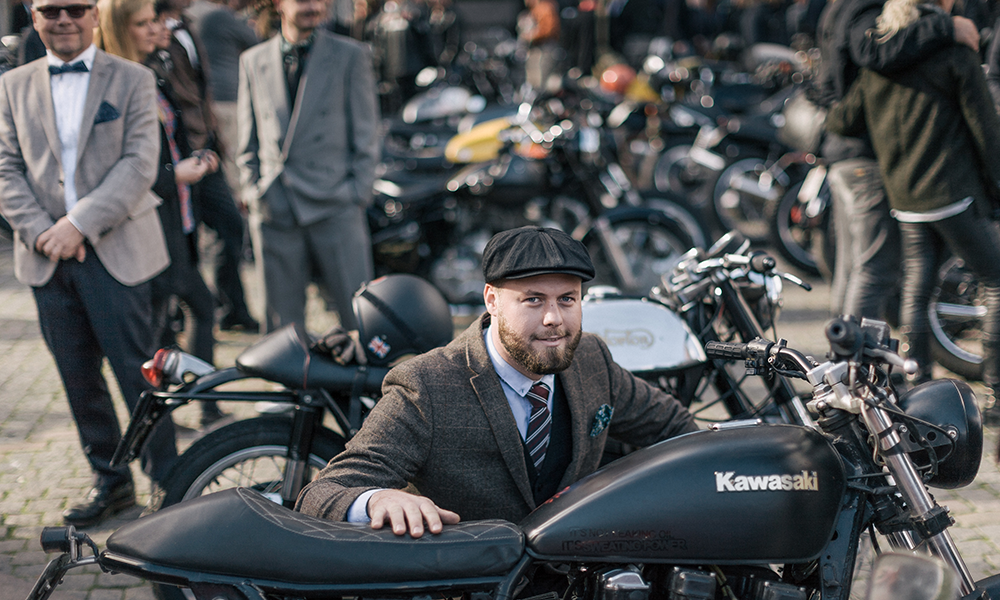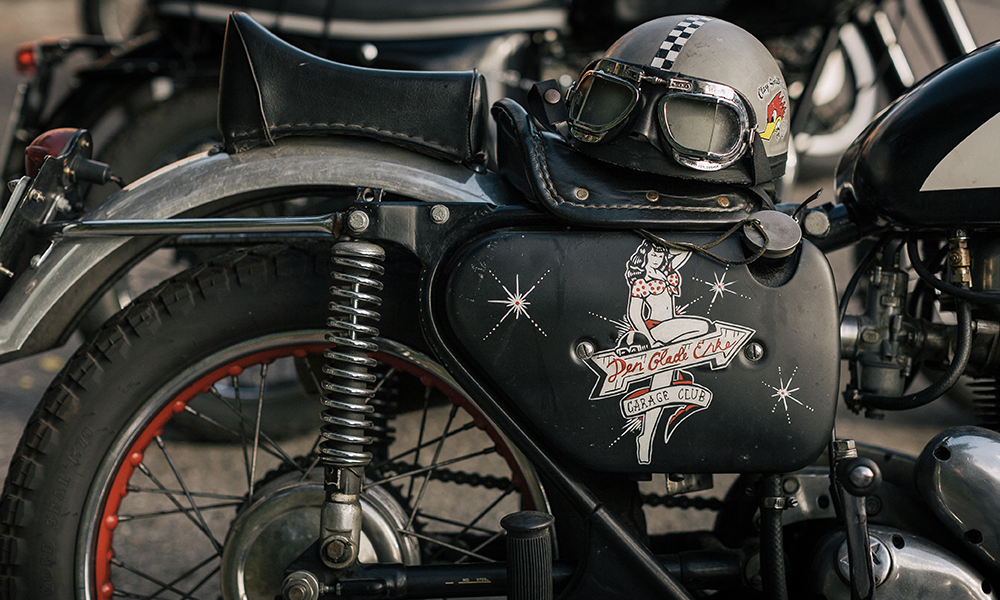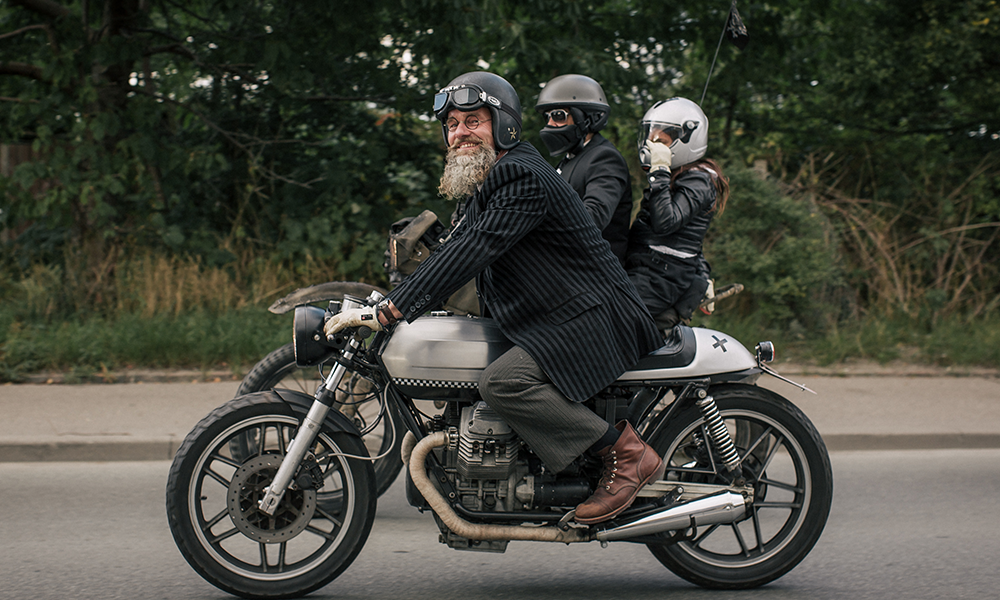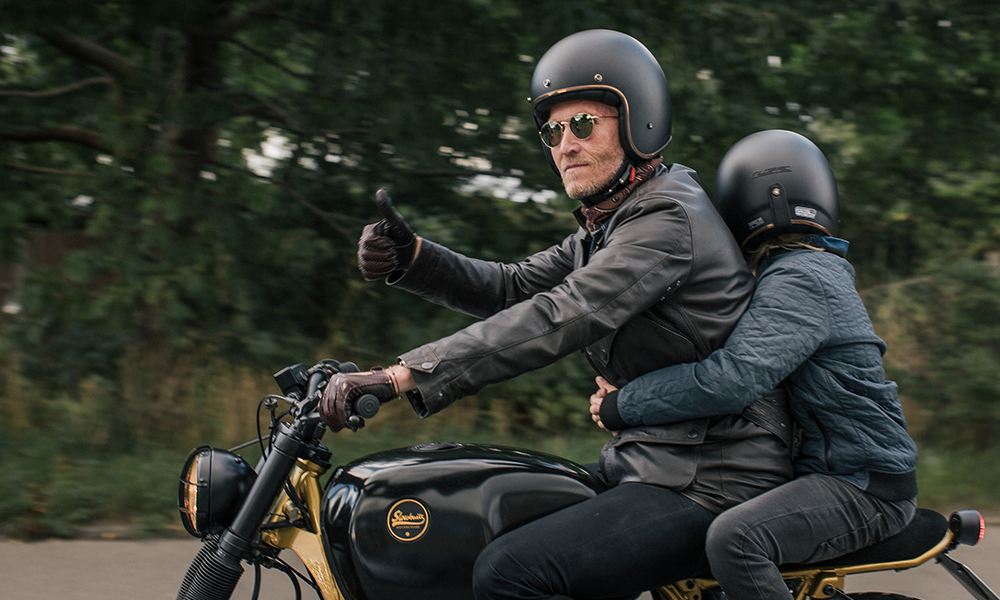 Morten leads the ride with pride, caressing through the crevices of Copenhagen's centre and the Royal Palace, passing historical sites that date back to the Middle Ages. Along for the ride throughout the years are Fie Franciska and Thue Petersen, two brilliant photographers who year-on-year capture the honesty and essence of the Copenhagen ride and its people.
Morten, Fie, and Thue are just a few kind folk who have supported the ride over the years, and who continue to show the world the enchantment that surrounds Copenhagen's Distinguished Gentleman's Ride, both through its city, and its people - however it is every single one of the volunteers, participants, organisers, and photographers in every city around the world that makes this event what it is - a family, spread across all corners of the world, united for a cause.
Thank you, each and every one of you.
If you are a host, rider, or supporter of DGR and would like to share your story, we'd love to hear it. Please get in touch with us at stories@gentlemansride.com.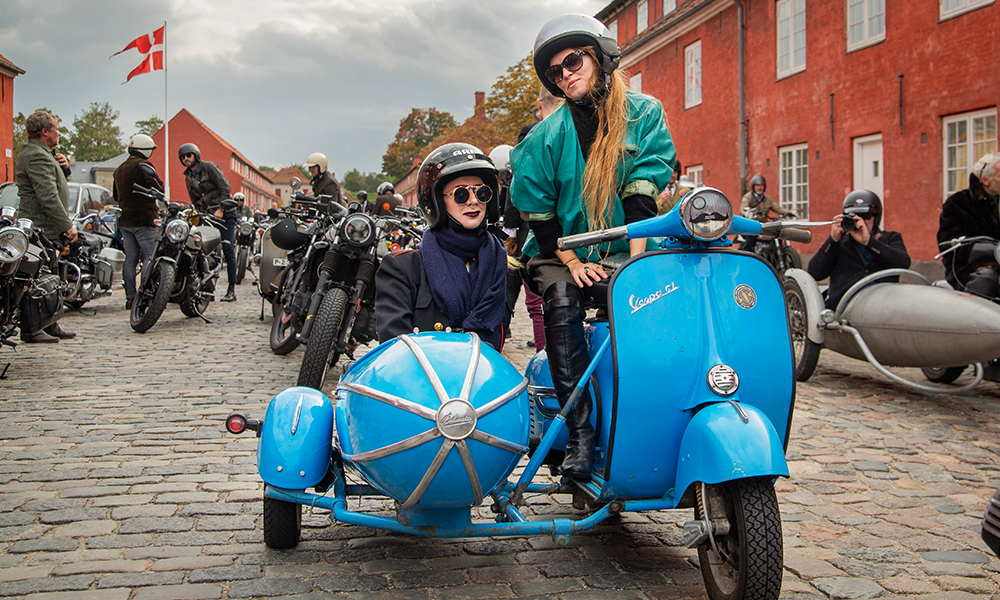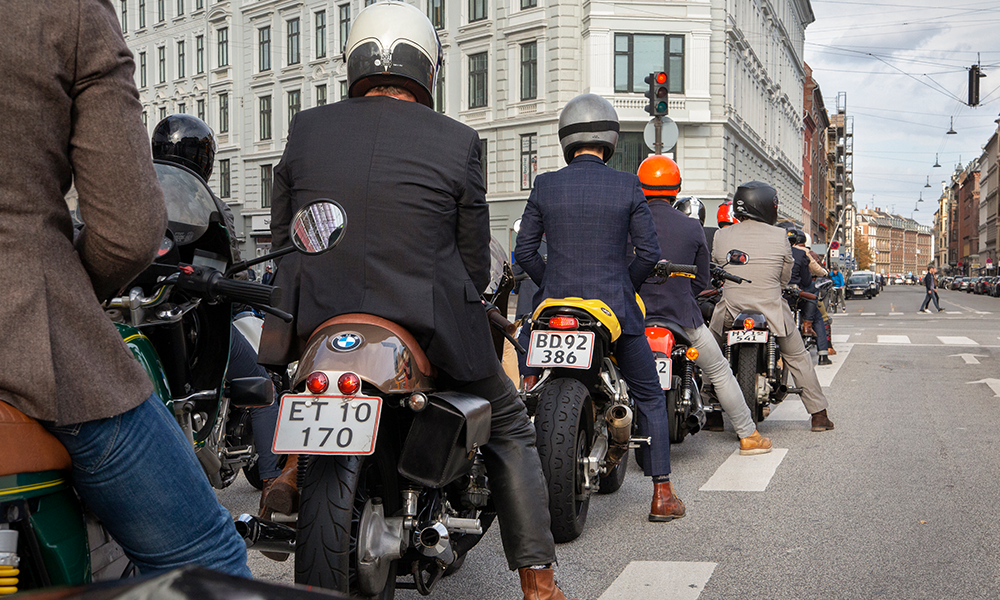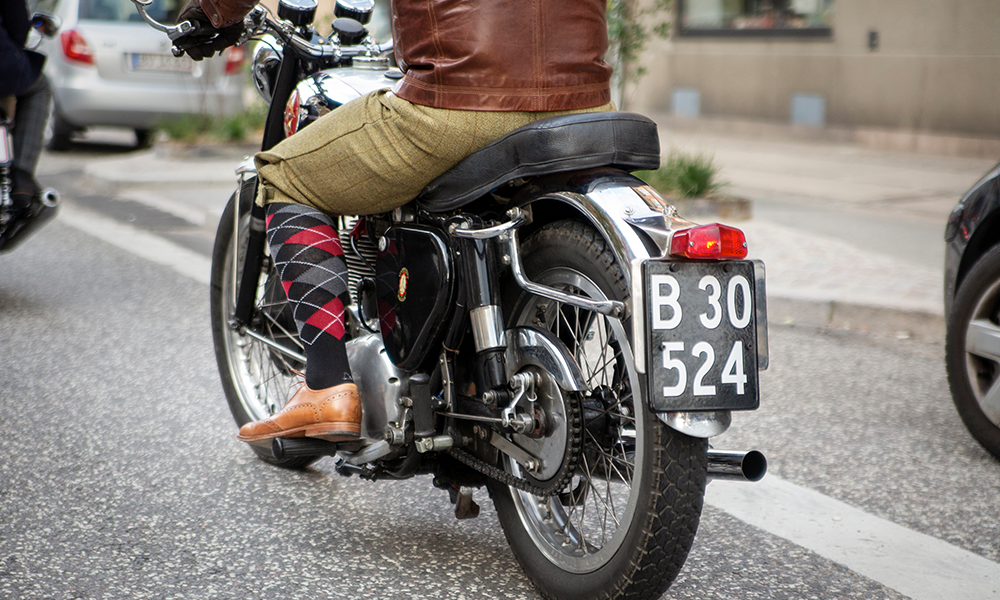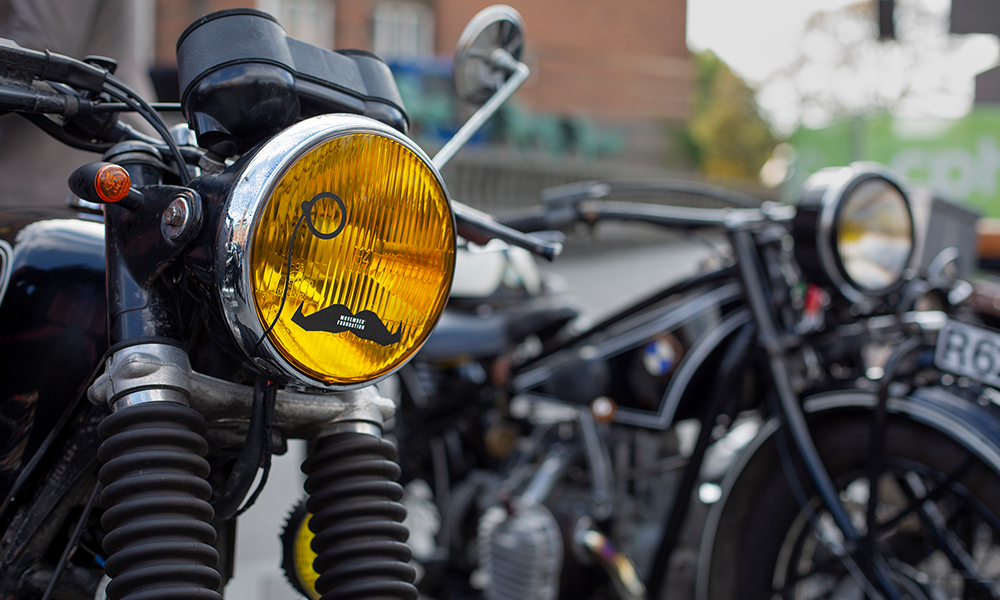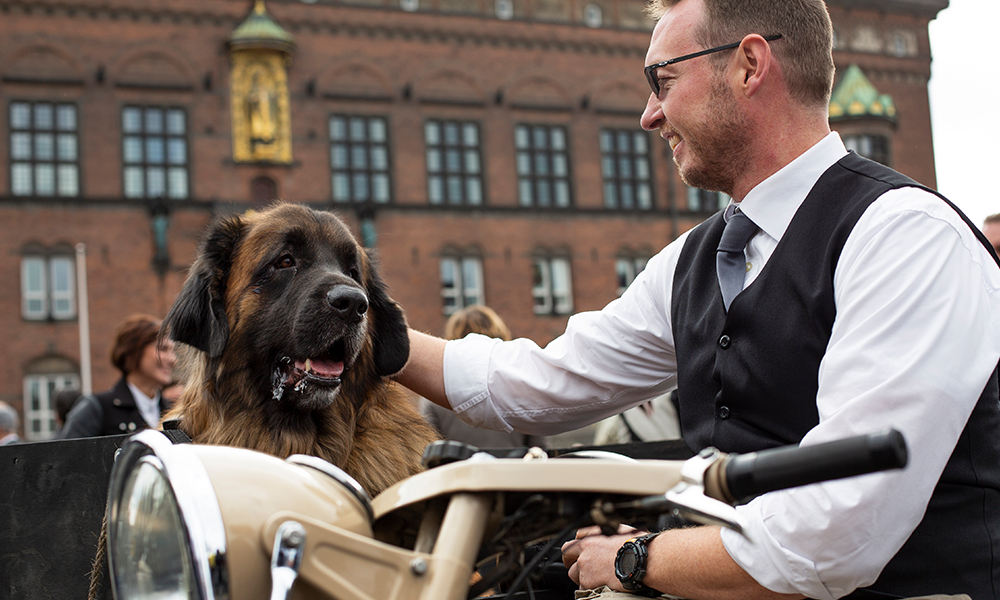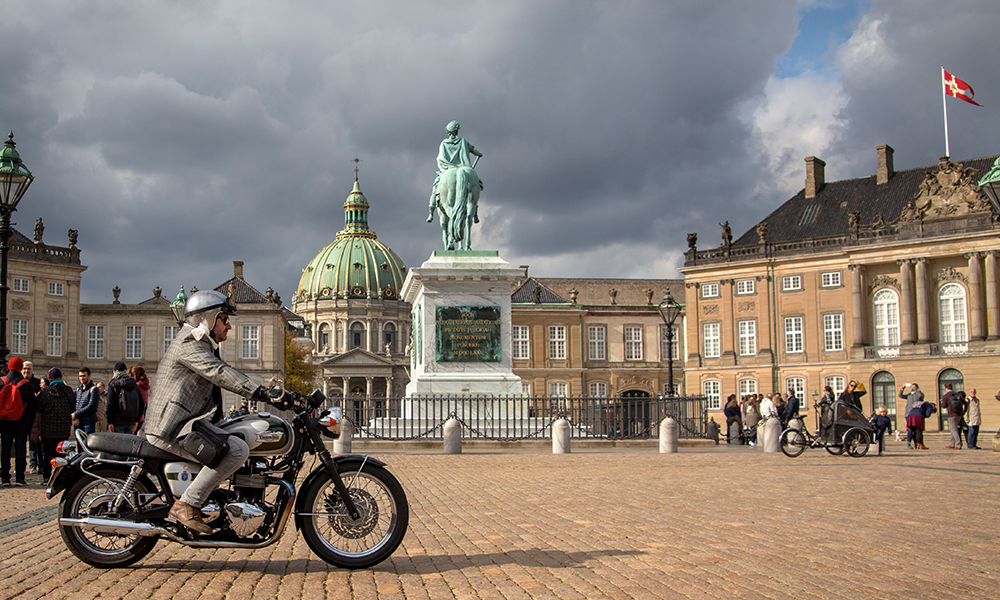 All DGR Copenhagen, 2018 photography credited to Fie Franciska
Related Articles
---