DGR In Madison, WI
Most of us have been on organized rides before. We have ridden with friends. We have raised money for charity. This was different; this was memorable and moving but it really didn't hit me until we had completed our ride and met a gentleman who we were riding for.
Don't get me wrong; the ride itself was amazing. This was the first year that the Distinguished Gentleman's Ride had come to Madison, and the preplanning and organization of the ride was evident. The parking lot at Rosies Coffee Bar and Bakery was full of over 50 riders, far more than initially anticipated for an inaugural ride. There were a lot of handshakes and hugs as the new group of old friends shared stories of how they got to the ride, how they became involved, how far they had traveled, and of course what they had done to their bikes.
After rumbling out of the parking lot, the first leg of the route led us through Madison. The route ran through neighborhoods, along the shore of Lake Mendota and Lake Menona, on a few stretches of open road, and briefly even shared the roadway with the runners of the Madison Garden marathon. Along the way we were greeted with smiles and waves from the local residents, and friendly honks from passing motorists.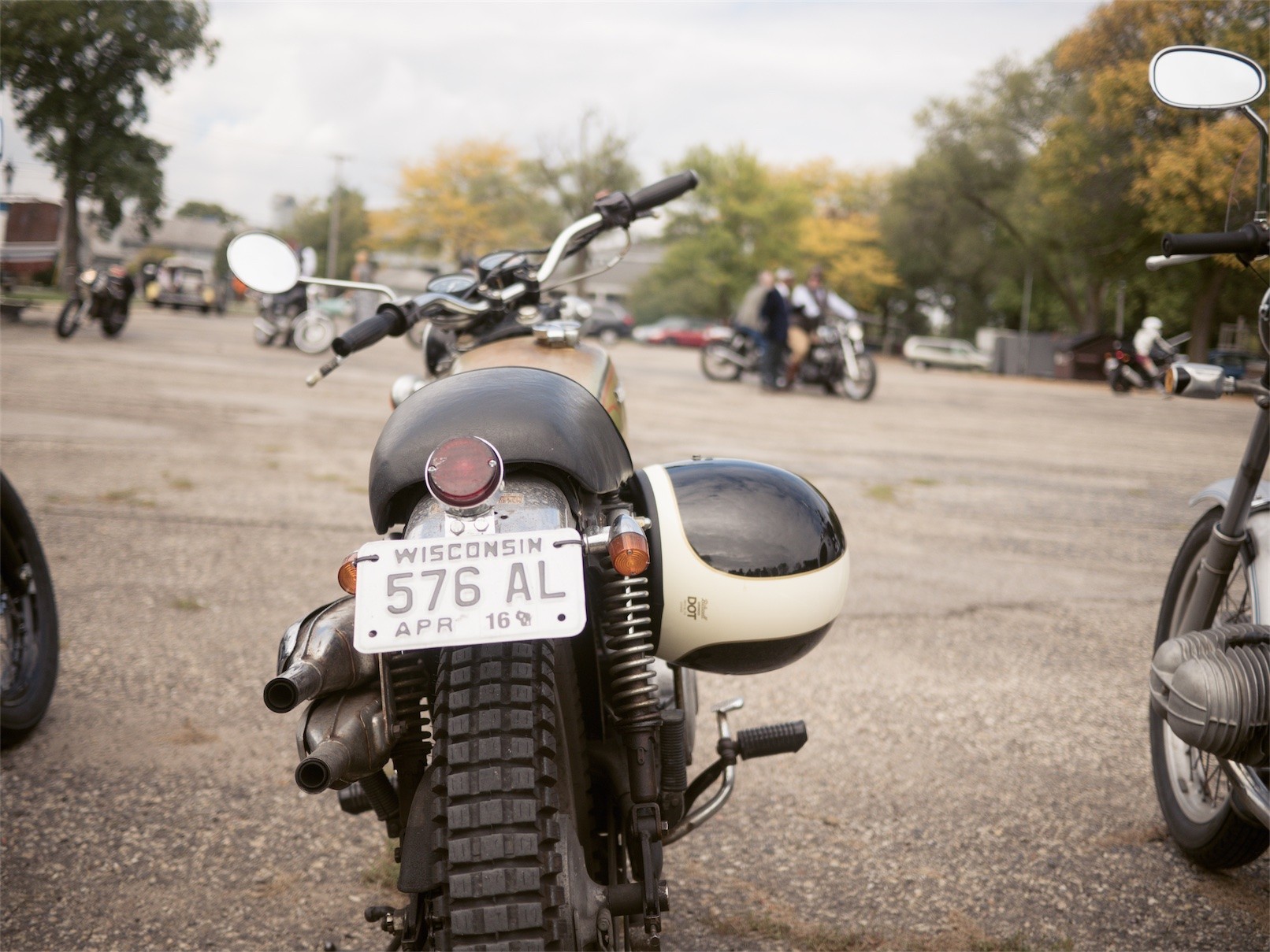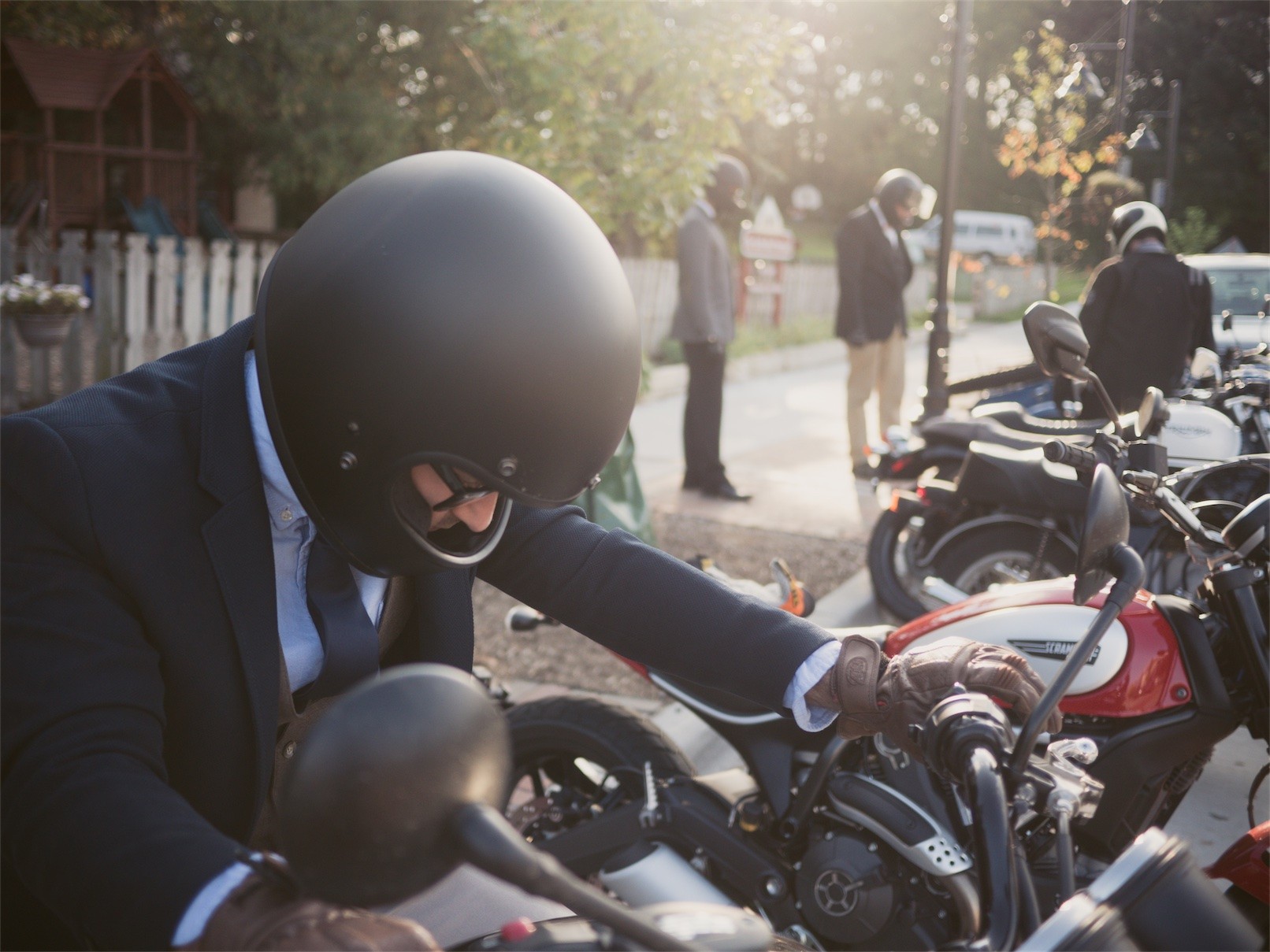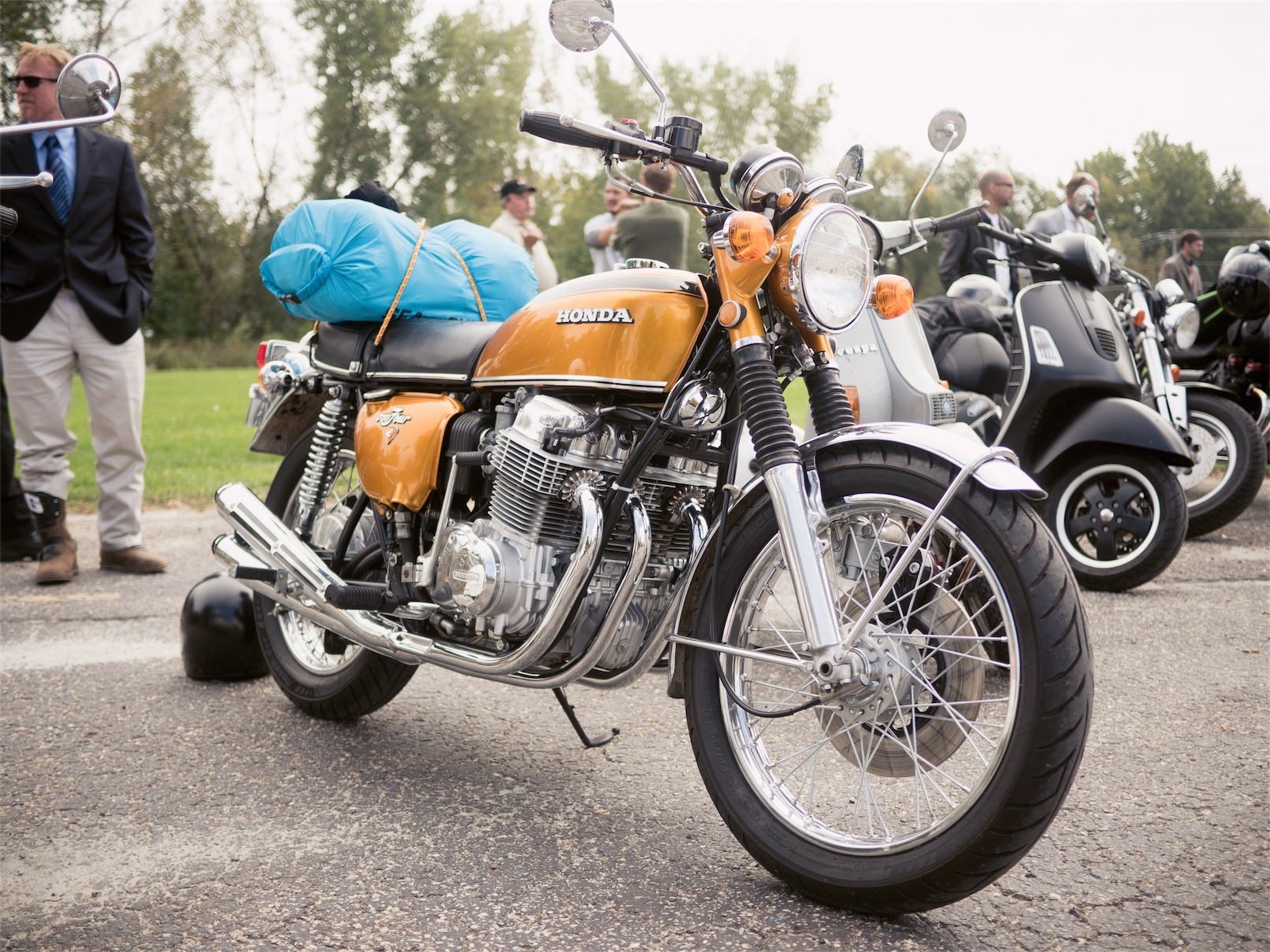 After a brief stop at NauTiGal restaraunt, it was open road time Wisconsin style. That leg of the ride took us down country roads, around winding curves, through cornfields, and past cows that raised their heads when we rumbled past. With only a few minor bike repairs along the way, the ride came to a successful end at Craftsman Table and Tap. Relaxing in the sun on their outdoor rooftop patio, we drank some beer, ate some burgers, and met a truly Distinguished Gentleman. One of the rider's father had just arrived at the bar and was asked to share a few words. It was then that we learned that we had a prostate cancer survivor in our midst. For everyone in attendance, the ride just became real. After a round of applause, the fellowship began again. The afternoon became early evening and the only thing that drowned out the laughter and conversations was the sound of bikes in the distance.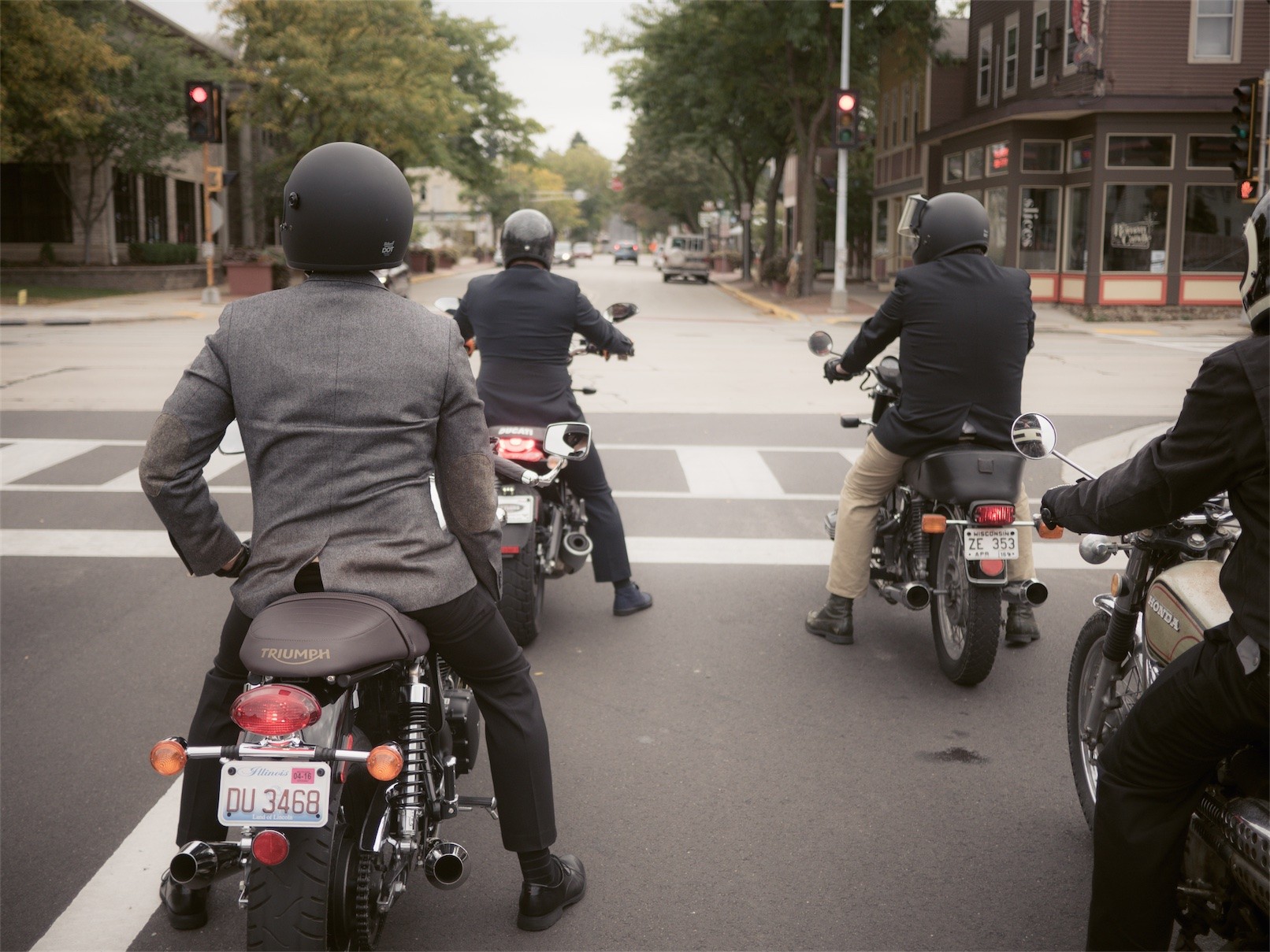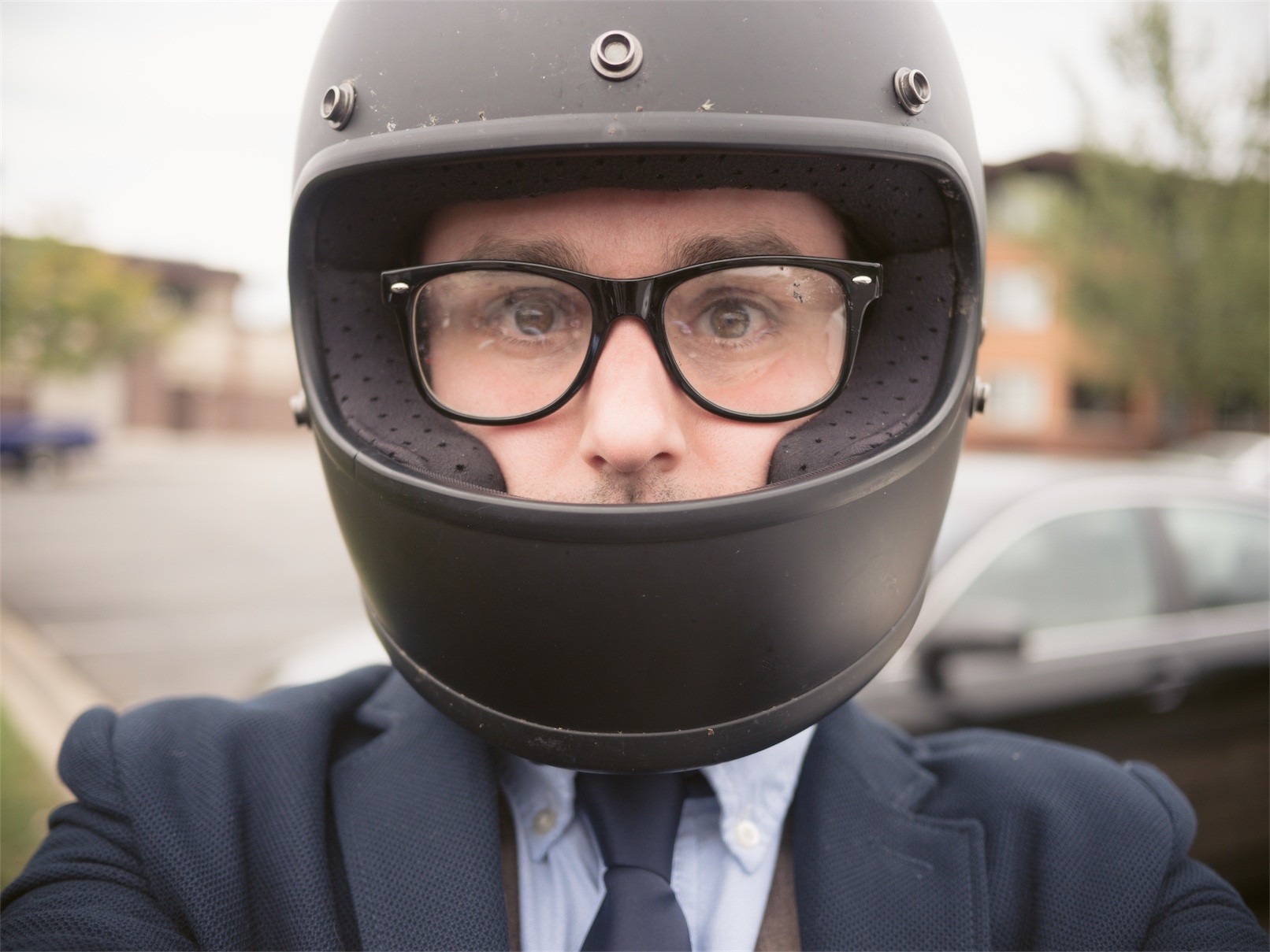 Next year is going to be bigger and better, but this year will always be extra special. For the riders of the Distinguished Gentleman's Ride Madison 2015, a bond was formed. So until we all meet again, ride safe, ride smart. Enjoy.
Words by Steve Olds | Photography by Aaron Hall
Related Articles
---