One Of The Firsts: Jim's Story
"The Distinguished Gentleman's Ride saved my life..."
Way back in 2015, we featured one of our first-ever stories. This is Jim, and he was diagnosed with prostate cancer in 2014.
Taking a look through the years, we've been fortunate enough to have saved countless lives through funding research and awareness programs for prostate cancer, but Jim's story will always play a special role in the history of DGR. Why? Because he was the first story we were able to share, and with the help of our partners at Triumph Motorcycles, we were able to give him something truly memorable...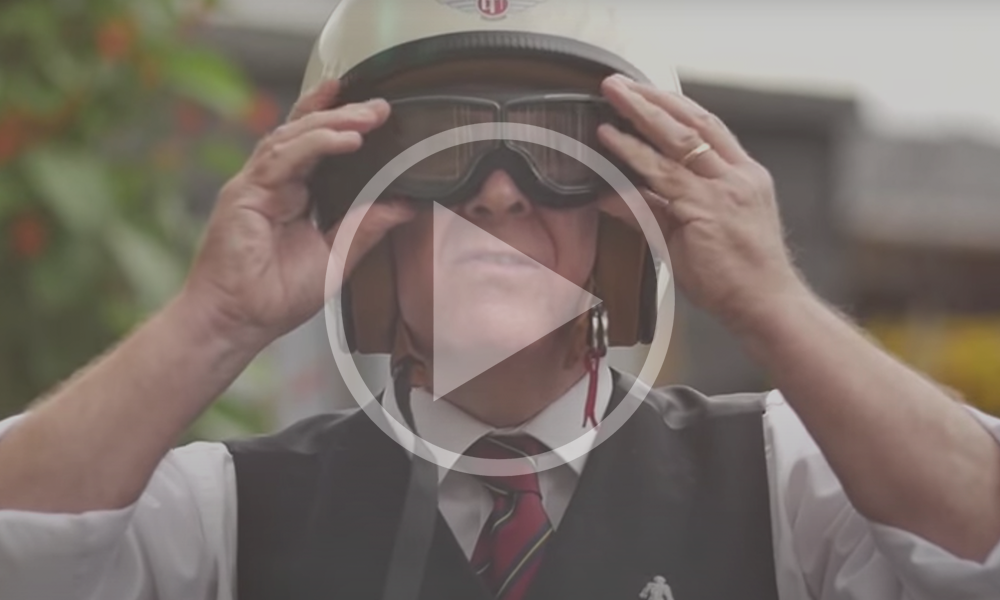 Thank you to everyone who made this happen, to Triumph for their generosity, and Jim for being such a fantastic DGR participant and men's health advocate.
Related Articles
---