The Search: Kirsten Midura's Story
Have you ever felt alone? Kirsten has. She travelled from Portland to New York, leaving behind her family and friends in search for something more. Well, she found it in motorcycling. Kirsten is now a fundamental part of the DGR NYC community, and not just during the dapper season. When top fundraiser, Vincent Nicolai, had his accident, Kirsten was there to help him share his story and raise funds to cover his medical bills. She's an incredible human, and we're honored to be able to share her story.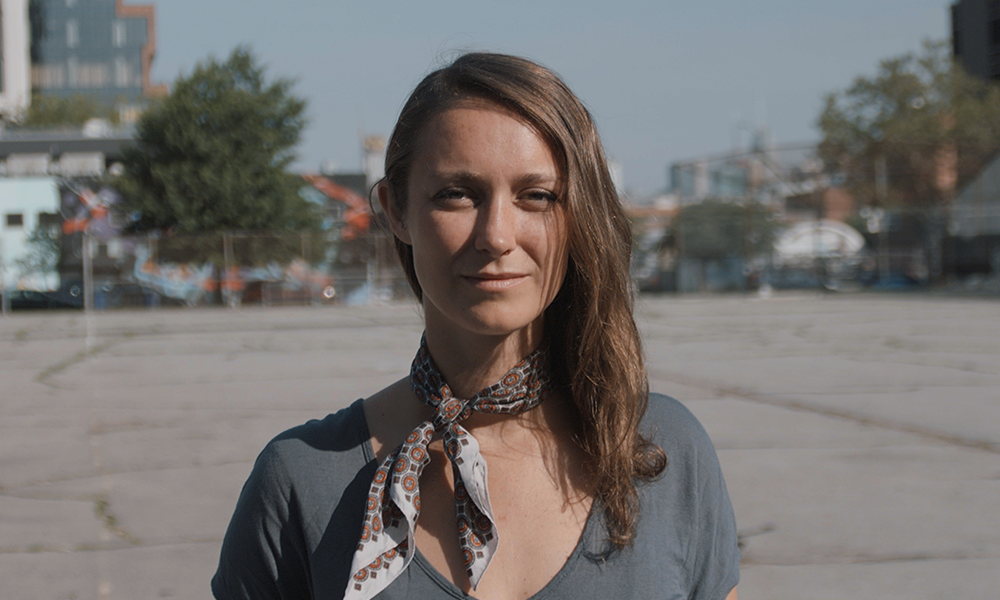 Kirsten has always been a traveller. She retells us stories of her travels in Nicaragua on environmental projects, of studying in Melbourne, and growing up between Portland and Florida. It's no surprise to hear that she was conceived on a sailboat in the South Pacific and born in Portland. "I feel like is important because it kind of set the tone for all of my travels through life... when I was about three or six months old, we flew back to the South Pacific. I spent the first two years of my life on a sailboat, sailing around Tonga and New Zealand, which, again, I think is kind of what I blame my insatiable wanderlust on..."
Once settling in Oregon, Kirsten began feeling a stronger sense of attachment to the State. Growing up in an agricultural town, she quickly took an interest in the cultural interests of "Oregonian's", as Kirsten puts it, which formed the roots of her interest in the environment and her independence. Her love for the environment, and love for her family, are powerful drivers for Kirsten, and her connection to family is what ultimately brought her to supporting DGR. "It' a very tight-knit family. My mom comes from a family of nine kids, so there are a lot of us. I have 21 cousins, and yeah, a ton of aunts and uncles, both by blood and through marriage, so we've always been very close. Since my grandparents have both passed, we get together every year for an annual family reunion, which is actually a jam session because my whole family's really artistic. We get together and pull out guitars and keyboards and amps and microphones and just have a jam session, which has always been pretty fun."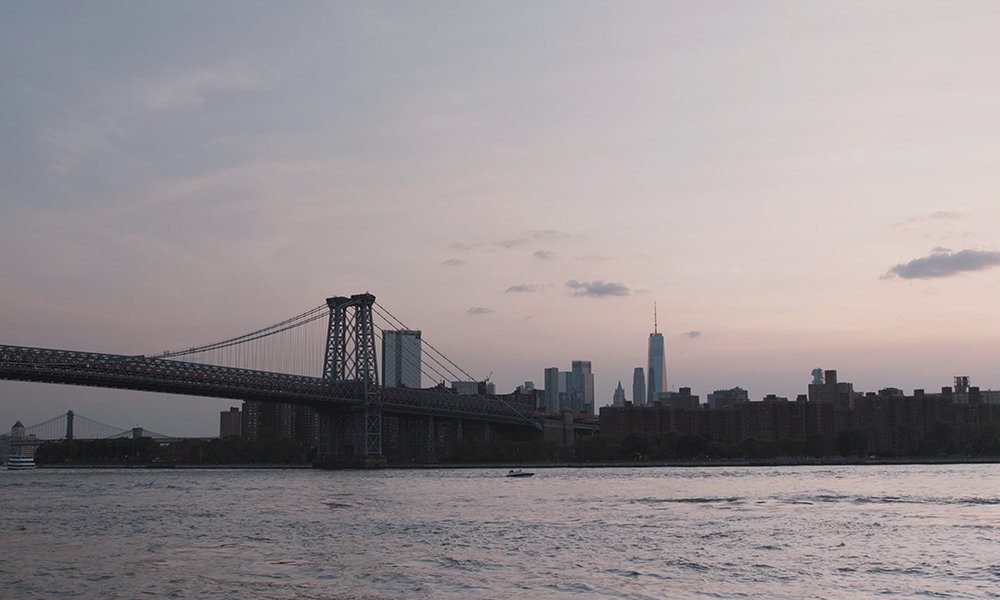 After her travels, Kirsten came to visit a friend in New York, and was quickly seduced into giving the NYC lifestyle a shot. With no plans, no job, and not many contacts, she took the leap. This leap lasted about two years before she felt her feet hit the ground, when she landed in the New York motorcycling community. "It took me two years to really feel any sense of home in New York, and honestly, it took motorcycling to find it... By that point, I had bought my first bike, which was a Honda 550/4... I walked past it on the street. I saw it, and I was like, "That is my dream bike. I need to buy it." It was a woman who was working on it, which was amazing. This woman was part of the Miss-Fires, which is a local, all-women riding group. I bought the bike from her, and I joined the Miss-Fires... I went to a couple of events, and I moved my bike into a community garage where a lot of people worked on their bikes and hung out in the garage and spent time there." This is where Kirsten began to find herself in the motorcycling community, and find DGR in the process. She heard about the event, and slowly drummed up the courage to get involved.
Kirsten began supporting DGR, not only because of her love for riding, but because of the loss of her cousin from suicide, and her grandfather to prostate cancer. "So, I was really affected because my family had been really affected. To me, that was a really big driver of the fundraising side of it and the awareness side of it, so I started a fundraising campaign." Kirsten raised over $3,000 and continues to support the event to stop men dying too young. She is riding for the men in her life, and she continues to spread that message throughout the community.
"A lot of people see DGR as a male event. It's centred around men, and it's for the purpose of men. But really, they affect communities of people. They affect families. They affect partners. Yeah. They affect whole communities..."
Kirsten is proof that DGR is not just for men. Anyone can show their support, to help the men they love live happier, healthier lives.
For more on Kirsten's story, please view the short video below as produced by Cam Elkins, from Stories of Bike.
If you are a host, rider, or supporter of DGR and would like to share your story, we'd love to hear it. Please get in touch with us at stories@gentlemansride.com.
Related Articles
---