On The Road
This year, on Sunday September 24th, cities around the world will take to the streets to showcase their classic and vintage style motorcycles, all in the name of The Distinguished Gentleman's Ride. Unlike most, a handful of dedicated gentlemen from Western Australia will be starting their engines a week early and embarking on an incredibly special journey.
This is 'On The Road'.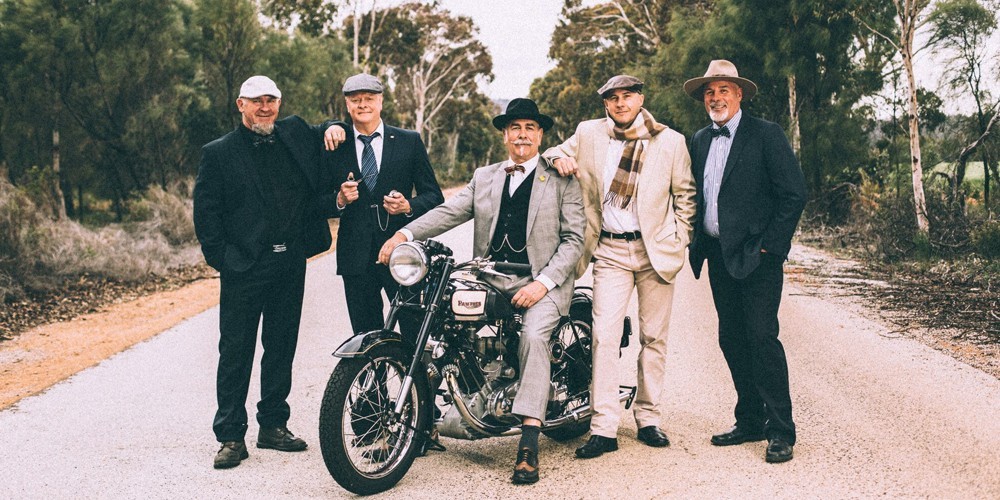 'On The Road' is a group of men from Perth in Western Australia, who will be saddling-up and riding from west to east, crossing the country to support The Distinguished Gentleman's Ride in Sydney, New South Wales. For those who might not know the length of this ride, these gents will be travelling over 4,000 kilometres (that's approximately 2,500 miles for the metrically-inclined).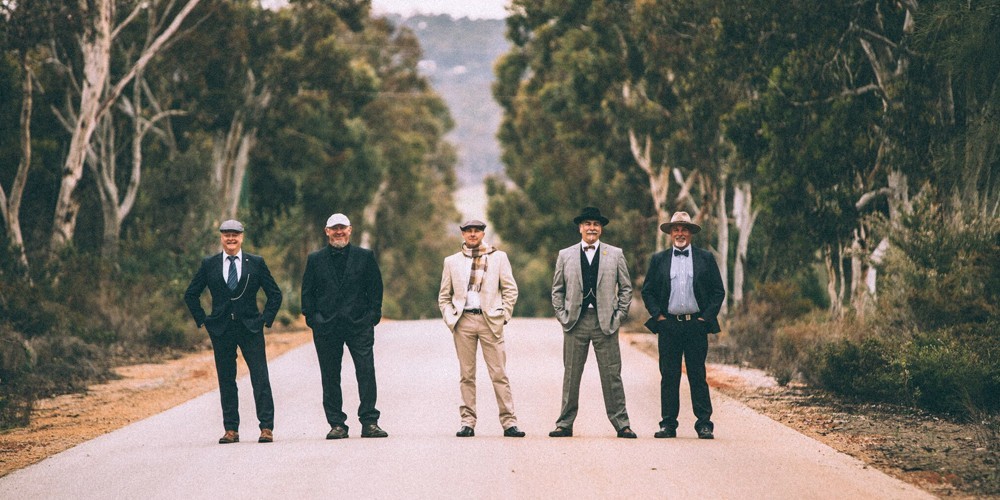 Bruce Sharman, 60, is a local Toodyay resident and owner of Bygone Spares and Restoration, has a history supporting The Distinguished Gentleman's Ride and helping those in need, donating his time and skills to restore a classic BSA for a man who had been battling cancer for 16 years. While Bruce has fortunately maintained a good bill-of-health, he has found himself affected by the impact of illness and suicide on those around him. After learning that these were even more prevalent in rural areas, and the ease of early detection of prostate cancer, Bruce had decided to take the opportunity to raise further awareness to the cause by riding across Australia his 1947 Panther that he had restored. "I am no mental health professional, but I am a man and I know what makes me tick. In life there have been good times and bad times and I have been reflecting on what makes a difference when there is a block in the road so to speak. I thought about what helped me at times of despondency disappointment and downright "down in the dumpsness". Other people, family, friends, neighbours, sometimes even a random chat with a stranger, but always in the solutions, in the silver linings there seems, for me at least, to have been another."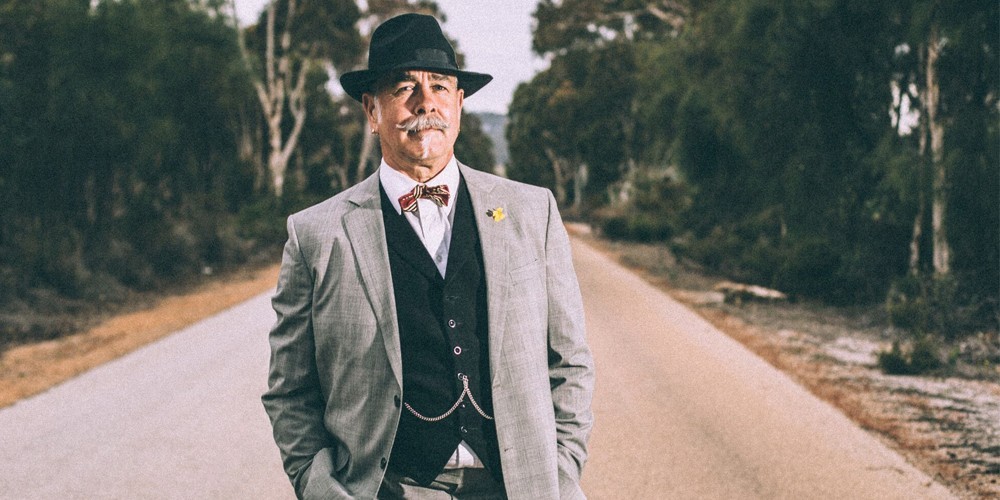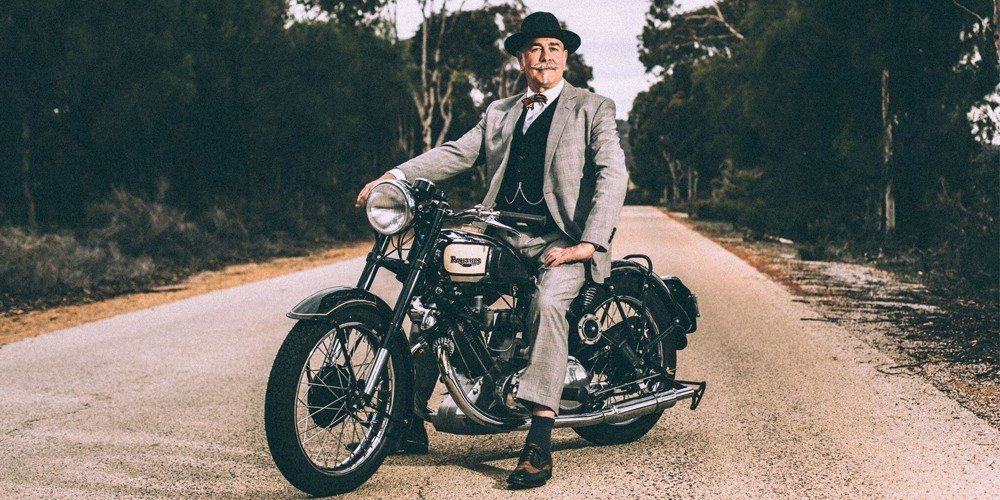 "The motorbike usually starts a few conversations and memories are shared. Two of our riders have their own cancer journey to share and this often seems to encourage others to speak openly with us. This is humbling and in a way therapeutic for them too."
As you'd imagine, word travels far and wide when it comes to a venture such as this. This tale touched the hearts of many, and has resulted in a few comrades joining this incredible ride. "On this journey I have been so inspired by Toodyay people and when I arrived at a recent community Bar B Q to find my neighbours sporting the "On The Road" T shirt I was blown away and it made me take stock about what is good about living in a rural community." Jeff Condon, who had in the past participated in DGR and is now in remission from throat cancer, has been working with Bruce to restore a 1953 Panther and is committed to having the restoration complete for the ride. "The 1953 Panther restoration is well under way so keep a look out for us around town with a second Motorcycle in coming months." They, along with Bruce Larsen, a DGR rider and survivor of prostate cancer, Steve Ibbotson, Angus Anderson and Rolly Walchla, have come together and formed the 'On The Road' Team, riding across Australia to raise awareness of men's health and for men to get themselves checked.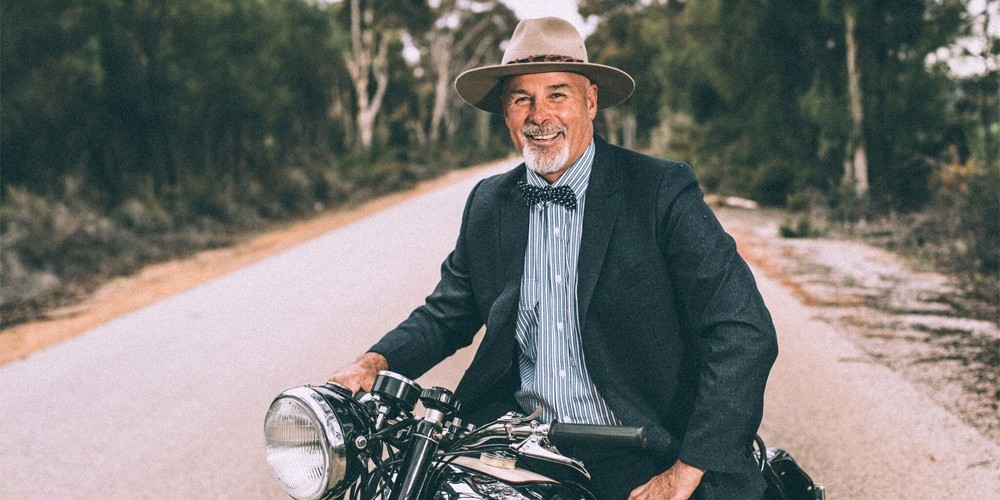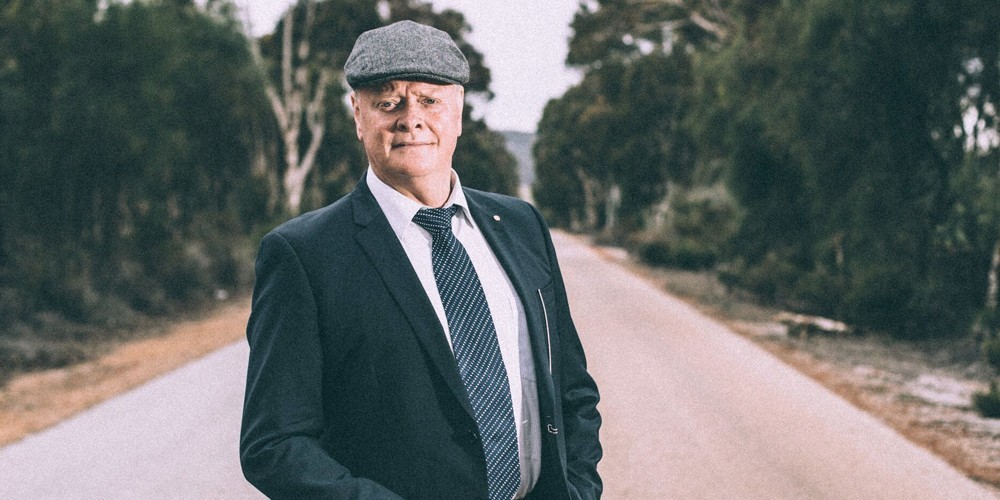 'On The Road' have kicked well into gear, they have set their goal to $20k AUD and are almost halfway through to their fundraising goal.
Get the conversation started and show your support for their incredible ride by donating to their fundraising page, or keep up-to-date by following them on Facebook.
Donations: https://www.gentlemansride.com/fundraiser/ontheroad
Facebook: https://www.facebook.com/2017ontheroad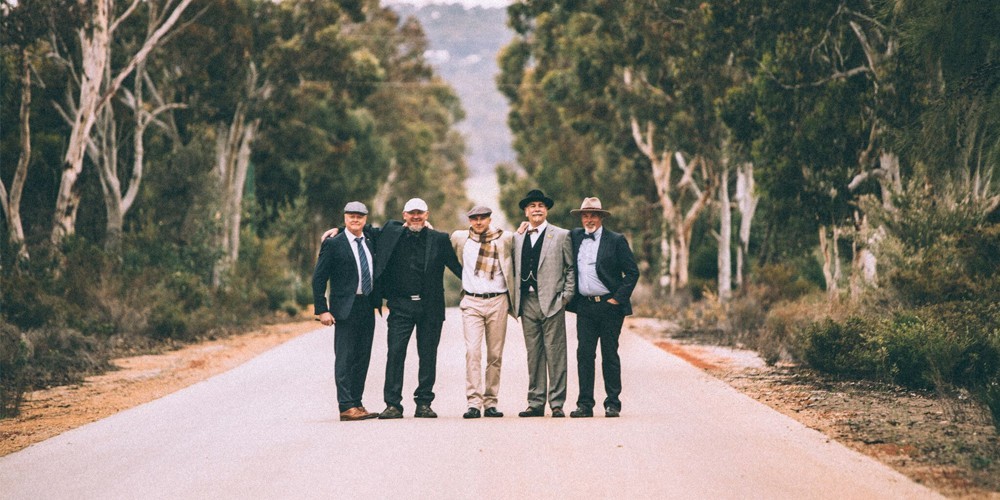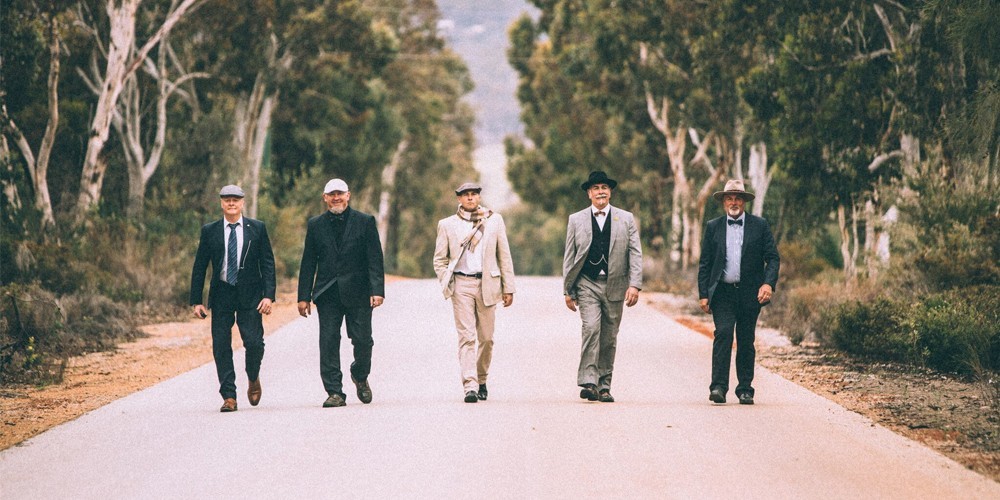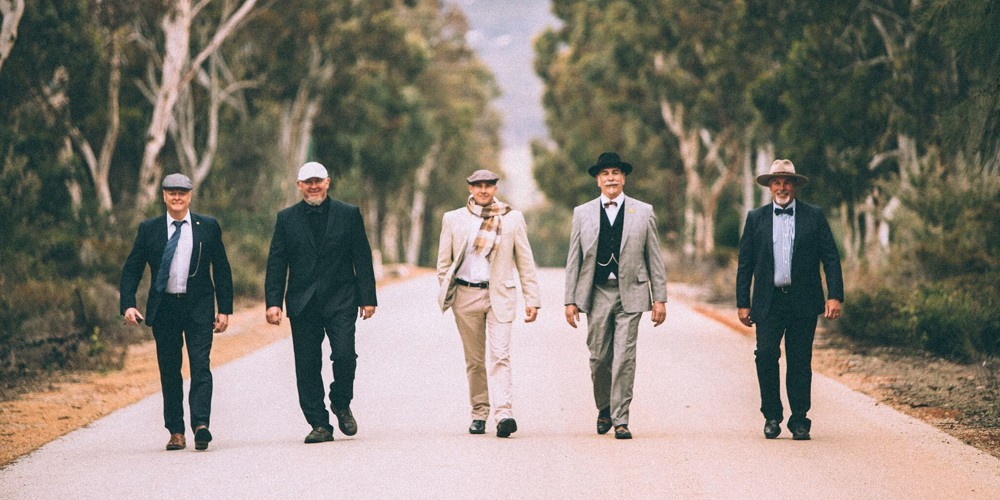 Photographs by Fine-Line Photography.
Related Articles
---