From Russia With Love - St Petersburg, Russia
We were happy to see that the culture of classic motorcycles growing like a snow-ball in the most progressive and aesthetic city in Russia — our lovely Saint-Petersburg. This year we are proud to tell you about what was the best Saint-Petersburg Distinguished Gentleman's Ride ever.
DGR is the most attractive annual charity event for fans of classic-motorcycles and distinguished dapper attire. This year it gathered more than 37,000 members in 410 cities worldwide and raised $2,300,000 for the research into fighting prostate cancer.
This year we had almost 50 really dapper motorcycles and riders in Saint-Petersburg, with many of them meeting each other for the first time thanks to DGR.
This feat would not be possible without the participation of all the wonderful volunteers and assistants, without the help from the stunning Base Co-op Garage and all those people who came to gawk at all those handsome gentlefolk. Thank you!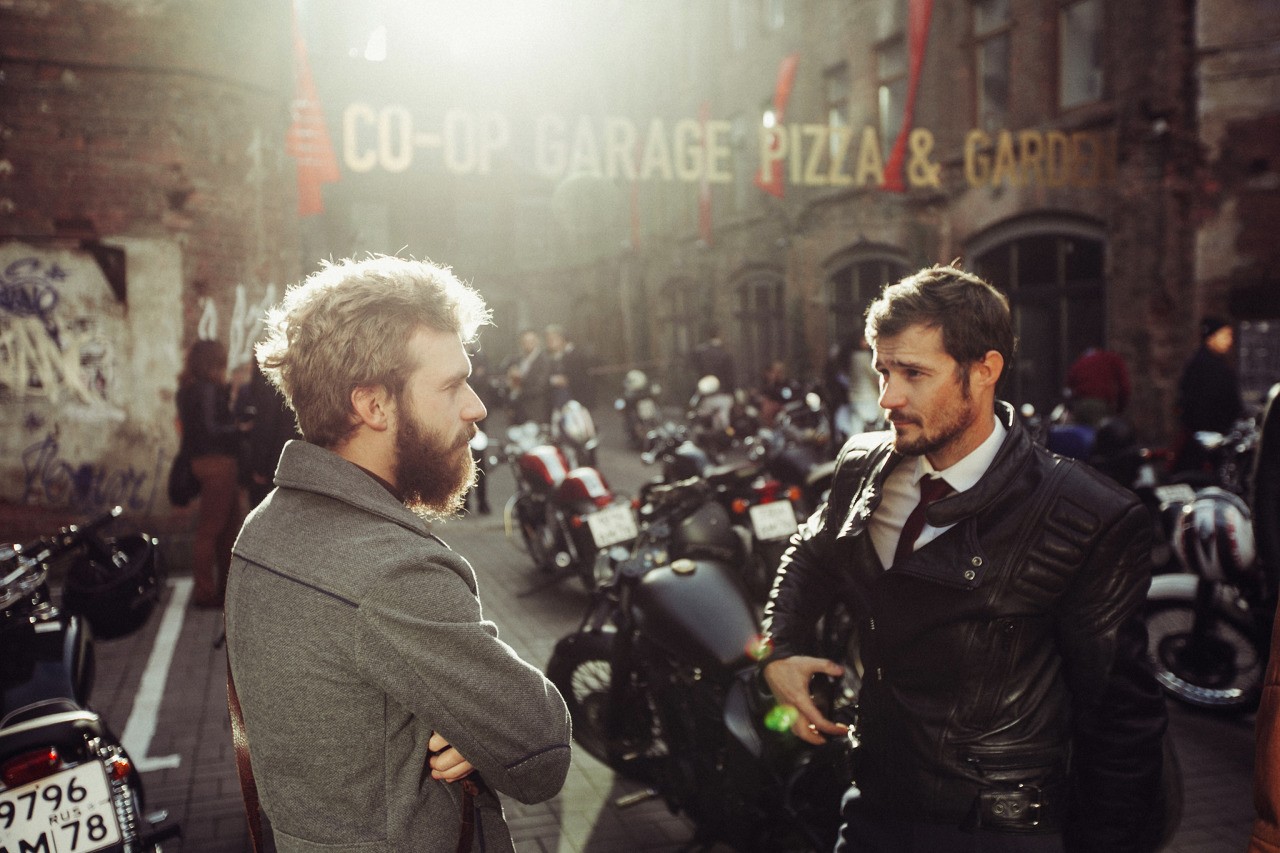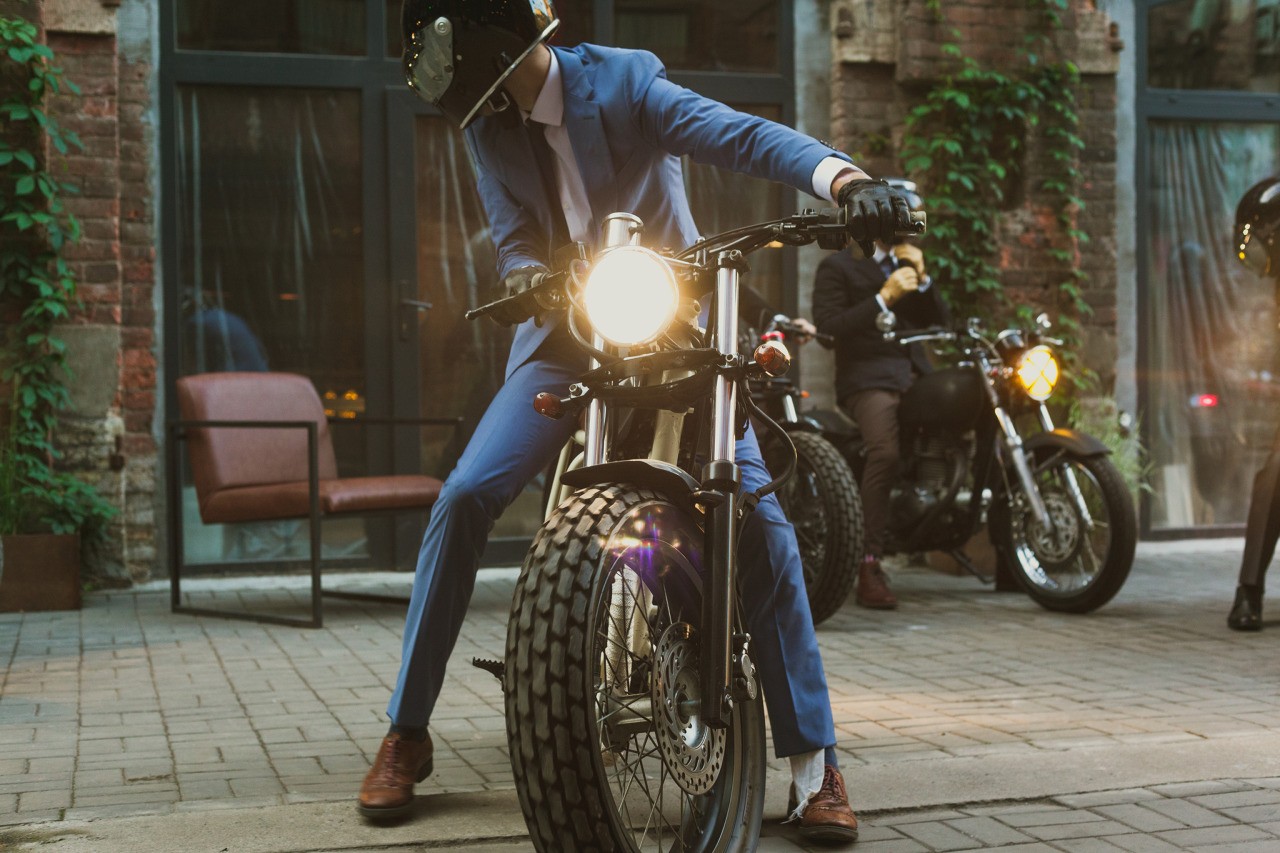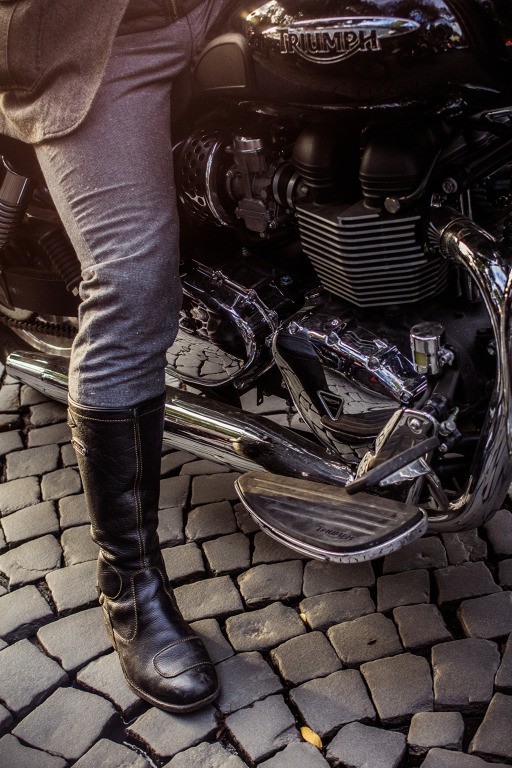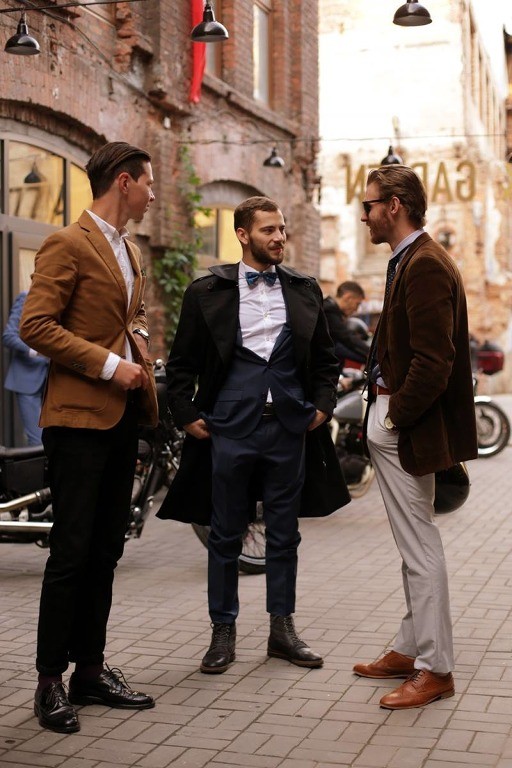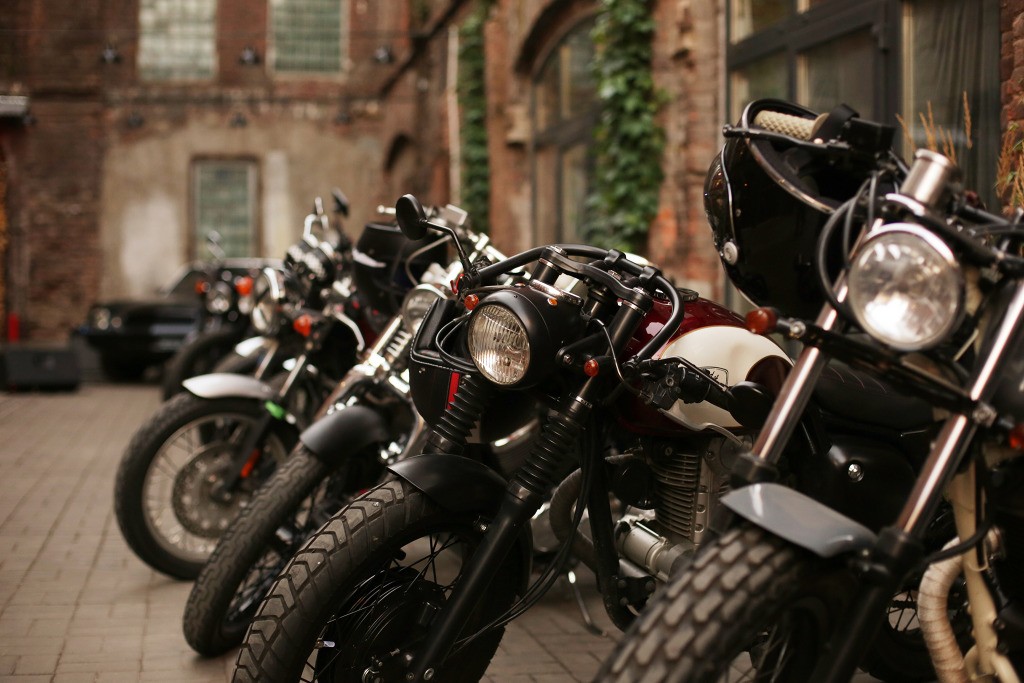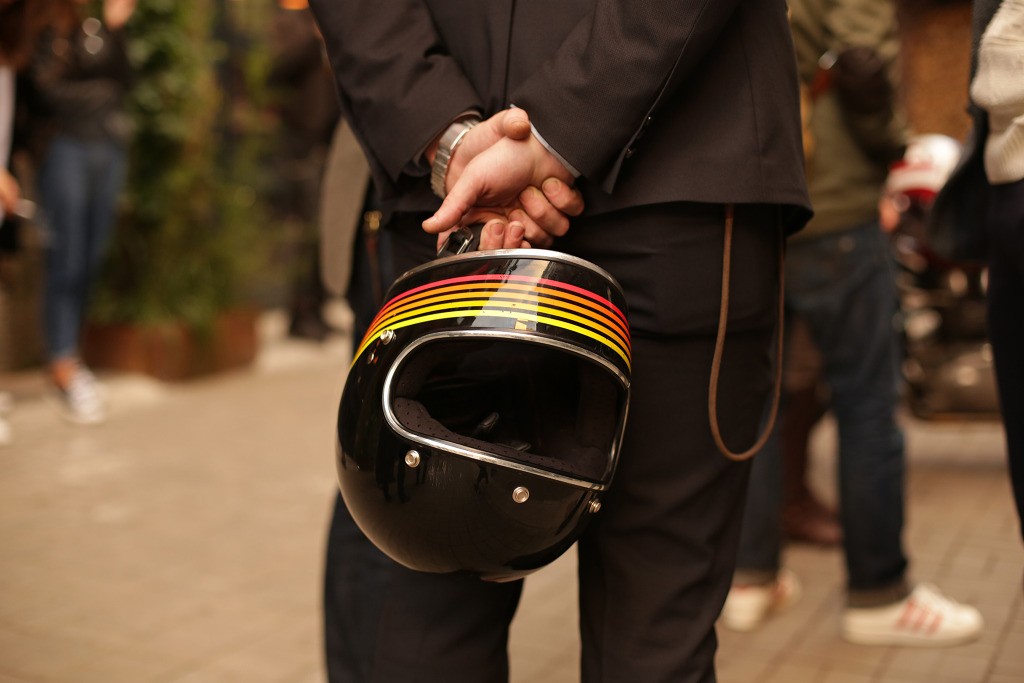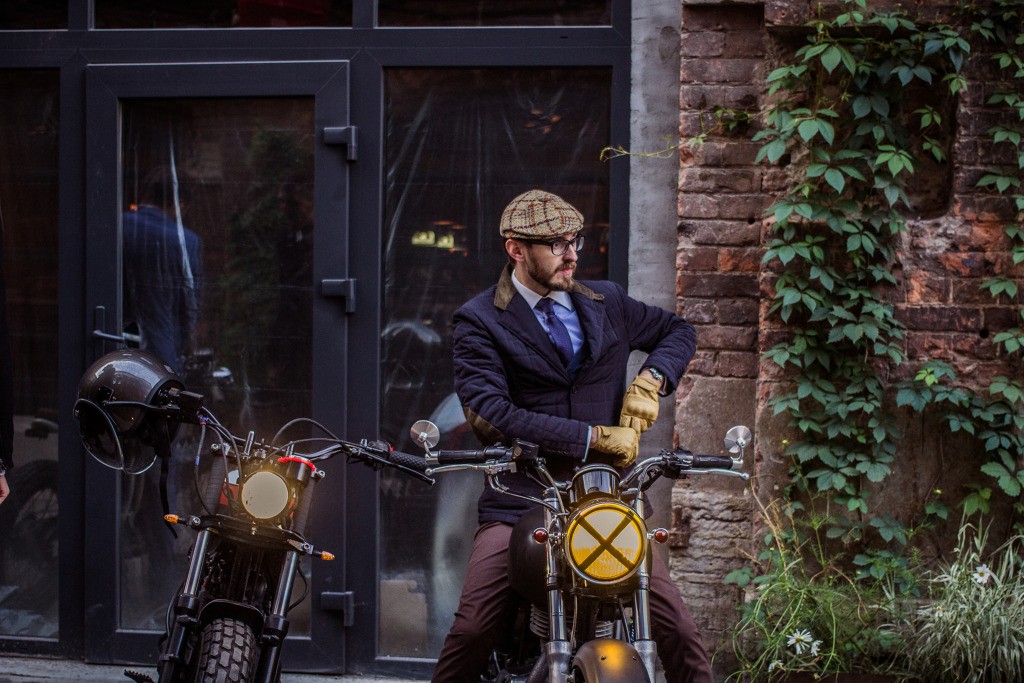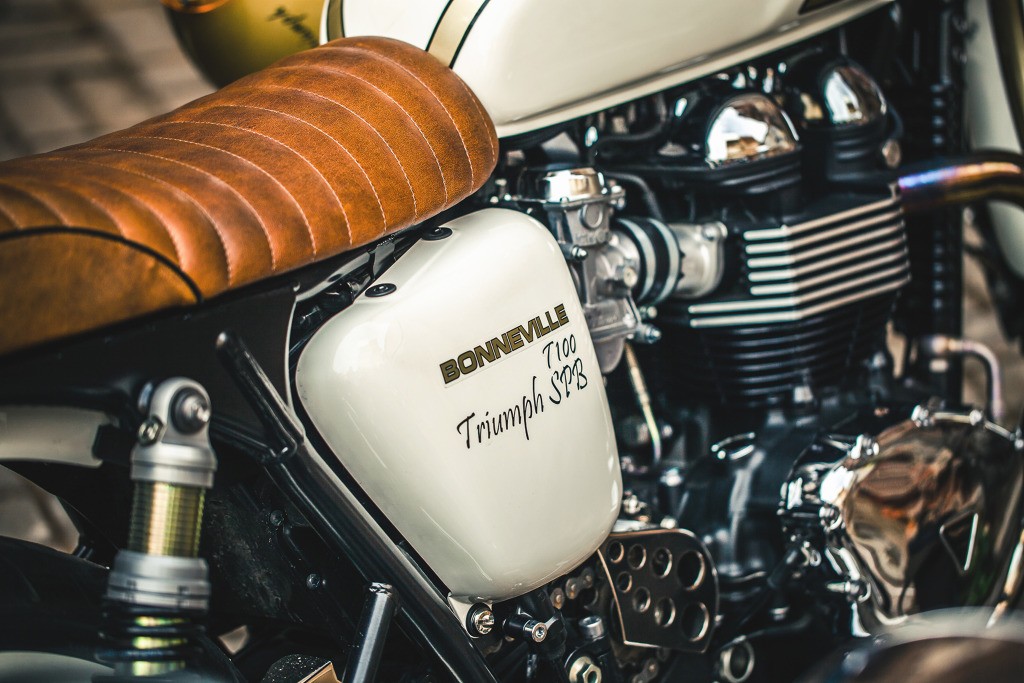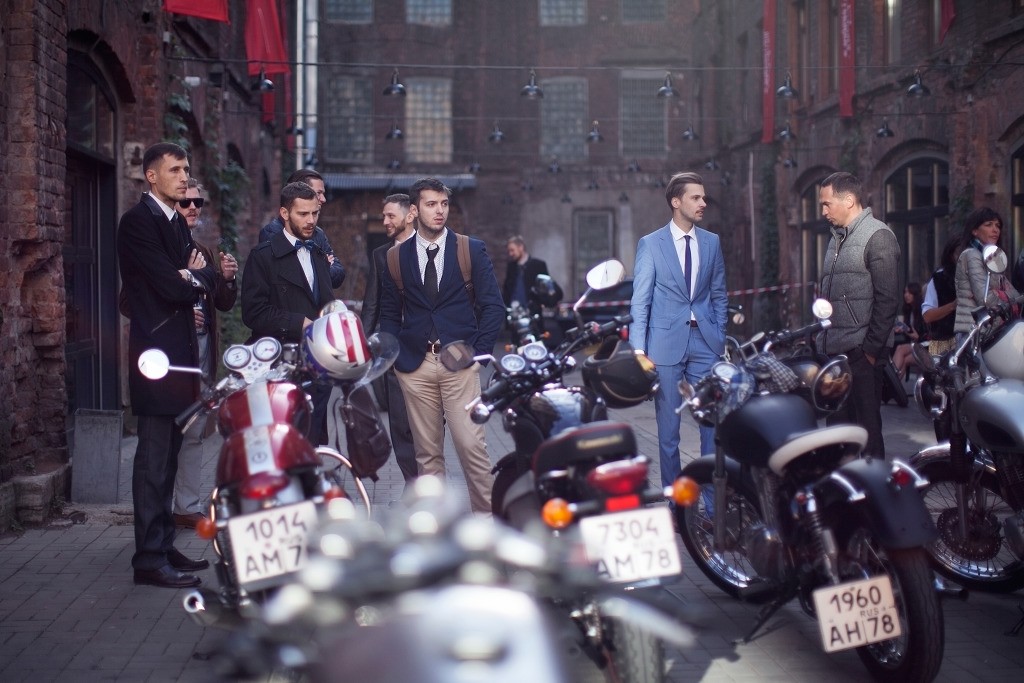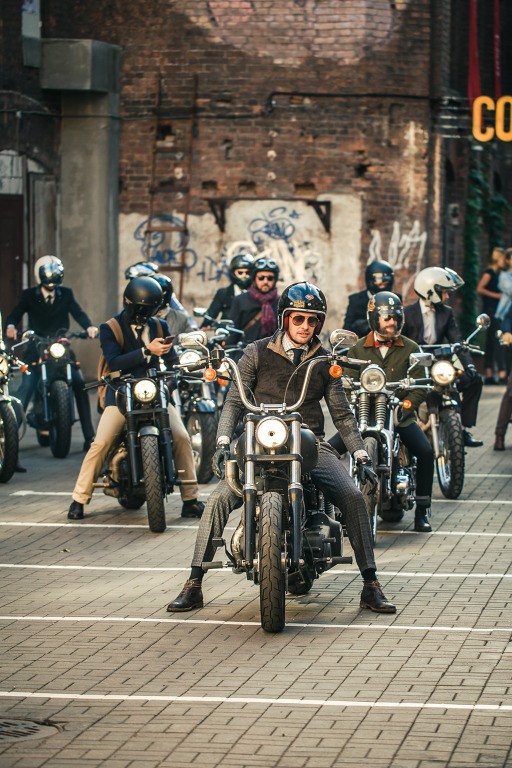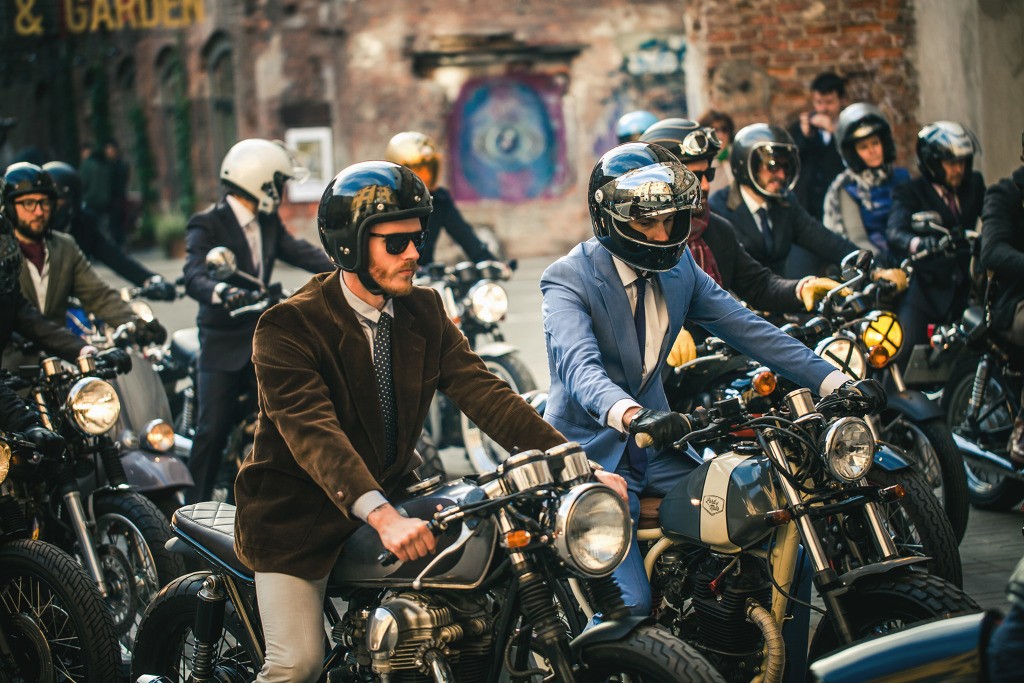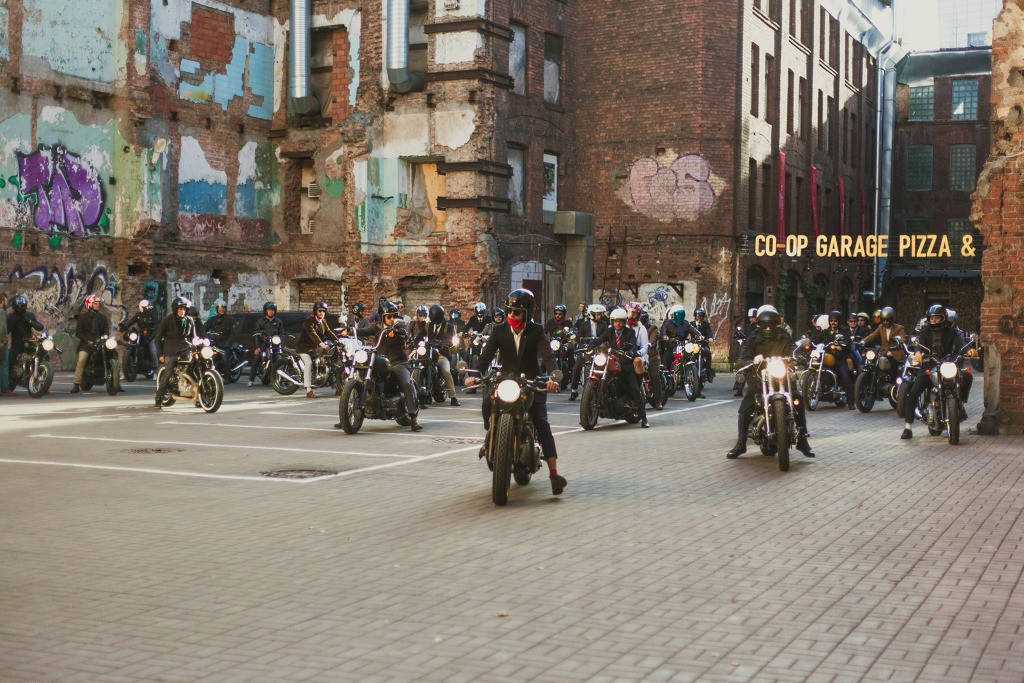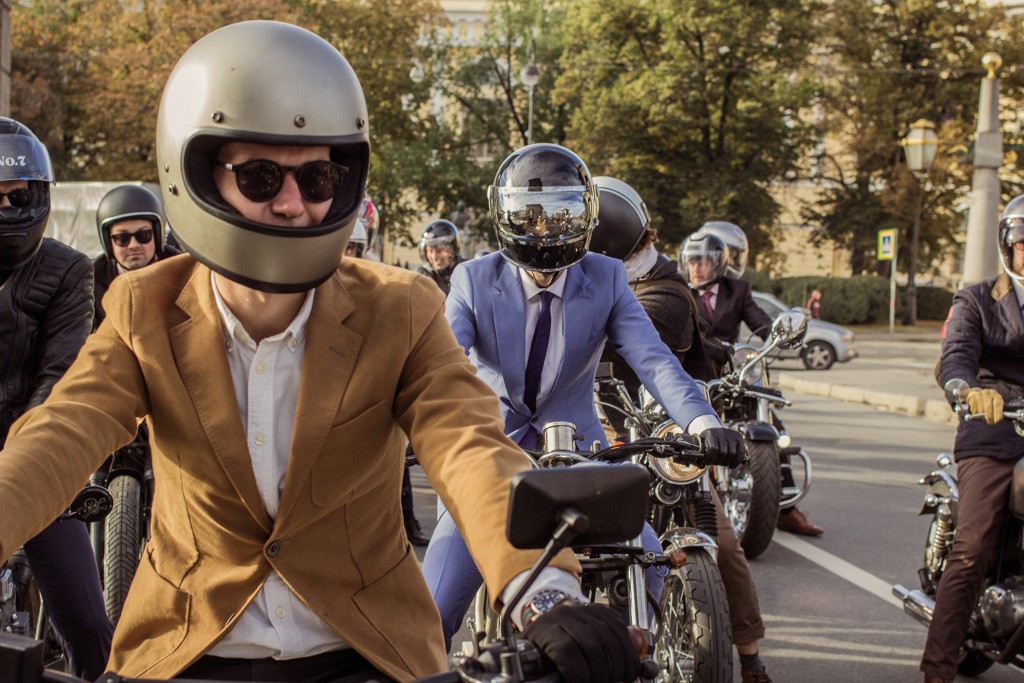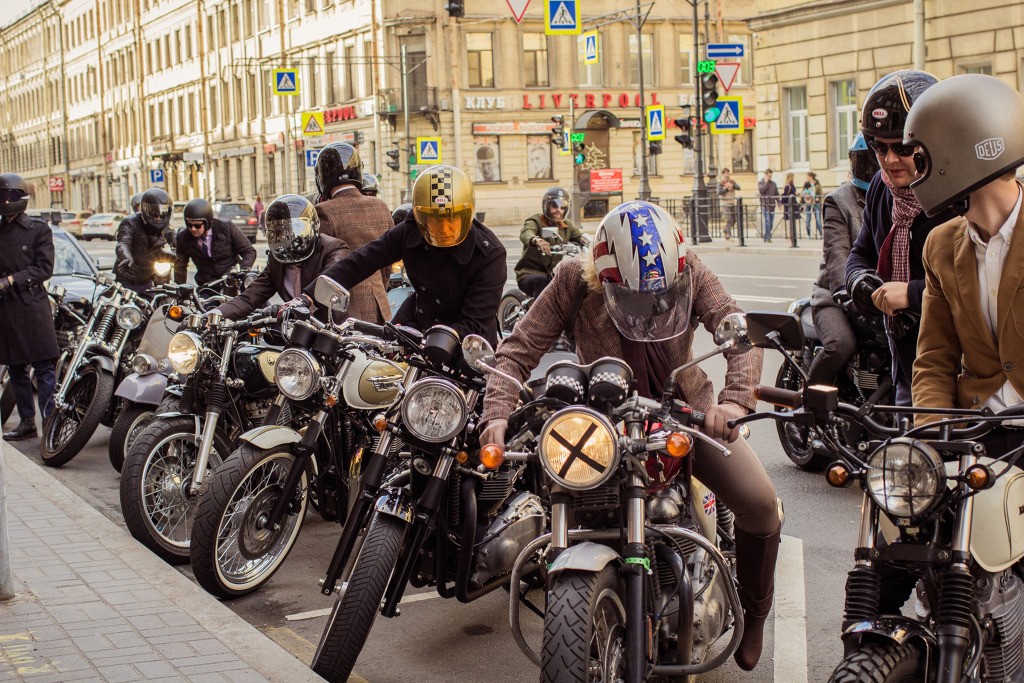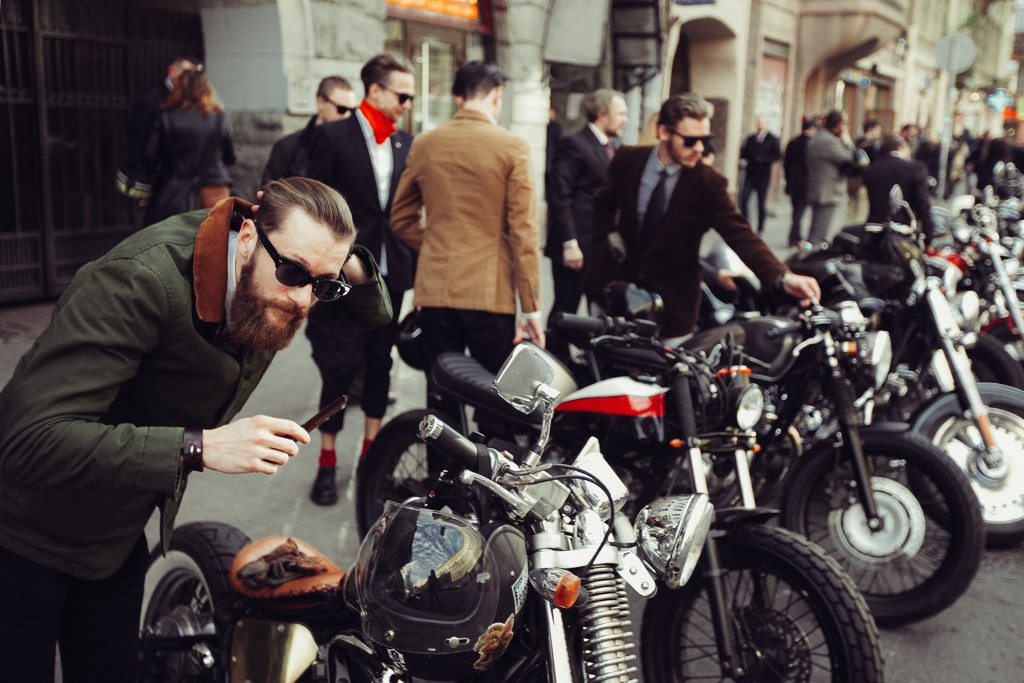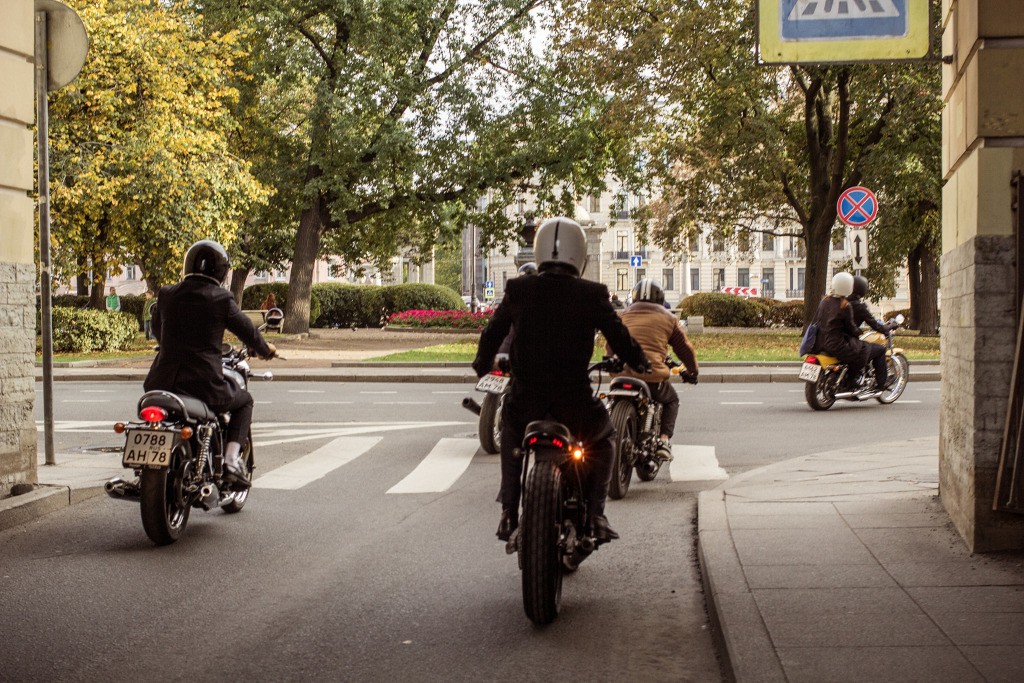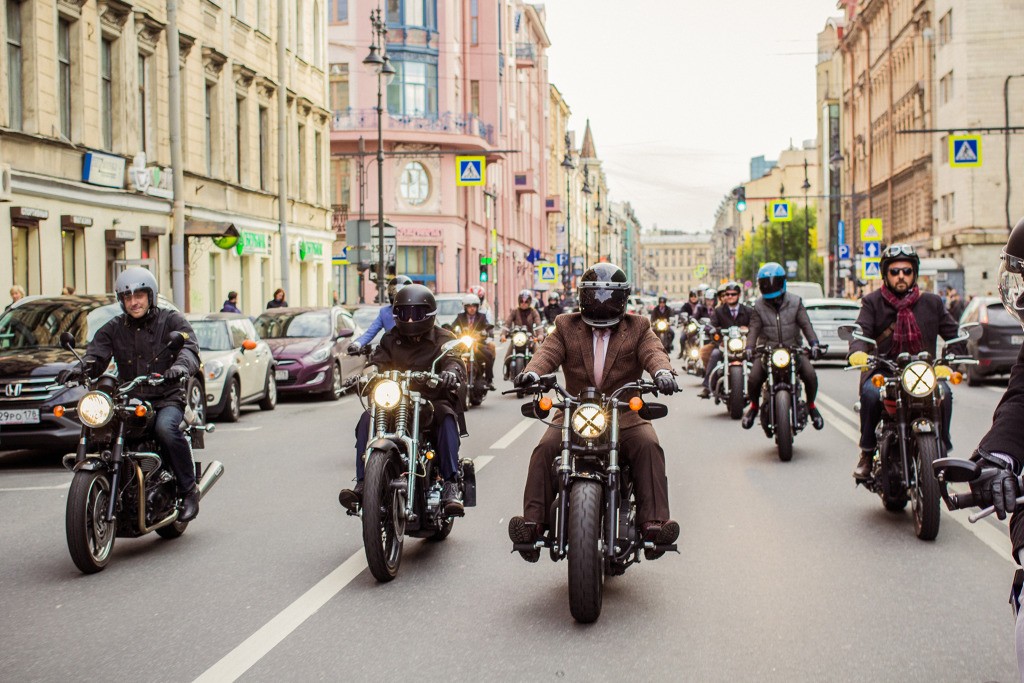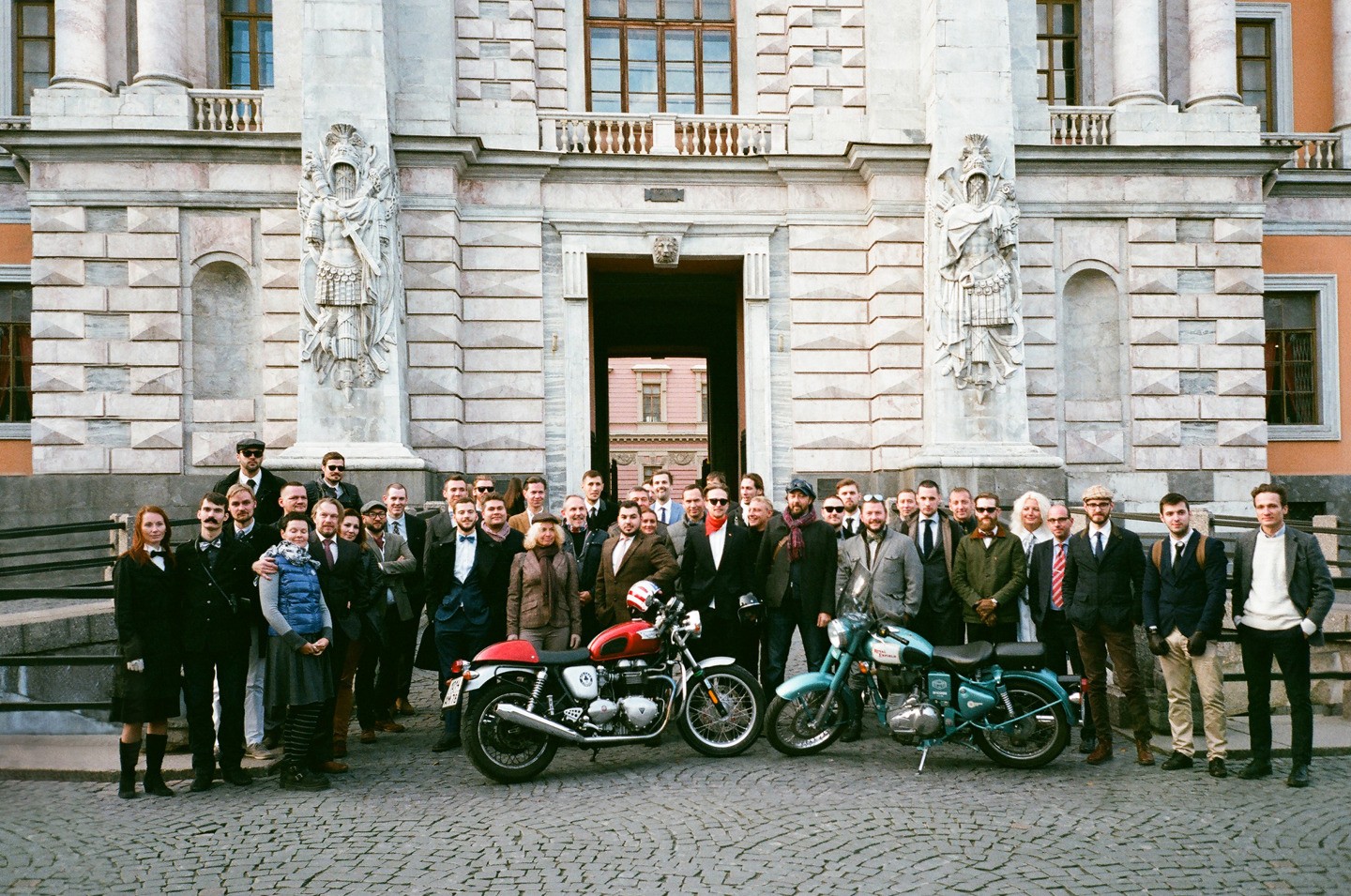 There were several symbolic competitions for the best participants in several nominations such as Best Mens/Womens/Couple look, Best Classic Motorcycle and Best Custom Motorcycles with a prizes from our friends. Congratulations to the winners and thank you guys from Сode7, Paninaro, Bureau, Headbusters and Butcher garage!
Special thanks to Ilya Zakharov (Seven Grace) and Leonid Balanev for making a movie, Alexander Yarovikov, Alexandra Levina, Alexey Buroff, Anna Chigoshvili, Dmitry Gusar, Mikhail Belyaev, Pavel Naumov and all others, who made those stunning photo-reports.
Words by Evgeny Elgin
Related Articles
---