Sunday Best At The Bike Shed
Earlier this year, the good folk over at The Bike Shed hosted what would be the first of many 'Sunday Best' dining experiences. This mini take on The Distinguished Gentleman's Ride provides a social dining experience and a chance for the men and women involved in the motorcycle community to meet and exchange ideas, all the while enjoy good food and drink.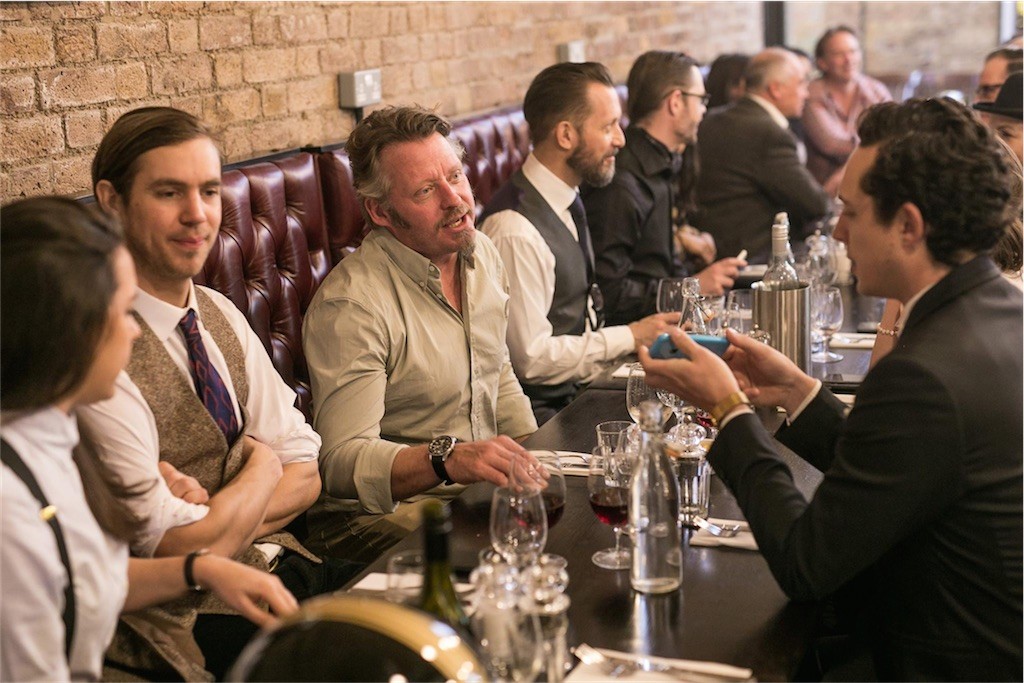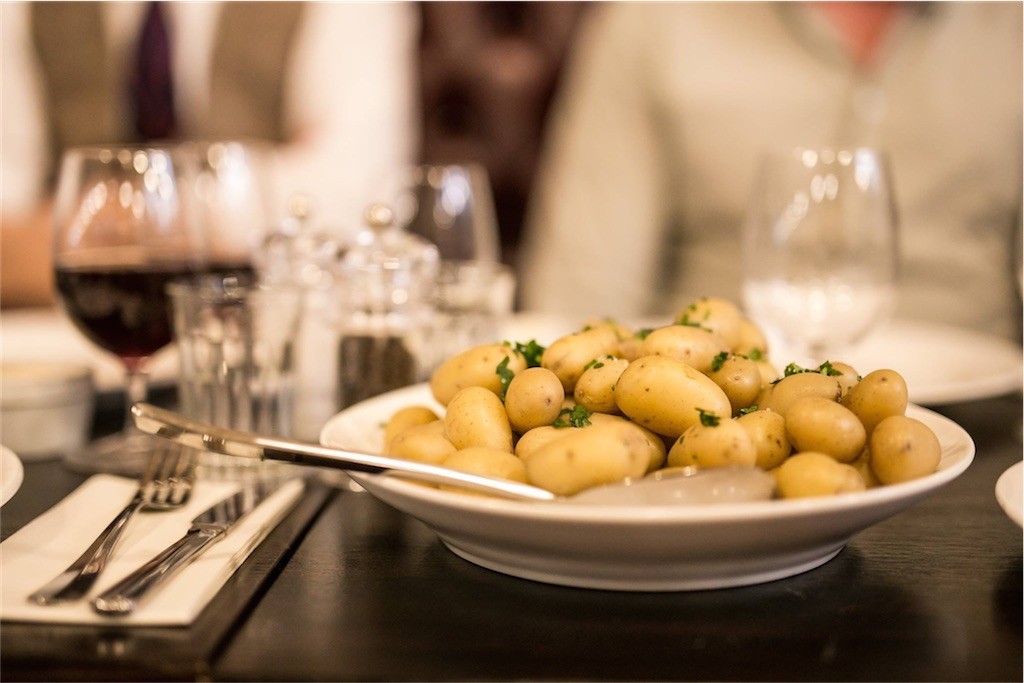 Rather than the event being a dapper ride, it's a monthly meet up for riders to dress up in their finest and meet at the club table to share food and ideas.
"Gentlemanly behavior is fully tested when it's time to dish out the gravy, pass the peas, or notice that your fellow diner's wife has a rather empty wine glass that needs topping up." Says Anthony, The Bike Shed founder.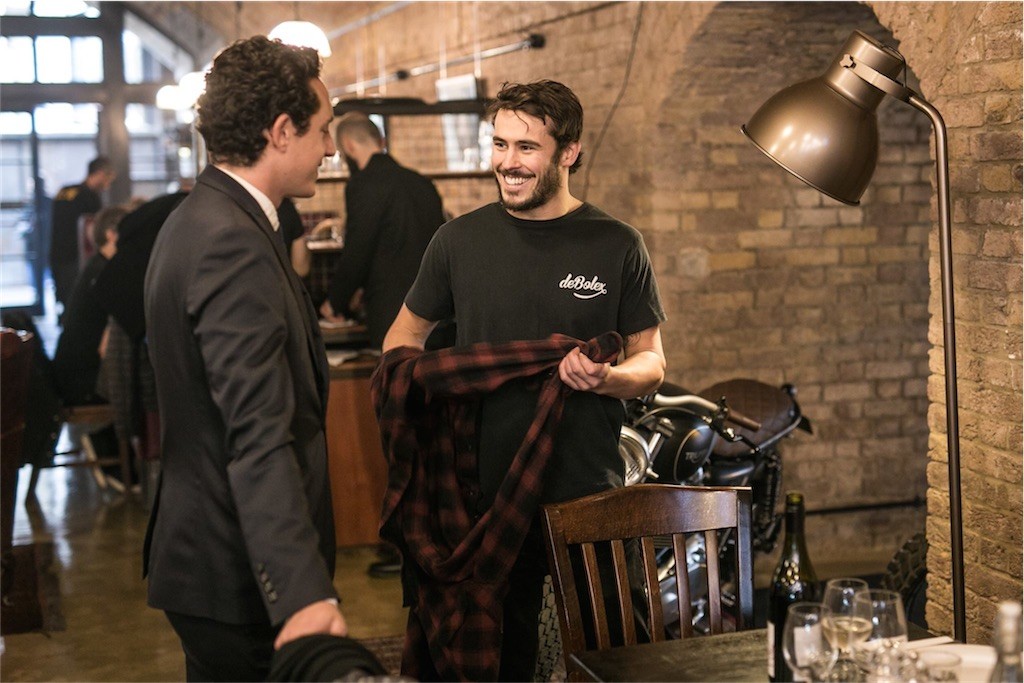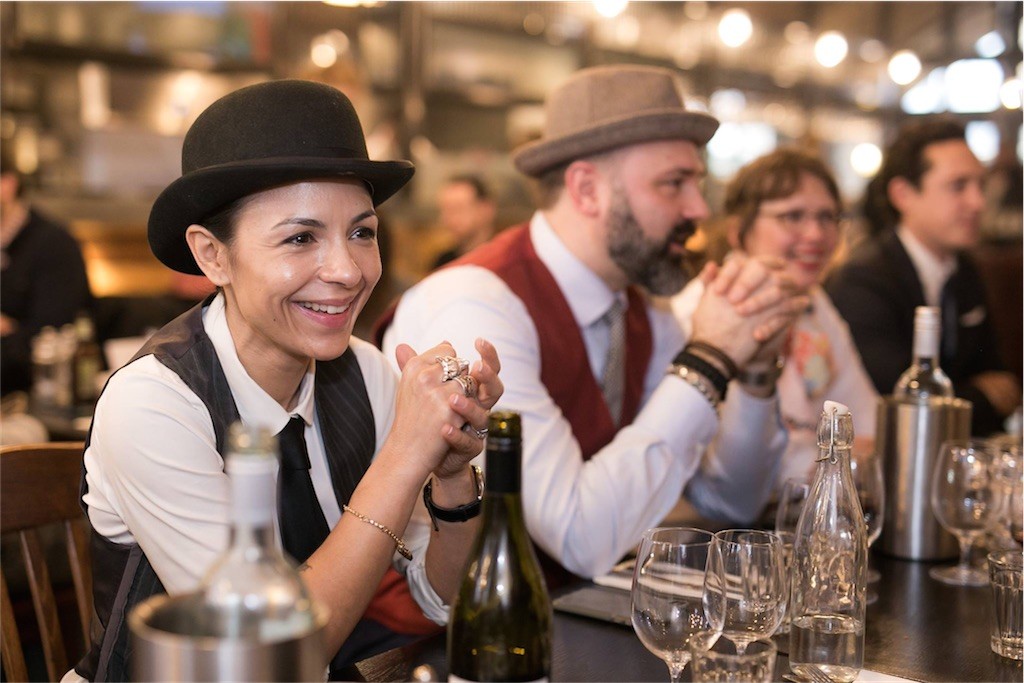 With the first dapper dining experience being a resounding success in January, over 21 gentlefolk were in attendance including Charley Boorman, Calum from deBolex, as well as top-tier DGR fundraiser and Davida helmet winner Michael Butler. "We enjoyed a full roast dinner with beef, chicken, roasties, and something appropriately devoid of a pulse just in case of surprise vegetarians (be prepared!)."

It wasn't just about good clothes and good food, as a charitable element was added to the evening, with proceeds from the tickets purchased for the evening going towards the fight against prostate cancer. "The charity angle was in homage to the DGR's charity fund raising, and it was there from the beginning, as this is a DGR backed event."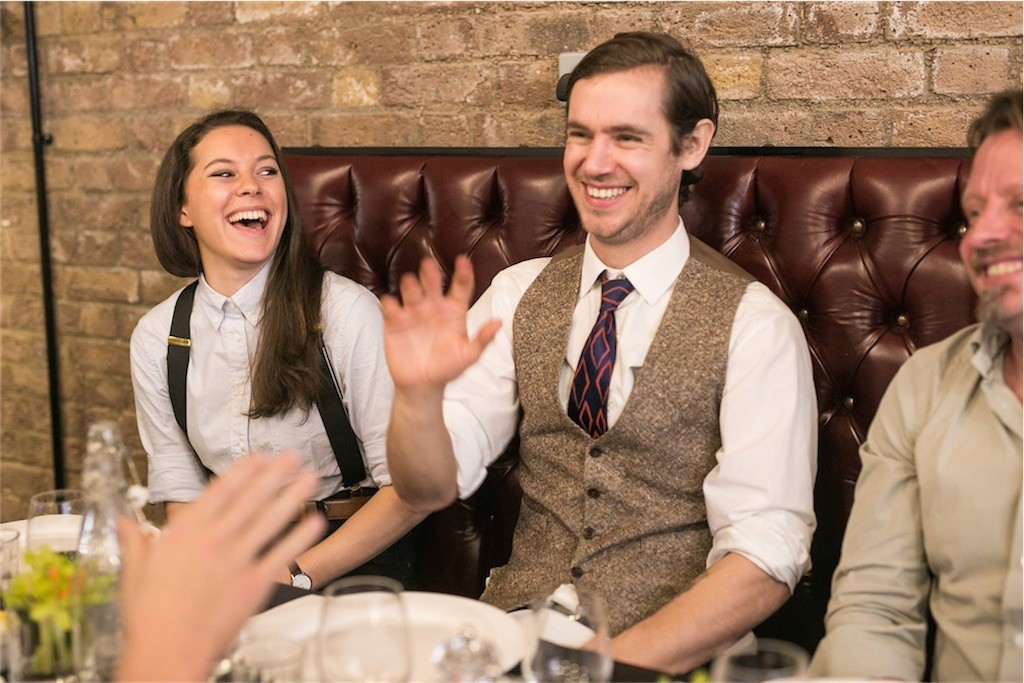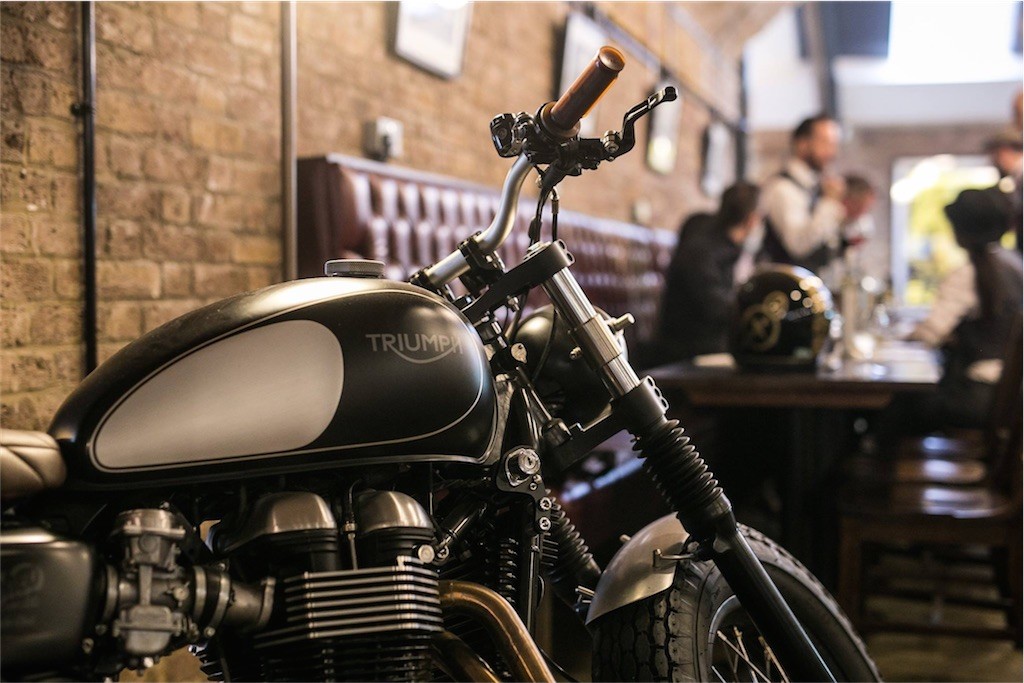 With the ability to accommodate 90 covers at a time in the BSMC restaurant, this is an event that has every reason to continue to grow into something truly magnificent. Bookings are already being taken throughout the year, September in particular as preparations for DGR 2016 are made. 20 seats are already gone for Sunday Sept 25th so book now to avoid disappointment!
"We'd also love to see other clubs and restaurants take on the Sunday Best mantle and do the same shared dining experience on the last Sunday of the month all around the world. It will keep the spirit of The Distinguished Gentleman's Ride alive throughout the year, and help top up the charity coffers."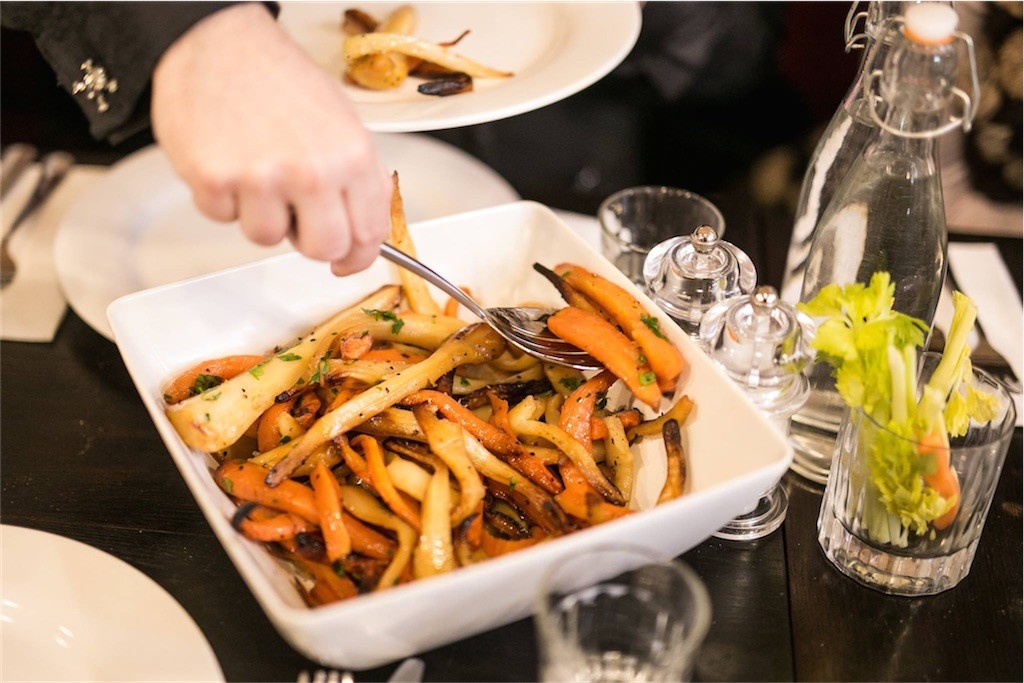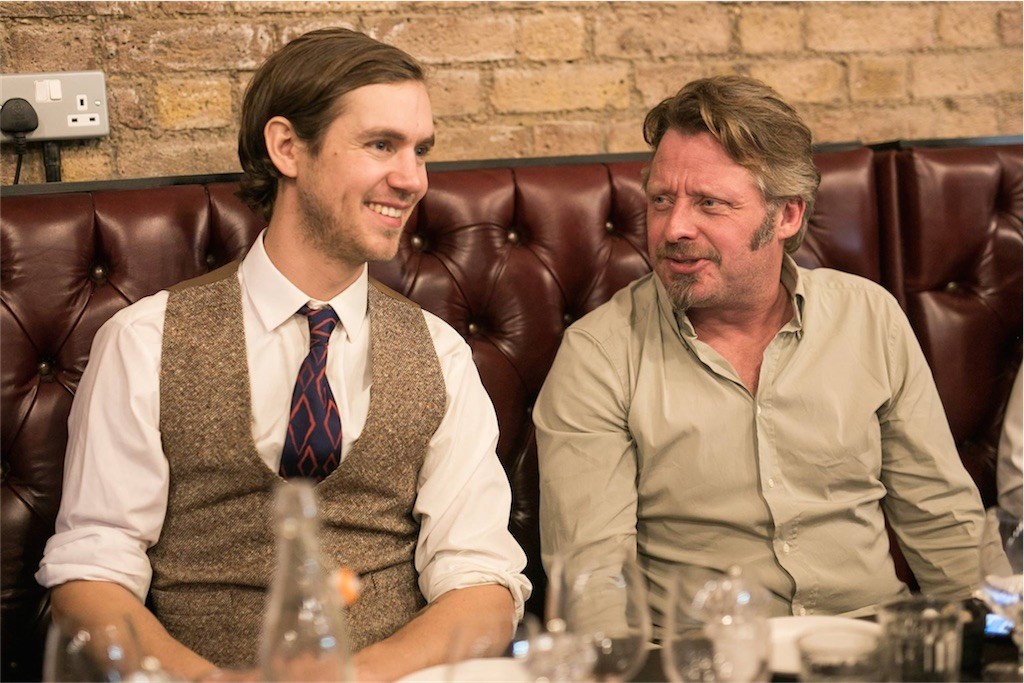 For more info on The Bike Shed visit bikeshed.cc
Photos by Mihail Jershov
Related Articles
---