SURVIVOR
'SURVIVOR', THE MARK ATKINSON STORY

2017 saw The Distinguished Gentleman's Ride double its funds in support of men's mental health on behalf of Movember.
'Survivor', the story of Mark Atkinson and his family is a must-see for anyone seeking to an introspective view of depression; and the silent mental health impacts that often go with prostate cancer diagnosis and treatment. For Mark, everything began unravelling after his treatment, but luckily he leveraged the support network around him and emerged a survivor.
If Mark's story resonates with you, reach out, talk, ask, and listen. For further information and services supporting mental health and suicide prevention, visit movember.com/mens-health/we-need-to-talk.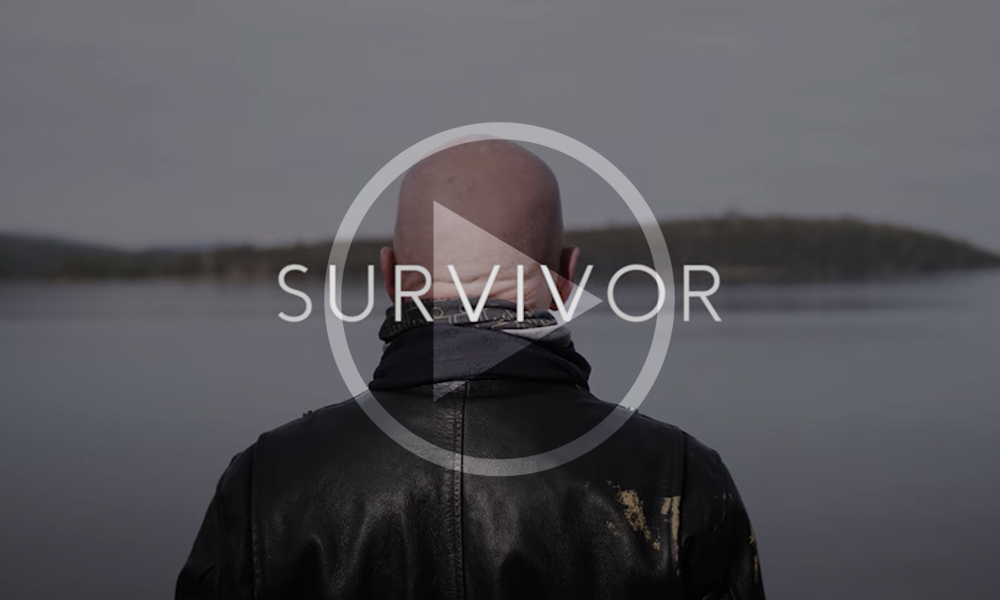 Film developed and produced by Cam Elkins from Stories of Bike
Related Articles
---