The Belo Brunchers Are Back!
On July 30th, 2017, the team of DGR Belo Horizonte hosted a brunch to connect with their riders before the DGR season began. This isn't the first year the event has run, and year after year, it has brought together the DGR riders of Belo Horizonte in preparation for the DGR season and to celebrate.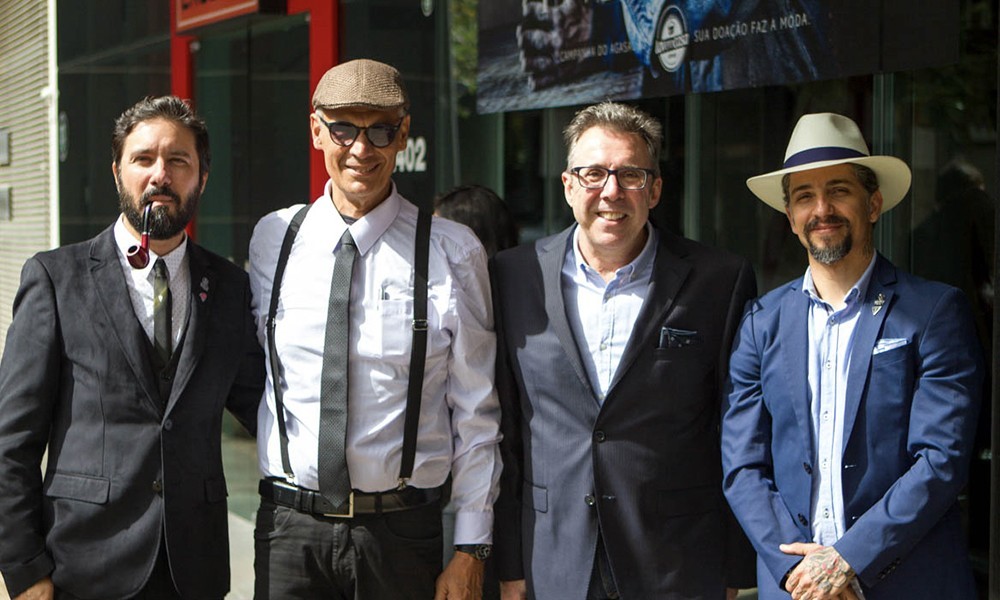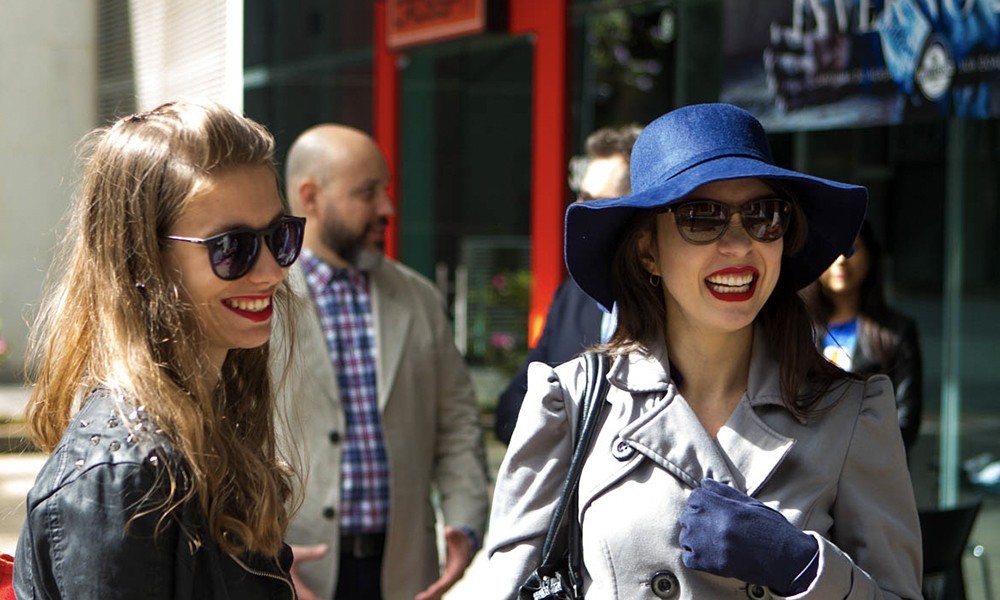 This year marked a special one; courtesy of Triumph Motorcycles in Belo Horizonte, guests were offered test rides of the Triumph Modern Classic range, including the Thruxton R, Bonneville Bobber and T120, and the Street Twin, Scrambler and Street Cup. While that is enough to draw in a crowd, coffee tasting and a brilliant brunch was offered completely free of charge!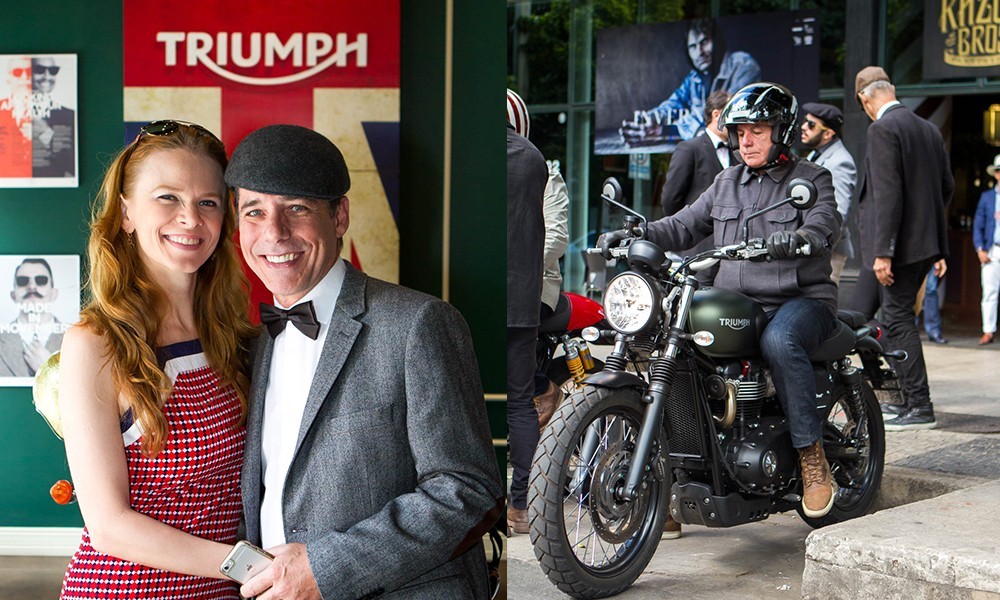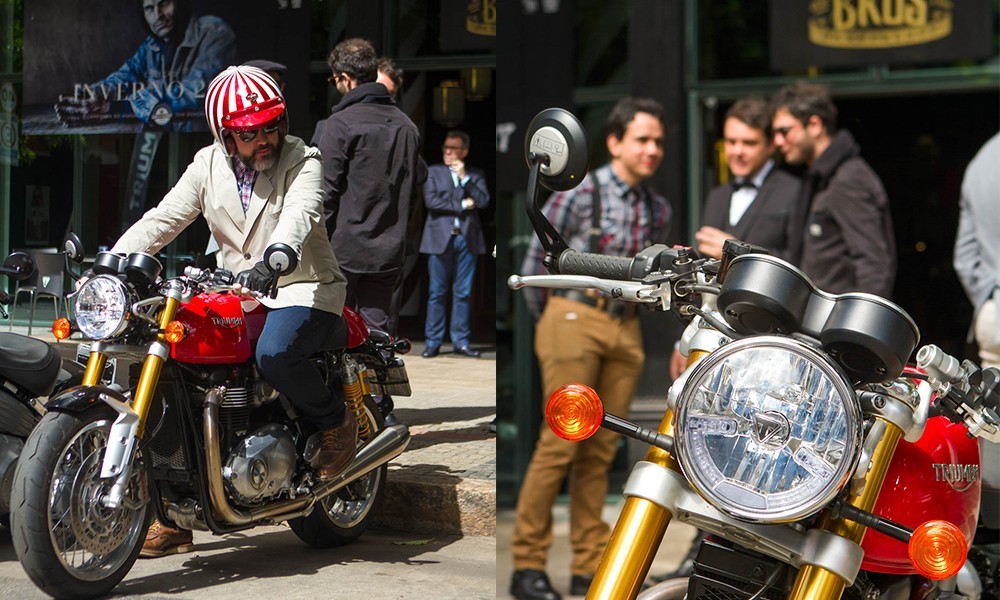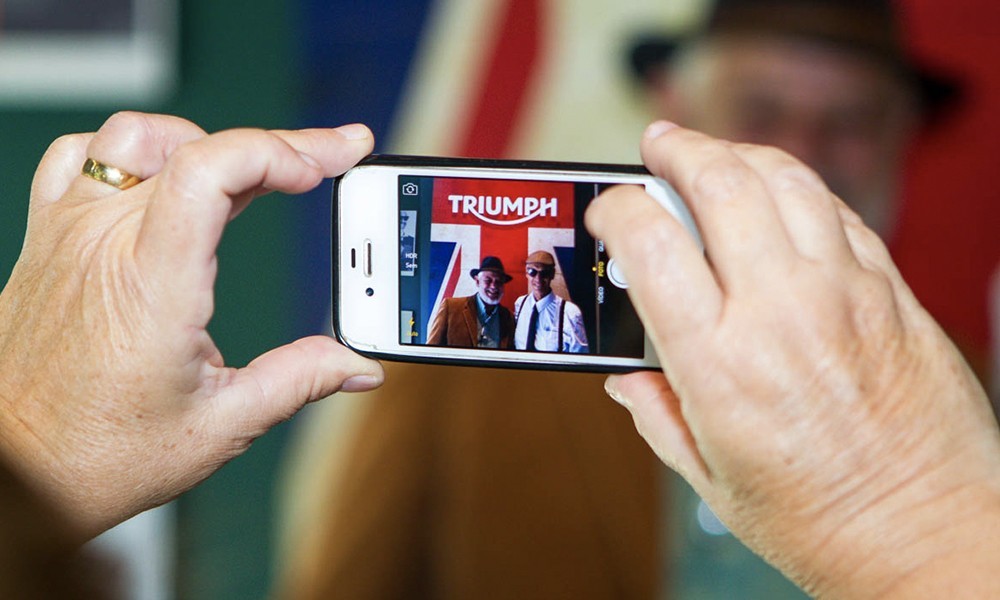 Alongside the stunning motorcycles and delightful brunch, acknowledged lecturer in Communication and Behaviour, Pedro Baggio, was invited to share his learnings and experiences in the effectiveness of positive behaviour and style.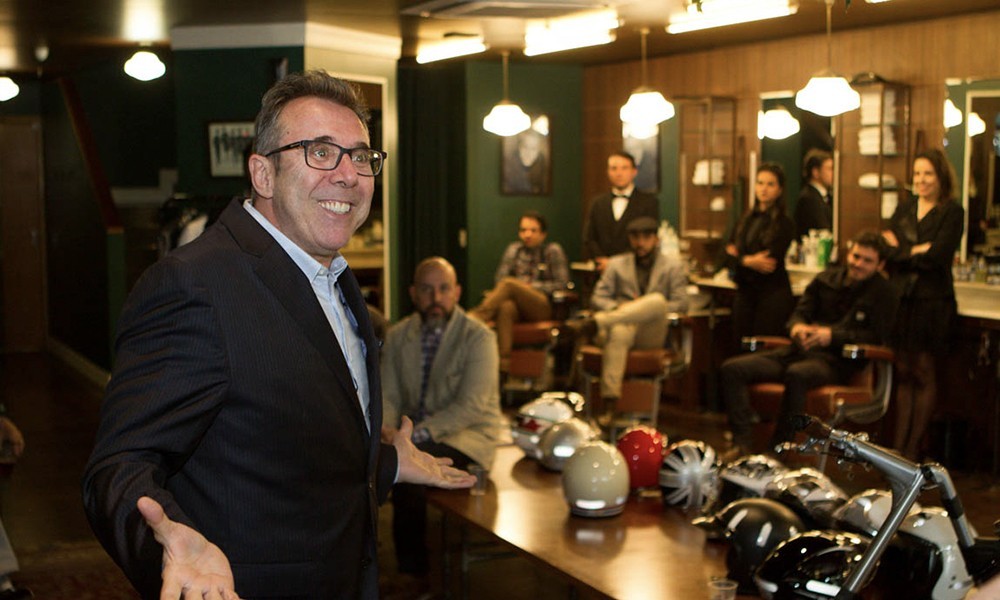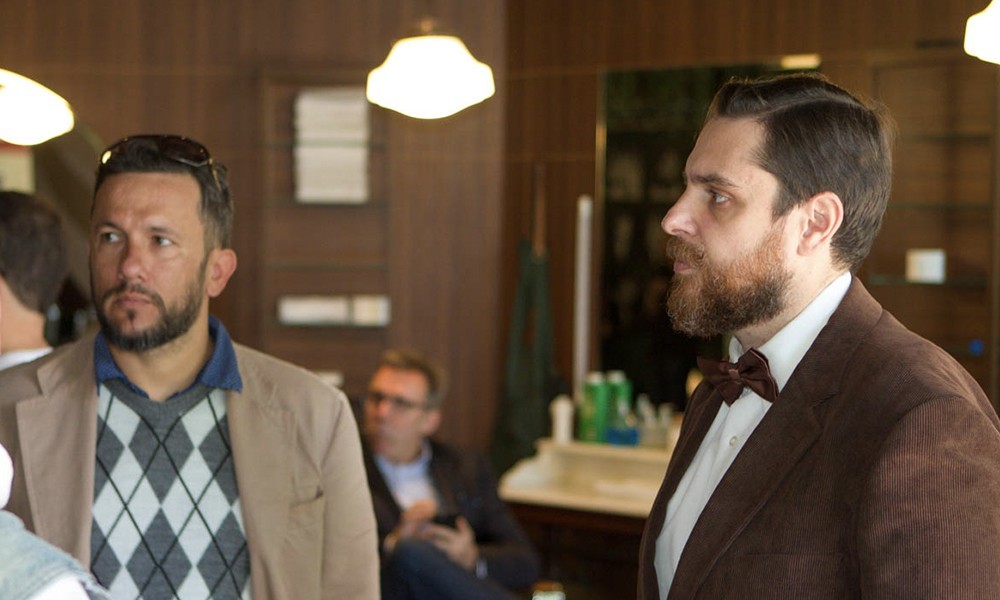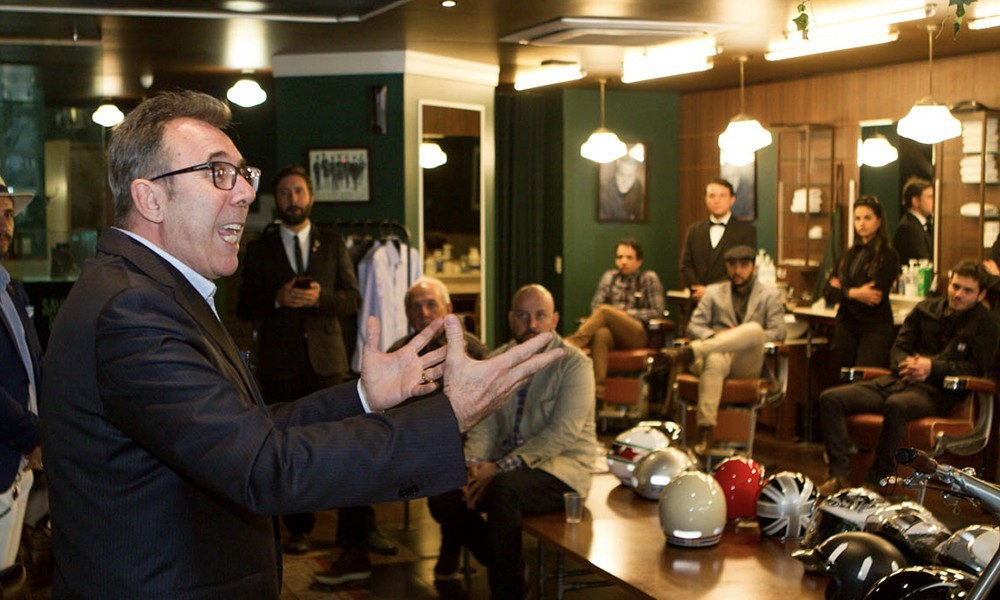 Now, will full stomachs and minds, there was a final surprise in store for these Belo Horizonte Brunchers - the launch of The Distinguished Gentle Coffee (#gentlecoffee). An initiative stemming from DGR Belo Horizonte's host Amarante Renato, the Gentle Coffee is a project that uses the DGR spirit and iconic logo to promote kindness through coffee in Belo Horizonte.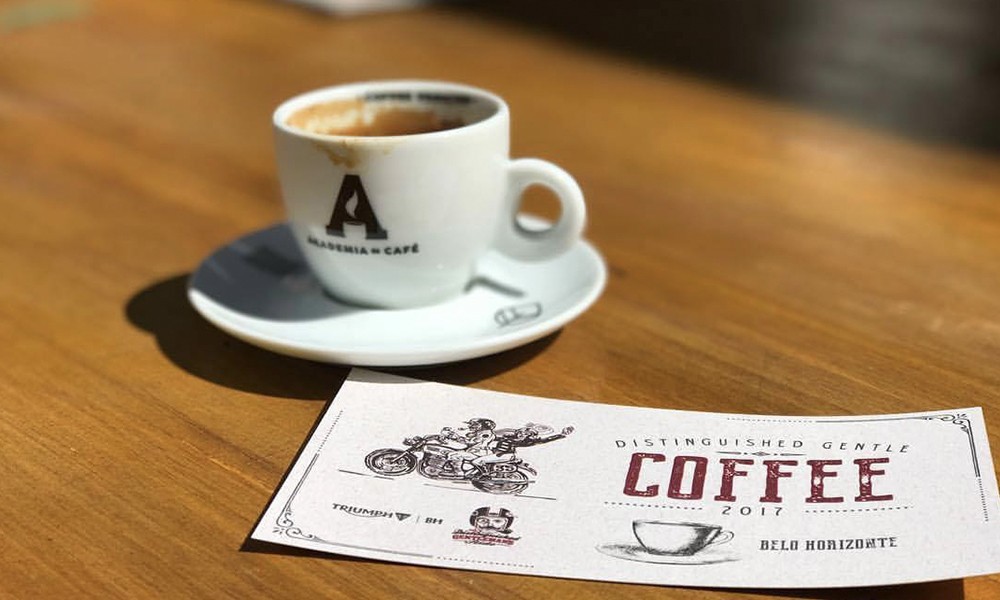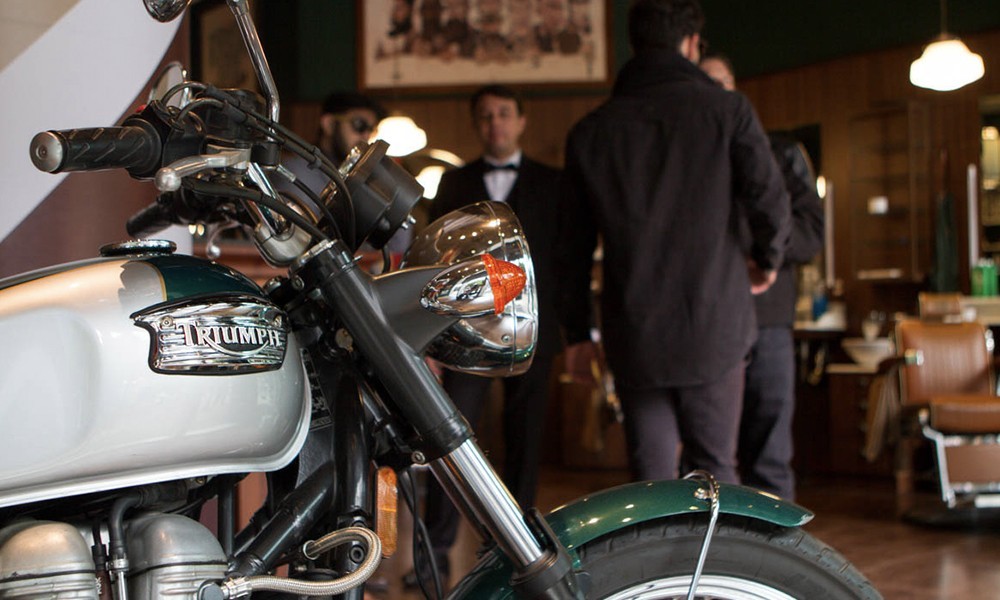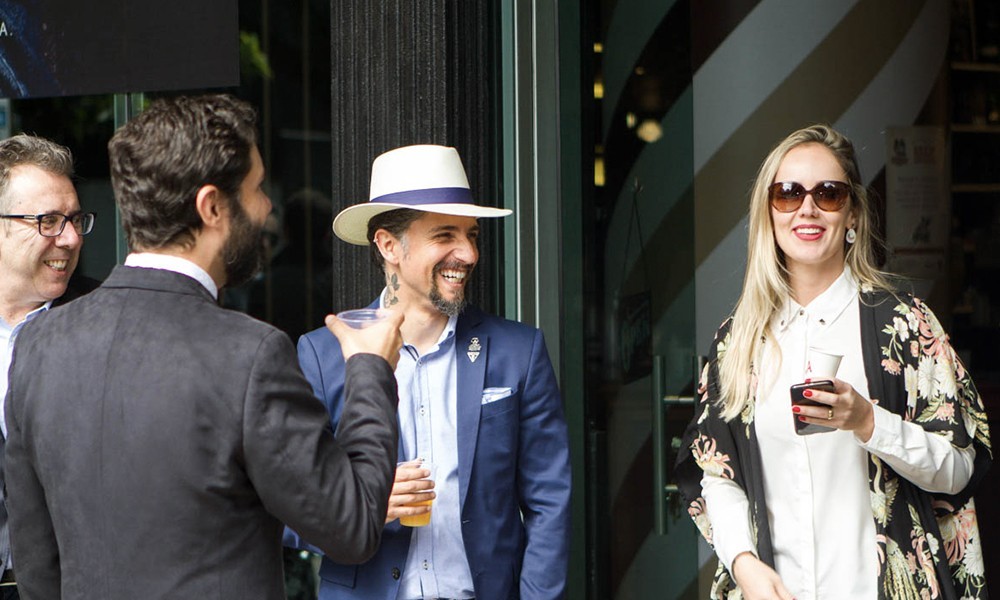 From August 1st until September 24th, 2017, DGR riders in Belo Horizonte were encouraged to visit one of the participating coffee shops to pay a coffee to forward to a complete stranger, along with a note of kindness. The person that received the free coffee and the kind note, can then pay it forward for another, and so on. This initiative was designed not only to share the love, but to spread awareness of the event and invite members of the public who otherwise might never have heard about the good work we do to get involved and support us.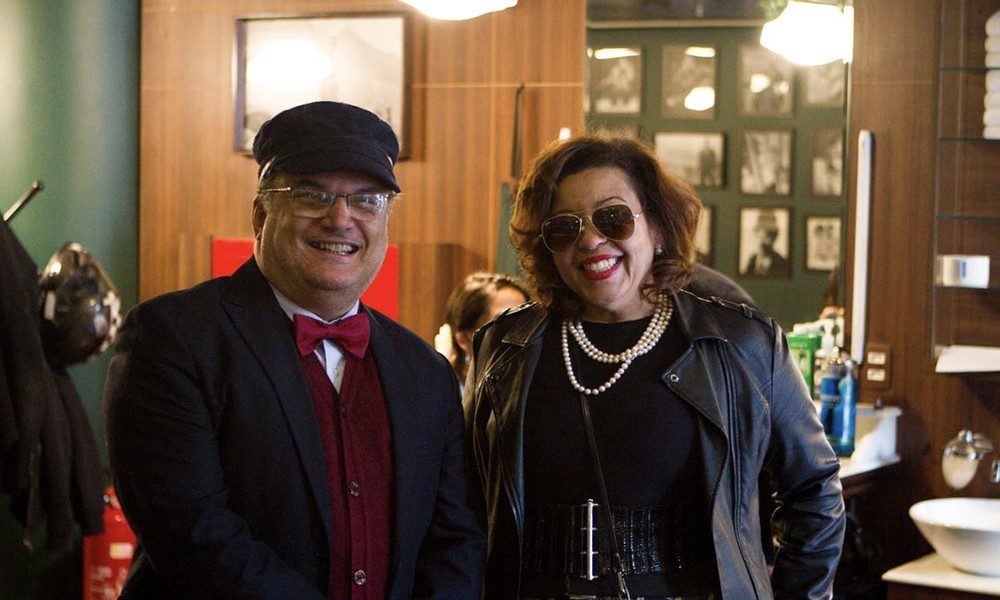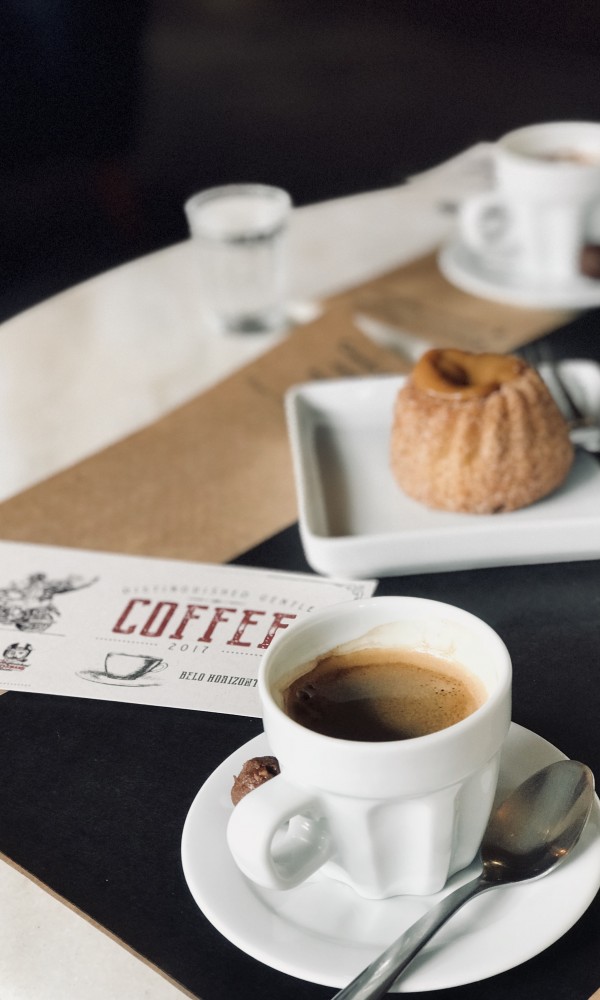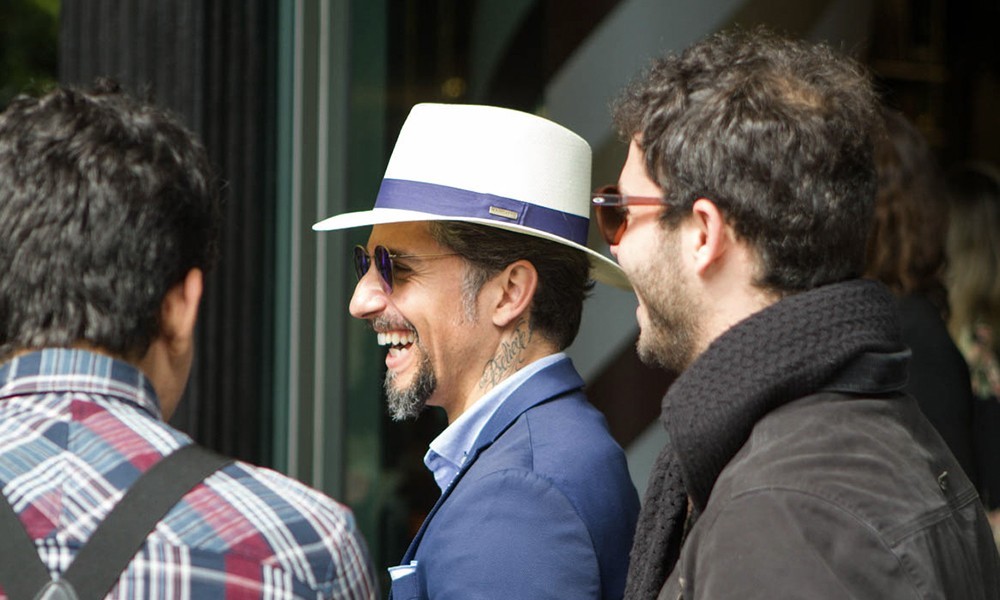 All around the world, we are seeing the creative ways our participants are engaging with their fellow riders and the rest of their community. While we only ride once a year, we live and breath the DGR message every single day of the year, and we will always encourage and support the spreading of kindness through each ride.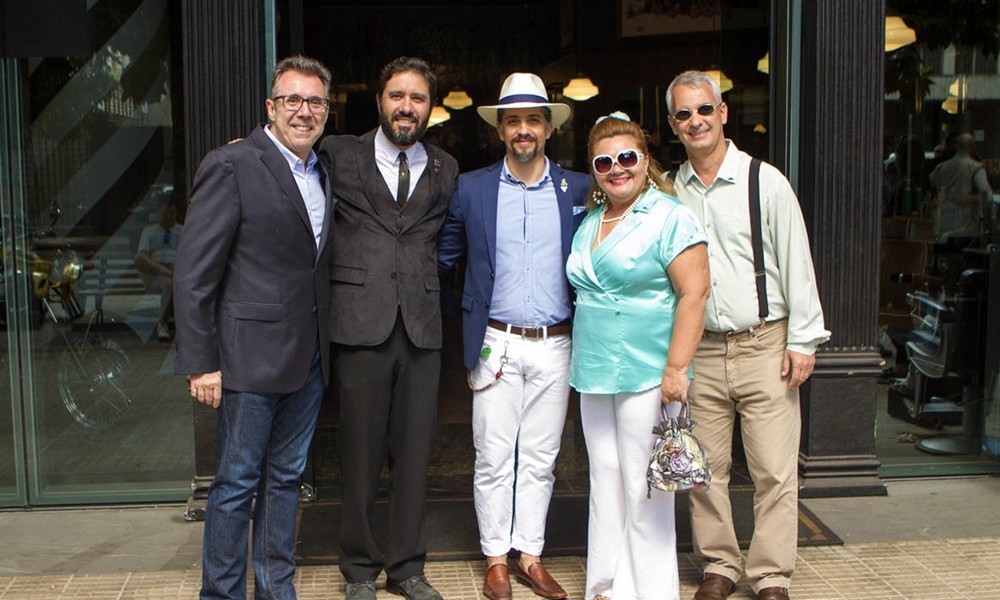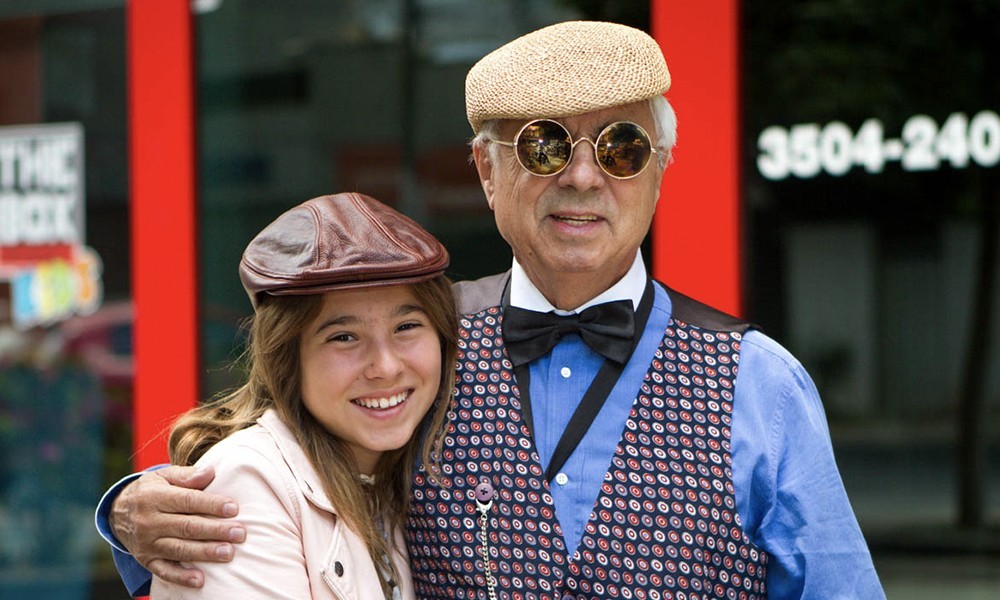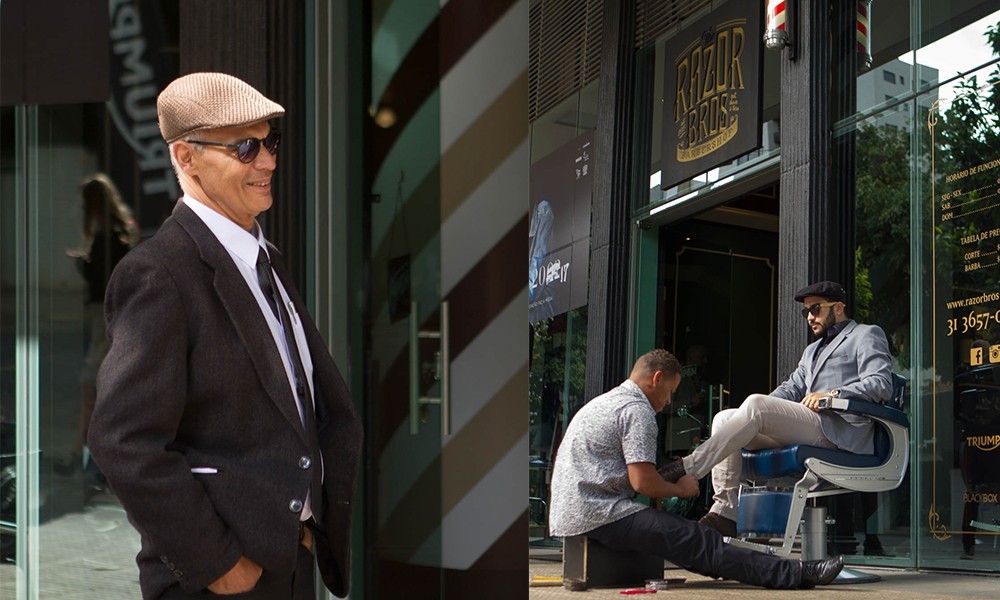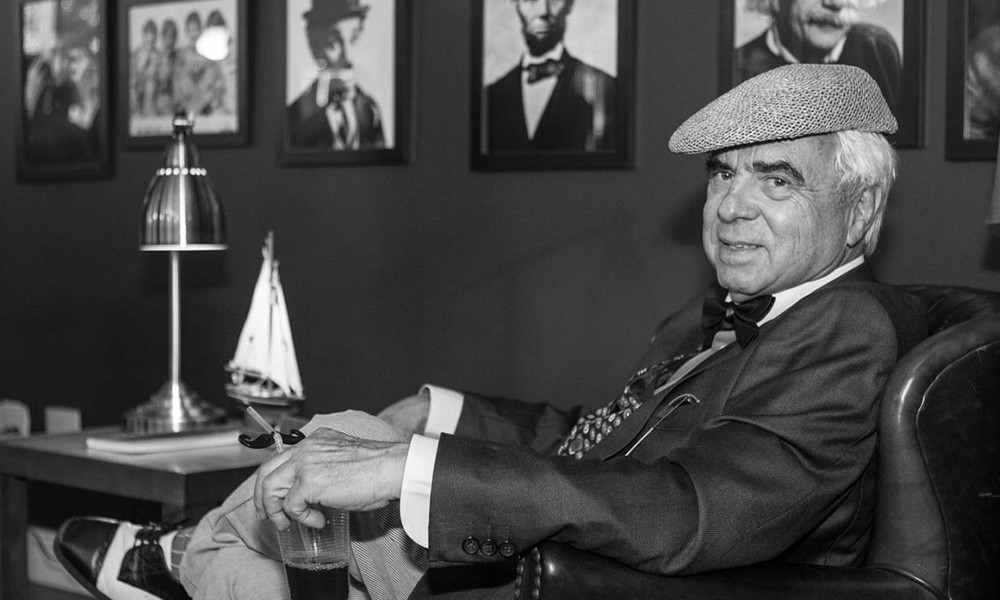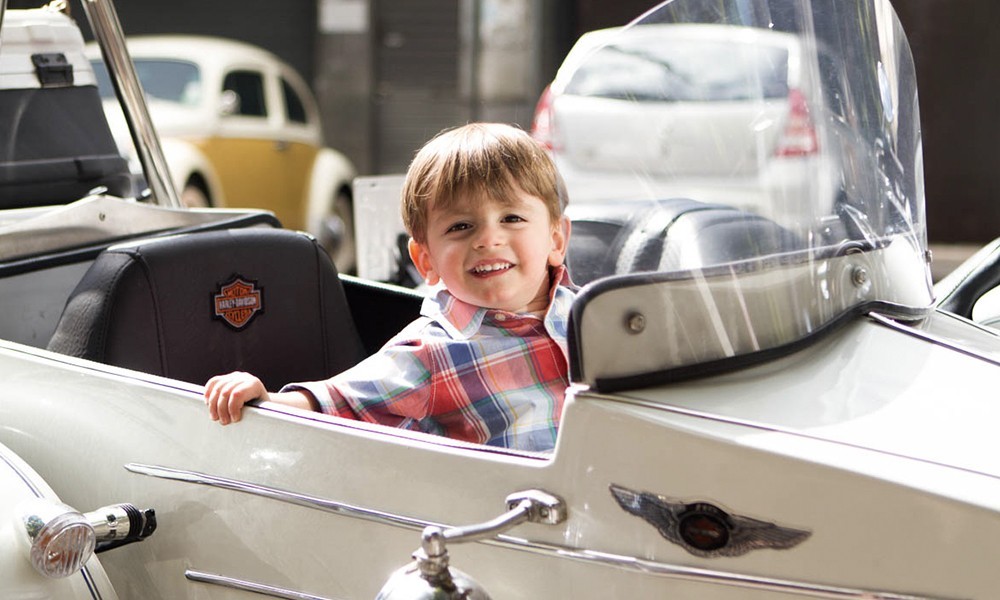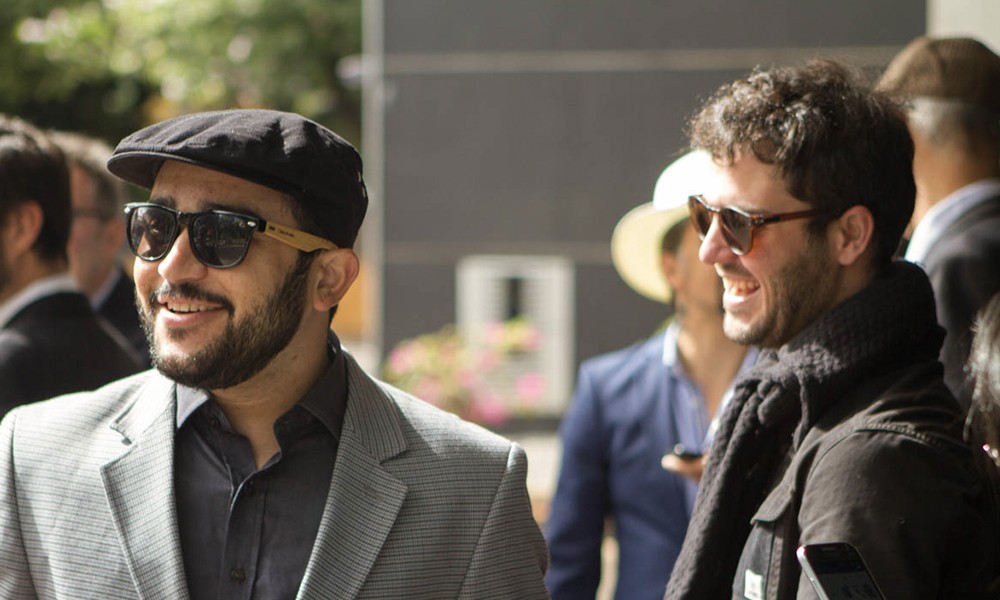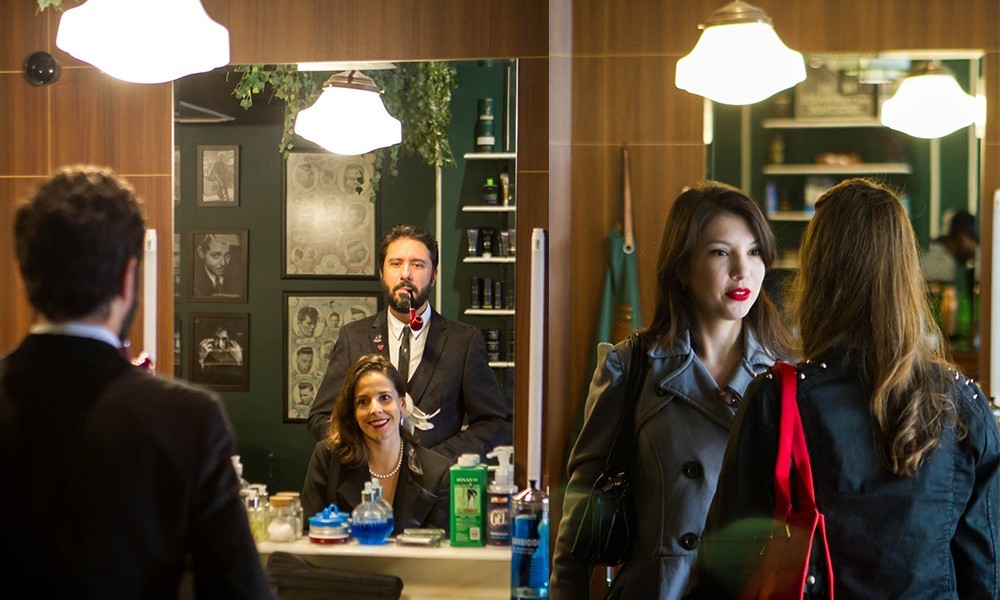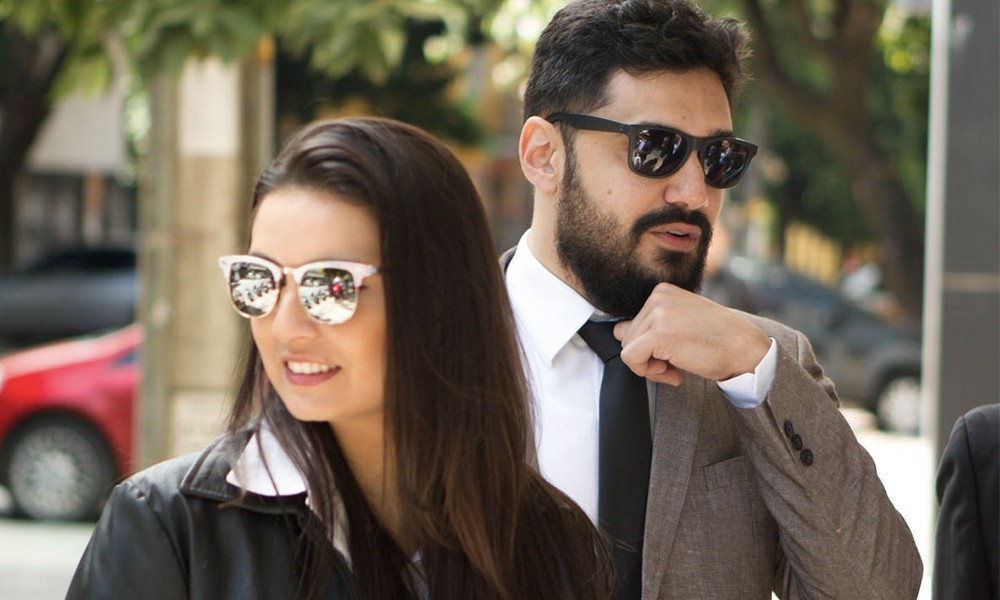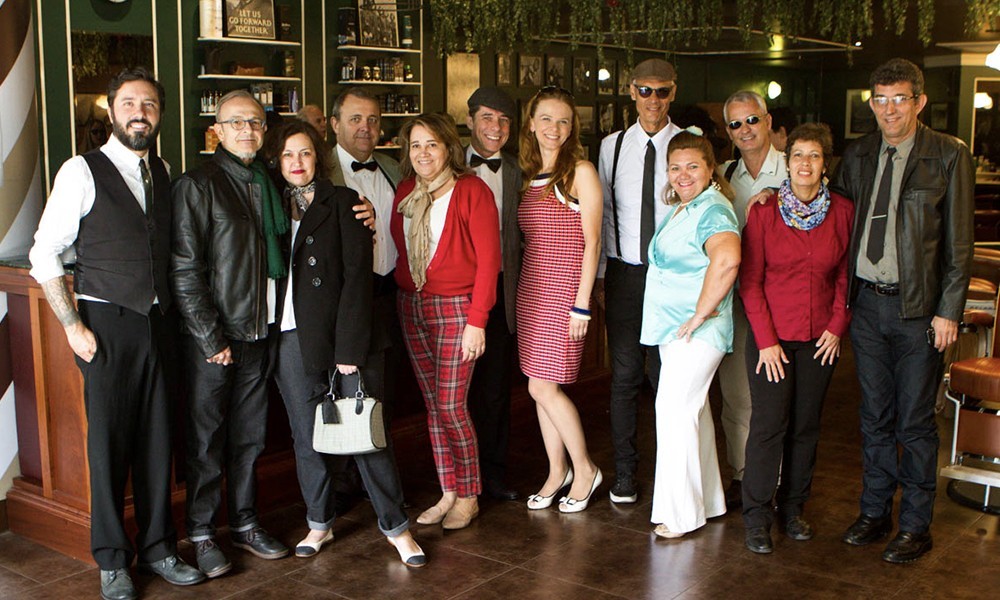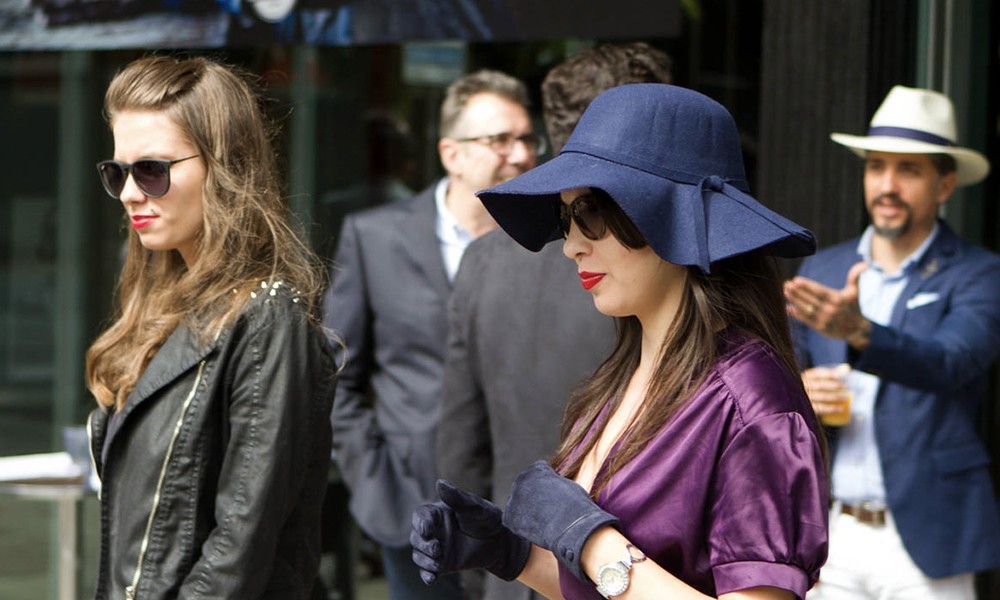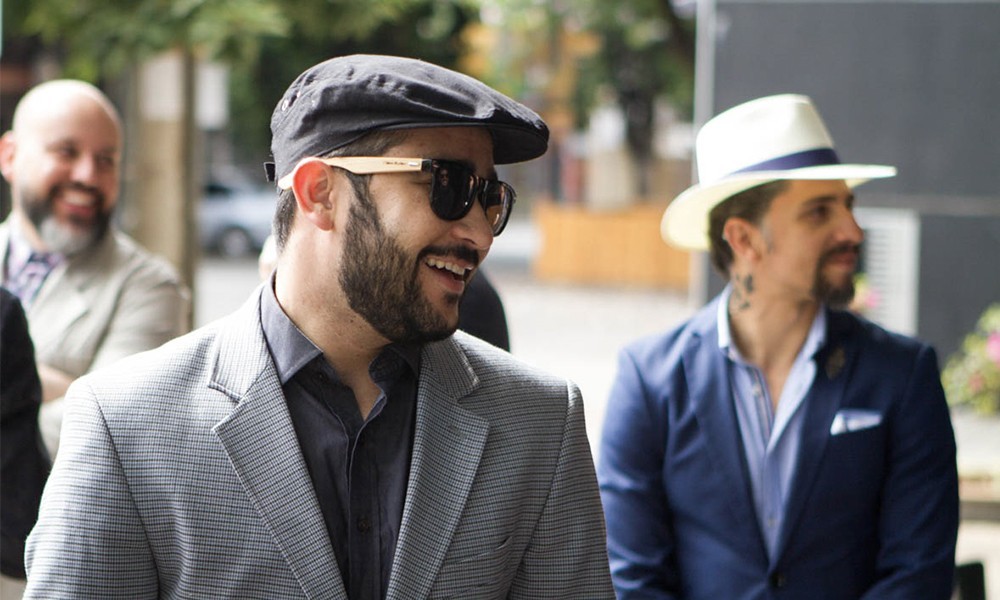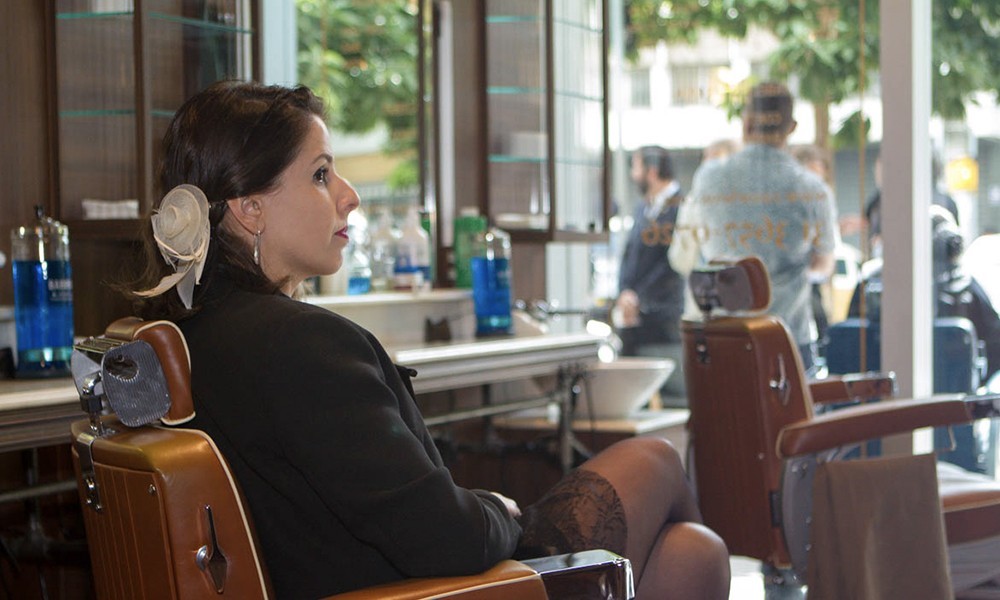 Related Articles
---