Udine - A Little Piece Of Italy
When we decided to host the first ever DGR in Udine, we said the worst case, we will be approximately 20-30 participants.
Surprisingly on the day we ended up with 150 motorcycles and almost 200 participants raising more than 3500 euros on a beautiful sunny Sunday. We enjoyed breakfast in the park before leaving all together for a ride around Udine, stopping by one of the most prestigious wineries, something our region is famous for.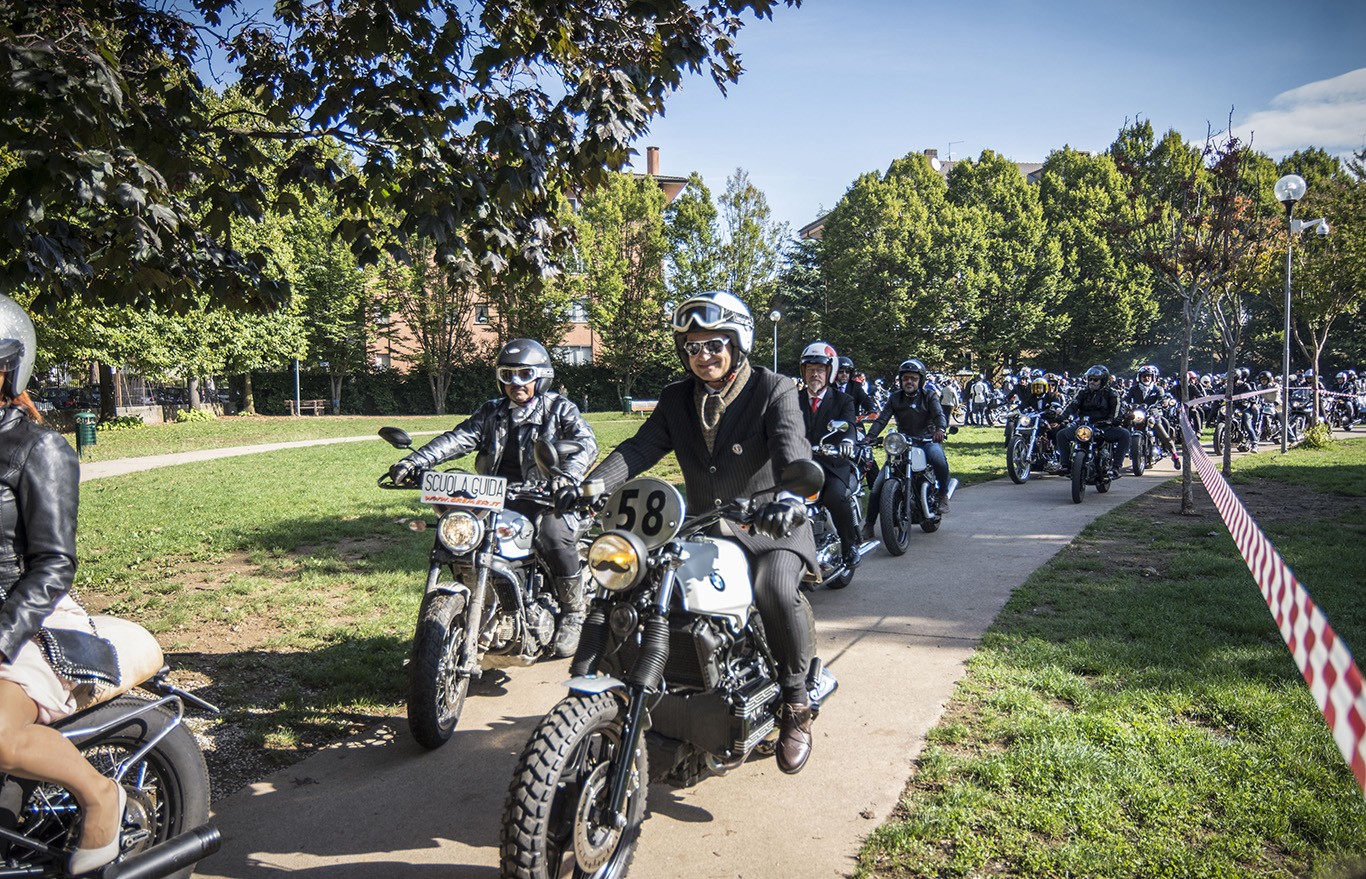 After a short stop, the ride continued on passing the city of Cividale del Friuli, part of Unesco World Heritage before turning back and heading towards the start point in the historic center of Udine. It was quite amazing how people were cheering us from the street curbs and didn't mind waving us through at the crossings, taking photos and waiting for this large group of gentlefolk to pass by.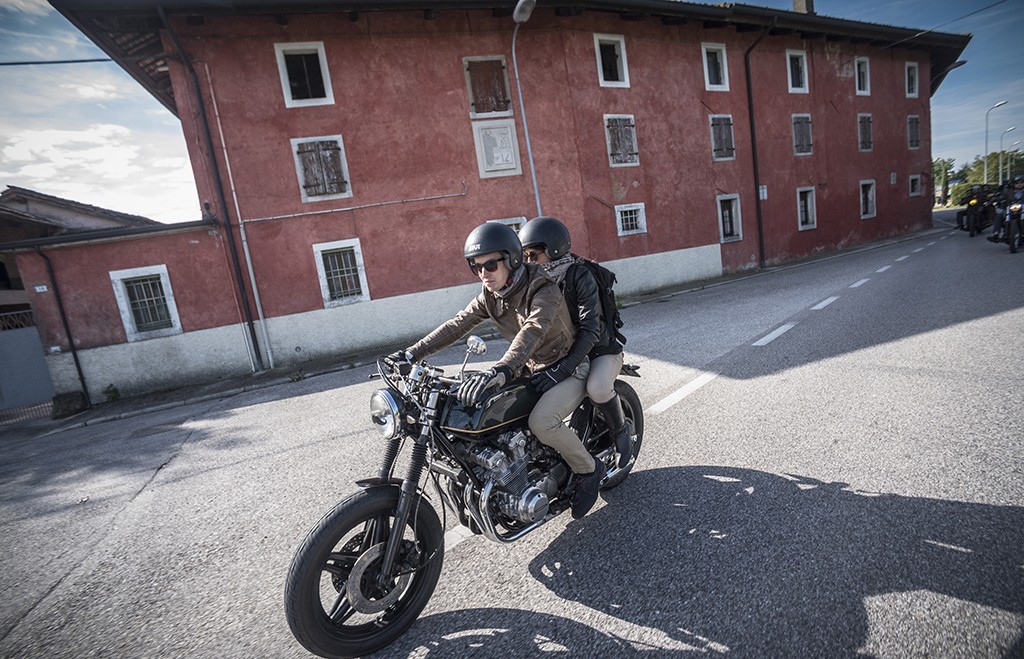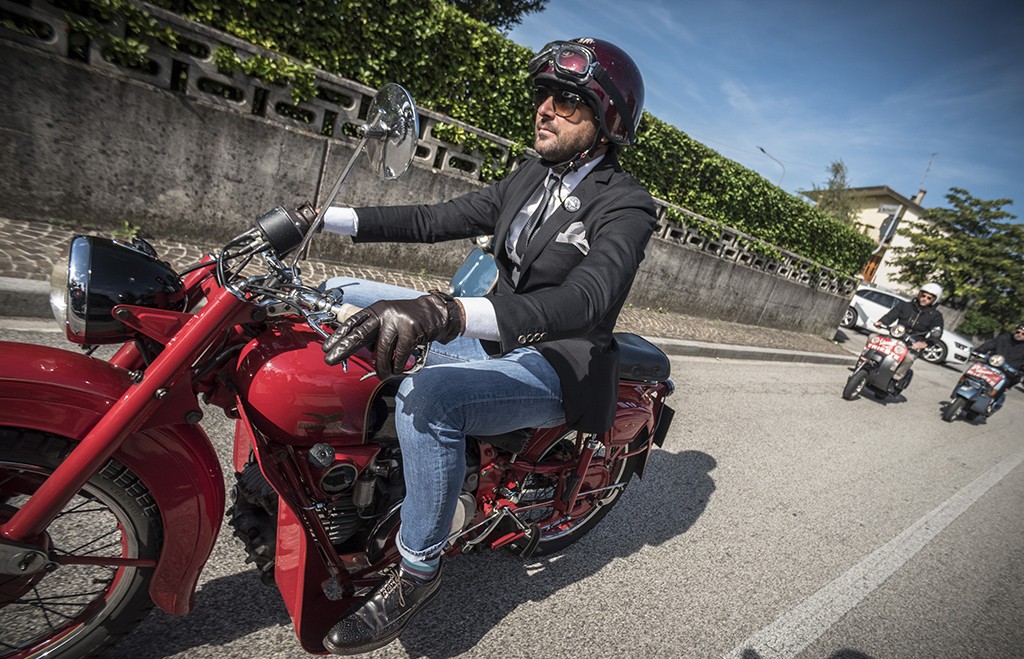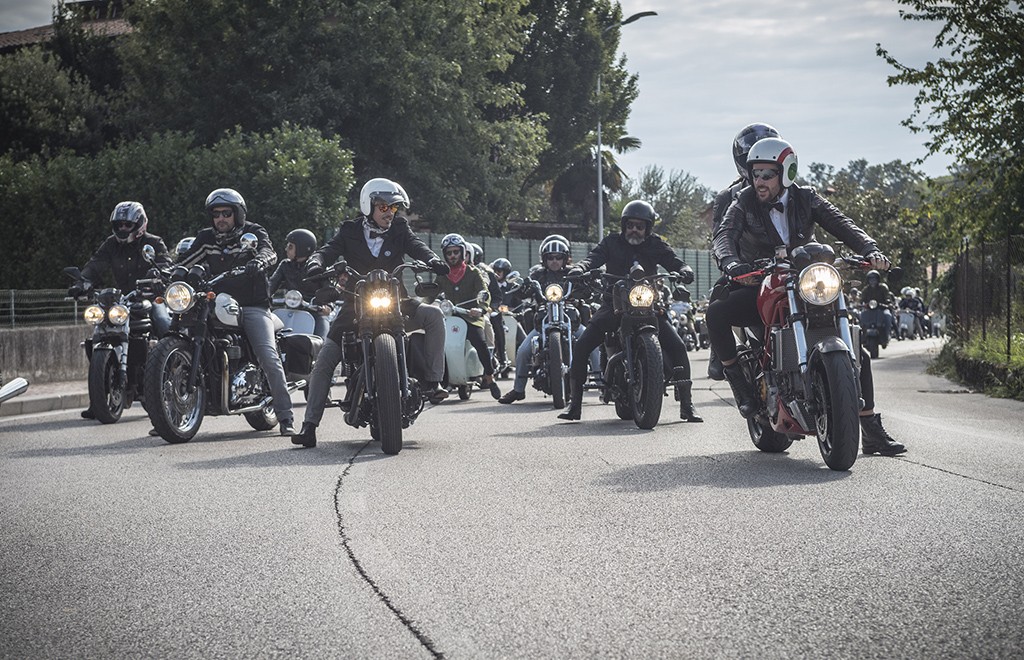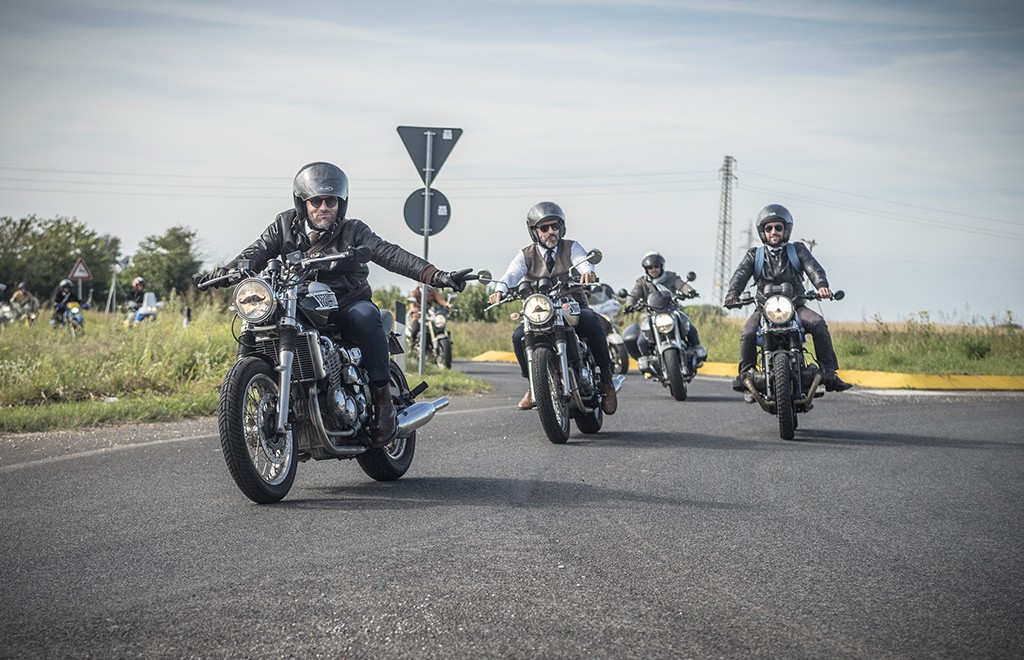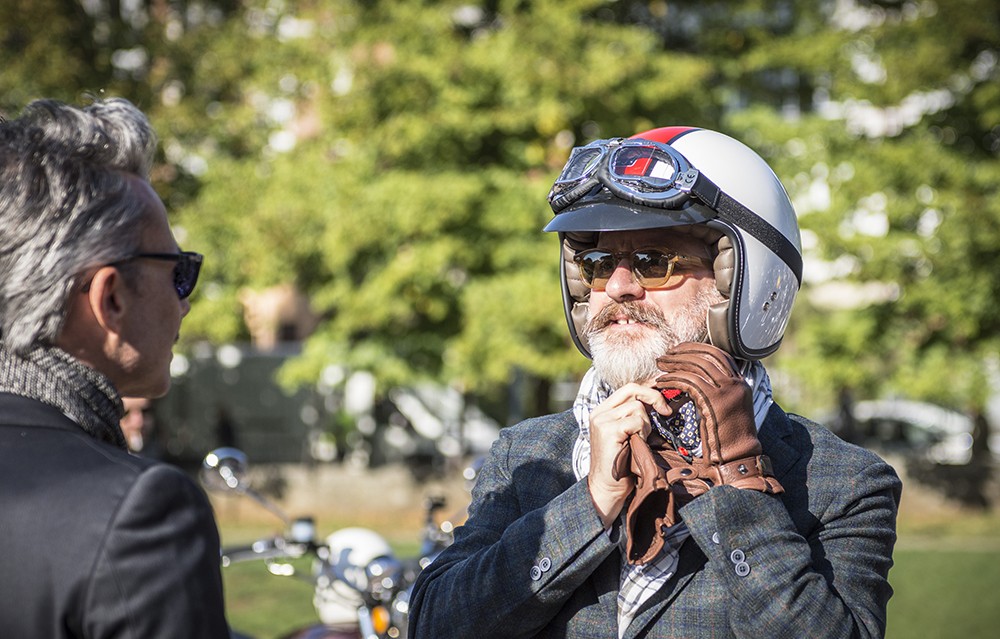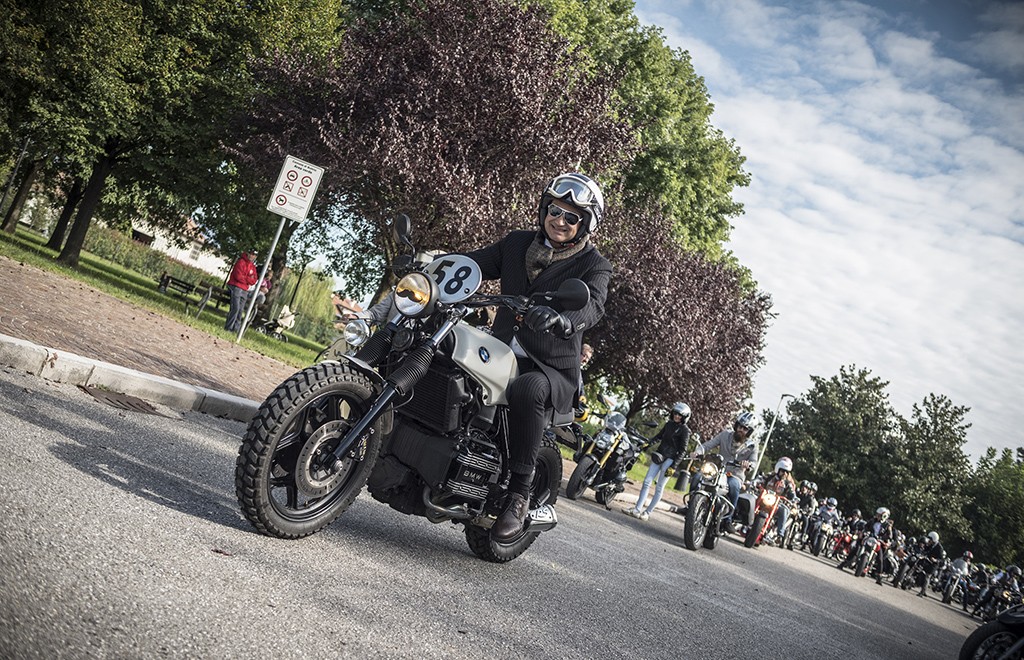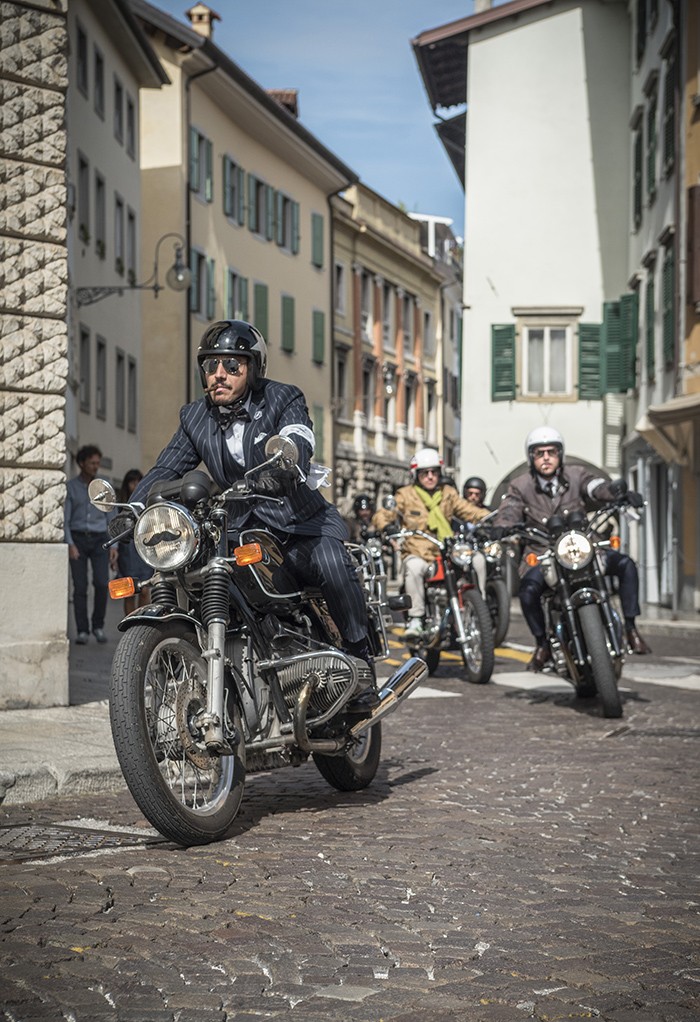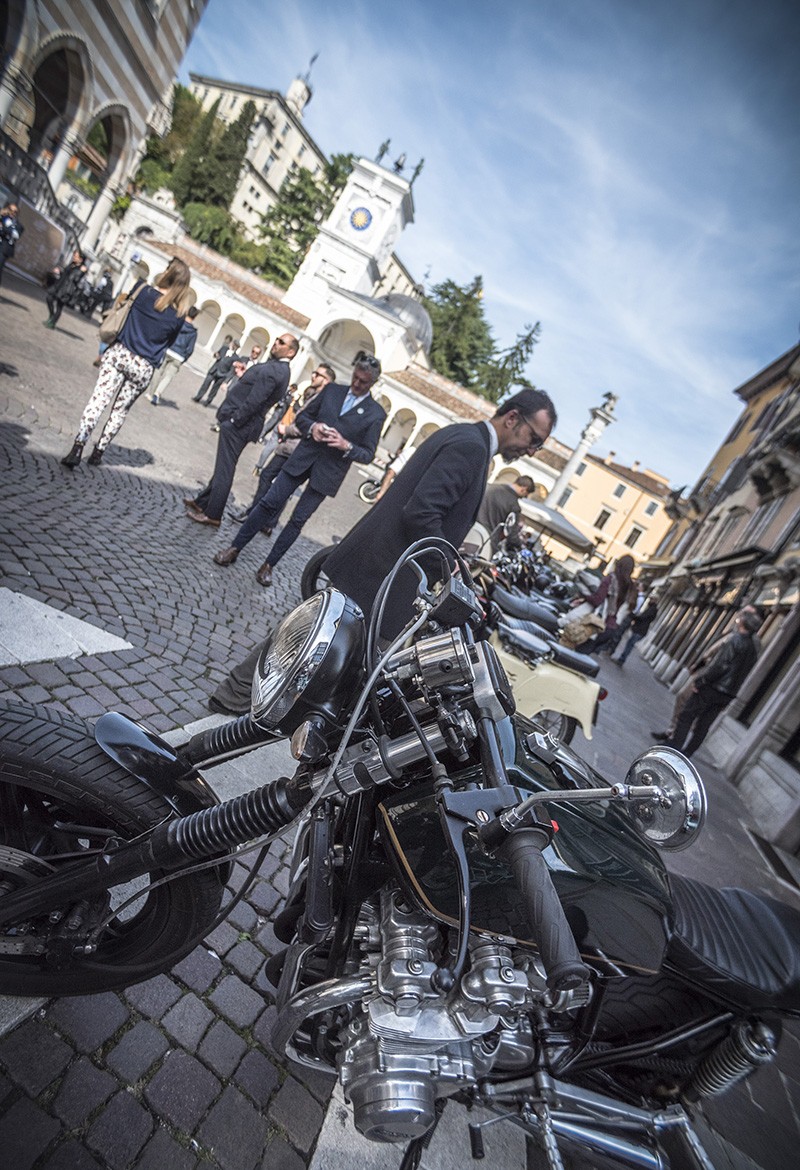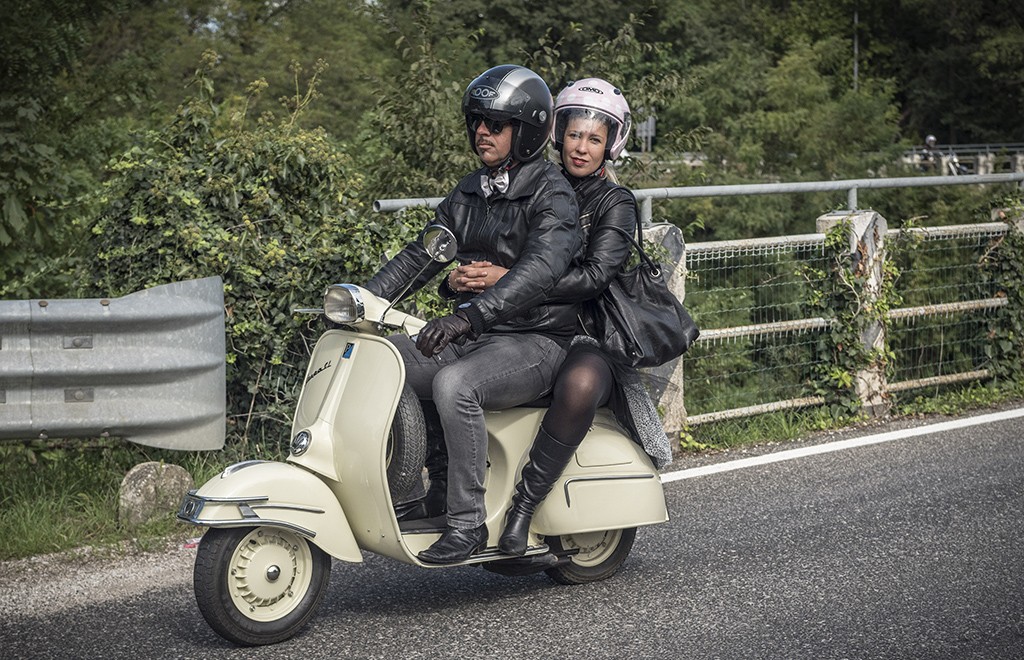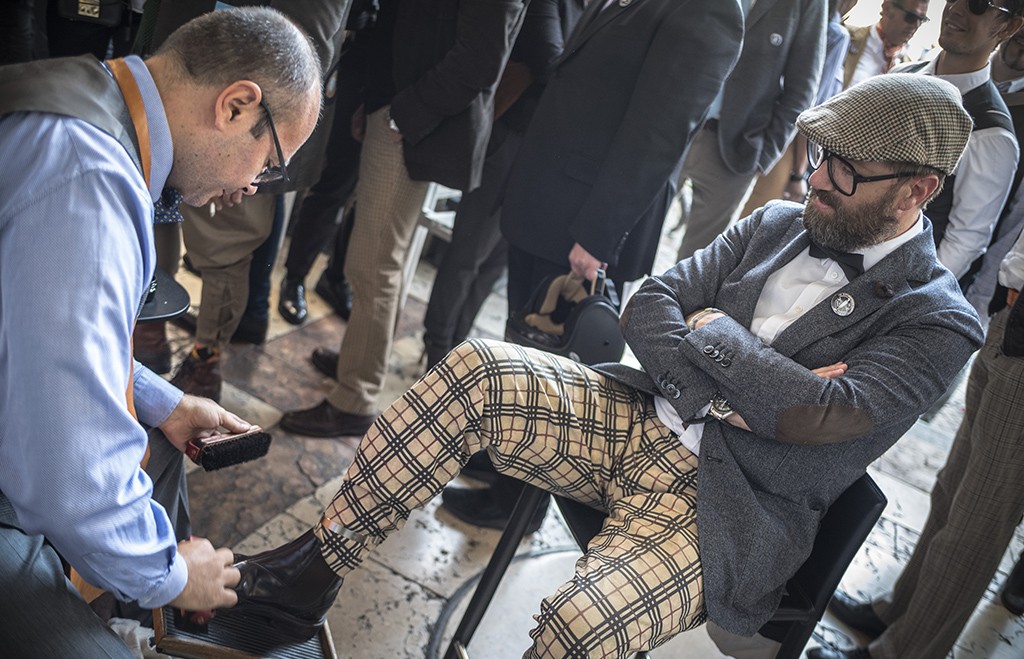 Once the ride ended, all the fellow gentlefolk were welcomed into a party with a few complementary services including a professional barber shop and a shoeshine as well as awarding some dapper prizes offered by our local sponsors.

Two months of hard work had been totally repaid by the most elegant crowd ever seen in the square of Udine. If you would like to see a nice sum of what has been the DGR of Udine, have a look here!
Words by Alessandro Doc Dal Bon - Udine DGR Ride Host
Related Articles
---