V Is For Vicenza
Welcome to the thriving cosmopolitan city of Vicenza, Italy. A rich and cultural city bursting with piazzas, villas, churches and elegant Renaissance palazzo. It's only natural that this elegant city would play host to The Distinguished Gentleman's Ride and has proudly done so since the start in 2012. Dapper outfits and custom and classic motorcycles weren't the only things that came along to the 2012 and 2013 Vicenza rides, as bad weather also wanted to be in attendance. Followed by a couple of hiccups in 2014, the 2015 ride would be a day that would be noted in the calendar well ahead of time to ensure that this would be the best year for DGR Vicenza yet – and all the hard work paid off for these dapper ladies and gents.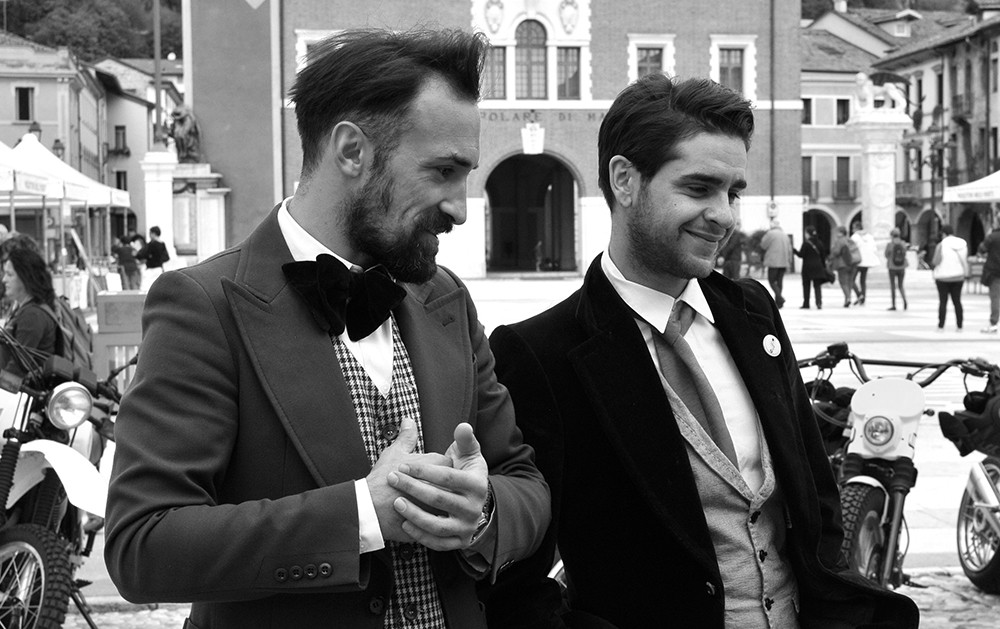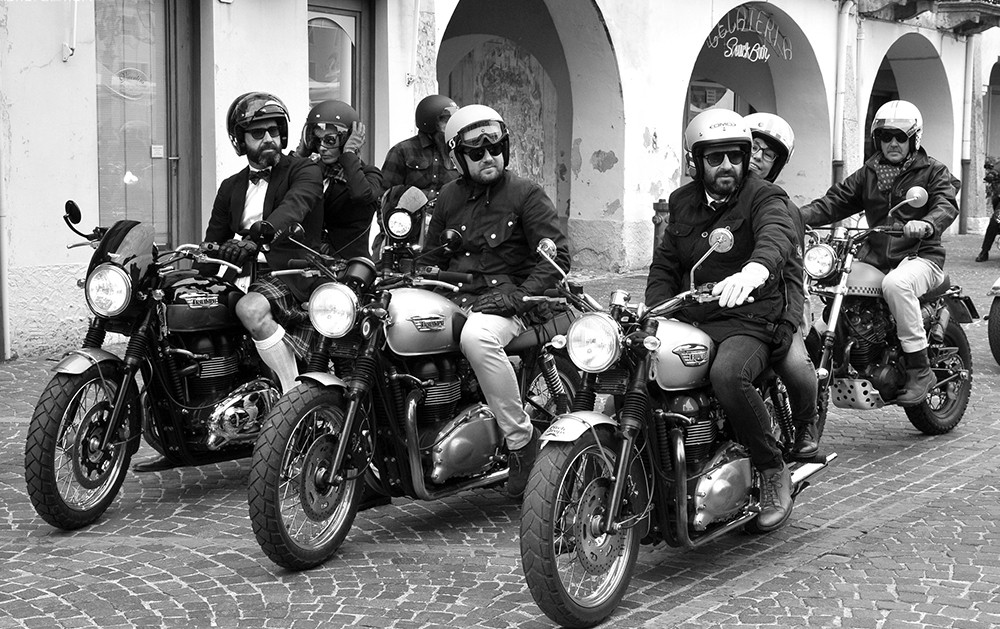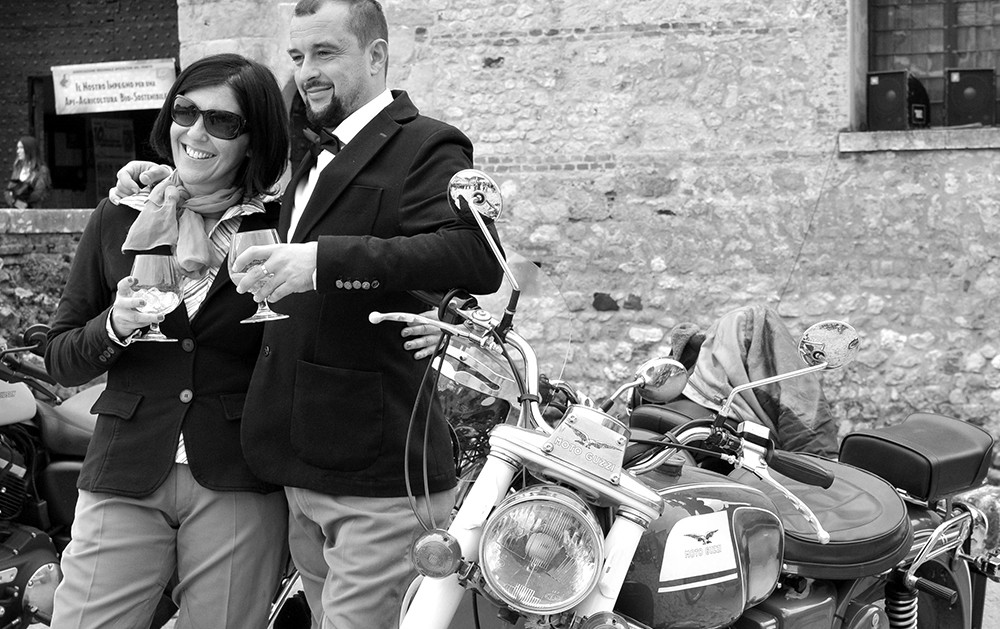 With the 27th September marked down for 2015, the good folks of Vicenza got organising, this time with even more numbers dedicated to the cause to help ensure this dapper day would be a success.
"Vicenza is a little town, with many jewels spread among its streets, hills and smaller towns in the surrounding area. We got the idea to create a better distinguished gentleman's ride route than the previous years to help the riders discover the beauty of this wonderful district. The meeting point was in the marvellous Upper Castle in Marostica. Believe us when we say we got a chill of excitement to see all these bikes and people!" - Enrico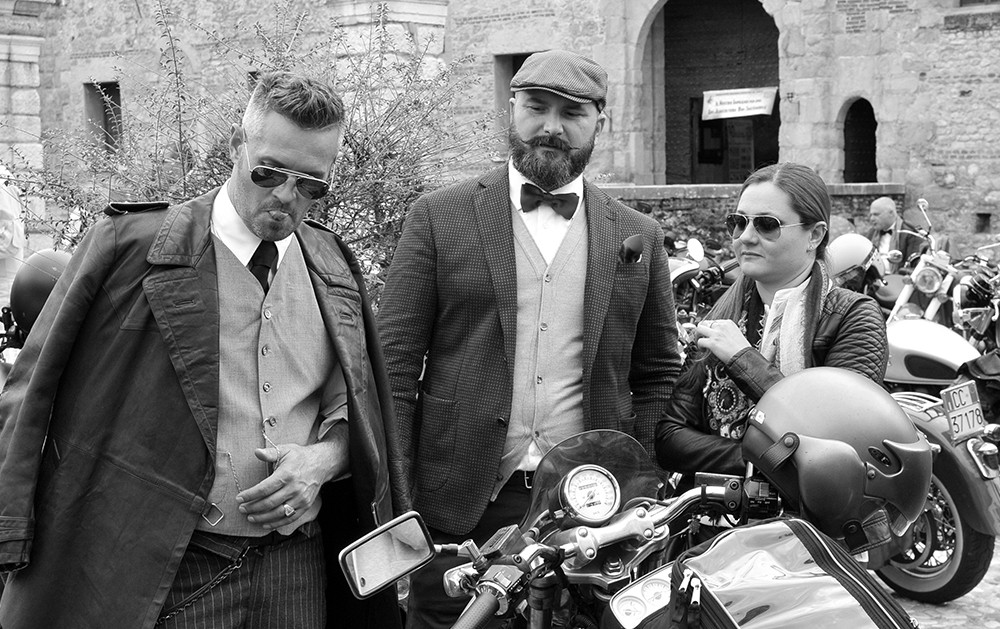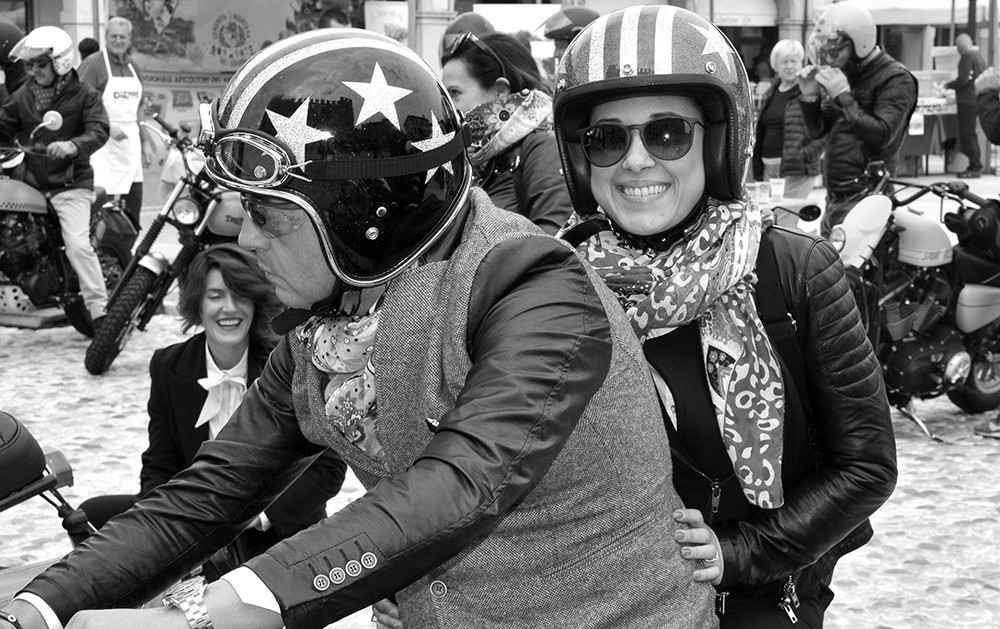 The gods would surely be smiling upon the riders of Vicenza that day, as the sun was shining with the weather proving to be perfect for the ride. The victorious Vicentini riders embarked on their trip, making their way along to the unique Chess Square – a large chessboard where games are played with human figures in memory of a legendary medieval love challenge. After departing the Chess Square, they made their way to a local Triumph store to have a quick pit stop and to meet up with some other distinguished folk.
"Everyone's bikes were mirror finished and shining, while the gentlefolk's dress code was diligently followed by all, with a number of waist coats hiding ties, or bow ties amongst braces."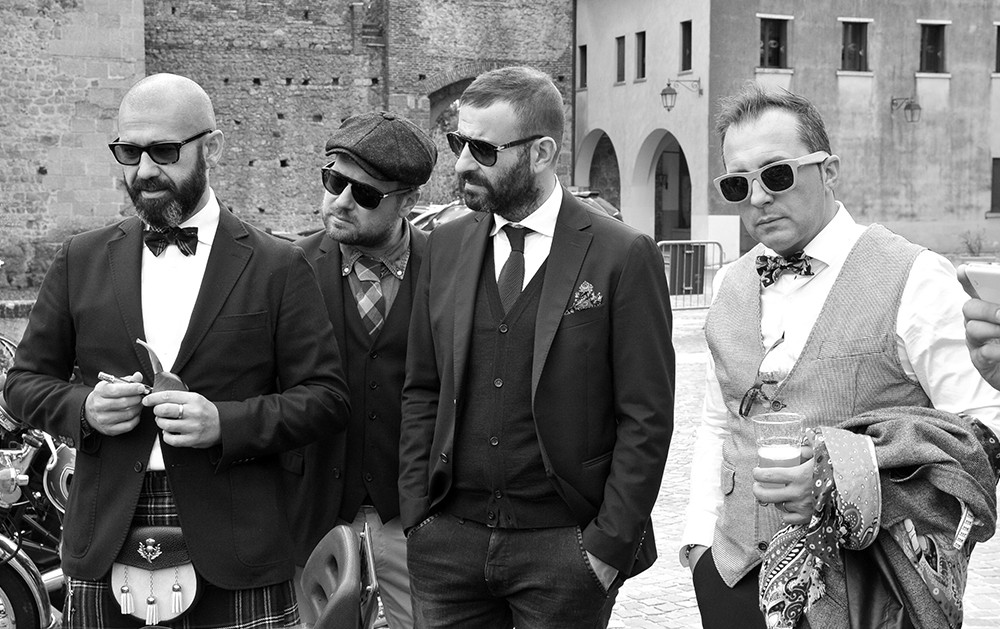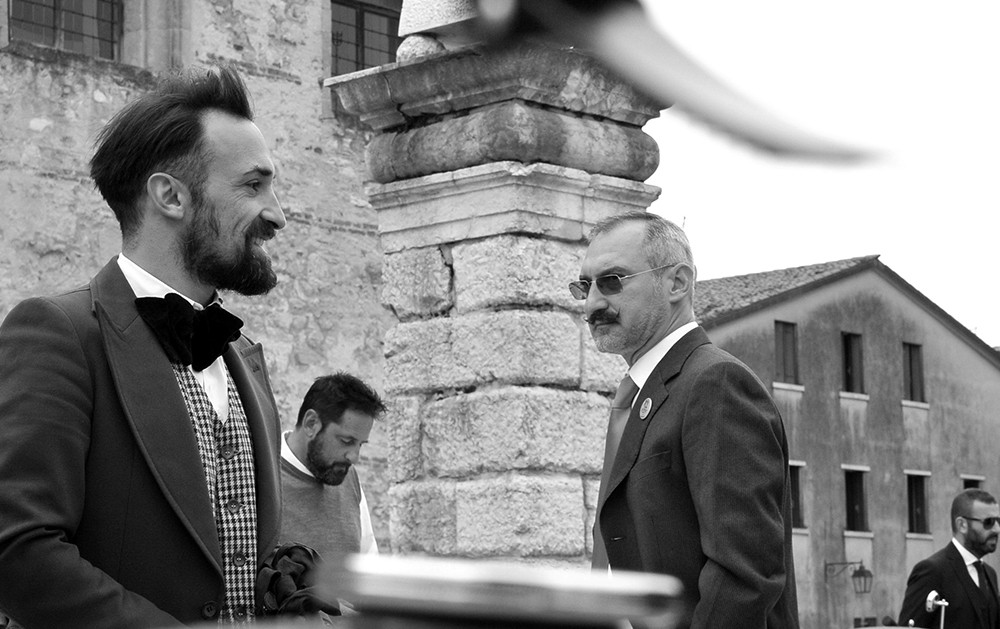 After making their way through the hills of Vicenza, the second last stop before the final destination would be the shores of Lake Fimon to enjoy a beer together while making new friends and sharing the passion for motorcycles. The ride would make it's end at a local pub in Campo Marzio where everyone could unwind, loosen up the ties and continue to forge new friendships.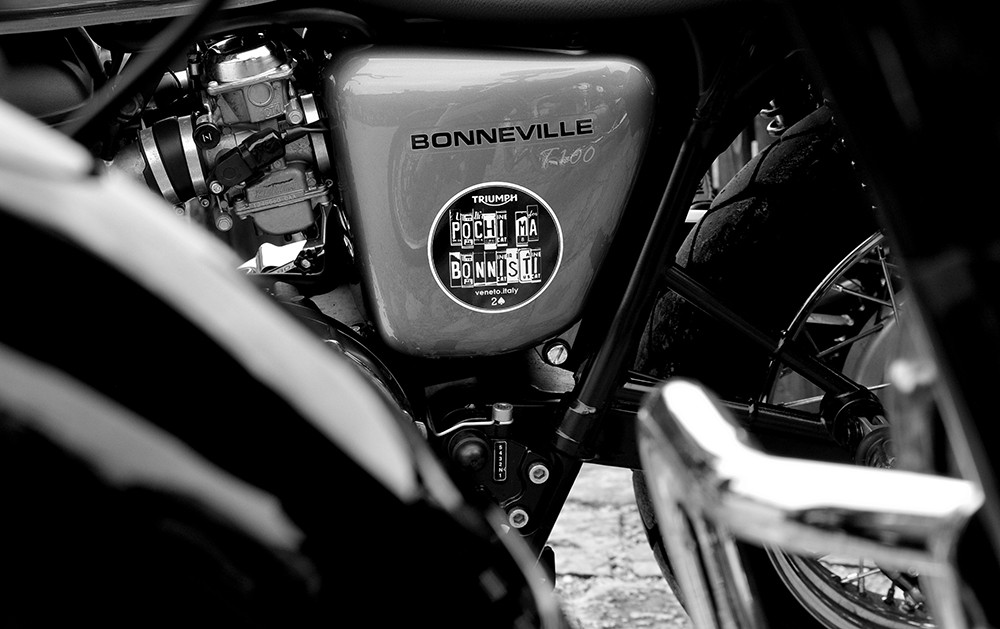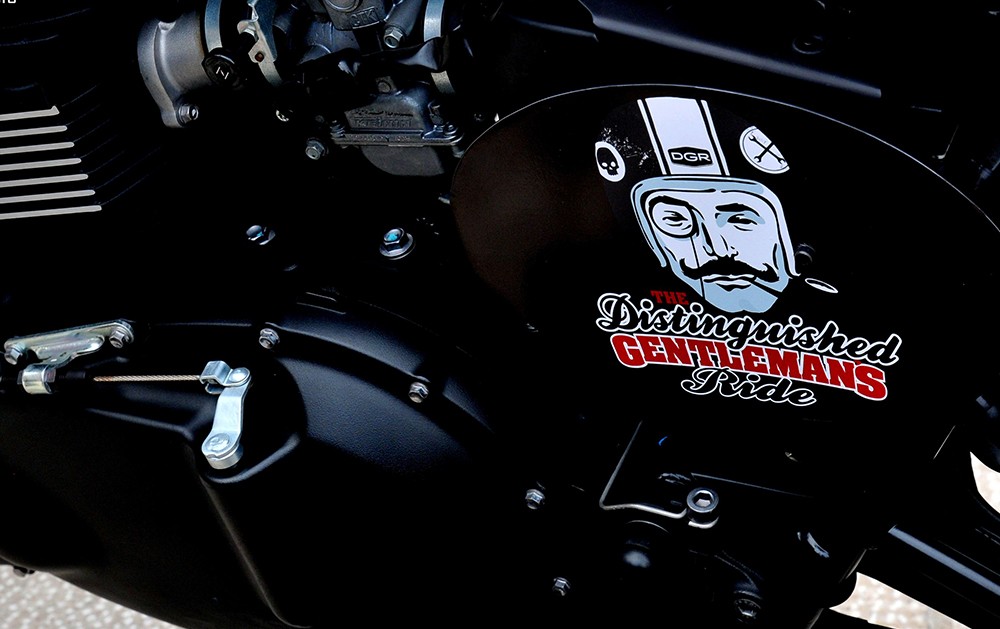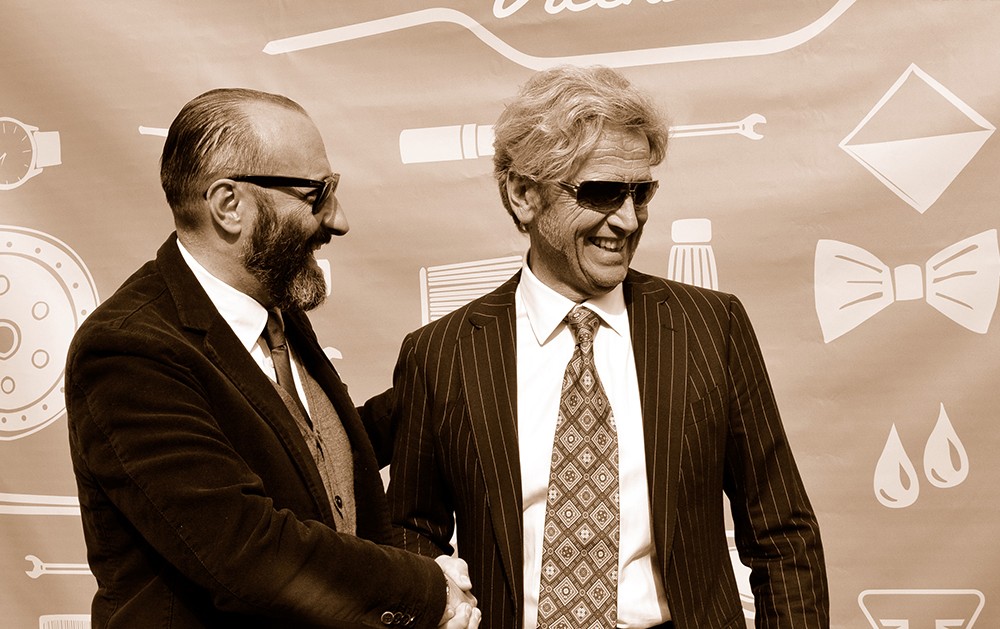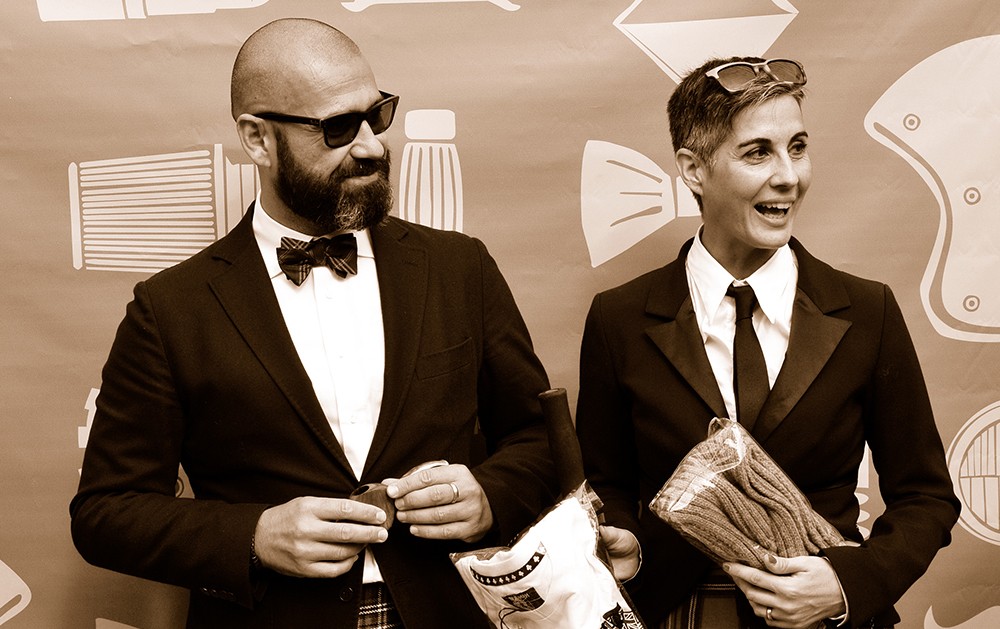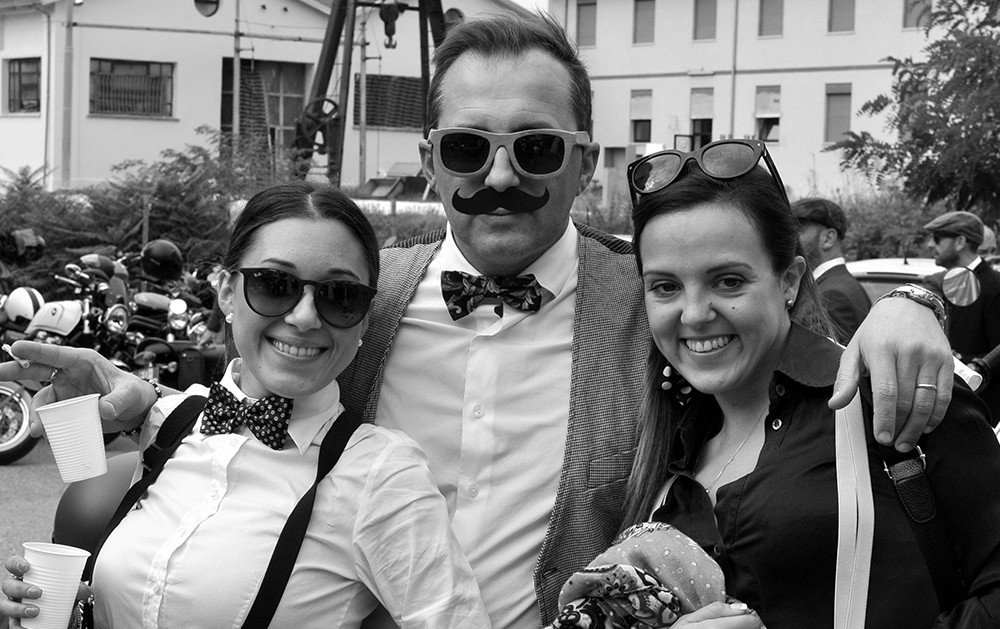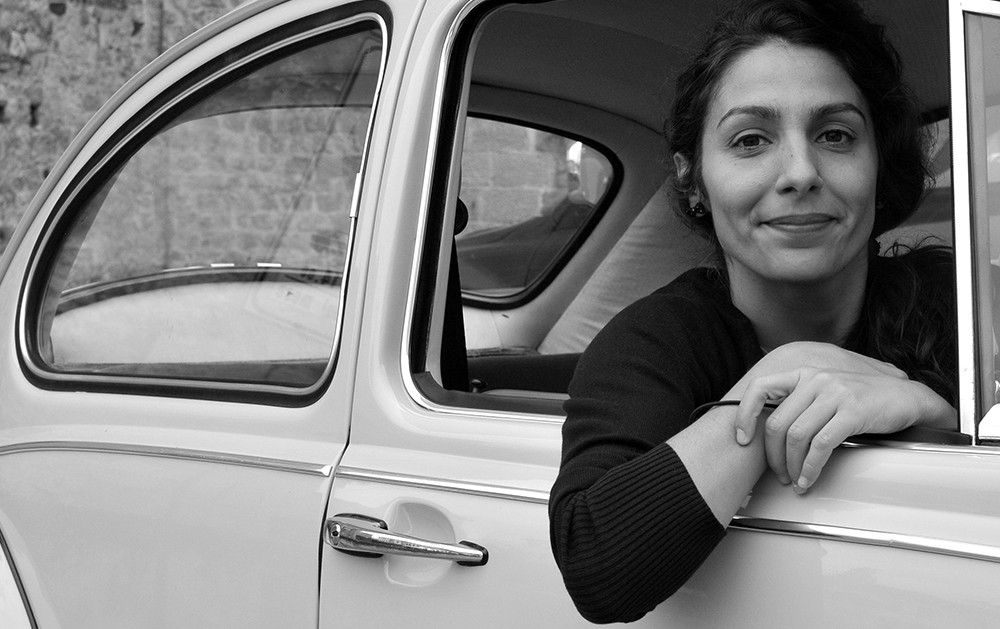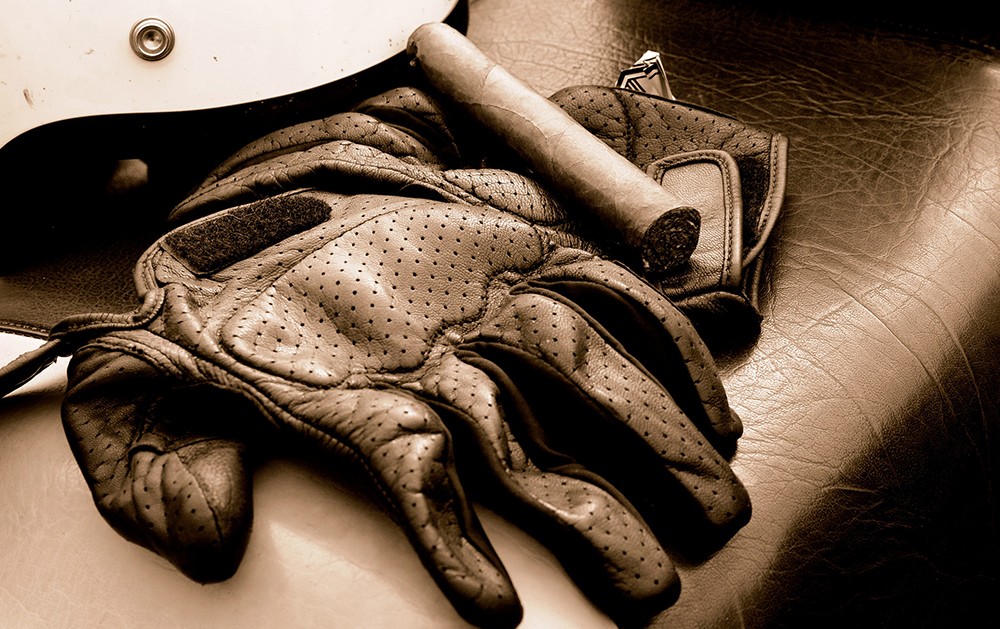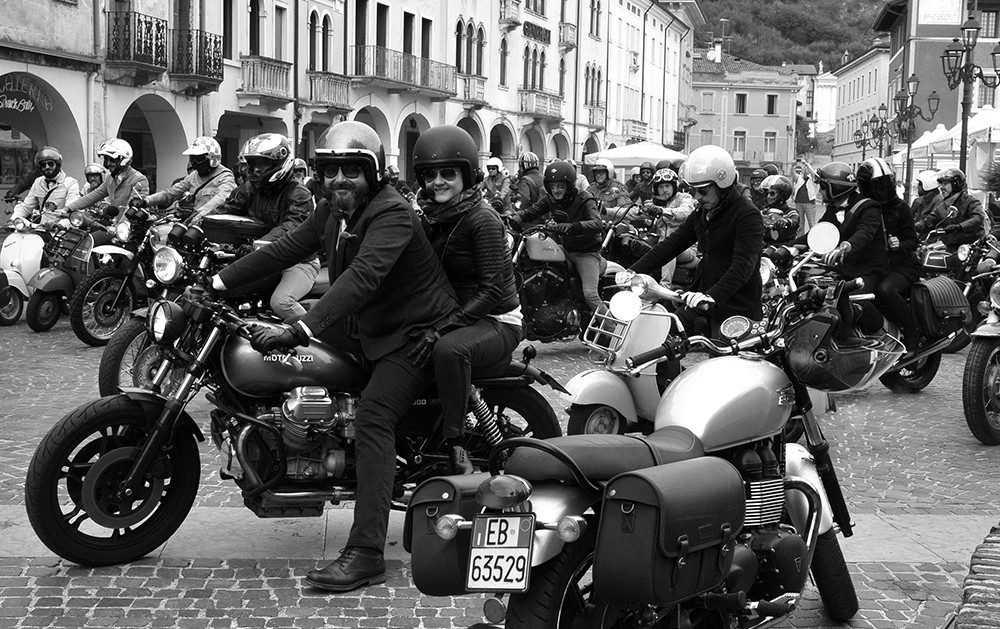 With thanks to Enrico Larese Filon who will be hosting DGR in Vicenza for the 5th year in 2016.
Photos by Sandro Andriolo
Related Articles
---