Total Raised
$1953
First Year
2021
Total Events
2
My Blog
---
John Allen
Wednesday 11th
Riding in memory of John Allen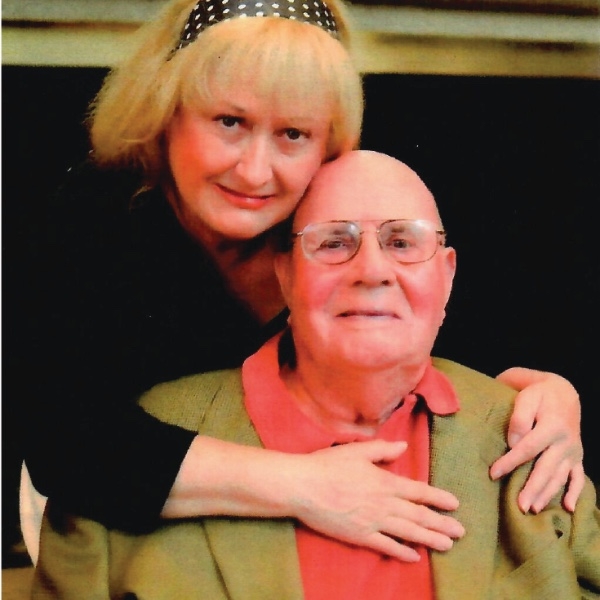 I'm Riding for Men's Health in The Distinguished Gentleman's Ride
Monday 28th
On Sunday the 22nd of May 2022, I'm riding in The Distinguished Gentleman's Ride with fellow men and women across the globe to raise funds and awareness for prostate cancer and men's mental health on behalf of Movember. Men die on average 6 years earlier than women and for largely preventable reasons. The number of men that are suffering is growing, and we need to do something about that. So, before I press my tweed and polish my boots, I'm asking you to join me in raising funds and awareness for these causes by donating what you can for this meaningful cause and to help the men we love, live happier and healthier lives.
My Sponsors
---
Eli, best of luck to you in your efforts to raise money for a worthwhile cause!
$510 USD
Good going, Eli! You are in second place just behind Carlo Cannuscio in the amount of $$ raised for the cause. Here is another donation to get you just a bit closer to your goal. Good luck.
$386 USD
It takes a lot of balls to make a village or something like that.
$52 USD
This time, I won't ask if i can ride your motorcycle! 😉
$50 USD