---
I cant ride by myself yet but.....
Wednesday 3rd May 2023
I'm riding with Daddy!!!
Come ride with us and or better yet come donate some for a great cause, nothing too small nothing too big :)
even $2 would make a big difference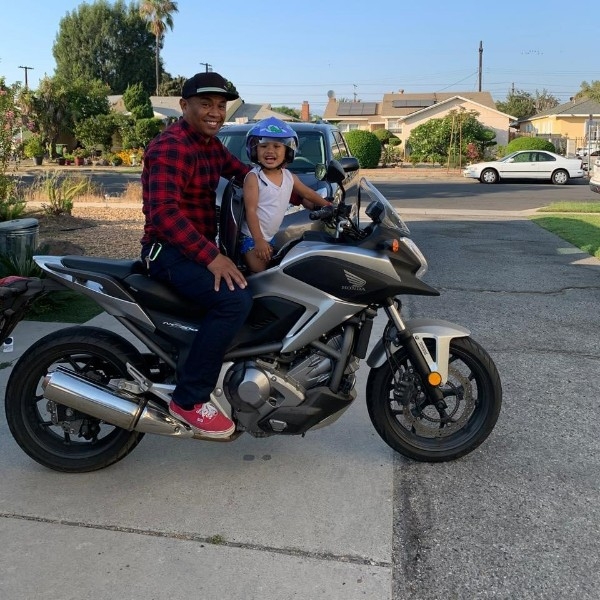 I'm Riding for Men's Health in The Distinguished Gentleman's Ride
Tuesday 2nd May 2023
On Sunday the 21st of May 2023, I'm riding in The Distinguished Gentleman's Ride with fellow men and women across the globe to raise funds and awareness for prostate cancer and men's mental health on behalf of Movember. Men die on average 6 years earlier than women and for largely preventable reasons. The number of men that are suffering is growing, and we need to do something about that. So, before I press my tweed and polish my boots, I'm asking you to join me in raising funds and awareness for these causes by donating what you can for this meaningful cause and to help the men we love, live happier and healthier lives.
My Sponsors
---
Have fun on your ride event with your dad Send me lots of photos Love Lola
$50 USD
Have a great time Flynnnn!
$42 USD
Nene Jami, Aka: Best Nene Ever
Now you HAVE to say I'm the best sister :D
$21 USD
Have a great ride Flynn Bean!!
$21 USD
Yeyyyyy way to go Flynn!!! 😍😍😍
$21 USD
Enjoy your day.. take lot of Pictures
$10 USD