---
Share the love! Or at least the money...
Thursday 25th May 2023
No, I haven't yet done this year's ride.
I'll be honest: it scares me. I've been through so much in the last year. My confidence and resilience (neither of which was particularly spectacular to begin with) have both taken a serious knock.
I've still not ridden enough to be comfortable in the saddle. I've also not yet completely dug the bike out of storage for this year's ride. If I'm being honest with myself... I'm scared. Internally, I'm just... fragile. Life is just more complicated - and more difficult - than it was a year ago. What if something goes wrong while I'm out on the bike? I can't carry a full go-bag kit with me, it'll have to be the cut-down version. Which reduces my ability to deal with medical mishaps.
I am willing to force myself to overcome this fear for the sake of a worthy cause like the DGR. But I'm not willing to do it IF THERE ARE NO DONATIONS!
Let's make this easy: if I raise £250+, I'll dust off my pride (and my bike) and get out on the road. Never mind my £1000 goal. Just something significant for me to help save lives. Is that too much to ask?
So PLEASE! Dig deep. Spread the word. Share around your personal and professional networks. Get this in front of as many people as possible. If they throw a tenner each into the pot, I'll be done in no time and wondering what to do about my now-much-too-large jeans and jacket. Fortunately the gloves, helmet and boot sizes didn't change! Maybe my ride will be out to a well-stocked biker clothing store to re-populate my wardrobe with armour that fits! :)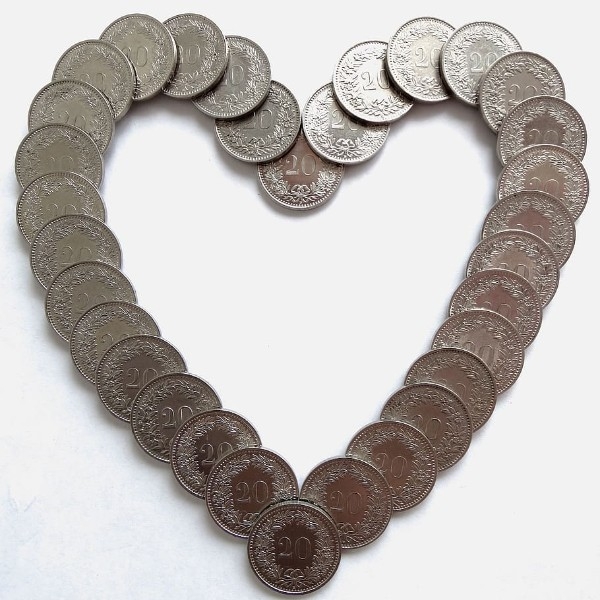 Calling all Dukes!
Sunday 7th May 2023
2023, here we come!
This year I'm riding solo but still as part of the DGR fundraising effort. Please dig deep and help raise funds for the amazing men's health charity Movember. Then challenge your friends, colleagues and company to follow suit!
I'm Riding for Men's Health in The Distinguished Gentleman's Ride
Tuesday 28th Mar 2023
On Sunday the 21st of May 2023, I'm riding in The Distinguished Gentleman's Ride with fellow men and women across the globe to raise funds and awareness for prostate cancer and men's mental health on behalf of Movember. Men die on average 6 years earlier than women and for largely preventable reasons. The number of men that are suffering is growing, and we need to do something about that. So, before I press my tweed and polish my boots, I'm asking you to join me in raising funds and awareness for these causes by donating what you can for this meaningful cause and to help the men we love, live happier and healthier lives.