My Blog
---
DGR 2020
Monday 7th
This year I am taking part in The Distinguished Gentleman's Ride to raise funds and awareness for mens health and prostate cancer on behalf of the Movember Foundation.
Prostate cancer affects more men than any other cancer, taking the lives of 307,000 men each year. That number is surpassed by 500,000 men dying from suicide.
That's 807,000 men every year. This is a number that must change.
Please reach out and give what you can, help support me on my ride by going to https://www.gentlemansride.com/fundraiser/MuhammadUsmanAbid and making a donation.
Thank you,
Muhammad Usman Abid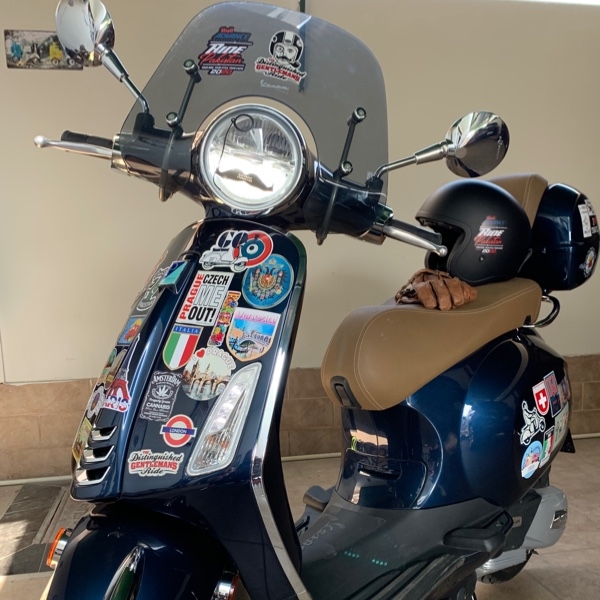 I'm Riding Solo for Men's Health in The Distinguished Gentleman's Ride
Monday 17th
On Sunday the 27th of September, I'm riding solo in The Distinguished Gentleman's Ride with fellow men and women across the globe to raise funds and awareness for prostate cancer and men's mental health on behalf of Movember.
Men die on average 6 years earlier than women and for largely preventable reasons. The number of men that are suffering is growing, and we need to do something about that. So, before I press my tweed and polish my boots, I'm asking you to join me in raising funds and awareness for these causes by donating what you can for this meaningful cause and to help the men we love, live happier and healthier lives.
My Sponsors
---

$37 USD

$35 USD
Best of luck for the noble cause!
$2 USD