Total Raised
$2100
First Year
2021
Total Events
2
My Blog
---
Ride Day fun!
Tuesday 24th
A small group of bikes on ride day!! It was a great day for the event!!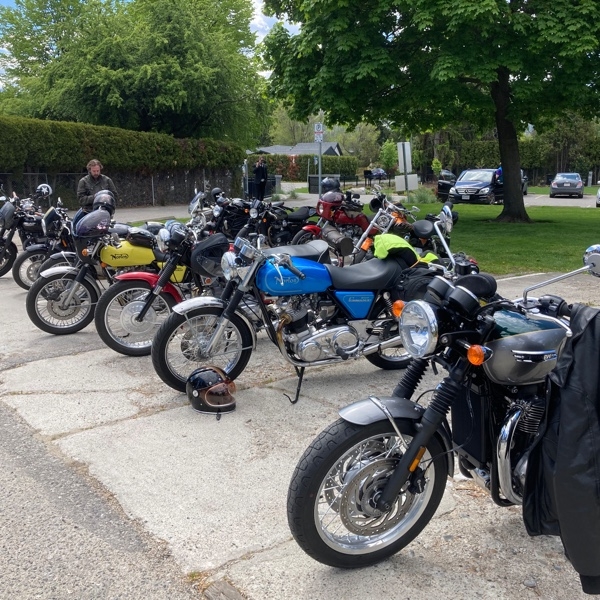 A "Dapper" Norton
Tuesday 24th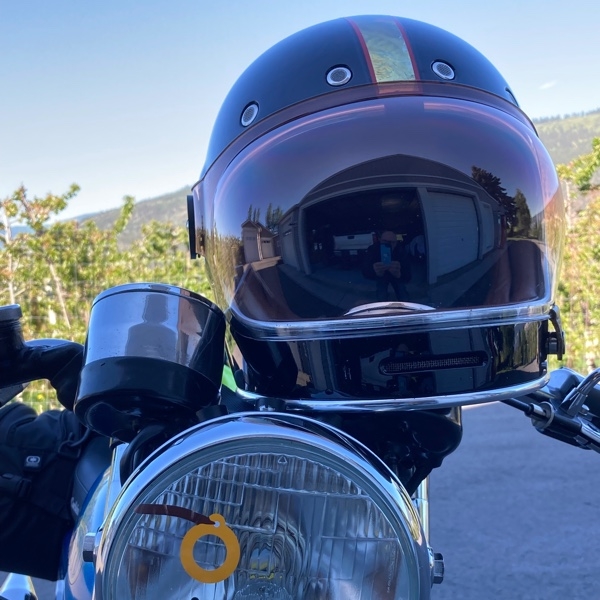 2022 Swag
Sunday 22nd
Check out the Dapper Bears!!!
More 2022 Dapper wear
Sunday 22nd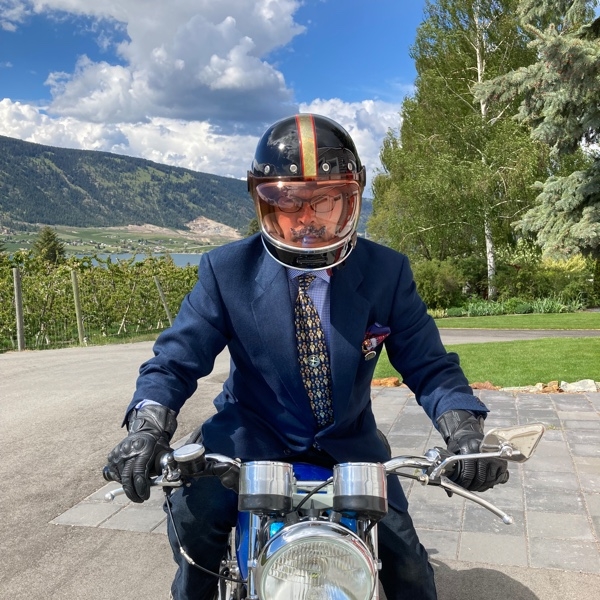 2022 Dapper!
Sunday 22nd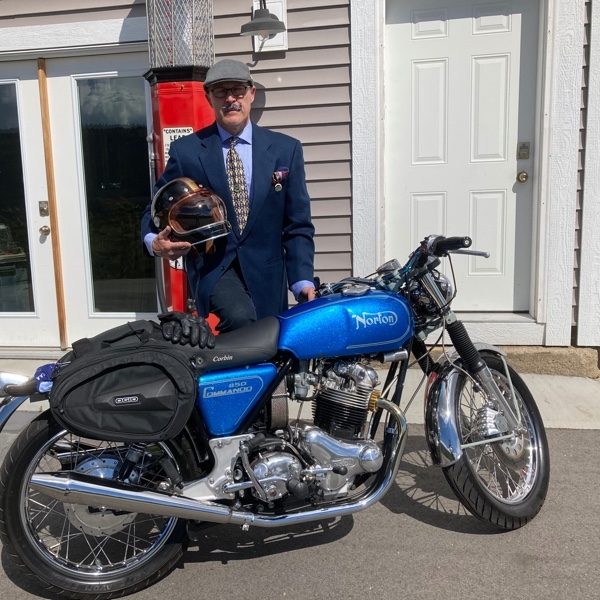 Join our team as we ride for The Distinguished Gentleman's Ride!
Friday 15th
Tomorrow is the big day!! Hopefully Mother Nature is kind to us!!
I'd like to send a very warm Thank you to all my sponsors!! As of Saturday, May21, the total donations are almost $1600!!! Fantastic!!! I will be adding photos to my "gallery" and DGR Blog. I've never done this part of the event(blogging) so hopefully I can get the results and photos out to everyone. I will be testing my updated "Dapper by Shayne" outfit today. I will also adding the photos today so look fo r those.
On Sunday the 22nd May 2022, we are teaming up to ride in The Distinguished Gentleman's Ride with fellow men and women across the globe to raise funds and awareness for prostate cancer and men's mental health on behalf of Movember. Men die on average 6 years earlier than women and for largely preventable reasons. The number of men that are suffering is growing, and we need to do something about that. So, before we press our tweed and polish our boots, we are asking you to join us in raising funds and awareness for these causes by donating what you can for this meaningful cause and to help the men we love, live happier and healthier lives.
My Sponsors
---
As a Prostate Cancer survivor I'm more than happy to donate to this important cause....ride Shayne ride!!!
$161 USD
Good Luck Shayne. Thanks for supporting the fight against prostate cancer.
$136 USD
Hi Shayne. $75 donation today. Send me pics of your attire!
$58 USD
You look good in a tam o shanter!
$40 USD
No sooner did I reply to your email than this came in. It is a worthy cause Shayne. Have some fun while you are at it.
$40 USD