My Blog
---
Gentleman's ride 2020
Tuesday 11th
Well here we are dgr 2020 and what a year it's been and what a relevant time to be raising money for men's health after last year I vowed to participate in this event for many years to come just participating helped me in some ways I wouldn't have thought it would and I got an overwhelming response from all my friends and family near and far. So this year is a solo ride due to the current worldwide situation which I think is quite cool to be able to put a personal spin on things. I hope to better what we achieved last year and have a bit of fun along the way so thank you in advance for your support to help me raise funds to support our fellow gentleman in whatever personal crisis they may encounter at any given point of their lives.
Much Love and respect Squeak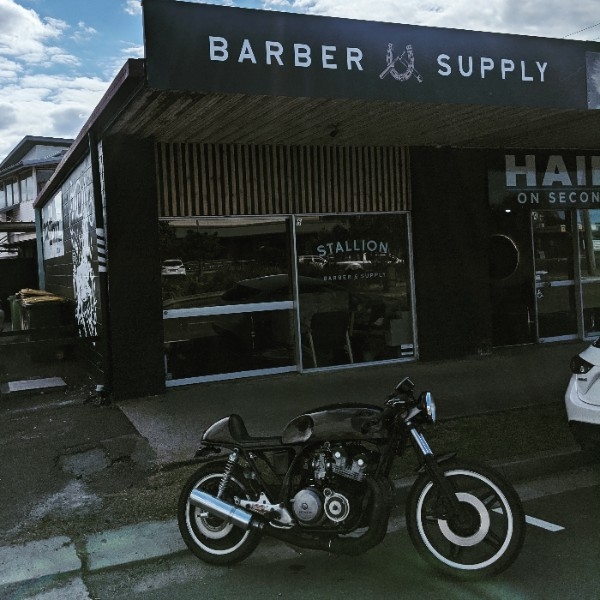 I'm Riding Solo for Men's Health in The Distinguished Gentleman's Ride
Monday 3rd
On Sunday the 27th of September, I'm riding solo in The Distinguished Gentleman's Ride with fellow men and women across the globe to raise funds and awareness for prostate cancer and men's mental health on behalf of Movember.
Men die on average 6 years earlier than women and for largely preventable reasons. The number of men that are suffering is growing, and we need to do something about that. So, before I press my tweed and polish my boots, I'm asking you to join me in raising funds and awareness for these causes by donating what you can for this meaningful cause and to help the men we love, live happier and healthier lives.
My Sponsors
---
Nice work mate, dont fall off...
$75 USD
Good stuff man 100 from gav enjoy the ride and keep up the good work
$74 USD
Enjoy the ride mate and good luck!
$74 USD
Good on you. Safe travels
$38 USD
For a great cause mate, you'll do well. Good work
$37 USD
A honourable gentleman riding into the sunset again!! Awesome Squeak!
$37 USD
For a great cause. Well done Mate👌
$37 USD
Keep the dream alive brother
$29 USD
Good on ya mate keep it up 🤙
$15 USD