My Blog
---
1 Week to Go
Sunday 20th
Just a week to go, fingers crossed the weather holds. Thanks to everyone who has donated so far, your generosity will help men all over the world. Movember is committed to reducing suicide rates by 25% across the world which is so important when some estimates suggest 2020 will see a rise of 200% as people struggle to cope with everything that Covid has thrown at us.
The plan for the ride is to visit the following Glasgow landmarks and get a selfie style photo at each one, most with the bike in the shot if possible. The list at this time is: The Peoples Palace, Statue of The Duke of Wellington, The Lobby Dossier statue, Kelvingrove Museum, The Tall Ship and Riverside Museum, The Armadillo and Hydro, The Squinty Bridge, The House for an Art Lover and Pollock House. Should be fun. If you haven't donated yet there is plenty of time to do so. Thanks.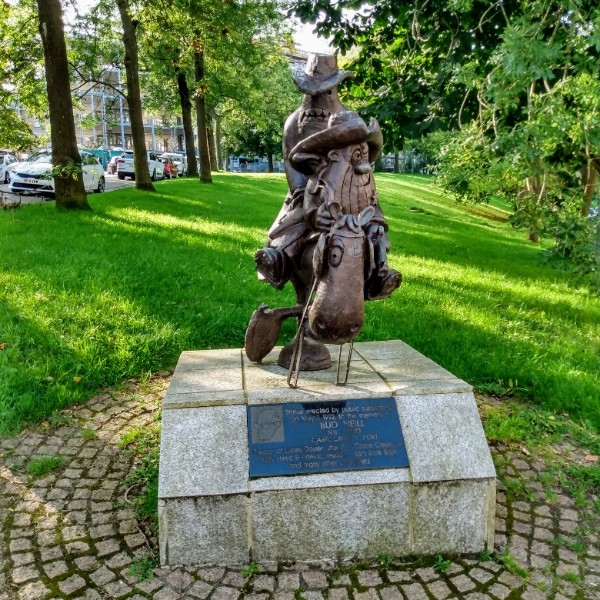 Riding alone together
Monday 7th
This year is going to be very different due to Covid but no less important than previous years, The fact is with lockdown being imposed nearly everywhere in the world the pressure on mental health has never been greater. Suicide is up since the start of the year as people, especially men, struggle to cope with loneliness and job loss and it is only going to get worse. This year my plan is to visit as many Glasgow landmarks as possible on the day and take a picture outside each one. It will be different but interesting at the same time. I will update with a list of places I intend to visit as soon as I have finalised the route. Please give a small donation and make a big difference to men all over the world. Thanks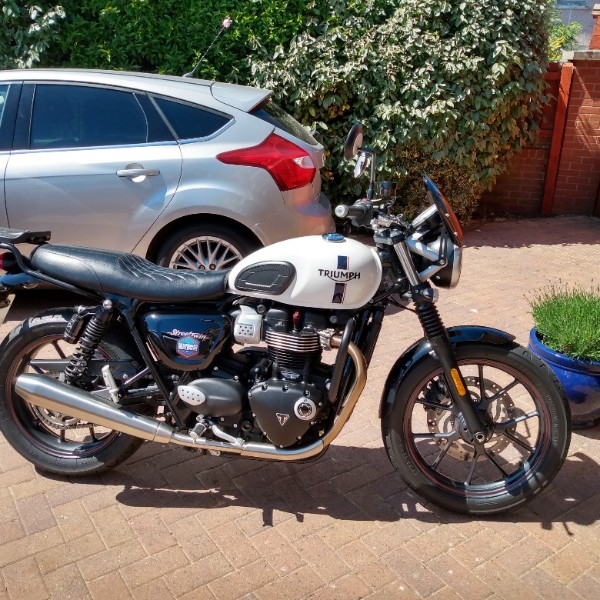 I'm Riding Solo for Men's Health in The Distinguished Gentleman's Ride
Saturday 8th
On Sunday the 27th of September, I'm riding solo in The Distinguished Gentleman's Ride with fellow men and women across the globe to raise funds and awareness for prostate cancer and men's mental health on behalf of Movember. My plan this year is to visit as many Glasgow landmarks as I can on the day and take a photo outside each one, I'll update with a lit when I have figured out the route
Men die on average 6 years earlier than women and for largely preventable reasons. The number of men that are suffering is growing, and we need to do something about that. So, before I press my tweed and polish my boots, I'm asking you to join me in raising funds and awareness for these causes by donating what you can for this meaningful cause and to help the men we love, live happier and healthier lives. Please help is you can, this year it's more important than ever. Thanks.
My Sponsors
---
I think my old man used to have one of them. Luckily he's not taking part at 93😂
$34 USD
Good luck Alastair & Alice
$28 USD
Best of luck enjoy the day.
$28 USD