My Blog
---
Thanks to all my sponsors
Monday 28th
Thanks to all that donated to the DGR 2020
a really good amount in these difficult times
thank you all
stay safe
graham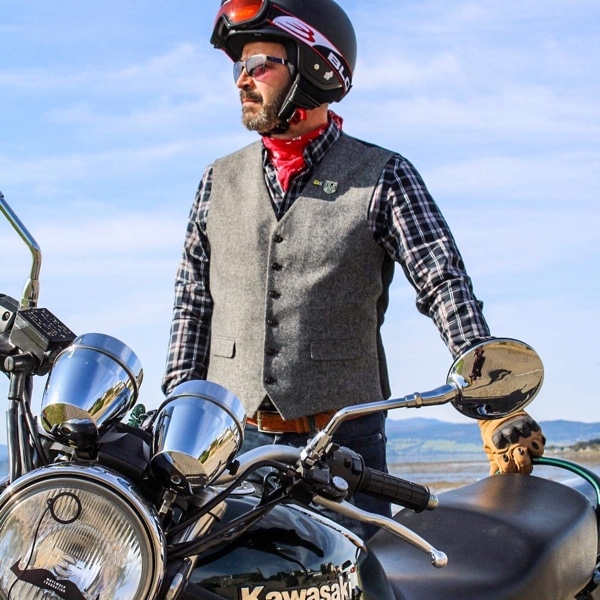 Thanks to all my sponsors
Monday 28th
Thanks to all that donated to the DGR 2020
a really good amount in these difficult times
thank you all
stay safe
graham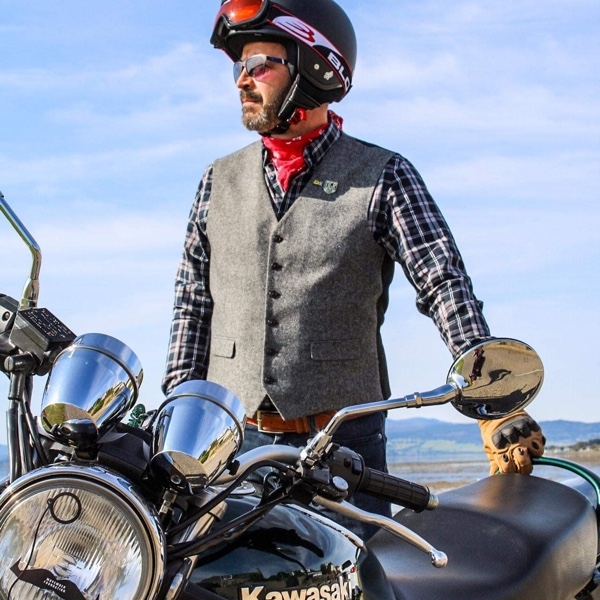 Thanks
Saturday 26th
Thanks to all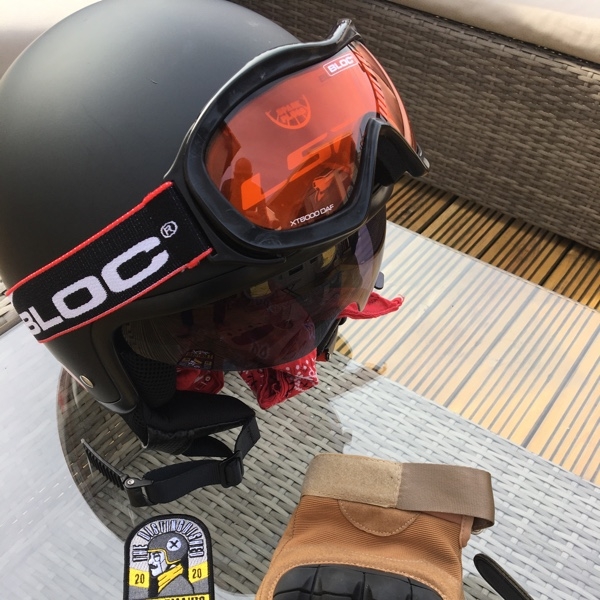 Inverness Castle
Monday 31st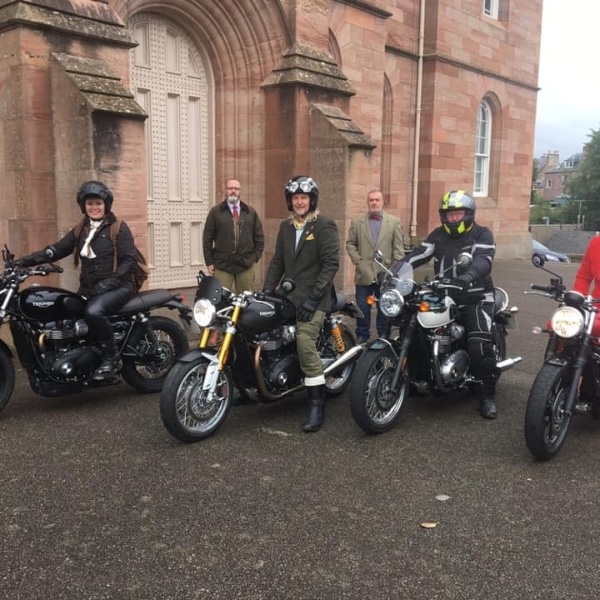 2020 solo
Monday 24th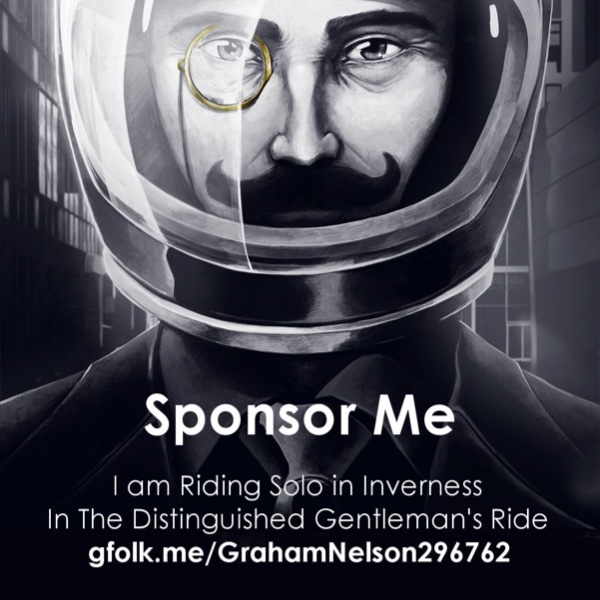 2019 top fund raiser inverness
Friday 14th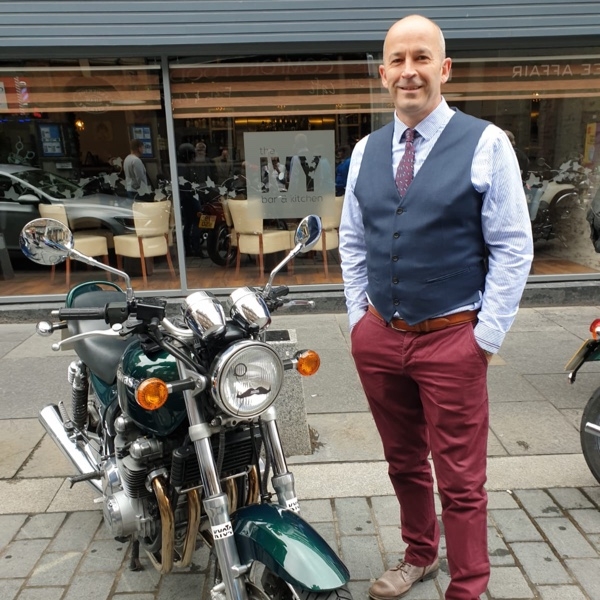 I'm Riding Solo for Men's Health in The Distinguished Gentleman's Ride
Friday 31st
On Sunday the 27th of September, I'm riding solo in The Distinguished Gentleman's Ride with fellow men and women across the globe to raise funds and awareness for prostate cancer and men's mental health on behalf of Movember.
Men die on average 6 years earlier than women and for largely preventable reasons. The number of men that are suffering is growing, and we need to do something about that. So, before I press my tweed and polish my boots, I'm asking you to join me in raising funds and awareness for these causes by donating what you can for this meaningful cause and to help the men we love, live happier and healthier lives.
My Sponsors
---
All the very very best Graham from Ali and Victor and all at HG/HQ X
$192 USD
Good luck tomorrow Graham--hope the sun shines on you for such a great cause
$133 USD
All the best Graham-great cause
$82 USD
Good on you Graham 😊 always a dapper gent!
$69 USD
All the Best Graham from all @ Algas, Great Cause - Well done
$69 USD
Well done Graham! A great achievement for such worthy causes.... xxx
$33 USD
Hope you raise lots for a great cause. Ian and June xx
$33 USD
Good luck tomorrow Dad, proud of you! Love you lots xx
$32 USD
Well done, Graham - enjoy!
$27 USD
All the best Graham! A fantastic charity to have chosen too. Best wishes from Julie and Ally xx
$27 USD
Never need an excuse to wear a waistcoat, although this is an excellent reason to. Well done Graham.
$27 USD
Hope it all goes well Graham and you reach your target. 😊
$27 USD
Great cause Graham - enjoy the day!
$14 USD
Great causes Graham, hope the weather holds up, all the best.
$13 USD