My Blog
---
Thank you
Thursday 1st
Thank you to all who sponsored my ride. We rumbled through the villages and stopped for a bite and a chat along the way last Sunday and went well above the projected fundraising target.
It will all make a difference.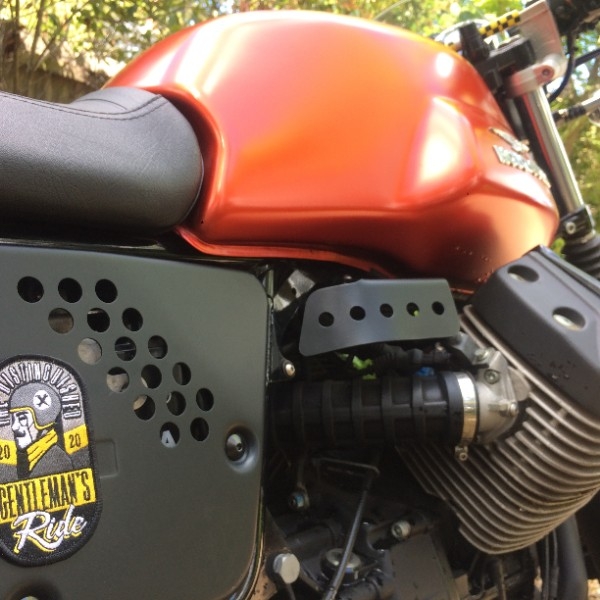 I'm Riding Solo for Men's Health in The Distinguished Gentleman's Ride
Tuesday 1st
On Sunday the 27th of September, I'm riding solo in The Distinguished Gentleman's Ride with fellow men and women across the globe to raise funds and awareness for prostate cancer and men's mental health on behalf of Movember.
Men die on average 6 years earlier than women and for largely preventable reasons. The number of men that are suffering is growing, and we need to do something about that. So, before I sling on my leather and polish my boots, I'm asking you to join me in raising funds and awareness for these causes by donating what you can for this meaningful cause and to help the men we love, live happier and healthier lives.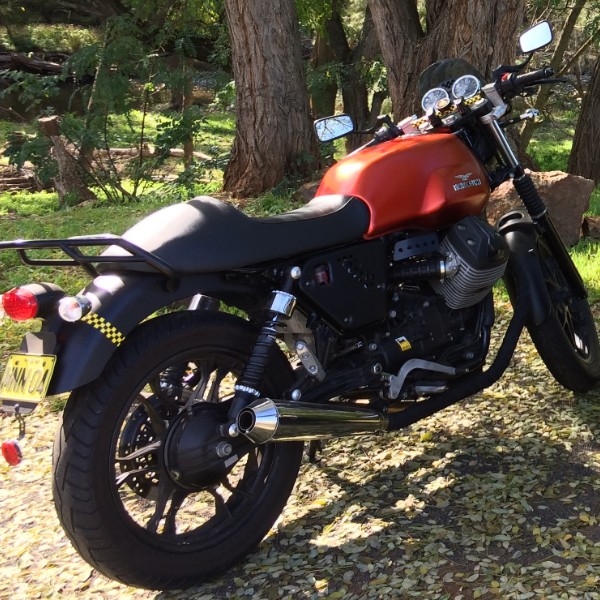 My Sponsors
---
Great job Noel and Charlie in raising awareness and funds.
$38 USD
Great causes, I'm sorry they are so close to home.
$38 USD
Best of luck on the ride, Noel and Charlie. Stay safe and may the road go ever on.
$15 USD
You're an amazing Dad, friend and I love this thoughtful gesture so much. Have a beautiful making and sharing memories. Xx
$8 USD