Total Raised
$4233
First Year
2016
Total Events
6
My Blog
---
2 more days and I reached my goal
Saturday 21st
You are amazing.
Aiming for 2000€ now!!
Another anonymous donation of 104€
Thursday 19th
Thank you very much for this anonymous donation which brings me pretty close to my goal of 1500€
This was the ride last year.
Sunday 15th
mixed weather and unfortunately no meet and greet due to the covid restrictions.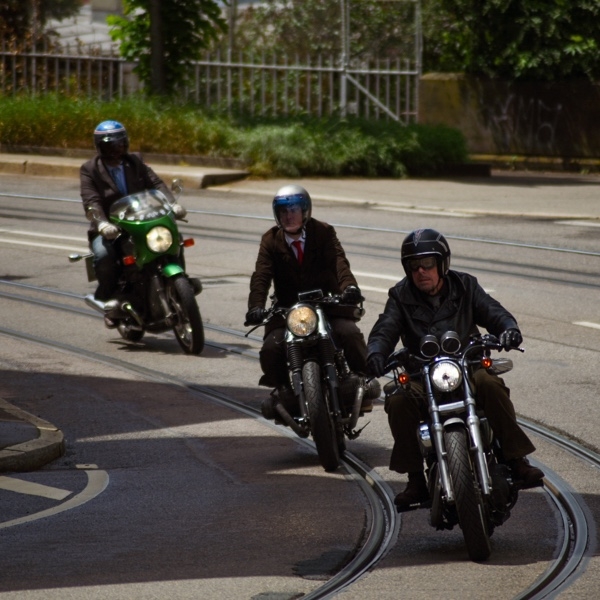 I am impressed!!!
Sunday 15th
Thank you for all the generous donations so far.
I am sure to exceed my personal target this year!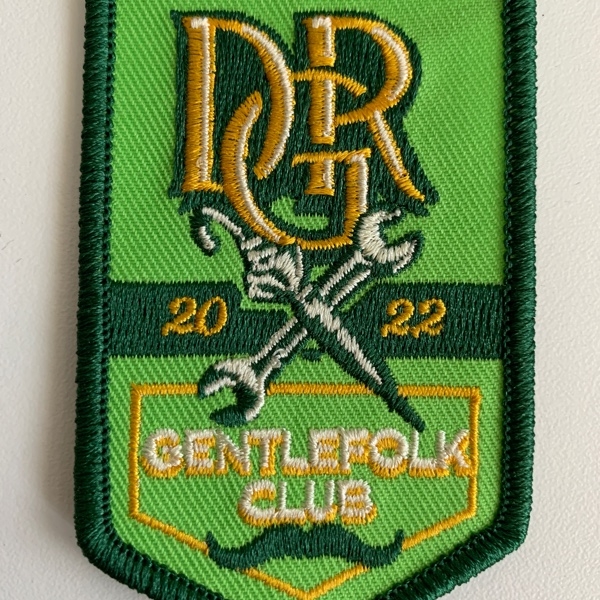 Schließen Sie sich unserem Team an, wenn wir am Distinguished Gentleman's Ride teilnehmen!
Monday 11th
Am Sonntag, dem 22. Mai 2022, nehmen wir gemeinsam mit anderen Männern und Frauen aus aller Welt am Distinguished Gentleman's Ride teil, um im Namen des Movember Geldmittel zu sammeln und das Bewusstsein für Prostatakrebs und die psychische Gesundheit von Männern zu schärfen. Männer sterben im Durchschnitt 6 Jahre früher als Frauen, und das aus weitgehend vermeidbaren Gründen. Die Zahl der Männer, die darunter leiden, wächst, und wir müssen etwas dagegen tun. Bevor wir also unseren Tweed bügeln und unsere Stiefel polieren, bitten wir Sie, sich uns anzuschließen, um Geldmittel zu sammeln und das Bewusstsein für diese Anliegen zu schärfen, indem Sie spenden, was Sie können, um den Männern, die wir lieben, zu einem glücklicheren und gesünderen Leben zu verhelfen.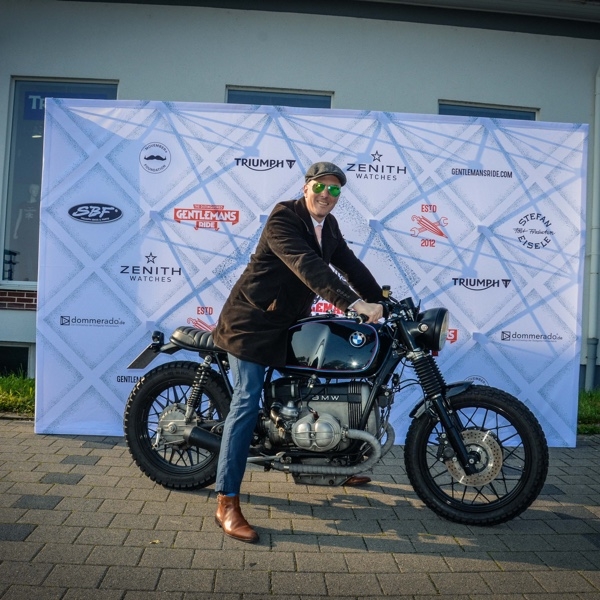 My Sponsors
---
Enjoy Raphael! And thanks for advocating for this important cause (and having fun while doing it!).
$165 USD
Gute Fahrt und für eine tolle Sache!
$110 USD
Keep the rubber side down my friend!
$104 USD
Immer daran denken. Einmal im Jahr grosse Hafenrundfahrt!
$68 USD
LOVE IT. Ride on brother.
$67 USD
Regardless of race, colour, creed, age, gender, sexual orientation or country of origin…a motorcycle won't judge you.
$66 USD
Good luck on such a great cause Raphael!!!
$56 USD
Enjoy the ride Raph & Max. For a great cause!
$55 USD
Great cause Raphael, happy to support it. Safe ride!
$54 USD
Well done mate and the best of luck ! great cause ...
$53 USD
Good cause Raph - good luck!
$34 USD
Go well Raph! Great cause. George
$22 USD
A great cause. Best of luck.
$21 USD
Ist mir eine Ehre…. Liebe Grüße Thomas
$21 USD
Ride safe Gentlemen! Cheers Michael
$11 USD