Total Raised
$2177
First Year
2015
Total Events
5
My Blog
---
Another DGR
Tuesday 3rd
Massive thanks to everyone who has donated, for once i`m lost for words
Thanks again.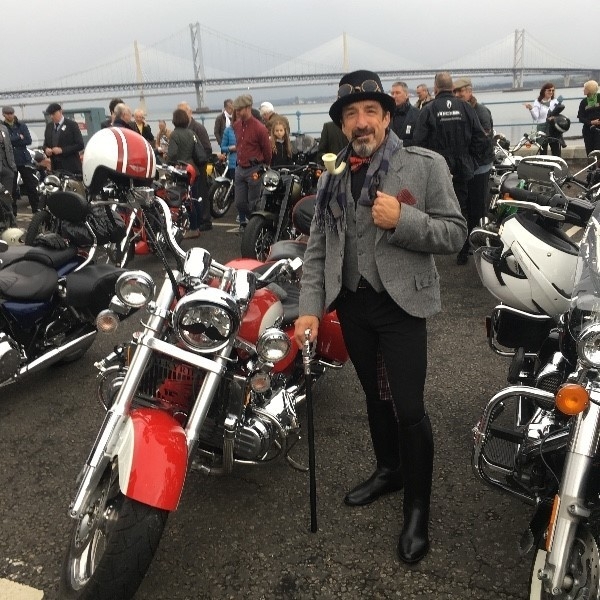 Another DGR
Friday 25th
I have now completed 5 DGR`s, on this one I have set myself the objective of raising more money in one event than the previous 5
(and hopefully staying dry, as the date is now May)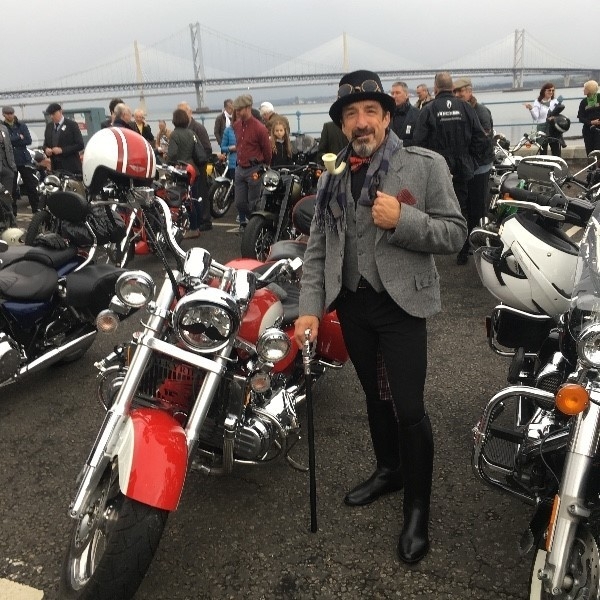 Join our team as we ride for The Distinguished Gentleman's Ride!
Friday 25th
On Sunday the 22nd May 2022, we are teaming up to ride in The Distinguished Gentleman's Ride with fellow men and women across the globe to raise funds and awareness for prostate cancer and men's mental health on behalf of Movember. Men die on average 6 years earlier than women and for largely preventable reasons. The number of men that are suffering is growing, and we need to do something about that. So, before we press our tweed and polish our boots, we are asking you to join us in raising funds and awareness for these causes by donating what you can for this meaningful cause and to help the men we love, live happier and healthier lives.
My Sponsors
---
Collectively from Martin, Bobby and Ian
$82 USD
Good Luck Billy, lets hope it stays dry for you, well at least while you are on the bike........
$53 USD
Good cause - have a good day!
$39 USD
Good luck Billy. One day I'm going to do the DGR!
$34 USD
Great cause Billy - well done mate
$34 USD
Best of luck... hope you get the weather on the day bro
$34 USD
Good luck. Stay safe and enjoy the day
$34 USD
well done Billy great cause
$34 USD
Good luck Billy! I hope you hit your target!
$32 USD
Cracking charities Billy - very best wishes for the upcoming ride
$31 USD
Great causes, enjoy the ride👍
$26 USD
Great cause Billy.... one that I sponsor myself.prostate cancer is a disease that can be prevented with screening and awareness.. I will gladly sponsor you.
$26 USD
Have a brilliant day Billy! 'Don't forget your stabilisers'
$26 USD
All for a good cause. Well done.
$19 USD
Good luck pal. See yous in Spain in the near future.
$14 USD
A great way to raise awareness! Good Luck!
$14 USD
Great cause Billy. I look forward to seeing you exceed your target.
$13 USD
Looking Dapper Billy , all the best for a great cause
$13 USD