Blog
---
More about Gentlemen GVA...
Wednesday 23rd
Based in Geneva, our association Gentlemen GVA, organizes for the ninth consecutive edition the Distinguished Gentlemen's Ride at Geneva. 🇨🇭
Supporting this cause has been part of our DNA over the years. 🧬
If you want to know more about us, you can reach us via social networks or our website! www.gentlemengva.com
Until then, Enjoy, Ride Dapper & Safe! 🏍💨
Basée à Genève, notre association Gentlemen GVA, organise pour la neuvième édition consécutive le Distinguished Gentlemen's Ride au niveau Genevois. 🇨🇭
Le soutien à cette cause qui nous est chère fait partie de notre ADN à travers les ans. 🧬
Si tu souhaites en savoir plus sur nous, tu peux nous contacter via les réseaux sociaux ou notre site internet! www.gentlemengva.com
D'ici là, Enjoy, Ride Dapper & Safe! 🏍💨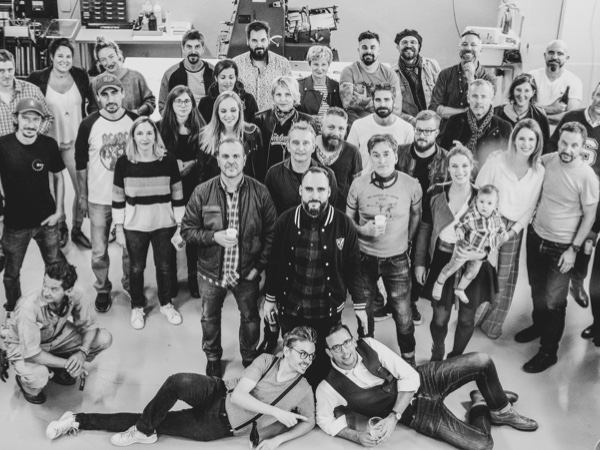 Join our team as we ride for The Distinguished Gentleman's Ride!
Wednesday 23rd
On Sunday the 22nd May 2022, we are teaming up to ride in The Distinguished Gentleman's Ride with fellow men and women across the globe to raise funds and awareness for prostate cancer and men's mental health on behalf of Movember. Men die on average 6 years earlier than women and for largely preventable reasons. The number of men that are suffering is growing, and we need to do something about that. So, before we press our tweed and polish our boots, we are asking you to join us in raising funds and awareness for these causes by donating what you can for this meaningful cause and to help the men we love, live happier and healthier lives.