Riding Dapper for a Cause
The Distinguished Gentleman's Ride unites classic and vintage style motorcycle riders all over the world to raise funds and awareness for prostate cancer research and men's mental health.
The Distinguished Gentleman's Ride was founded in Sydney, Australia by Mark Hawwa. It was inspired by a photo of TV Show Mad Men's, Don Draper astride a classic bike and wearing his finest suit. Mark decided a themed ride would be a great way of connecting niche motorcycle enthusiasts and communities while raising funds to support the men in our lives.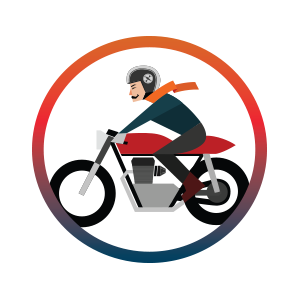 316,000 Riders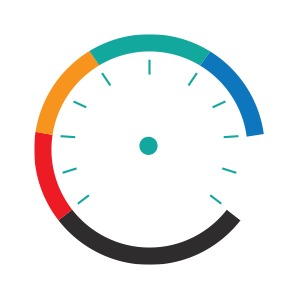 Over $24.5M USD Million Raised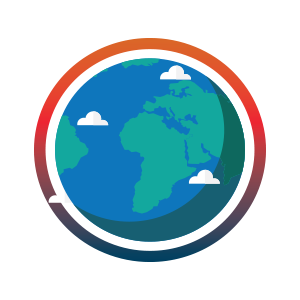 104 Countries
DGR OVER THE YEARS
Since 2012 DGR has had over 316K riders take part and raised over $24.5M USD for men's health.
2012
2013
$277K USD Raised / 11K Riders / 145 Cities
2014
$1.5M USD Raised / 20K Riders / 257 Cities / 58 Countries
2015
$2.3M USD Raised / 37K Riders / 410 Cities / 79 Countries
2016
$3.6M USD Raised / 57K Riders / 505 Cities / 90 Countries
2017
$4.85M USD Raised / 94K Riders / 581 Cities / 92 Countries
2018
$6.1M USD Raised / 114K Riders / 648 Cities / 102 Countries
2019
$6M USD Raised / 116K Riders / 678 Cities / 104 Countries

CHARITY PARTNER
2013 - With the momentum from 2012, we began supporting Prostate Cancer Research by partnering with Prostate Cancer Foundation Australia.
2014 - After a successful campaign, DGR began partnerships with Prostate Cancer UK, Prostate Cancer Canada, Prostate Cancer Foundation USA and Prostate Cancer Foundation New Zealand.
2016 - Partnering with Movember Foundation as our official charity partner and influenced by the tragedy of losing one of our ride hosts to depression, we saw a change in our awareness and fundraising goals with a focus on men's mental health programs.
The Distinguished Gentleman's Ride is a celebration of the art of being dapper and classic and vintage motorcycles.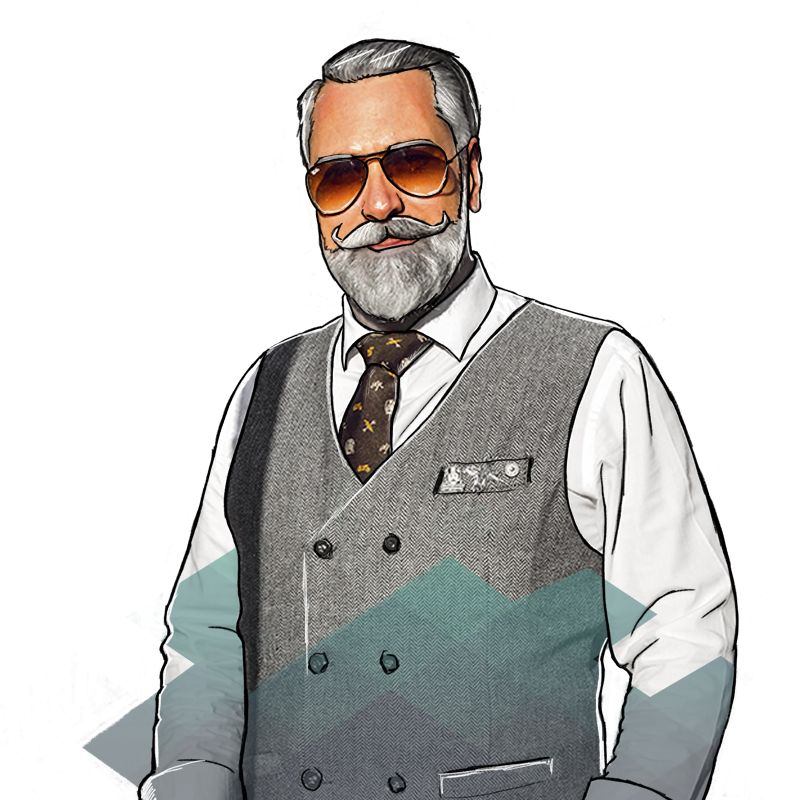 1. Dress Dapper
Get out your tweed jackets, vests, crisp shirts, stylish hats and polished brogues.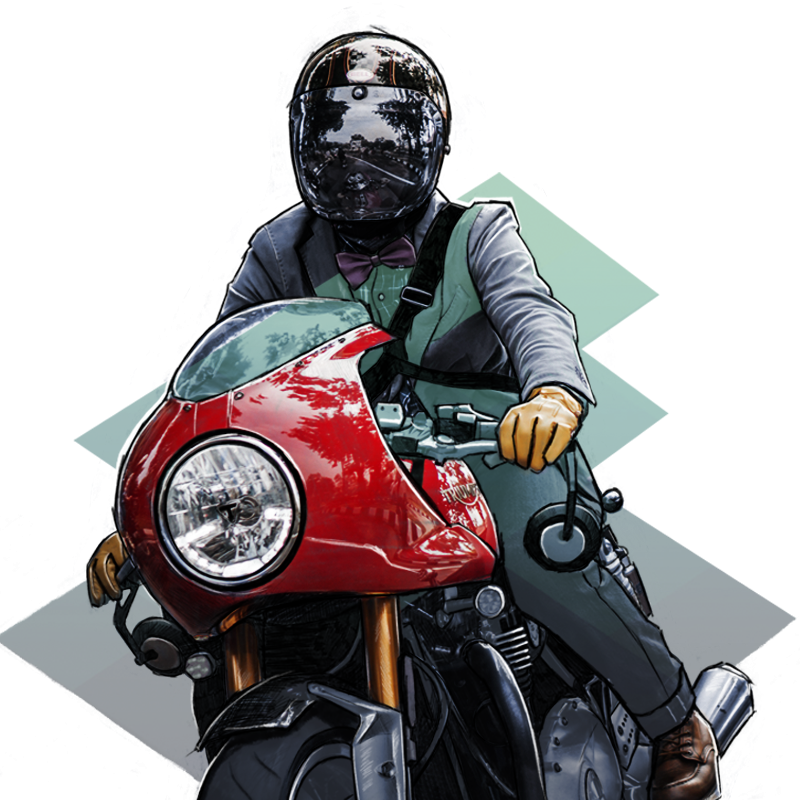 2. Ride Classic Style
Ride your classic or vintage style motorcycle. See the style guide for more information.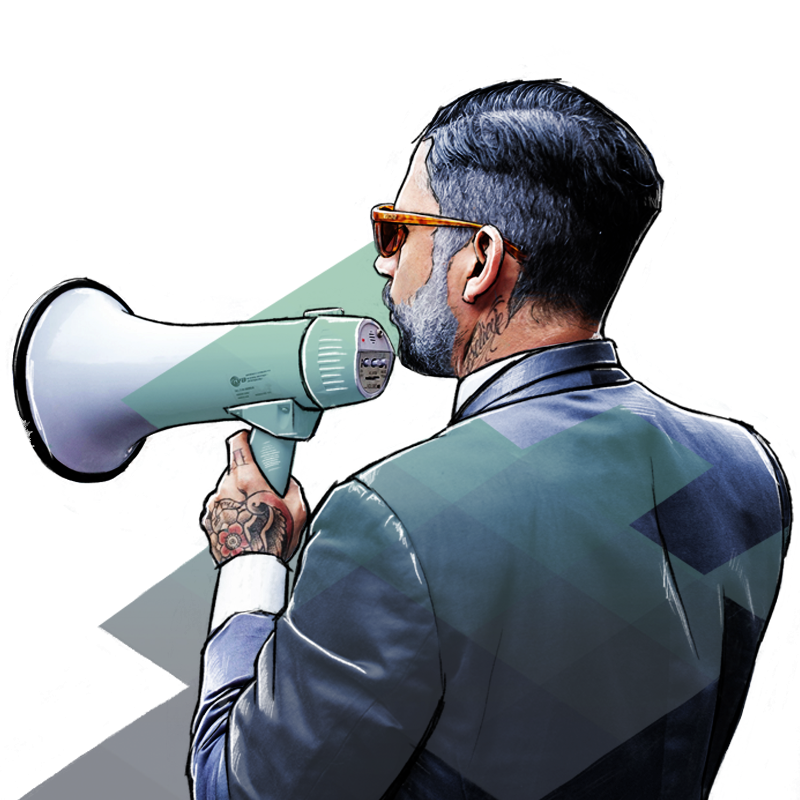 3. Register & Fundraise
Sign up for the ride details, donate and start fundraising for men's health.