A total of USD $6,088,743 raised from the 2016 and 2017 DGR Campaigns has been invested in men's health programs globally. THESE FUNDS ARE ALREADY SEEING RESULTS, AND OUR PLANS FOR THIS YEAR ARE EVEN BIGGER.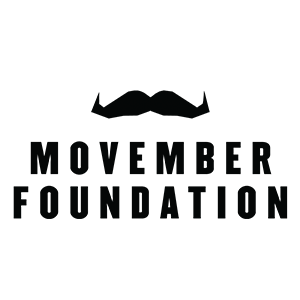 WITH YOUR HELP, THE 2018 RIDE WILL BUILD UPON THESE CRUCIAL INVESTMENTS AND FUND EVEN MORE GROUND-BREAKING PROJECTS.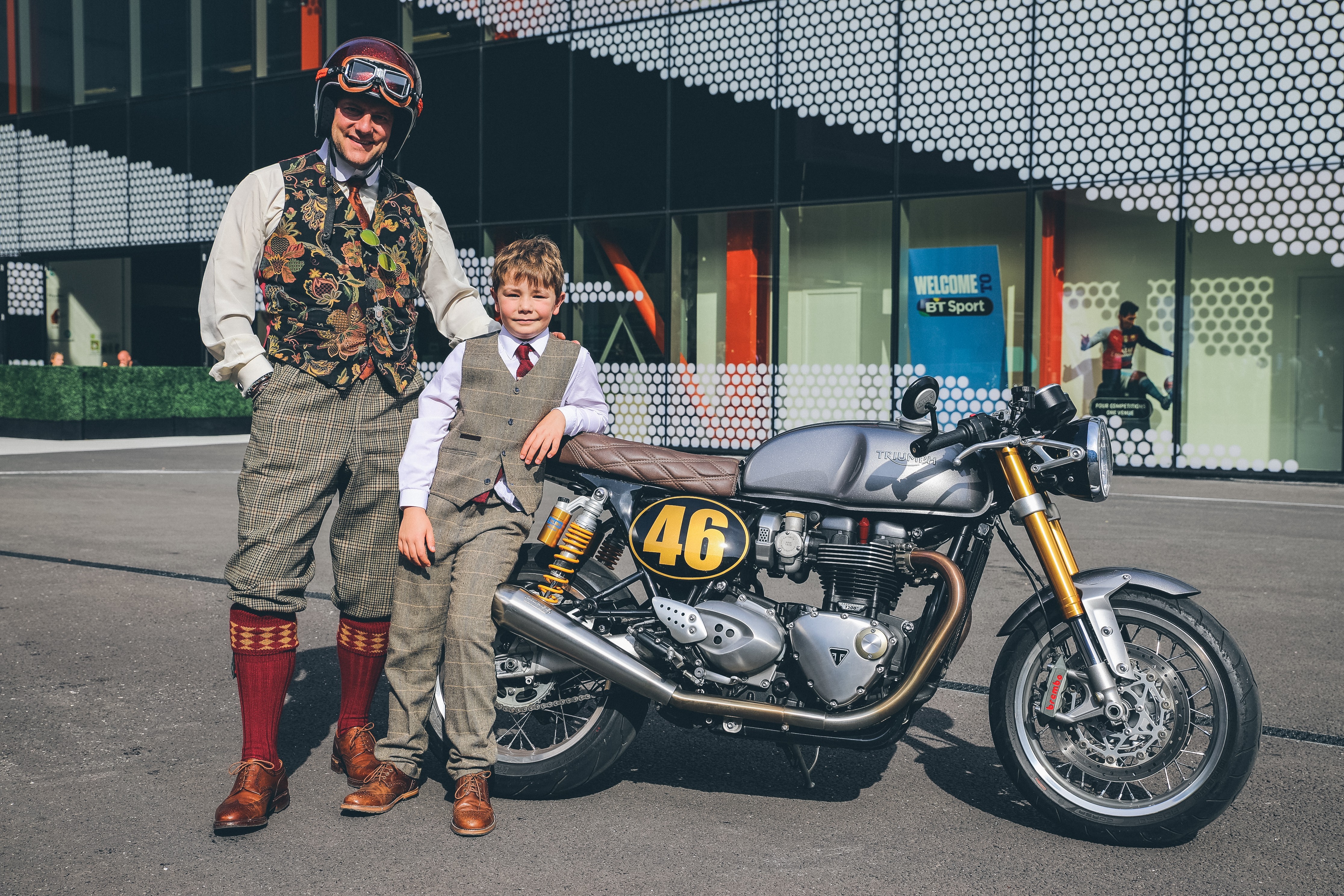 Click Here for the 2016 / 2017 Investment Report
THE PROGRAMS WE ARE FUNDING IN 2018 WILL BE UPLOADED SHORTLY.