Celebrating 10 Amazing Years
The Distinguished Gentleman's Ride is proud to have Triumph Motorcycles join us for the 10th consecutive year of bringing classic and vintage style motorcyclists together.
Triumph became the official motorcycle partner of the DGR in 2014, bringing a commitment to increase awareness, grow participation and ultimately increase fundraising in support of this worthy cause.
2023 marks 10 years of this partnership and represents a natural continuation of what has been a great success story.
During this fantastic 10-year partnership, Triumph have also created many unique motorcycles to promote the DGR, including a one-of-a-kind Triumph Thruxton RS DGR Edition and a custom '1959 Legends' Triumph Bonneville T120 with a matching Gibson Les Paul Standard guitar, and the Dapper Bonnie, a one-off custom Bonneville T100.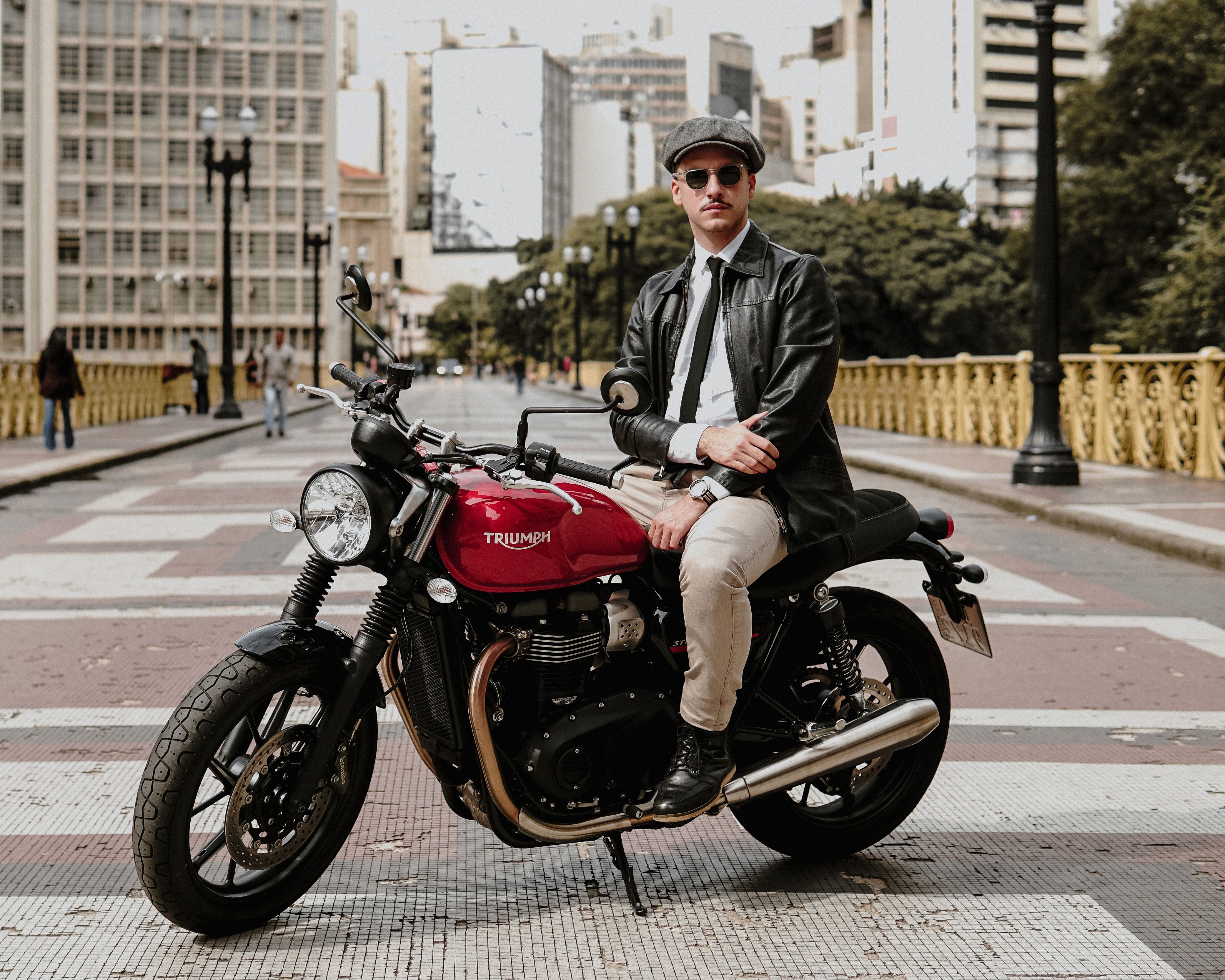 Join the Triumph Fundraising Team
Show your passion for The Distinguished Gentleman's Ride and for Triumph Motorcycles by joining the Triumph DGR Fundraising Team, to dress dapper and raise funds and awareness for men's health.
As proud supporters of the DGR for the milestone 10th year Triumph will reward each of the top 5 fundraisers in the Triumph DGR Fundraising Team with a Triumph branded merchandise pack.
Join Triumph riders all around the world and be rewarded.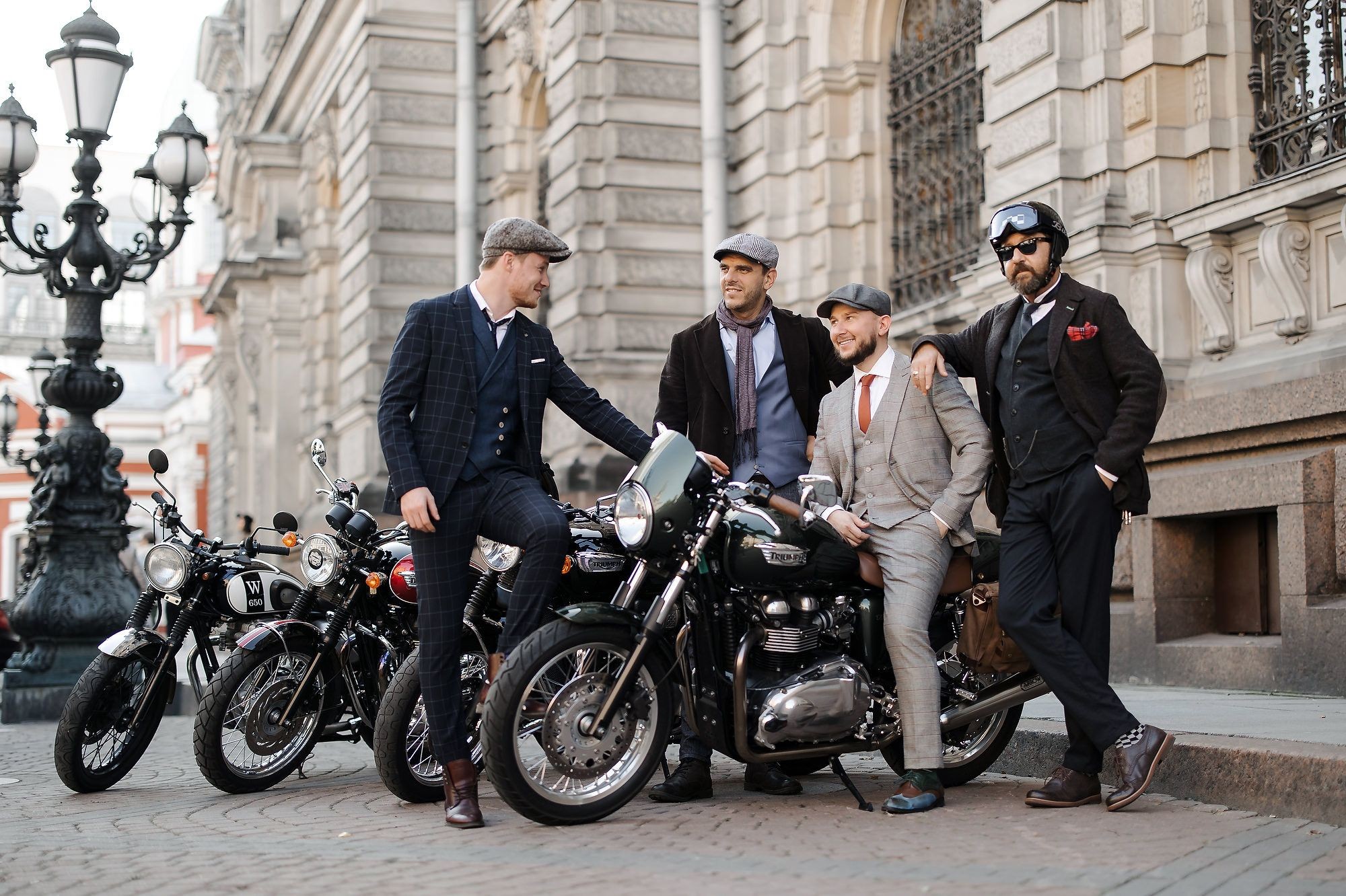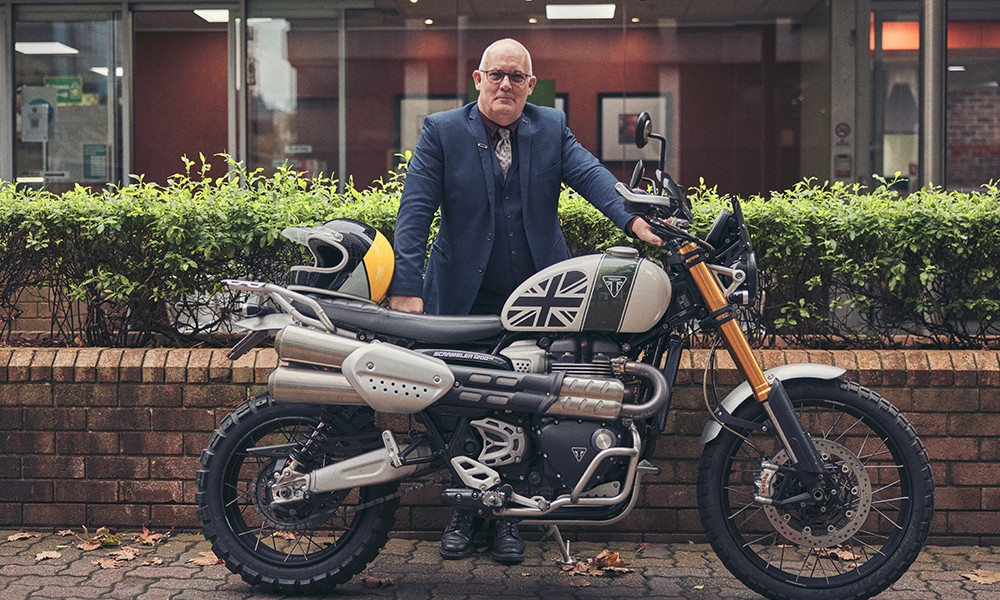 Be Rewarded By Triumph
Each year Triumph donates 4 prize motorcycles from the modern classic range and this year is no exception.
In 2023 the Top 3 Fundraisers and Gentlefolk Prize Winner for DGR 2023 will each receive a modern classic Triumph motorcycle.
The Triumph Modern Classic motorcycle family represents the quintessence of The Distinguished Gentleman's Ride spirit: elegant, iconic, characterful, and built for the ride.
Test Ride A Triumph
Triumph's modern classic range offers multiple bikes that are perfect for any rider at The Distinguished Gentleman's Ride.
Want to experience a Triumph Modern Classic motorcycle in time for The Distinguished Gentleman's Ride in May? Click below to register your interest with Triumph to arrange a test ride with your local dealer. This is subject to opening procedures in your country.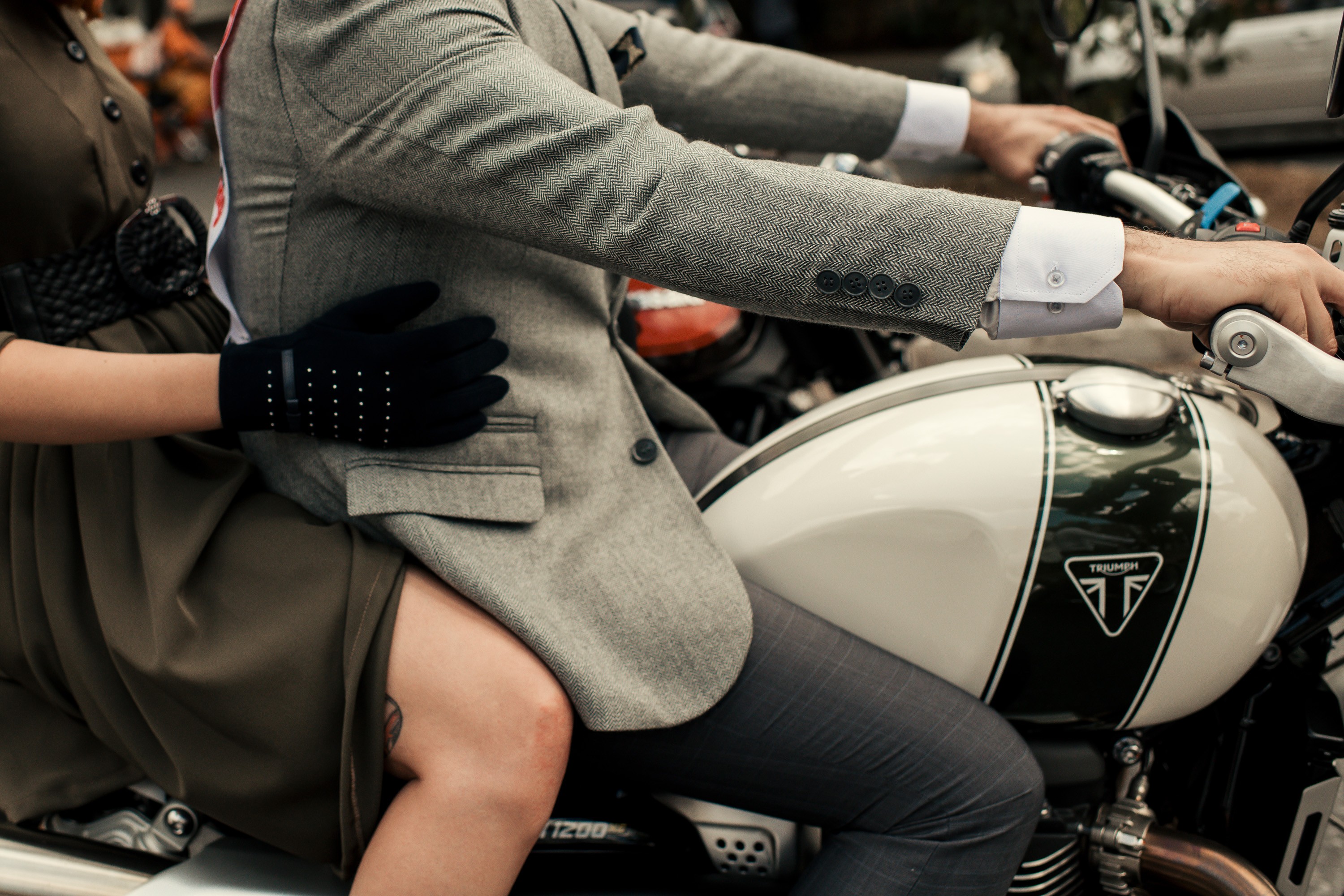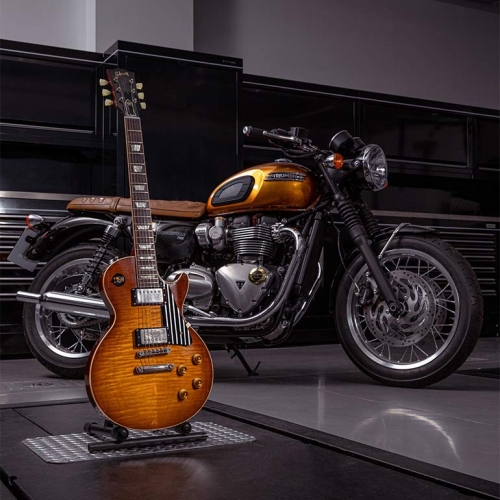 Triumph & Gibson
Triumph Motorcycles & Gibson create a one-of-a-kind custom guitar and motorcycle for The Distinguished Gentleman's Ride in 2022.
Building on a shared passion for beauty, precision and performance, and inspired by the shared historical significance of the iconic 1959 Les Paul Standard and equally iconic 1959 Bonneville T120, the outcome of this unique partnership is a stunning one-of-a-kind custom edition of today's generation of each legendary model to be awarded to the highest fundraiser of The 2022 Distinguished Gentleman's Ride.