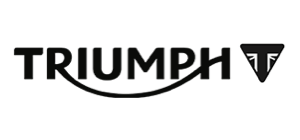 Triumph Motorcycles
Global Partner
The Distinguished Gentleman's Ride is proud to have Triumph join us for a milestone 10th consecutive year of bringing classic and vintage style motorcyclists together. 2023 marks the continuation of this important partnership of what has been a great success story.
In 2023 the Top 3 Fundraisers and Gentlefolk Prize Winner for DGR 2023 will each receive a modern classic Triumph motorcycle.
The Triumph Modern Classic motorcycle family represents the quintessence of The Distinguished Gentleman's Ride spirit: elegant, iconic, characterful, and built for the ride.
Find out more about our partnership with Triumph Motorcycles.
Hedon Helmets
Helmet Partner
For the 8th year running our friends at Hedon are partnering with The Distinguished Gentleman's Ride.
In 2023, Hedon will be producing an exclusive DGR Helmet for our top fundraisers globally as well as a one off unique piece for the Global Highest Fundraiser.
In addition to the prize helmets, Hedon also produces a limited run of Helmets to sell with part proceeds of each sale going to the DGR.
Visit Hedon for more details.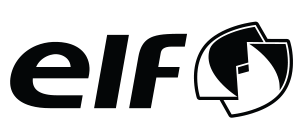 ELF
Lubricant Partner
The Distinguished Gentleman's Ride is proud to continue our partnership with ELF Lubricants which started in 2018.
Committed to meeting the needs of all motorcycle riders, ELF is an iconic brand with a legendary history, and stands out for bringing passion and emotion to riders' daily life. With this philosophy in mind, ELF showcases an exclusive range of lubricants specially formulated for motorcycles and scooters: ELF MOTO.
In 2023, ELF are rewarding the a winner in the ELF Fundraising Team with a unique motorsports Experience.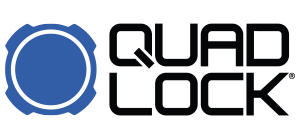 Quad Lock
Technical Partner
The Distinguished Gentleman's Ride is proud to announce the start of it's partnership with Quad Lock in 2023. Quad Lock is a leading provider of mobile phone cases and mounting solutions for your motorcycle.
Bring tech to your fingertips with Quad Lock's smartphone motorcycle mount and case this is now fast becoming an essential for all motorcycles globally.
To help reward fundraisers in this year's ride, Quad Lock will be offering a range of prizes available only to registered fundraisers in the event and we look forward to announcing some further initiatives during the 2023 fundraising period.