Riding Dapper for a Cause
The Distinguished Gentleman's Ride unites classic and vintage styled motorcycle riders from all over the world to raise funds and awareness for prostate cancer research and men's mental health.
The Distinguished Gentleman's Ride was founded in Sydney, Australia, by Mark Hawwa. It was inspired by a photo of TV Show Mad Men's Don Draper astride a classic bike and wearing his finest suit. Mark decided a themed ride would be a great way of connecting niche motorcycle enthusiasts and communities while raising funds to support the men in our lives.
Our Achievements Since 2012
USD $45 Million
Raised for Men's Health
500,000
Classic and Vintage Riders
121
Countries Around the World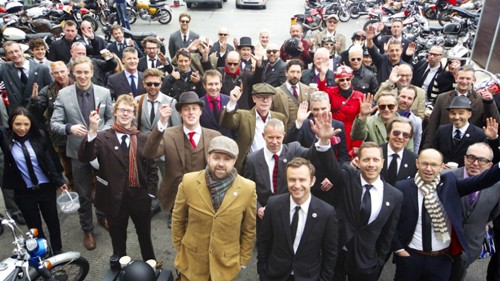 2012
3,000 Riders
64 Cities
Our inaugural event started in Sydney and quickly made its way around the world with thousands of dapper folks riding in solidarity to positively represent the global motorcycling community.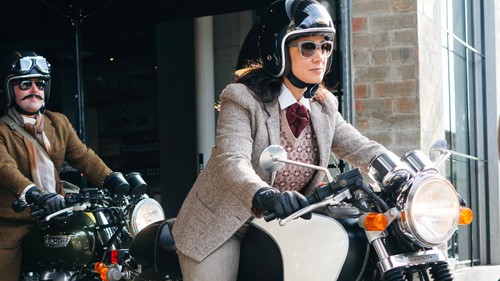 2013
11,000 Riders | $277,000 AUD Raised
145 Cities
Carrying on the momentum from 2012, DGR began supporting Prostate Cancer Research by partnering with Prostate Cancer Foundation Australia. Participant numbers sky-rocketed, and DGR began to spread even further.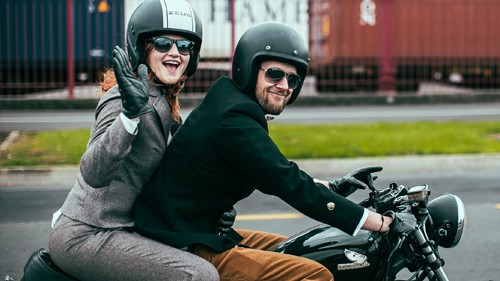 2014
20,000 Riders | $1,500,000 Raised
257 Cities | 58 Countries
After a successful campaign, DGR began partnerships with Prostate Cancer UK, Prostate Cancer Canada, Prostate Cancer Foundation USA and Prostate Cancer Foundation New Zealand. We also began our long-term partnership with Triumph Motorcycles, who continue to support DGR as Global Partner for 2020.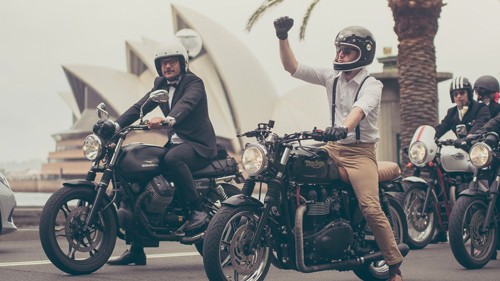 2015
37,000 Riders | $2,300,000 Raised
410 Cities | 79 Countries
After an exciting 2014, DGR showed no sign of slowing down in 2015. The event continued to grow in riders, funds raised, and the number of cities taking part. Our global community was forming, and the DGR passion boomed.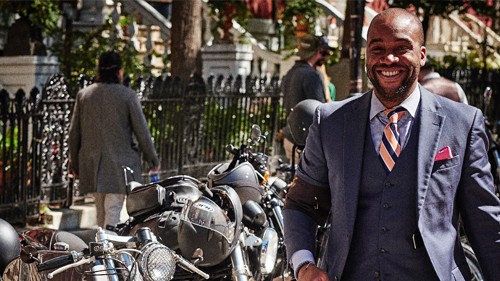 2016
57,000 Riders | $3,600,000 Raised
505 Cities | 90 Countries
This year, we began partnering with Movember as our official charity partner for DGR. In this year, impacted by the loss one of our ride hosts to suicide, we were driven to create change and awareness and funds for men's mental health programs. Together with Movember, we have proudly continued to include a men's mental health focus alongside our prostate cancer goals ever since.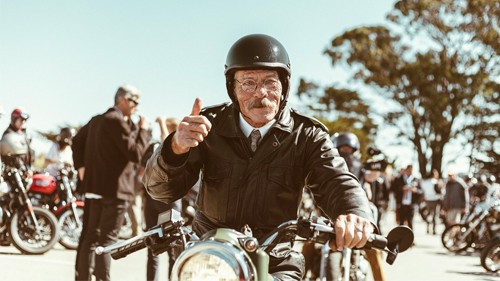 2017
94,000 Riders | $4,850,000 Raised
581 Cities | 92 Countries
2017 surged ahead with fundraising reaching new heights. Driven by the inclusion of men's mental health to our prostate cancer fundraising, the DGR community proved how meaningful its cause areas are, and how dedicated our riders are to making positive change.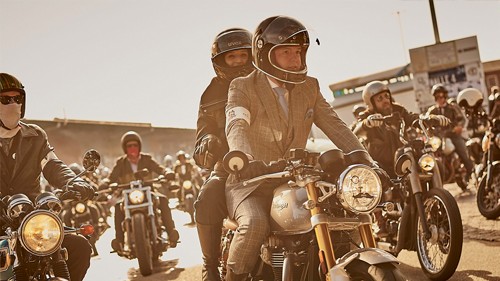 2018
114,000 Riders | $6,100,000 Raised
648 Cities | 102 Countries
Reaching a new high, DGR raised over $6 million raised, over 600 cities, and 100 countries in 2018. These milestones continue to prove how incredible our community is!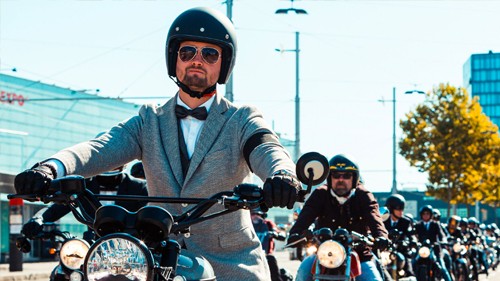 2019
116,000 Riders | $6,000,000 Raised
678 Cities | 104 Countries
Backing up the achievements from last year, 2019 did not disappoint! We came together again to make a ground-breaking change to men's health, and continue to fund life-saving research. And for 2020, we're ready to do it all again!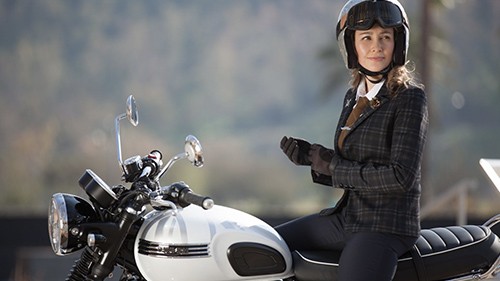 2020
56,000 Riders | $2,700,000 Raised
2,531 Cities | 171 Countries
With COVID-19 affecting the world, we launched our Ride Solo campaign. Riding together on the same day, socially distanced but globally connected!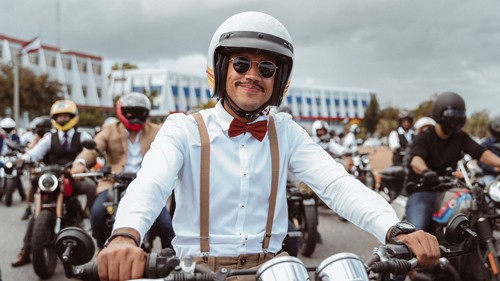 2021
65,000 Riders | $4,100,000 Raised
913 Cities | 116 Countries
As COVID-19 continued to limit group rides, we opened the ride to three formats allowing riders to take part together or individually.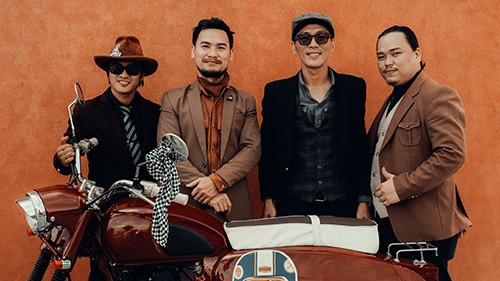 2022
94,000 Riders | $6,040,000 Raised
804 Cities | 101 Countries
2022 marked the first year of returning to full-scale riding events. The DGR community rallied around the world to celebrate riding together again, reminding us all of the importance of social connections and physical events.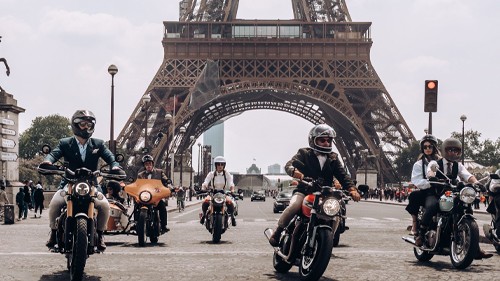 2023
106,000 Riders | $7,450,000 Raised
893 Cities | 107 Countries
A record-breaking year with the highest-ever fundraising for a single event, and the most cities taking place. 2023 celebrated a milestone 10-year partnership with Triumph and the continued funding of many incredible initiatives for men's health.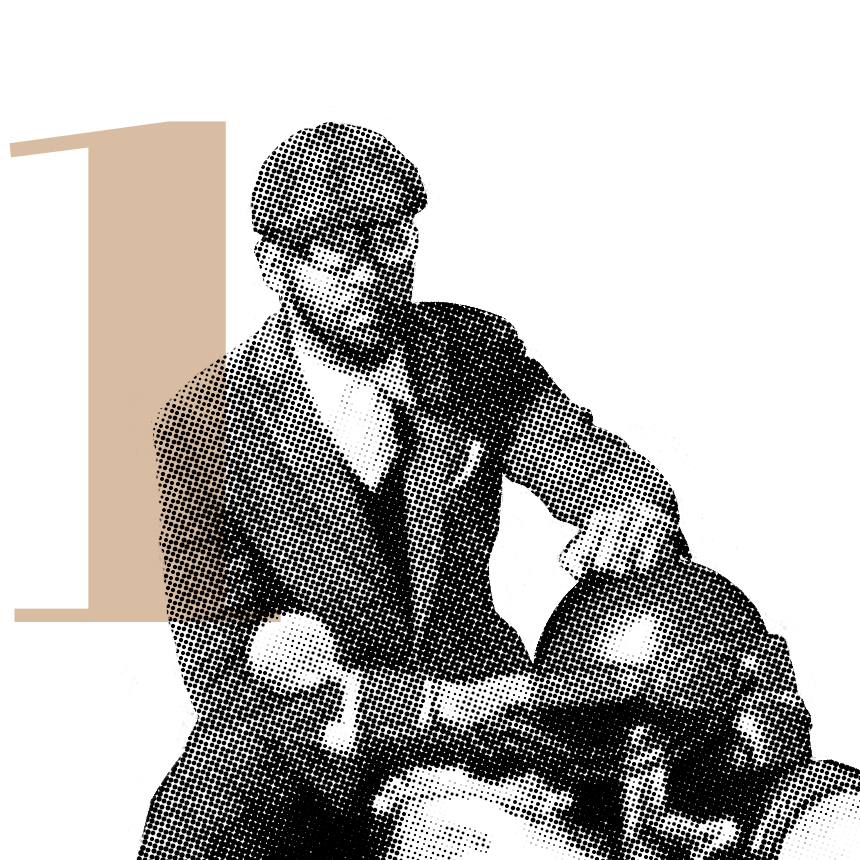 Register
Register your profile and check out your updated dashboard and profile page. There are quite a few new features that will put the fun back into fundraising!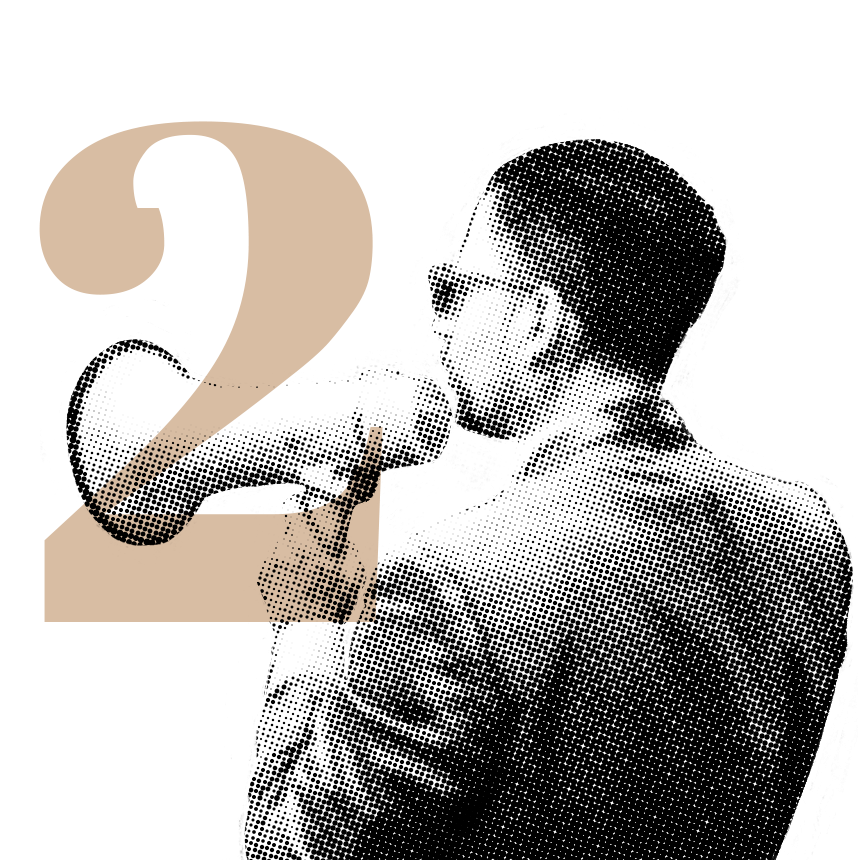 Fundraise
Make a donation or share your profile to raise funds and receive some unique rewards. It all starts with raising funds for the cause. Find out more here!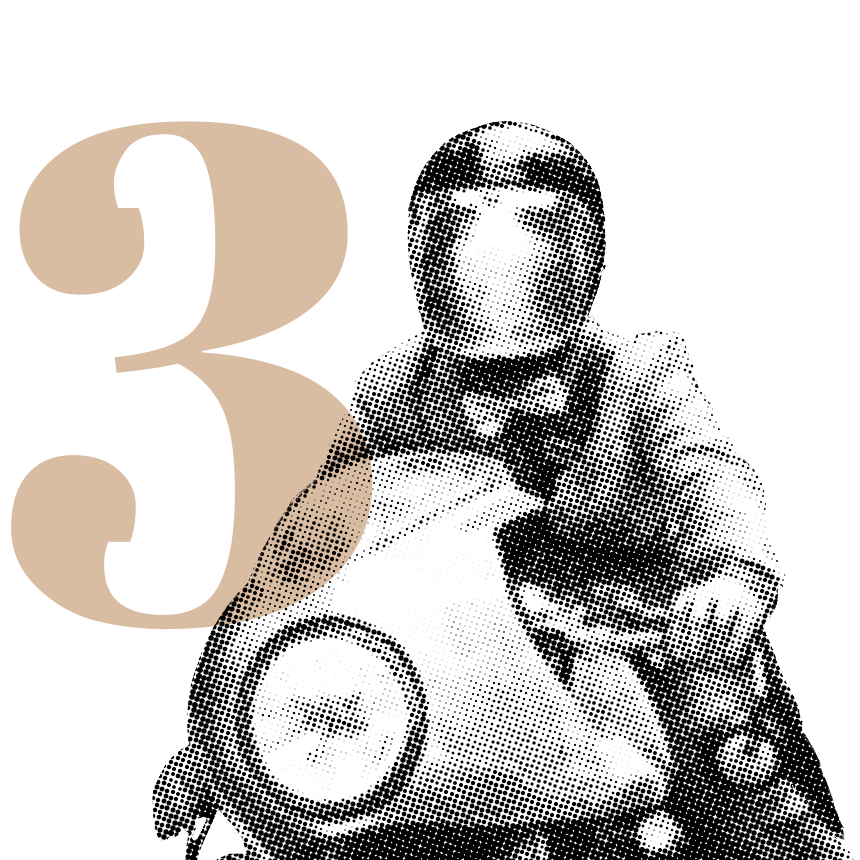 Ride Dapper
Get on your motorcycle and ride through the heart of your city for men's health. Don't forget to dapper up and take a photo or two!