5 Things To Check On Your Motorcycle For The Ride
Presented By ELF Lubricants

Here we will break down the key safety checks and riding tips for any classic and vintage motorcycle enthusiast looking to take part in The Distinguished Gentleman's Ride.
1. Tyre Depth & Tread
Tyre pressures should be checked when they are cold as heat increases pressure in the tyres. Check your manual or stamp for the recommended cold tyre pressures. Also check your tyres for wear, light punctures, or cracks. Old bikes often have ample tread, but aged rubber isn't the best on-road!
While looking at the tyres, also check the rims for dings or cracks, and on spoked wheels, check and tighten any loose spokes.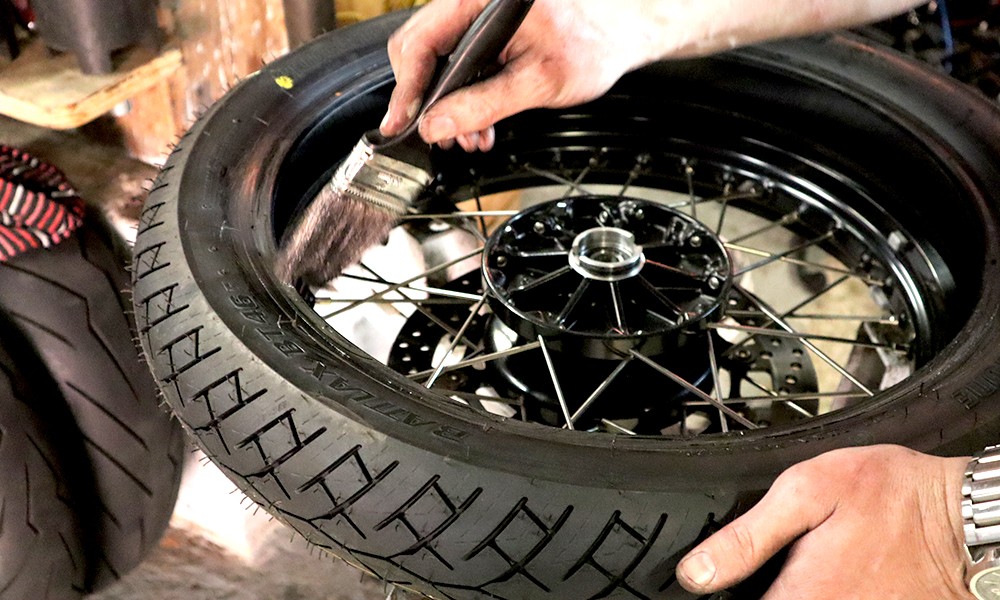 2. Brakes Are Working
Check the brake pad width. Pads take a long time to wear out, so if the lever starts to lose pressure, it may be a leak. If your brakes are not hydraulic, check that the cables aren't worn, frayed or buckled.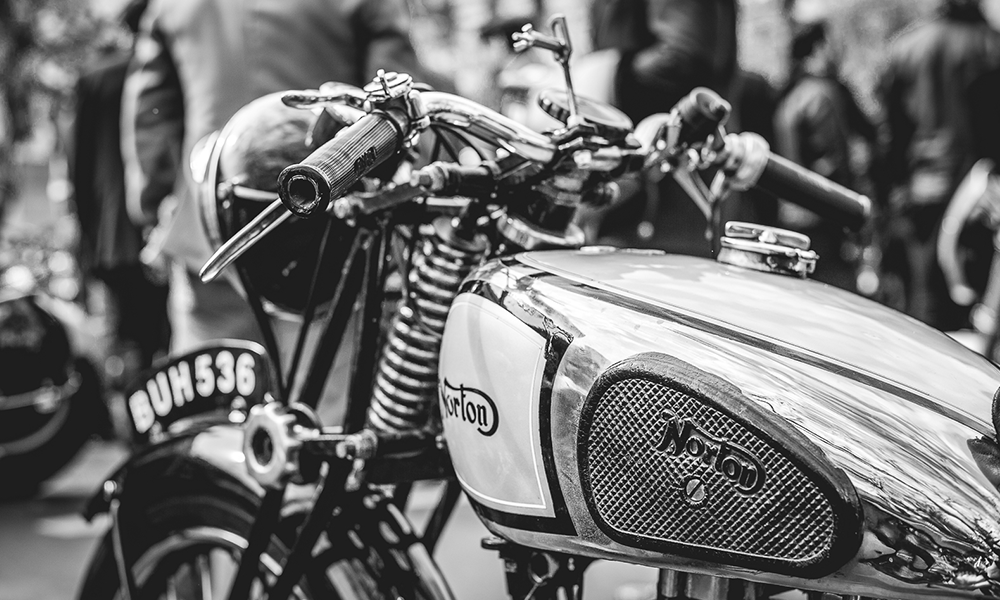 3. Oil level is topped up
Determine if your oil needs to be serviced. Luckily, our partners at ELF Lubricants are here to help you when it comes to getting the right oil for your motorcycle, knowing how important it is for you to take care of your bike the way you take care of your health. See our maintenance guide from ELF Lubriancts here.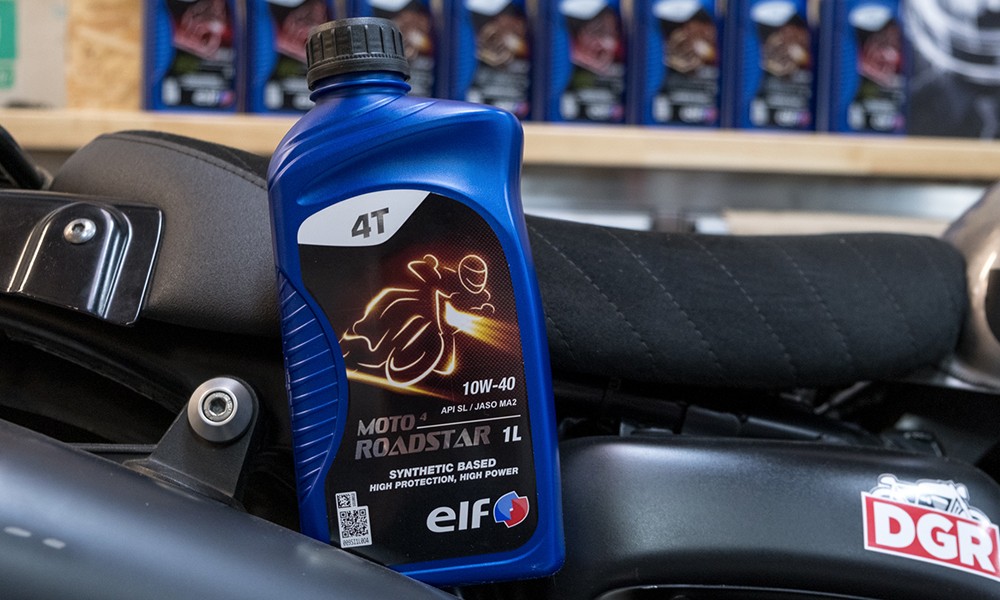 4. Chain Tension & Lubrication
Check the chain tension and check the front and rear sprocket for any wear or damage to the teeth. Once the tension is checked, lubricate the chain.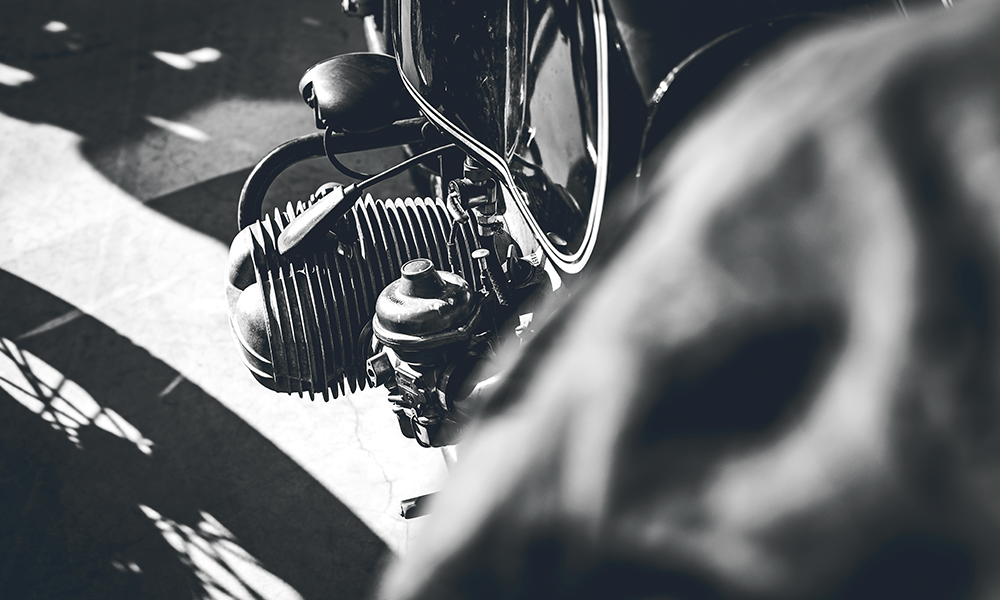 5. Throttle Responsiveness
Check the throttle, brake lever/pedal, and clutch lever for a bit of free play. They should have a little, but not a lot. Make sure the brake lever/pedal activates the brake light before they start to engage the cable.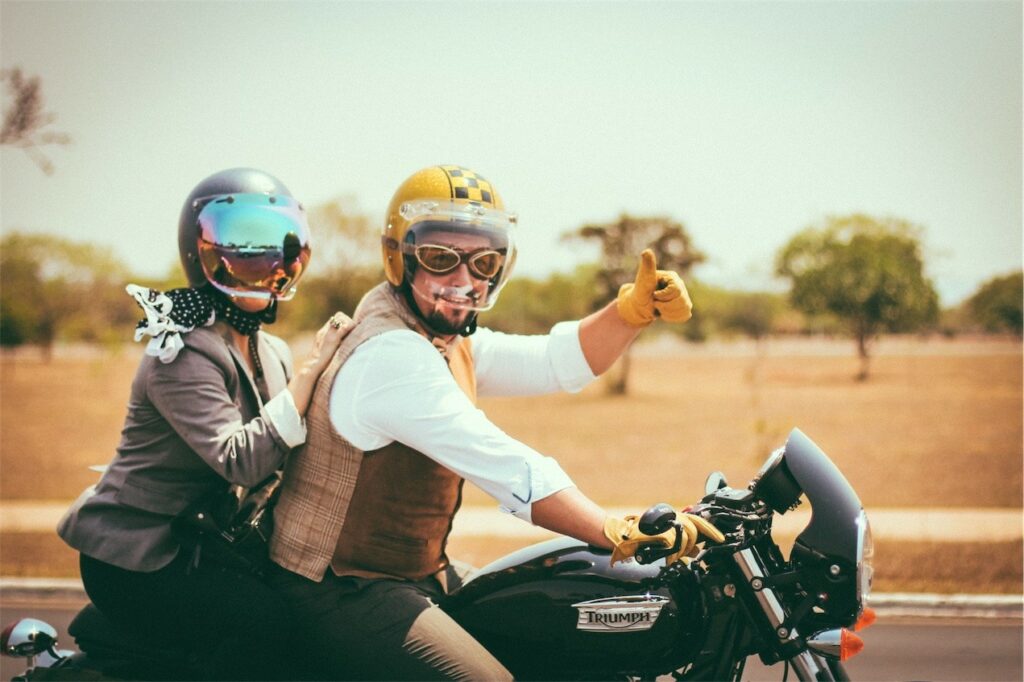 Now your noble steed is ready to ride for men's health.
Watch this video from our friends at Trip Machine on the 5 tips above.