Riding DGR With Jaime Camil
A star of global stage and screen, Latin-American actor Jaime Camil has fast become a house-hold name around the world. Beginning his career as a singer, performing with some of Cuba's most iconic performers, Jaime went on to star in the mega hit telenova "La Fea Más Bella", earning himself "Best Supporting Actor" honors from the Premios ACE and the Mexican Cinema Journalists. His exceptional accomplishments in the field of theatrical motion pictures, Jaime was welcomed as a member of the Academy of Motion Pictures Arts & Sciences (AMPAS), which votes for the Academy Award nominees and winners.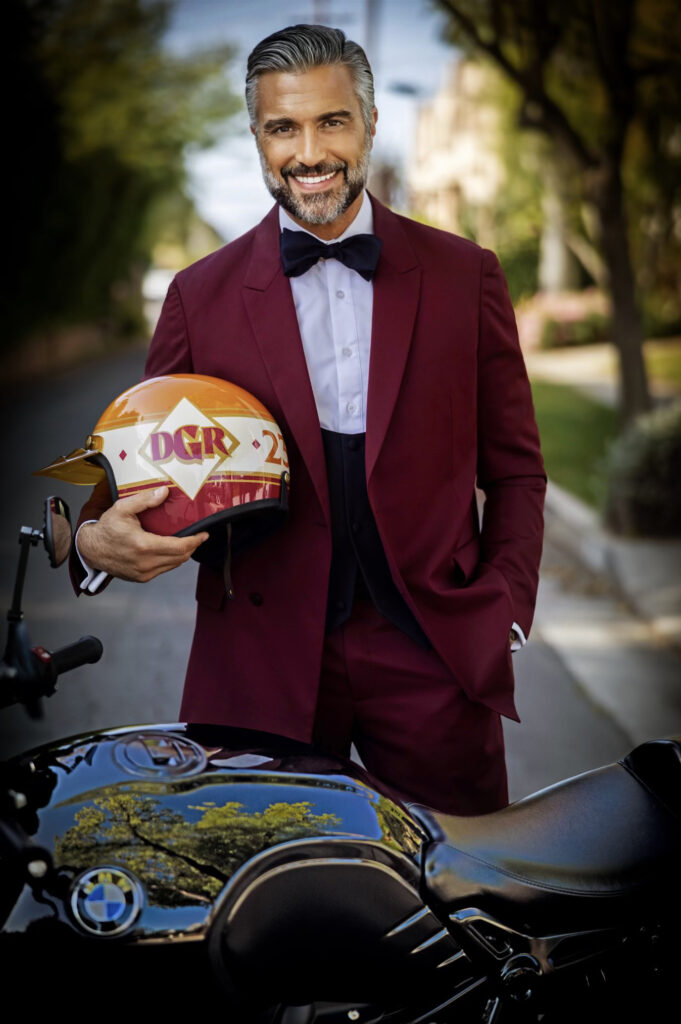 A distinguished gentleman if there were ever one, Camil's career continued to skyrocket with an almost impossible-to-list resumé of TV series and musical roles that has earned him his place as on of the most identifiable and influential Latin-American actors around the world. Most impressively, was also named by Vanity Fair as one of the Best New TV Characters, playing "the scene-stealing comedic bright spot", Rogelio de la Vega, the supremely vain, but totally well-meaning father on the CW hit series "Jane The Virgin". You also may recognize his voice from his four platinum-selling albums, musical features and voice actor roles including the voice of Papá Julio in the Disney/Pixar Academy Award winning "Coco". We could write on an on about Jaime's accomplishments. Jaime does nothing by half measures, and this year, we're proud to add DGR Global Ambassador to his accolades.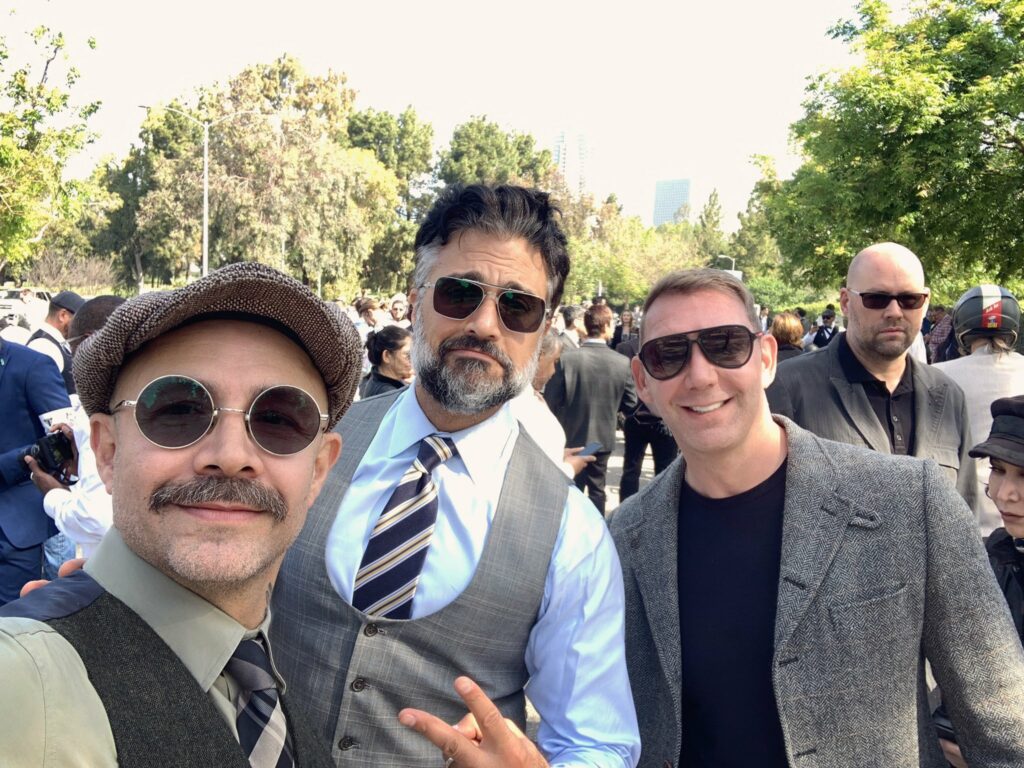 "What an incredible honor to be an Ambassador for the DGR. This year I'm riding because we must bring worldwide awareness about prostate cancer and men's mental health because it's truly important, not to redefine, but to undefine masculinity. I lost my father a little over 2 years ago, and I'm certain that part of the reason he's not with us anymore is because he was suffering from a deep depression. Men's mental health is real and it's something we're not supposed to talk about because men are supposed to deal with things and "man up". We're not supposed to show feelings of vulnerability, men are supposed to be tough with their kids, specially if they're boys, some men don't hug them enough, praise them enough or tell them they love them enough because that might "make them soft". Let's ride together in solidarity with our brothers to help show feelings or simply ask for help, let's encourage them to be brave enough to be vulnerable, strong enough to be sensitive, confident enough to listen. let's send a clear message to the world that we care about each other's wellbeing"
We are beyond proud to welcome Jaime to our dapper family, his passion for DGR, in both riding and its causes, are impactful and profound. Join Jaime by riding in The Distinguished Gentleman's Ride on the 21st of May 2023.