---
2023 Best Ride So Far
Monday 29th May 2023
Great causes, great turn out, great weather, great group, great result raised! Next year it will be even better!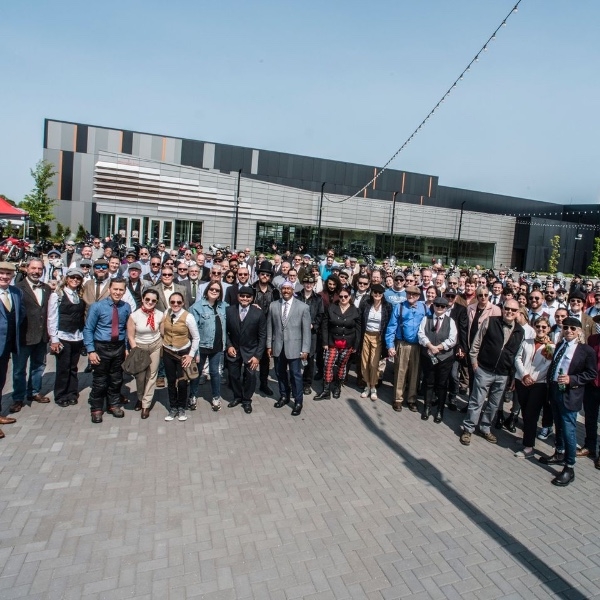 In Memory
Saturday 8th Apr 2023
Looking forward to the 2023 Metro Detroit DGR. This will be special. It will be personal. Last year we lost a good family friend to suicide. This ride is in your memory Trevor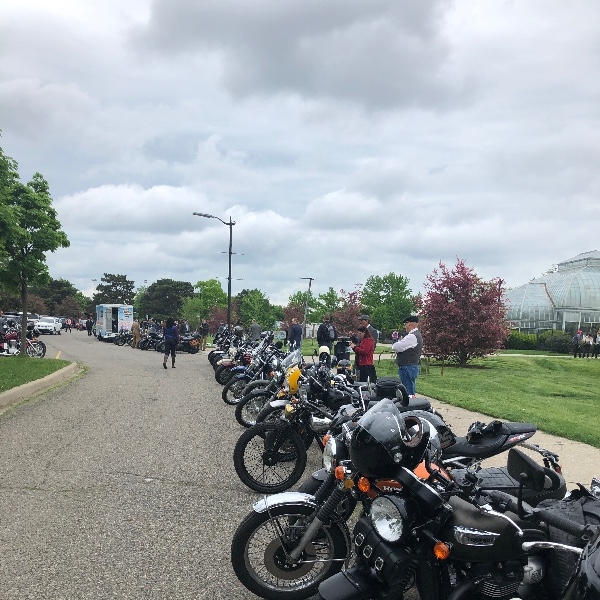 I'm Riding for Men's Health in The Distinguished Gentleman's Ride
Wednesday 29th Mar 2023
On Sunday the 21st of May 2023, I'm riding in The Distinguished Gentleman's Ride with fellow men and women across the globe to raise funds and awareness for prostate cancer and men's mental health on behalf of Movember. Men die on average 6 years earlier than women and for largely preventable reasons. The number of men that are suffering is growing, and we need to do something about that. So, before I press my tweed and polish my boots, I'm asking you to join me in raising funds and awareness for these causes by donating what you can for this meaningful cause and to help the men we love, live happier and healthier lives.
My Sponsors
---
I got you. With the D mentality. Your favorite student. Steve Moreno
$73 USD
When in doubt throttle it out!
$61 USD
Great effort for a great charity Andy!
$61 USD
Andy, Great causes! Enjoy the day!
$31 USD
Thanks for all you're doing for men's health. Enjoy the ride, Andy!
$31 USD
All the best, Andy - a very worthy cause.
$30 USD
Great cause!! Enjoy your day riding!
$26 USD
Good cause!! Have a good ride!!
$21 USD