---
thank you so much!
Saturday 6th May 2023
The progress on fundraising has exceeded my expectations! Here is the outfit I plan to wear. Additionally, I will have a nice open faced helmet to wear on the ride. I am really excited about it all, and really gratified that so many people have supported the cause!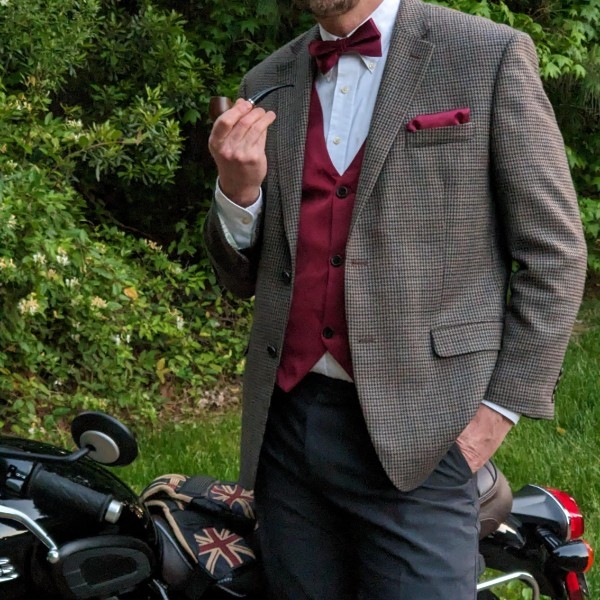 The word is out!
Wednesday 5th Apr 2023
I have let friends and family know about my ride, and decided to encourage people to donate by offering the following:

For every $50 raised, I will add an item of clothing:
tweed jacket
bowtie
flipcap
vest
scarf
pipe
pocket handkerchief
mustache (may have to be fake if I don't have enough time to grow one)
Of course, I will post photos to prove that you get what you paid for.

I hope to be totally decked out for the ride!!

https://gfolk.me/BenjaminHartwell495232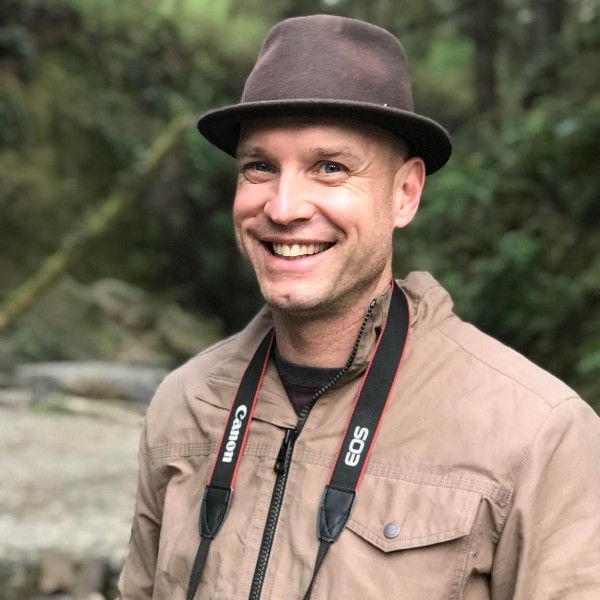 I'm Riding for Men's Health in The Distinguished Gentleman's Ride
Thursday 30th Mar 2023
On Sunday the 21st of May 2023, I'm riding in The Distinguished Gentleman's Ride with fellow men and women across the globe to raise funds and awareness for prostate cancer and men's mental health on behalf of Movember. Men die on average 6 years earlier than women and for largely preventable reasons. The number of men that are suffering is growing, and we need to do something about that. So, before I press my tweed and polish my boots, I'm asking you to join me in raising funds and awareness for these causes by donating what you can for this meaningful cause and to help the men we love, live happier and healthier lives.
My Sponsors
---
Good luck! Thanks for helping to raise money for such a great cause.
$510 USD
So proud of you for taking part in this great cause!
$104 USD
Please wear a Bow Tie for me :)
$104 USD
Let's see that sus mustache, friend!
$104 USD
Great cause and look Ben!!
$104 USD
Pocket square for me, please! Go Ben go!
$104 USD
Such an awesome ride Ben, You are a gem!
$78 USD
Appreciate you doing this for men's health, Benjamin.
$61 USD
Let's get you to your fundraising goal!
$61 USD
This should get you to your goal!!
$61 USD
Definitely hoping to see a bow tie on the motorcycle. :)
$52 USD
I'm adding to the decked out outfit.
$52 USD
I had that exact Honda CB350, but you'll look good in the Triumph
$21 USD
Thank You for supporting this cause. I will be thinking of you next time I'm riding — riding brings me happiness and allows me to recover from never-ending stress. Keep the rubber side down and the chained cleaned.
$20 USD
Have a great ride with your friends!
$10 USD