---
Donation goal has been exceeded
Friday 5th May 2023
Many Thanks!
Thursday 4 May 2023
Me donation goal has been exceeded! Many thanks to everyone who participated in this important effort. (But hey, let's not stop the donations now. Let's see how far we can exceed my initial $ goal.)
Sincerely, Doug Logston
Doug's contact info
Wednesday 26th Apr 2023
I am posting my contact information just in case anyone wants further details on the "Distinguished Gentleman's Ride" charity event taking place in Fort Collins, CO, on May 21, 2023.
(You're welcome to also contact me if you just want to shoot the breeze.)
Thnaks, Doug L.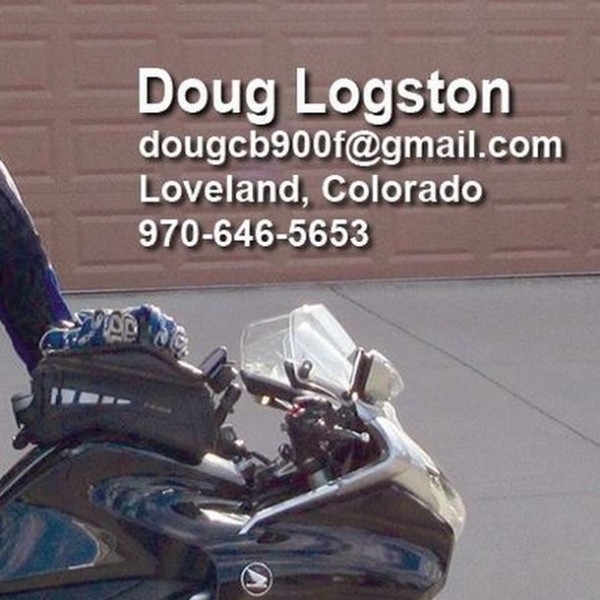 I'm Riding for Men's Health in The Distinguished Gentleman's Ride
Monday 24th Apr 2023
On Sunday the 21st of May 2023, I'm riding in The Distinguished Gentleman's Ride with fellow men and women across the globe to raise funds and awareness for prostate cancer and men's mental health on behalf of Movember. Men die on average 6 years earlier than women and for largely preventable reasons. The number of men that are suffering is growing, and we need to do something about that. So, before I press my tweed and polish my boots, I'm asking you to join me in raising funds and awareness for these causes by donating what you can for this meaningful cause and to help the men we love, live happier and healthier lives.
A donation of any size will be much appreciated.
Thanks, Doug Logston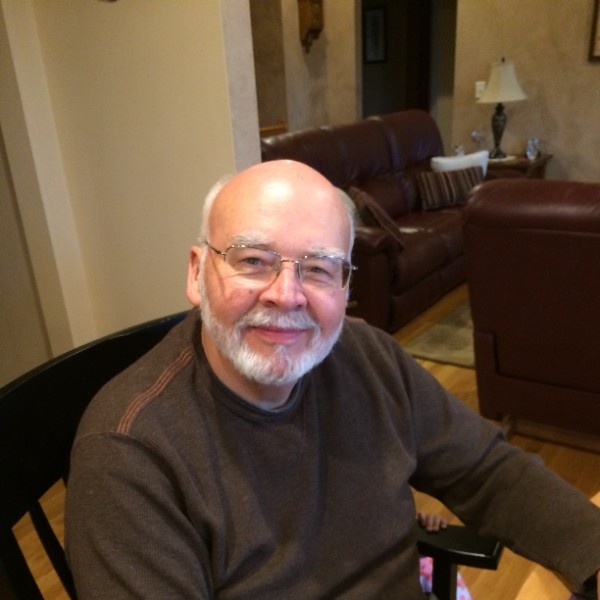 My Sponsors
---
Happy to donate my friend. Ride safely and come see us in Scottsdale. Take Care, Dean
$104 USD
Thanks for what you are doing Doug. Awareness prior to is the key.
$61 USD
Don't fall off your bike!
$59 USD
Go Doug Go!! Happy to support this worthy cause. :-)
$52 USD
Go Doug! Keep up the good work! Looking forward to pics and "the rest of the story!"
$52 USD
Be sure to gas up first!!
$42 USD
Sure, I'll donate. Hope your weather cooperates for an enjoyable ride.
$26 USD
Have fun. This is a great cause.
$26 USD
Thank you for doing this ride to raise money for men's health.
$26 USD
Keep the rubber side down, buddy!
$25 USD
I am happy to support such a worthy cause. RF
$21 USD
Happy Birthday, Papa Doug!
$21 USD