---
The Day is Close at Hand
Tuesday 16th May 2023
We are less than a week away from the ride to raise awareness and funding for causes critical to men's health.
As we polish the chrome, snug up the bowties and cinch those vests I would like to remind everyone that we do this for ourselves as men but also for the larger global community of men and the people who care about them.
Prostate cancer and mental health issues are two very real, devastating challenges that men face dy in, day out. They potentially impact all men and know no boundaries across socio-economic or geographical ranges.
I am blow away by the support and encouragement that the riders have been shown. There is still work to do and if you have been meaning to donate and needed a gentle reminder, consider this that reminder.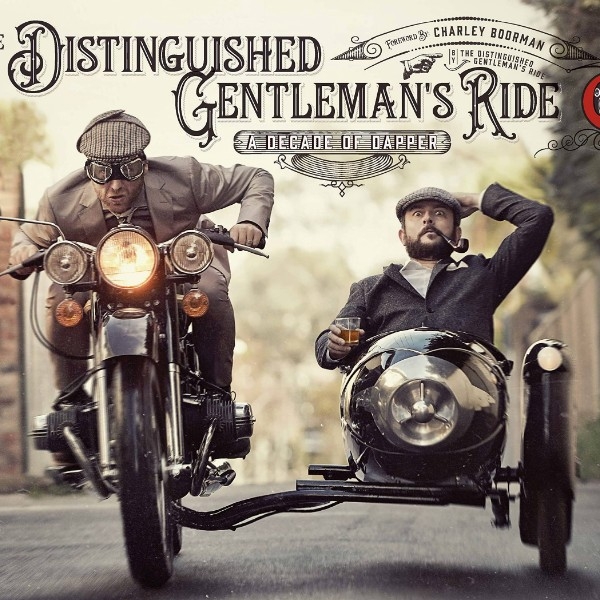 Screening for Prostate Cancer is Easy
Tuesday 2nd May 2023
Prostate Specific Antigen (PSA) Test
A blood test called a prostate specific antigen (PSA) test measures the level of PSA in the blood. PSA is a substance made by the prostate. The levels of PSA in the blood can be higher in men who have prostate cancer. The PSA level may also be elevated in other conditions that affect the prostate.
As a rule, the higher the PSA level in the blood, the more likely a prostate problem is present. But many factors, such as age and race, can affect PSA levels. Some prostate glands make more PSA than others.
PSA levels also can be affected by—
Certain medical procedures.
Certain medications.
An enlarged prostate.
A prostate infection.
Because many factors can affect PSA levels, your doctor is the best person to interpret your PSA test results. If the PSA test is abnormal, your doctor may recommend a biopsy to find out if you have prostate cancer.
It's important to establish a personal baseline early and get checked regularly.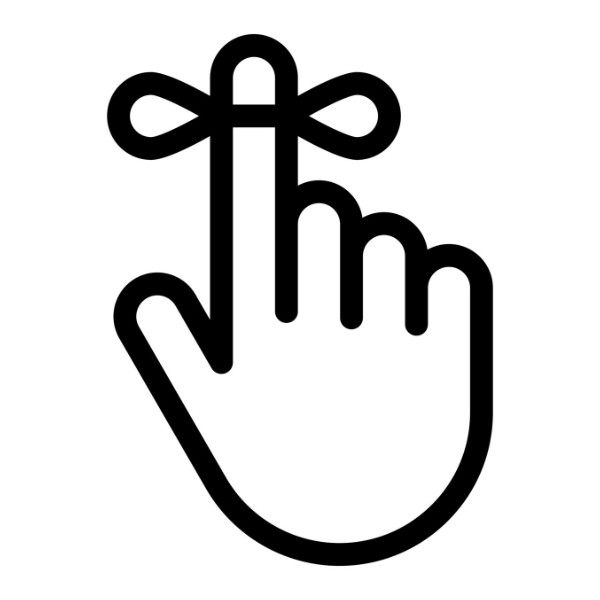 Fantastic Momentum!
Wednesday 26th Apr 2023
I'm floored by the support so far. In fact, I was forced to bump up my goal amount because I know we can do more!
Small incremental change can make a huge difference, whether it is a donation, getting a health checkup or taking the first step towards talking to someone about your mental health.
Looking Out for Your Circle
Thursday 20th Apr 2023
Spotting the Signs of Mental Health Issues in Men
In many cases, men and women do not differ in the symptoms they will experience when struggling with their mental health. If you're concerned you or someone else might be suffering from mental health issues, consider these common signs and symptoms:
-Persistent sense or worry
-Overwhelming feelings of sadness
-Withdrawal from friends and family
-Difficulty concentrating
-Feeling tired or fatigued
-Physical symptoms like shortness of breath or headaches
While many of these symptoms are universal, some signs are more common in men than they are in women. Examples include:
-Substance abuse
-Anger and irritability
-Working obsessively
-Sleep problems
-Reckless behavior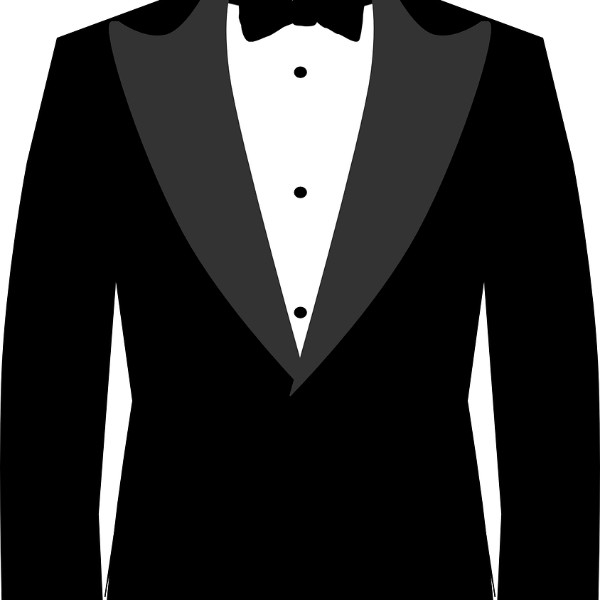 Smiling Through the Pain
Wednesday 12th Apr 2023
The man. In the United States there has been a cultural standard of the strong, "manly" man. Self-sufficient, independent, unflappable. While these traits are often desirable in certain situations they come with the connation that men aren't allowed to have feelings. Men are/were supposed to buck up, knuckle down and get through things, never letting the kinks in their armor show.
Truth is, men are human and human beings are subject to a wide variety of moods and feelings. Not discussing or sharing feelings is a dangerous mask. Even sharing only "good" ones is disingenuous at best. At worst, it is a dangerous way to live.
In 2020 per the CDC (these statistics are slow to publish), the suicide rate for men was 4 times higher than for women. For a group making up 49% of the population, men constitute 80% of the suicides.
We are seeing a cultural shift in countering the stigma around mental health but we have a long way to go.
If you are having thoughts about self-harm please contact someone for help. For immediate emergencies you can dial 988 to get on the path to resolution. Talk to a friend or loved one about mental health. You might just find someone you love smiling through the pain.
You can lend support to services that help men's mental health by supporting my participation in the Distinguished Gentlemen's Ride.
Image by yankeedog.deviantart.com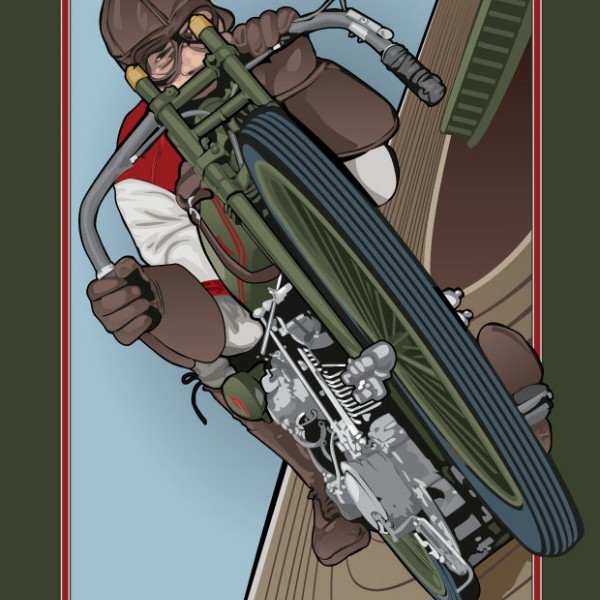 Is Prostate Cancer Really a Big Deal?
Tuesday 4th Apr 2023
"It grows slowly, every guy is going to get it if he lives long enough. Why even get checked?"
Prostate cancer is one of the most common types of cancer. Many prostate cancers grow slowly and are confined to the prostate gland, where they may not cause serious harm. However, while some types of prostate cancer grow slowly and may need minimal or even no treatment, other types are aggressive and can spread quickly.
Prostate cancer that's detected early — when it's still confined to the prostate gland — has the best chance for successful treatment.
Get checked regularly!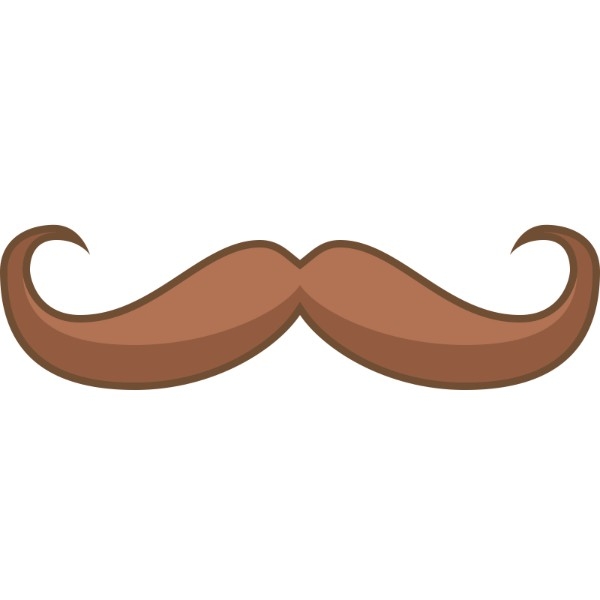 MENtal Health
Tuesday 28th Mar 2023
While mental illnesses affect both men and women, the prevalence of mental illnesses in men is often lower than women. Men with mental illnesses are also less likely to have received mental health treatment than women in the past year. However, men are more likely to die by suicide than women, according to the Centers for Disease Control and Prevention. Recognizing the signs that you or someone you love may have a mental disorder is the first step toward getting treatment. The earlier that treatment begins, the more effective it can be.
Warning Signs for Men
Men and women can develop most of the same mental disorders and conditions but may experience different symptoms. Some symptoms include:
Anger, irritability, or aggressiveness
Noticeable changes in mood, energy level, or appetite
Difficulty sleeping or sleeping too much
Difficulty concentrating, feeling restless, or on edge
Increased worry or feeling stressed
Misuse of alcohol and/or drugs
Sadness or hopelessness
Suicidal thoughts
Feeling flat or having trouble feeling positive emotions
Engaging in high-risk activities
Aches, headaches, digestive problems without a clear cause
Obsessive thinking or compulsive behavior
Thoughts or behaviors that interfere with work, family, or social life
Unusual thinking or behaviors that concern other people
Mental disorders can be treated: If you are unsure where to go for help, ask your family doctor or visit NIMH's Help for Mental Illnesses webpage. Communicating well with your health care provider can improve your care and help you both make good choices about your health. Read about tips to help prepare and get the most out of your visit. For additional resources, including questions to ask your health care provider, visit the Agency for Healthcare Research and Quality.
If you or someone you know is in a crisis, get help immediately. You can call 911 or call or text the 988 Suicide & Crisis Lifeline at 988.
Source: NIMH https://www.nimh.nih.gov/health/topics/men-and-mental-health
Join our team as we ride for The Distinguished Gentleman's Ride!
Saturday 25th Mar 2023
On Sunday the 21st of May 2023, we are teaming up to ride in The Distinguished Gentleman's Ride with fellow men and women across the globe to raise funds and awareness for prostate cancer and men's mental health on behalf of Movember. Men die on average 6 years earlier than women and for largely preventable reasons. The number of men that are suffering is growing, and we need to do something about that. So, before we press our tweed and polish our boots, we are asking you to join us in raising funds and awareness for these causes by donating what you can for this meaningful cause and to help the men we love, live happier and healthier lives.
My Sponsors
---
Enjoy the ride! Great cause.
$104 USD
You are a quality gentleman, sir.
$104 USD
We're in this together bud!
$61 USD
Glad I could support you and a great cause. Sorry I can't ride with this year.
$54 USD
Great cause. Thanks for your effort and commitment.
$21 USD