---
We did it!
Friday 9th Jun 2023
Through a strong last minute flurry of donations - we've ended up surpassing our $2,000 goal for this year's fund raising! Well done family & friends!
Also - Globally this year's DGR raised $7.38M through rides that took place in 107 different countries.
THANK YOU ALL!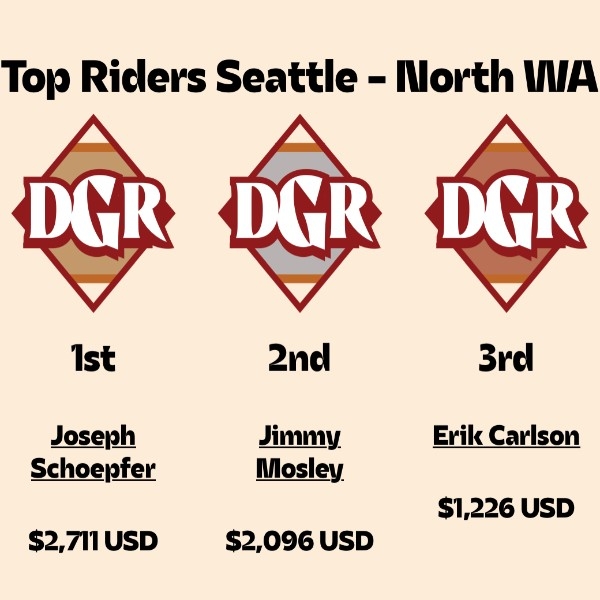 Thank You from Team J&J!
Thursday 1st Jun 2023
Jennifer and I would like to thank you for supporting us on our recent Distinguished Gentleman's Ride.
We fell just short of our goal but raised $400 more than last year so that's a win for all of us!
And we are currently #2 for our area in funds raised!
There's still 4 more days for donations to trickle in so who knows. We'll keep you posted.🤞
Thank you for the love!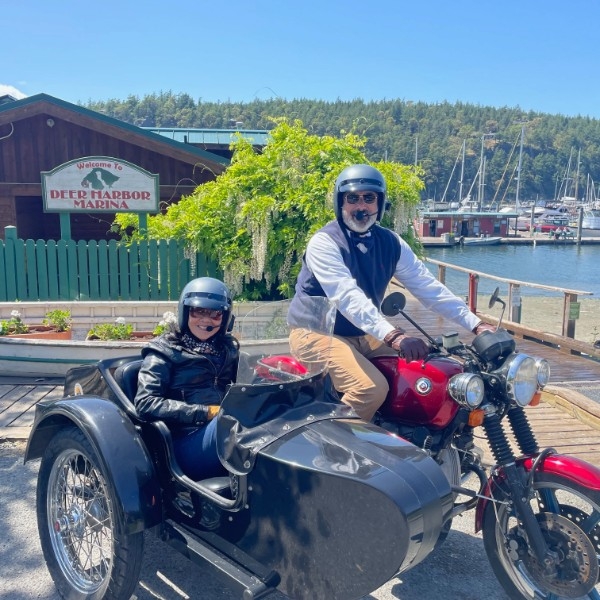 We're getting close!
Sunday 14th May 2023
We're a week out from our ride and a little over halfway to our lofty fund raising goal of $2,000.
Please donate what you can to help our cause.


Thank you!
Fundraising has officially started!
Tuesday 2nd May 2023
Today I sent out my first wave of donation requests to family & friends. Last year Jennifer & I raised just over $1,500 so we're shooting for $2,000 this year.
Please give what you can to help this great cause. Thank you for your support!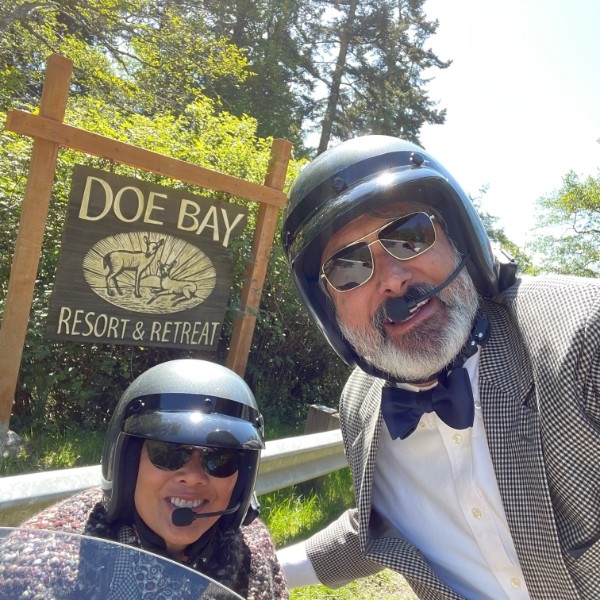 I'm Riding for Men's Health in The Distinguished Gentleman's Ride
Monday 3rd Apr 2023
Greetings!

Jennifer and I have participated in the Distinguished Gentleman's Ride for the past 5 years. This ride raises funds and awareness for prostate cancer and men's mental health.

Most of you may remember that prostate cancer took my father in 2020. Men's mental health is also something that is near and dear to me with the struggles and challenges that I've faced over the past year. So it goes without saying how important these two causes are to Jennifer and me.

The next international DGR ride is on Sunday the 21st of May.

Admittedly, Jennifer and I already have a conflict on this day that will prevent us from participating in the official Distinguished Gentleman's Ride in Seattle but have no fear! We are planning to do our own special DGR ride for the cause here on Orcas Island three weeks from today on May 22nd.

So, before we press our tweed and polish our boots, I'm asking you to join me in raising funds and awareness for these causes. Please donate what you can for this meaningful cause and to help the men we love live happier and healthier lives.

Please partner with us for this important cause!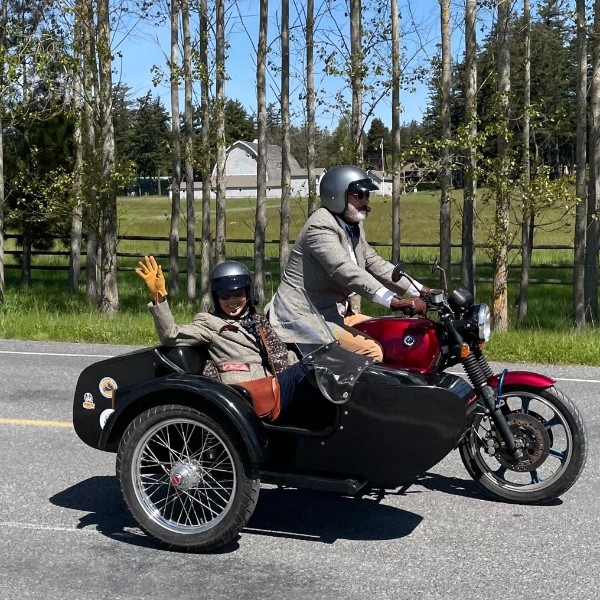 My Sponsors
---
Ride safely, great cause!
$208 USD
Jaylin & Christopher Peacock
$104 USD
Way to go, Mosley's (from Rosario)!
$104 USD
Congratulations you two and the doggies
$61 USD
Hope you meet your goal! Enjoy the scenery!
$52 USD
Karen And Mickey Kwasnicki
Best of lunch to you and Jennifer. 🏍️🏍️🏍️
$26 USD