Total Raised
$1383
First Year
2017
Total Events
7
My Blog
---
My ride for 2022 in my hometown Leiden !
Thursday 12th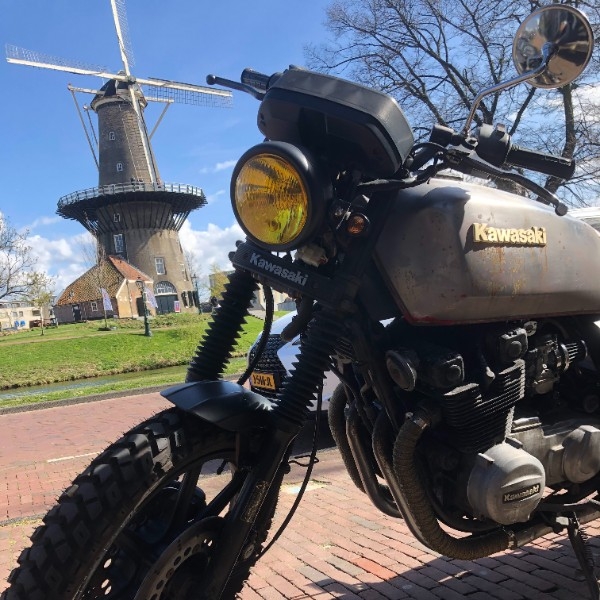 On my way to DGR The Hague 2018
Thursday 12th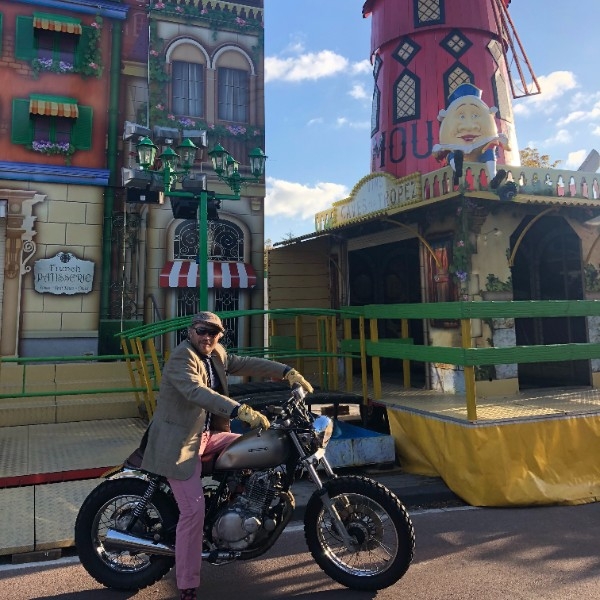 This is nu ride Kawasaki GT 550 not completed finished
Thursday 12th
Kawasaki
Join our team as we ride for The Distinguished Gentleman's Ride!
Sunday 8th
On Sunday the 22nd May 2022, we are teaming up to ride in The Distinguished Gentleman's Ride with fellow men and women across the globe to raise funds and awareness for prostate cancer and men's mental health on behalf of Movember. Men die on average 6 years earlier than women and for largely preventable reasons. The number of men that are suffering is growing, and we need to do something about that. So, before we press our tweed and polish our boots, we are asking you to join us in raising funds and awareness for these causes by donating what you can for this meaningful cause and to help the men we love, live happier and healthier lives.
My Sponsors
---
Heb een fijne pruttelmiddag..
$42 USD
Succes Johan! Goed bezig :)
$27 USD
Super dat je dit doet Joppie!
$22 USD
fantastic, for a great cause. good luck
$21 USD
Good ride, Good purpose, Drive Safe
$17 USD
Succes en veel plezier Johan
$16 USD