Total Raised
$2669
First Year
2018
Total Events
2
My Blog
---
2022
Sunday 3rd
Thank you for visiting my page. I'm doing the ride in memory of my father, Richard Read, who had prostate cancer.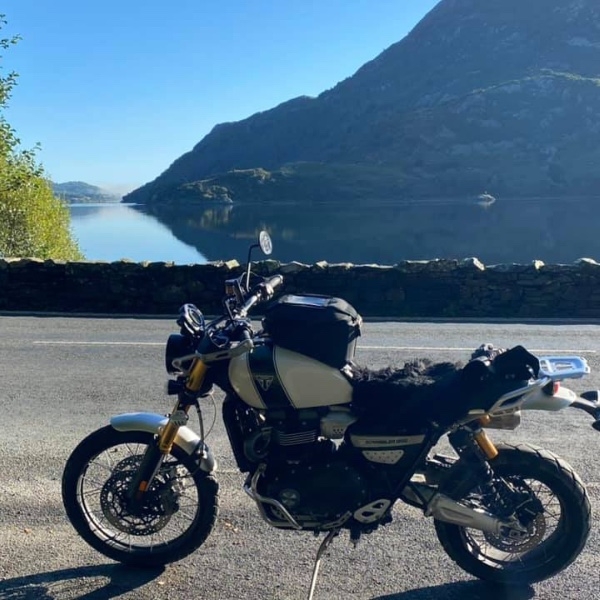 My Sponsors
---
Have fun, enjoy your trip and all in such a good cause!
$136 USD
When you're riding, ride safely!
$108 USD
What what what. Jolly good fellow.
$68 USD
If I had the bike on the road I would be tempted to come with...
$54 USD
Good luck my favourite rider 😉
$34 USD
Great to see Jon. Well done for raising awareness & taking action to help these important issues. Enjoy the ride!
$34 USD
Well done Jon, l bet it was a fabulous day. 💓 xx
$32 USD
Great effort for a great cause - well done, John!
$25 USD
Good luck with the ride Jon
$20 USD
Hope you have a good dry day All the best
$14 USD