---
I want to enjoy a long life with my wife!
Saturday 20th May 2023
I picked this picture to represent how tired I often feel. It doesn't matter how much I exercise or eat healthy or 'relax' because there is a lot of weight to carry.
My dad has been gone for 15 years (my mom is alive). My father-in-law has been gone for 15 years (my mother-in-law is alive). My uncle has been gone for 5 years (my aunt is alive).
I want to be around to enjoy life with my wife. I want to watch my kids continue to grow into wonderful men and women. I want to watch my grandchildren grow up and be a positive influence in their life!
Men's health continues to be in crisis. On average, men die 4.5 years earlier than women, many for largely preventable reasons.
An increasing number of men are facing life with a prostate cancer diagnosis. Testicular cancer is the most common cancer amongst young men. One man dies by suicide every minute of every day (too many just while you read this) and 69% of all suicides are men.
I participate in the Distinguished Gentlemen's Ride, because I see the need to bring awareness and raise funds to push global change for better men's health.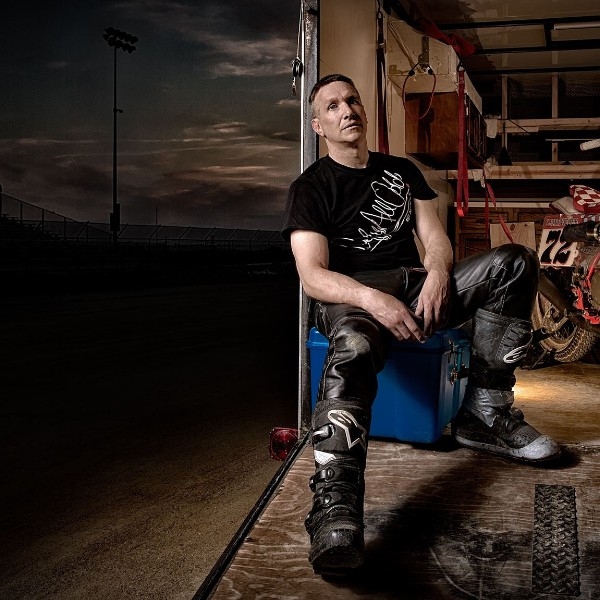 It is time to talk!
Monday 8th May 2023
As a man, I can tell you that men are not "allowed to" have feelings and emotions. Men are not "allowed to" cry. Men are not "allowed to" be sentitive. Men are not "allowed to" struggle with issues and be depressed. The reality is that men have all of these issues, but according to the societal norm they are just supposed to suck it up and move on.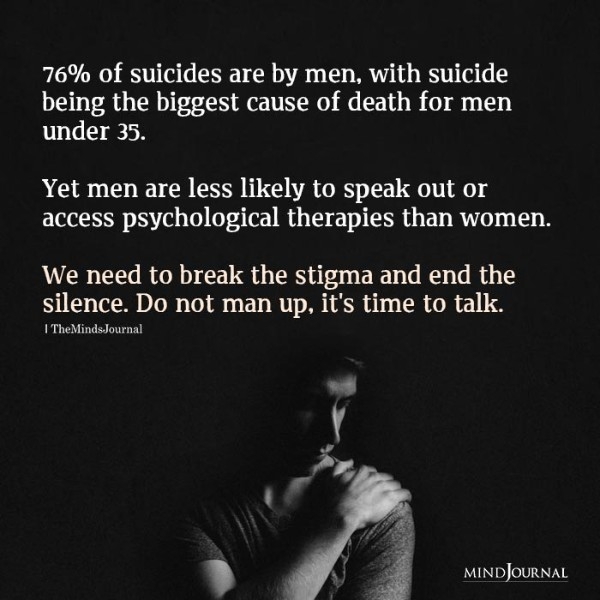 Why the DGR is so important to me!
Friday 28th Apr 2023
I believe that this story has "shaped" me in many ways.
My third year of teaching, one of my physics seniors died by suicide on prom weekend. It was devastating for me as a fairly new teacher that got attached to my kids (If you know me, you know that I still do this.) and I hoped to never go through it again.
Seven years ago, an adult co-worker of my wife had a very talented 20+ year old son. He was an amazing photographer and I began working with him to arrange photoshoots of motorcycle racing and other things like this one he took of me (attached). He used to talk to me as a mentor about life goals and aspirations. One evening after I'd been working with him, I got the call that he had died by suicide.
​
Five​ years ago, when I was teaching at Cascade HS, one of my freshmen ICP students died of suicide over a weekend in the Spring. He and I had had some very personal conversations about life and it was devastating for this small school community and me. I still think about "what if." At the time, I had a senior student who was my student assistant and in my physics & independent research class and he also seemed dramatically impacted by the death...
The very next Fall, I saw that student assistant at a Cascade football game and he asked me about getting together one evening and talking about college life and things. Before we could even make plans, he also died of suicide. This one still weighs very heavy on my heart and I shed a tear as I write this.
I'm usually very passive when I do fundraising. I have to push because I am riding to honor the individuals that I have just told you about and to make a difference so that maybe I (and you) won't have to go through this trauma again. Thank you for reading my story and I'm asking that you consider donating to the cause in any amount (and sharing my story) and it is super easy using the donate button. PLEASE remember to be positive with people, because you can make a major difference in someone's life! Sincerely, Kevin
Join our team as we ride for The Distinguished Gentleman's Ride!
Monday 3rd Apr 2023
On Sunday the 21st of May 2023, we are teaming up to ride in The Distinguished Gentleman's Ride with fellow men and women across the globe to raise funds and awareness for prostate cancer and men's mental health on behalf of Movember. Men die on average 6 years earlier than women and for largely preventable reasons. The number of men that are suffering is growing, and we need to do something about that. So, before we press our tweed and polish our boots, we are asking you to join us in raising funds and awareness for these causes by donating what you can for this meaningful cause and to help the men we love, live happier and healthier lives.
My Sponsors
---
Thank you for doing this. Here is a $100 contribution from me and my parents.
$104 USD
Good Luck! You are making a difference in the World!
$103 USD
Appreciate your willingness to share your experiences
$52 USD
Thank you for raising awareness!
$52 USD
Aimee And Brent Ritchotte
Thank you for sharing this with us. Great cause worth talking about.
$52 USD
In honor of Nathan, Corbin, and your students.
$42 USD
Proud to help you raise awareness.
$26 USD
Thanks for sharing! Best of Luck on the ride. Be Safe
$26 USD
Wonderful cause! Good luck!
$26 USD
What would I have done without your incredible support from your class to the karting team. What a year it's been, and here is to everyone that needs a good year. Ride safe Mr. L!
$24 USD
Thanks for raising awareness to such an important thing. Mental health matters!
$21 USD
Have a great ride for a great cause!
$21 USD
Great article! Love the passion, wouldn't expect any less from you!
$21 USD
Thank you for bringing attention to this important issue. And most of all, thank you for being a light in this world!
$21 USD
So proud of you and the awareness you bring to this cause!!
$21 USD
Suicide and mental health issues are real problems with men. I struggled for a long time before I finally asked for help. And it was the best thing I ever did.
$21 USD
Grieving for this reason this spring. Ride safe.
$21 USD
I'm leaving $18 for 2018, the year I returned after a weekend to an empty student desk (a funny and lovable student who died by suicide the Friday evening before).
$18 USD