Total Raised
$316
First Year
2022
Total Events
1
My Blog
---
Thank you!
Monday 6th
Thank you to everyone participating and donating.
Raised since 2012
$37.5M USD
Riders
93,384
Great fun and a fantastic cause. Looking forward to next year!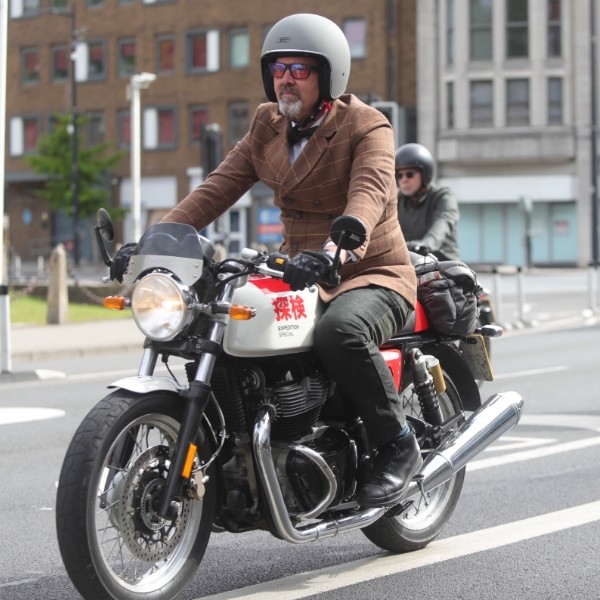 Nearly time…
Sunday 22nd
The sun's going down, the polish is on and I'm really looking forward to joining the ride tomorrow. Bright and early start for me to get to Cardiff. Really important that we talk about men's health inc mental health so I'm very happy to be doing this and excited to be a part of something useful
Happy riding, N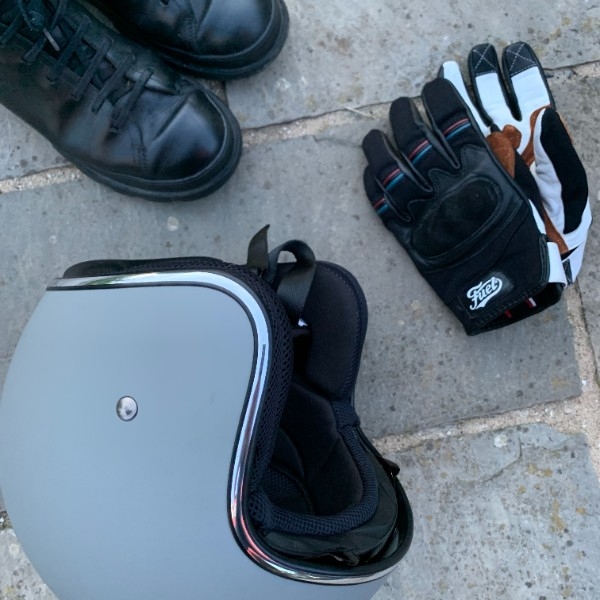 I'm Riding for Men's Health in The Distinguished Gentleman's Ride
Tuesday 17th
On Sunday the 22nd of May 2022, I'm riding in The Distinguished Gentleman's Ride with fellow men and women across the globe to raise funds and awareness for prostate cancer and men's mental health on behalf of Movember. Men die on average 6 years earlier than women and for largely preventable reasons. The number of men that are suffering is growing, and we need to do something about that. So, before I press my tweed and polish my boots, I'm asking you to join me in raising funds and awareness for these causes by donating what you can for this meaningful cause and to help the men we love, live happier and healthier lives.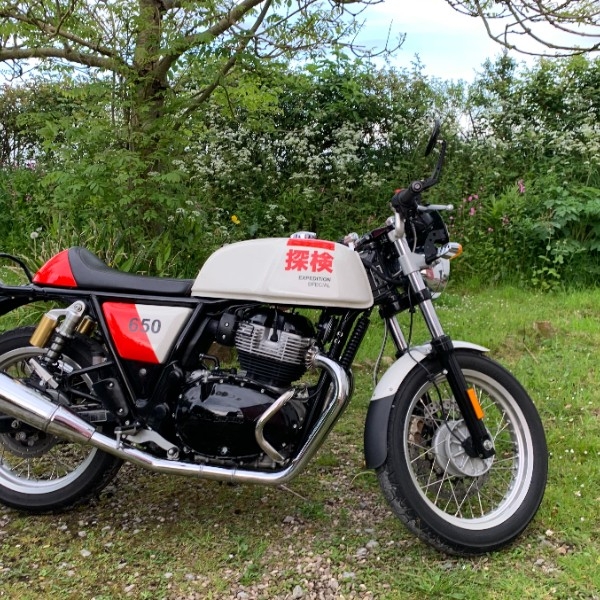 My Sponsors
---
Well played Baz, good cause & good fun by the look of it
$52 USD
Enjoy! It sounds so fun and for a very worthwhile cause
$52 USD
Hope you enjoy the day, Baz. A worthy cause!
$52 USD
Good luck old chum. Love to all xx
$25 USD