My Blog
---
Ride Solo - men hvor?
Thursday 17th
I år skal vi være fælles om at køre, men vi skal køre hver for sig. Ingen samlet start og slut i Århus - intet stort fælles billede.
Sååå kan jeg jo godt kombinere mine interesser og tilbringe DGR weekenden på den tyske racerbane Nurburgring som hjælper for den danske racerkører Henrik Bollerslev og så lige tage søndag formiddag fri, Dress up as Gentleman og køre en tur i det smukke bjergområde, der omgiver banen.
2020 DGR i Århus, kørt i Nurburg . Lidt godt kom der alligevel ud af Coronakrisen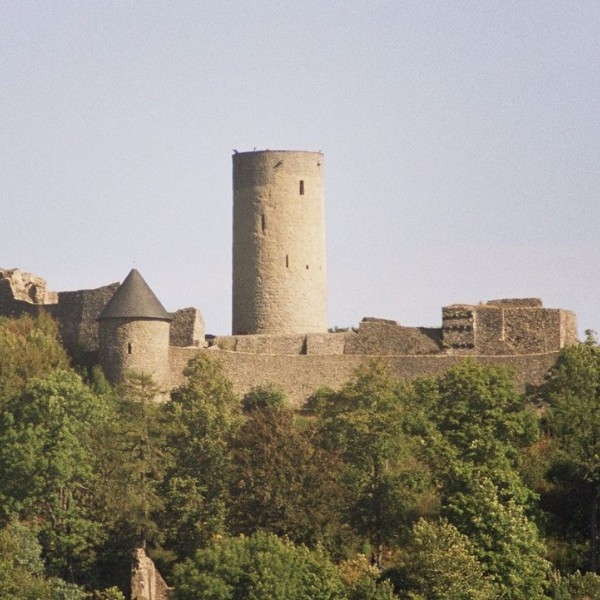 så er de 2.000,- Dollars nået
Friday 11th
Tak til alle jer, der har støtte mig, mange af jer gør det år efter år.
jeg tager hatten af og bukker mig
tak!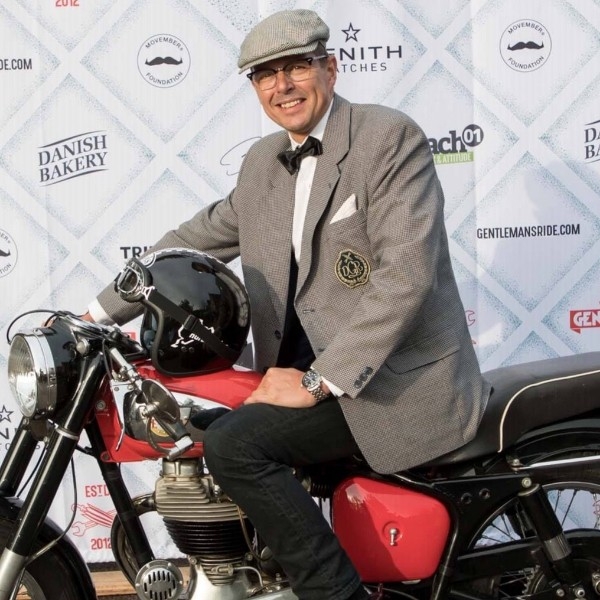 1202 Dollars på 3 uger!!
Tuesday 18th
Tak til alle jer, der allerede har støttet indsamlingen - En flot start og allerede nu på den anden side af 1.000,- Dollars - sådan
Er det bøvlet at donere via hjemmesiden her, så kan du også mobilpay via 23333187 og mærk din betaling med DGR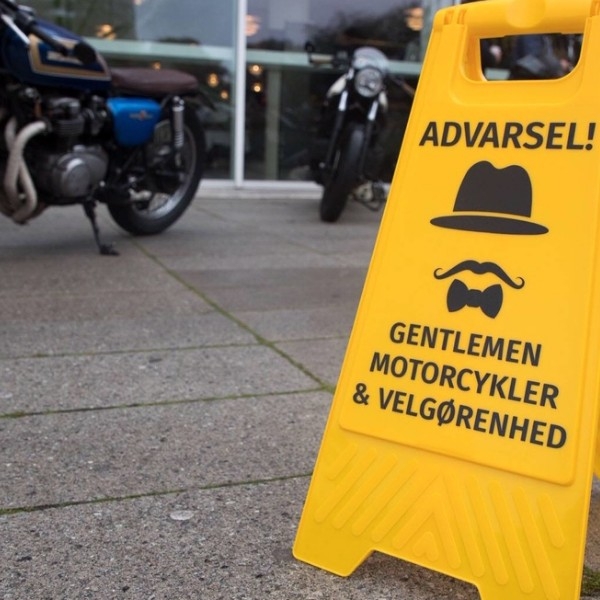 Ny hjelm
Tuesday 11th
I år skal jeg køre dem denne lækre Hjelm, som jeg har fået af DGR organisationen for at være blandt de 100 mest indsamlende deltagere på verdensplan. Det er jeg da lidt stolt af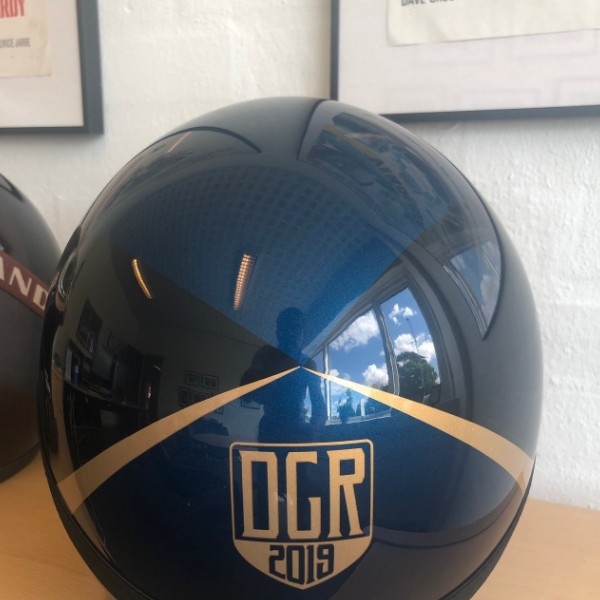 Igen i år skal der køres DGR
Tuesday 4th
Selvom COVID-19 har lagt begrænsninger på mange arrangementer i 2020 og derfor også på DGR, så skal vi igen i år samles om at indsamle penge til en god sag; Kampen mod Prostatkræft og for mænds mentale helbred. Igen i år vil jeg finde det pæne tøj frem, pudse motorcyklen og rulle en tur. I år kører vi alene, men sammen. Således at alle deltagere kører på samme tid, men hver for sig, der hvor man nu bor eller i mindre grupper. Jeg glæder mig og håber igen i år at kunne være blandt de 100 mest indsamlende deltagere på verdensplan. Jeg har derfor igen i år brug for din hjælp og støtte. Håber du finder tid og råd til en donation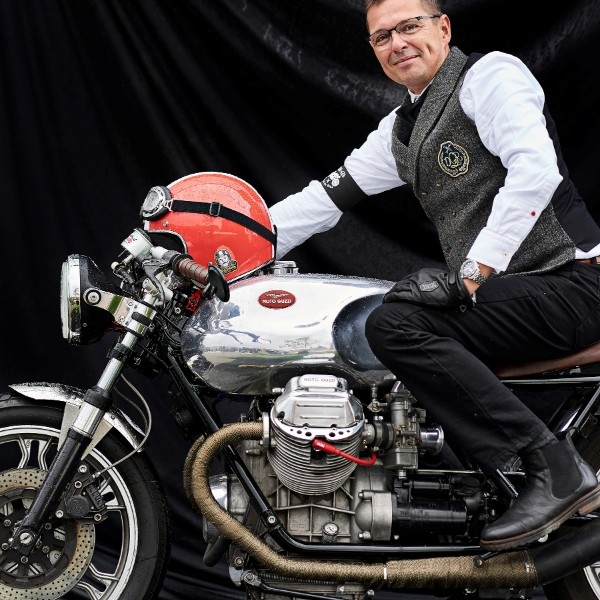 I'm Riding Solo for Men's Health in The Distinguished Gentleman's Ride
Monday 3rd
On Sunday the 27th of September, I'm riding solo in The Distinguished Gentleman's Ride with fellow men and women across the globe to raise funds and awareness for prostate cancer and men's mental health on behalf of Movember.
Men die on average 6 years earlier than women and for largely preventable reasons. The number of men that are suffering is growing, and we need to do something about that. So, before I press my tweed and polish my boots, I'm asking you to join me in raising funds and awareness for these causes by donating what you can for this meaningful cause and to help the men we love, live happier and healthier lives.
My Sponsors
---
God tur min ven. Og som altid et rigtig godt initiativ
$124 USD
Tak til dig for en god indsats.
$123 USD
Tillykke med den fine nye hjelm Niels og god tur.
$122 USD
Hej ven, rigtig god tur, håber vejret er med jer i år. Vi er på ferie når I skal køre, så kan ikke komme med til at se det. Vi ses :-) Kh. Jacob
$74 USD
Kære Niels, må vejret være med dig og de andre gutter denne gang 🙂
$73 USD
Virkelig god sag og god stil👍
$49 USD
Troede ved Gud at det var på cykel. Efter at have konstateret at det er på "Bike" i pænt tøj støtter jeg gerne. Sagen er jo også Nobel
$49 USD
Fortsat held og lykke med projektet
$39 USD
God tur, god sag at køre for
$25 USD
Henning Von Lillienskjold
$19 USD