---
3.186,- Dollars
Thursday 25th May 2023
Tak til alle bidragsydere og sponsorer
Vi var 260, der kørte i Århus men 104.000 på verdensplan fordelt på 893 byer
der blev ialt indsamlet 6.700.000,- Dollars
tak, tak, tak!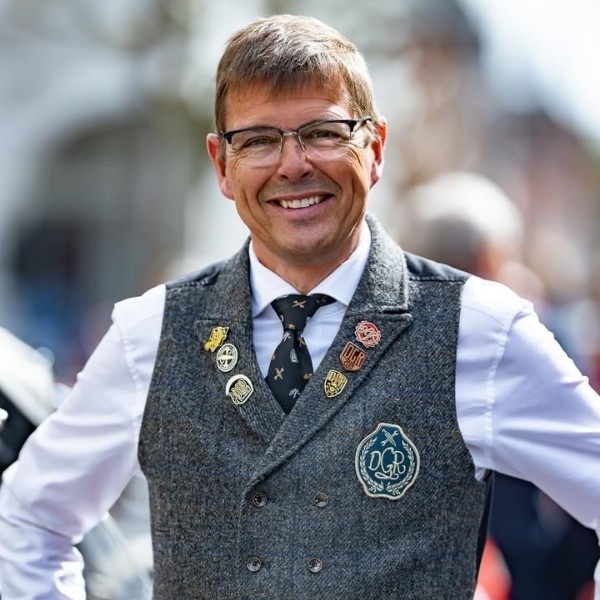 I morgen kører vi- og 3.000,- $ nået
Saturday 20th May 2023
det kan kun blive en super dag.
tak for alle jeres bidrag og støtte
her er årets MC. Ducati 750 Tributo NM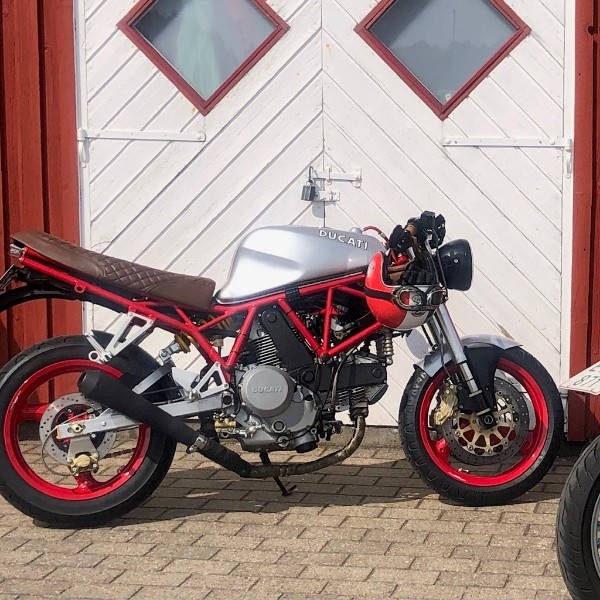 2000 Dollars er lige om hjørnet
Tuesday 2nd May 2023
tak til alle jer, der allerede har støttet min indsamling. jeg må jo heller hæve mit mål fra 2000,- Dollars til 2500,-
Hjelmen er fundet frem og pudset. Fedt at så mange støtter op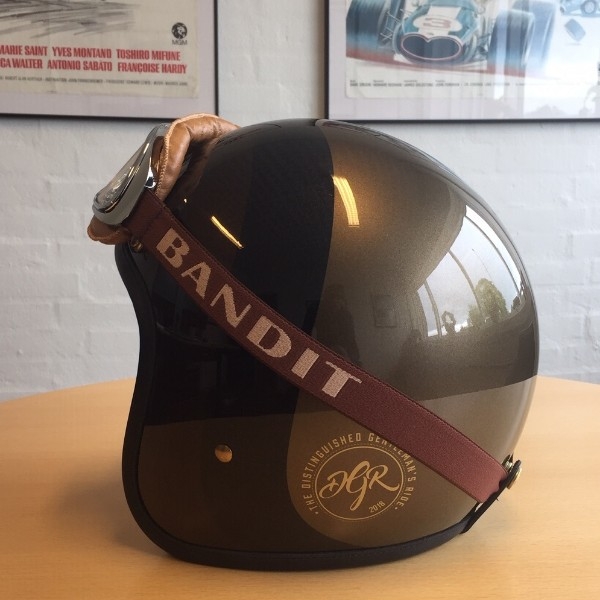 2 dage og allerede 553 $
Wednesday 12th Apr 2023
Tak til alle der allerede nu har støttet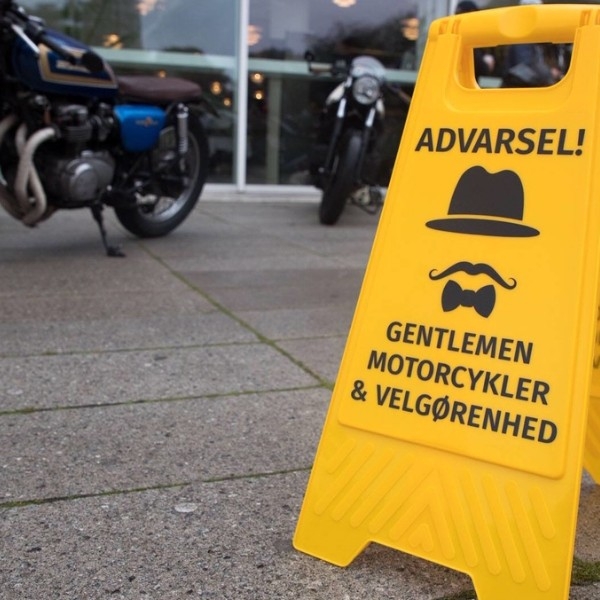 Så er det igen tid for DGR
Monday 27th Mar 2023
Søndag den 21 maj kører jeg Gentlemansride for 7 gang.
jeg håber at jeg med gode venners hjælp igen kan være blandt en af de mest indsamlende. For det er en god sag det gælder. Kræft er desværre en snigende dræber, der har taget gode folk fra os alt for tidligt. Prostatakræft er en stilledræber blandt mænd i deres bedste alder - lad os se om vi kan gentage de sidste mange års store donationer, selvom penege er små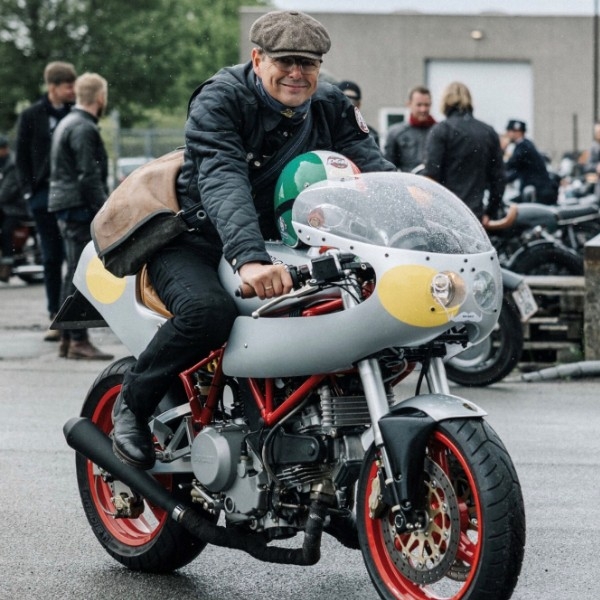 Join our team as we ride for The Distinguished Gentleman's Ride!
Monday 27th Mar 2023
On Sunday the 21st of May 2023, we are teaming up to ride in The Distinguished Gentleman's Ride with fellow men and women across the globe to raise funds and awareness for prostate cancer and men's mental health on behalf of Movember. Men die on average 6 years earlier than women and for largely preventable reasons. The number of men that are suffering is growing, and we need to do something about that. So, before we press our tweed and polish our boots, we are asking you to join us in raising funds and awareness for these causes by donating what you can for this meaningful cause and to help the men we love, live happier and healthier lives.
My Sponsors
---
God tur og godt initiativ Niels ;)
$172 USD
Chr. Thomsen, Svend Steg Og NM
$162 USD
Jacob Libach, Rene Prang, Henning Egerup Og Morten Mikkelsen-Rieck
$150 USD
Hugo Høyer Og O.B. Nielsen
$131 USD
Anders Christensen, Thorstein Dam, Thomas B Kristensen, Henrik Primdal
Godt formål og godt arbejde
$95 USD
Hej Niels. Her er lidt til dig, håber du får samlet meget ind og det bliver en skøn dag når du skal ud og køre :-). KH. Jacob.
$69 USD
Lad os få samlet ind til at bekæmpe det fandens kræft
$68 USD
Godt formål og som altid god stil Rahbek - Drive safe!
$68 USD
Svend E Larsen Og Kresten Hedegård
God tur og super initiativ igen
$65 USD
Anne Og Peter Therkildsen
$57 USD
Gi gas i den gode sags tjeneste……
$46 USD
Alice P, Stefan Chr, Jesper B
$44 USD
H. Lillienskjold Og U. Overgaard
$44 USD
Helle Würtz Og Harder Sørensen
$29 USD