My Blog
---
I'm Riding Solo for Men's Health in The DGR
Friday 31st
On Sunday the 27th of September, I'm riding solo in The Distinguished Gentleman's Ride with fellow men and women across the globe to raise funds and awareness for prostate cancer and men's mental health on behalf of Movember.
Men die on average 6 years earlier than women and for largely preventable reasons. The number of men that are suffering is growing, and we need to do something about that. So, before I press my tweed and polish my boots, I'm asking you to join me in raising funds and awareness for these causes by donating what you can for this meaningful cause and to help the men we love, live happier and healthier lives.
As I have done the last few years, I will match donations from YOU, the donors, dollar for dollar. Please take advantage of this opportunity to donate to a good cause!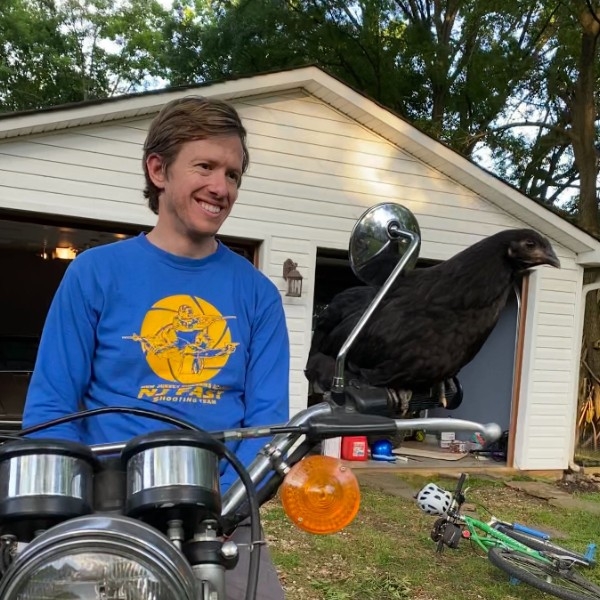 My Sponsors
---
Thank you for the effort! Good luck.
$500 USD
Onward and upward Rich! Thank you for your magnificent effort in this very personal cause. Love, Carol and Jim
$260 USD
Chris & Caroline Olzinski
$208 USD
This cause is personal to me and always support anything you do Boyd. Ride Strong!
$150 USD
Great you are doing this. Have fun.
$52 USD