Total Raised
$1456
First Year
2022
Total Events
1
My Blog
---
Almost time
Monday 9th
I am sat here watching the Miami F1 Gp and praying we get weather like today.
It is so exciting to be involved in such a large global fundraiser and I cannot wait for the big day which is close. infact, this time in two weeks, I will be sat here having completed my first DGR ride.
I am so grateful to all of those that are supporting these causes that are close to my heart and am concious that every penny raised could safe a life.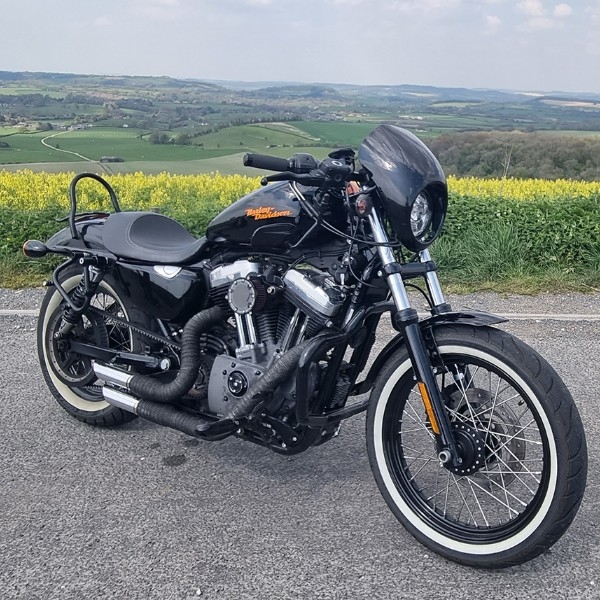 The DGR and More
Tuesday 3rd
Many of my friends know I am a freemason. This is not the secret and nefarious organsiation most people think it is from hearsay. it is actually one of the largest forms of charitable giving in the UK. We are filled with likeminded people that all tend do to things for charity anyway. This is why I am part of the DGR - because trying to make a change is part of my DNA.
I have recently joined a masonic riders group called the Widows Sons. As such we ride and raise money for assorted charities. I will be wearing my waistcoat during the ride and hope that I might atract many more like minded people to this gernerous organisation.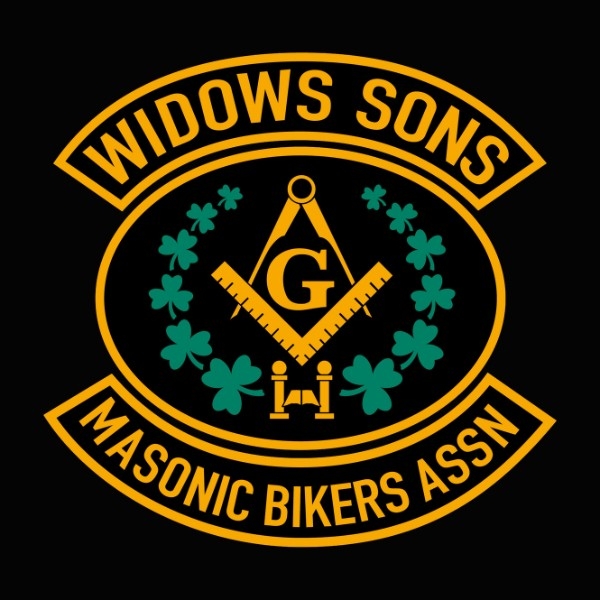 Almost at the target
Friday 22nd
I am so grateful to all the generous donations that have been given so far. 4 more weeks and two days of fundraising to go and then it is the big ride. pop along and day hello at Poole Quay or Bournemouth Pier approach on the day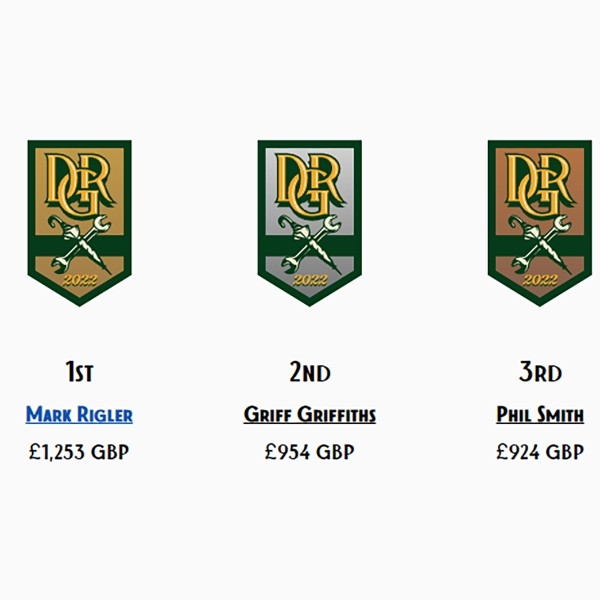 Thankyou all
Wednesday 6th
Just a quick post to say thanks to all of those people that have donated so far. I am tweaking the bike more and more to make it more personal to me. This week I have removed the heat shields that made the exhausts look very heavy on one side of the bike. I have removed the belt covers and moved the foot controls forwards. This means the bike is looking far more balanced in aesthetics and is coming together nicely.
As far as the ride is concerned - I have an old tweed waistcoat that still fits post covid (woohoo) and am looking at my wardrobe so I can fully engage in the theme of the ride.
Still keeping my fingers crossed for good weather this year.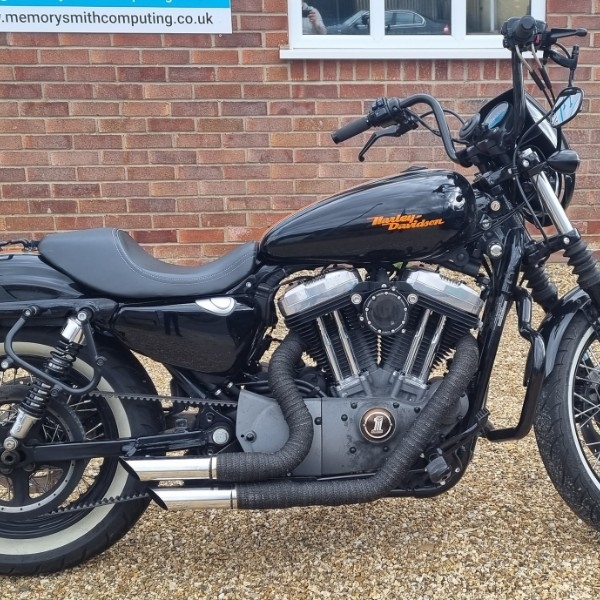 popping my cherry
Tuesday 29th
This is my first time on the DGR and it has been a goal for me for quite some time. It has been a bumpy ride getting here but I am looking forwards to doing something so fun whilst helping raise money for many important causes. Fingers crossed for a dry day ;)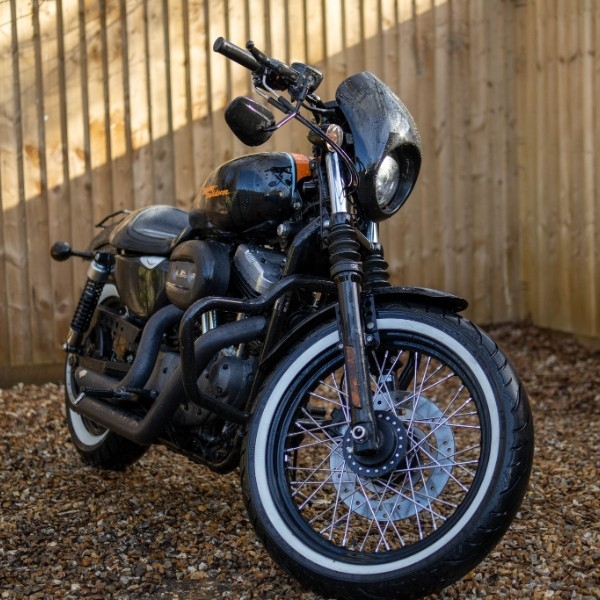 Join our team as we ride for The Distinguished Gentleman's Ride!
Tuesday 29th
On Sunday the 22nd May 2022, we are teaming up to ride in The Distinguished Gentleman's Ride with fellow men and women across the globe to raise funds and awareness for prostate cancer and men's mental health on behalf of Movember. Men die on average 6 years earlier than women and for largely preventable reasons. The number of men that are suffering is growing, and we need to do something about that. So, before we press our tweed and polish our boots, we are asking you to join us in raising funds and awareness for these causes by donating what you can for this meaningful cause and to help the men we love, live happier and healthier lives.
My Sponsors
---
Good luck Phil. Eve and Chris
$81 USD
Phil, Thankyou & God bless you! I know you will do it
$77 USD
All the best. A really good cause.
$34 USD
my ty250 is almost ready to go. Hope you have decent weather for your ride. So much nicer when nice and dry.
$34 USD
Hope to see you in Poole Phil - if I can get up n time!!
$32 USD
Good luck Phil ! The bike looks great
$27 USD
Best of luck Phil and hope the weather stays ok. Enjoy your ride.
$27 USD
Enjoy the ride Phil on your "tweaked" machine
$27 USD
Good luck Phil when are you going to get an electric Harley?
$20 USD