---
Healdsburg Ride is Important and Fun!
Friday 31st Mar 2023
On May 21st, we will be getting together and riding for an important cause...men's health. Proceeds we raise from our ride are directly invested into men's prostate cancer and men's mental health initiatives to improve their quality of life! A truly noble cause that has been underfunded and historically overlooked.
I personally know of individuals who have lived through these situations, and I am proud to help all men who may be in a similar circumstance. Importantly, many men go through these difficulties without anyone knowing, keeping quiet out of shame.
I ask you join in and help support them as well. With all our contributions, we can scale the assistance to the level where it needs to be.
We sincerely appreciate your help!
Best regards, Sean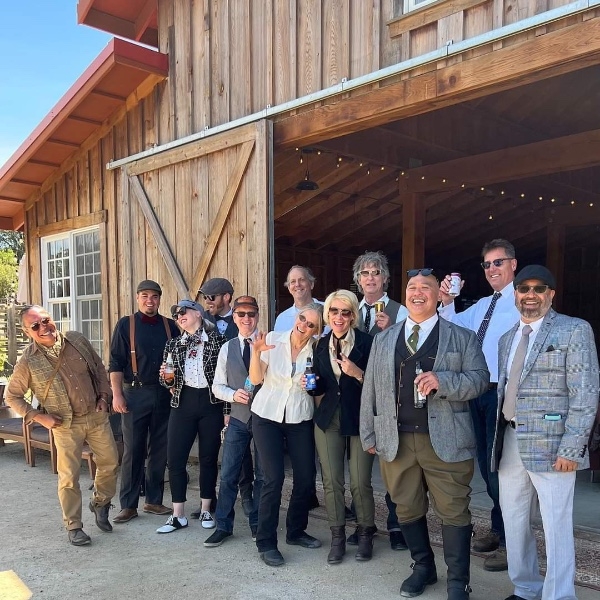 My Sponsors
---
c u on the 21st of may...what time??
$104 USD
Let's have some fun and give to a great cause!
$104 USD
You nast dog you!! Be careful
$104 USD
I donated $250.00 to the Ukiah ride. They've got it going on up there!
$104 USD
Stay Safe and Have Fun Kiddies
$104 USD