Blog
---
slight change in plans
Friday 13th
Door omstandigheden vertrekken we niet bij 'T Klosterke bij Philip.
Op deze dag is er een wielerwedstrijd op Den Hout, waardoor wij daar geen vertrek en aankomst kunnen hebben.
Vandaar dat we vertrekken van een andere mooie locatie, de Jacobushoeve bij Bas v Abeelen op de Steenovensebaan in Dorst.
Vergeet niet jullie bij team Oosterhout in te schrijven of aan te passen, wij staan nu officieel op de kaart als Oosterhout.
Vooral ook zodat we weten hoeveel mensen er met ons ontbijten.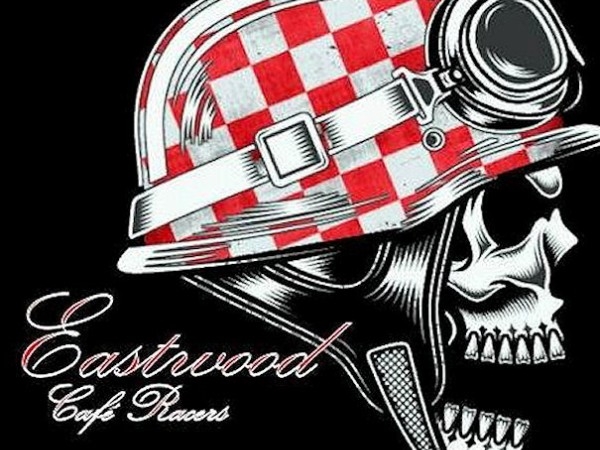 Yes we're on
Thursday 14th
Eindelijk na 3 jaar staan we officiëel op de lijst van rides voor de DGR.
Heeft heel wat voeten in aarde gehad, maar we staan er.
Zou iedereen zijn rit willen aanpassen naar
Oosterhout Ride
aub?
Zodat de credits bij het team terecht komen en niet bij Breda zoals voorgaande jaren.

Thanks René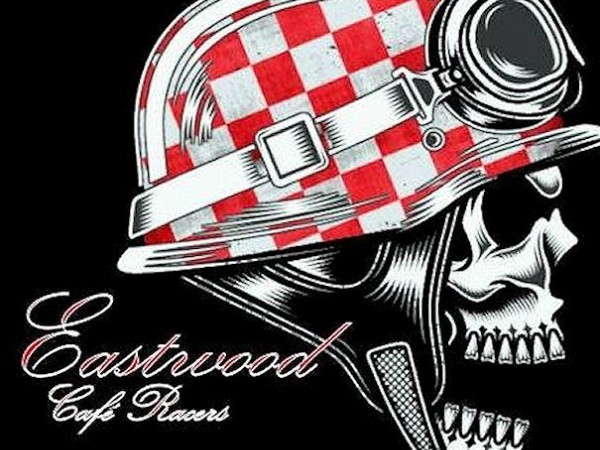 Wij rijden voor het 3de jaar The Distinguished Gentleman's Ride vanuit Eastwood (Den Hout)
Monday 28th
Sluit je aan bij Eastwood Cafe Racers terwijl we rijden voor de Distinguished Gentleman's Ride!
maandag 28
Op zondag 22 mei 2022 rijden we samen vanuit Den Hout (Eastwood) in The Distinguished Gentleman's Ride met medemannen en -vrouwen over de hele wereld om namens Movember geld in te zamelen voor prostaatkanker en de geestelijke gezondheid van mannen. Mannen sterven gemiddeld 6 jaar eerder dan vrouwen en om grotendeels te voorkomen redenen. Het aantal mannen dat lijdt groeit en daar moeten we iets aan doen. Dus, voordat we onze tweed persen en onze laarzen poetsen, vragen we je om samen met ons geld in te zamelen en bewustzijn te creëren voor deze doelen door te doneren wat je kunt voor dit zinvolle doel en om de mannen van wie we houden te helpen een gelukkiger en gezonder leven te leiden.
Inschrijven bij het team via onderstaande link.
Wij rijden niet onder Breda, schrijf je in als solo en vul daar zelf Eastwood (Den Hout) in.