Total Raised
$19659
First Year
2017
Total Events
6
My Blog
---
2022 Leiden Ride
Monday 23rd
This year's ride has been done, I rode in Leiden and what a great day!!
Many thanks to the organiser Johan and offcourse to all my sponsors/supporters!
Next year again!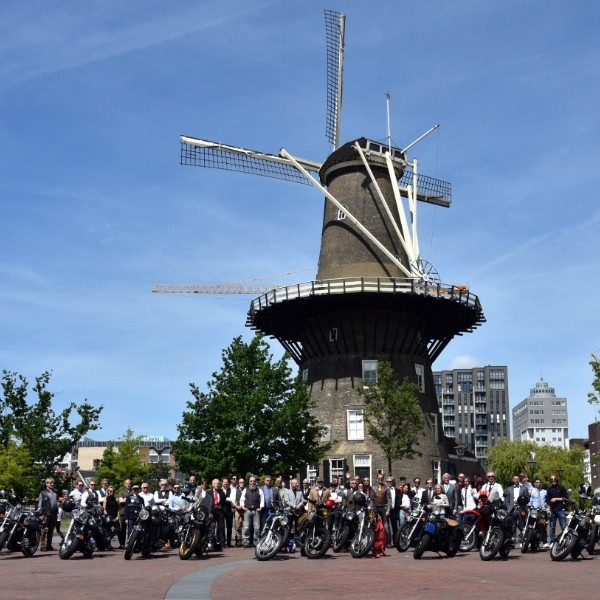 Scrambler time!
Monday 16th
Here it is! The bike (aka Misty) has arrived and will be used next week!!
It is a BMW R NineT Scrambler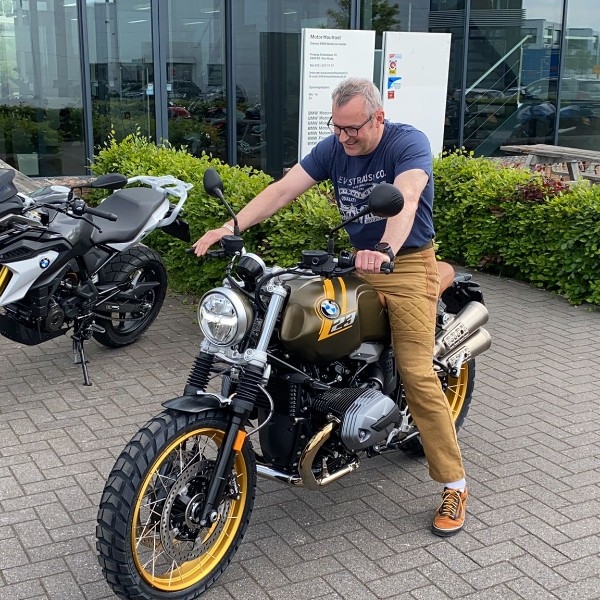 Leiden!!
Wednesday 11th
I have moved from Rotterdam ride to the new Leiden Ride.
Leiden is much more in my backyard, closer to home than Rotterdam, and although riding around with more than 200 bikes, I prefer the smaller scale with the Leiden crew!
10 more days!!
Scrambler is here!
Tuesday 10th
So my bike (BMW R NineT Scrambler) is here, waiting for the registration process to be completed, looking/hoping to pick it up on Sat 14th...
Just in time for the DGR!!
I just love it when a plan comes together!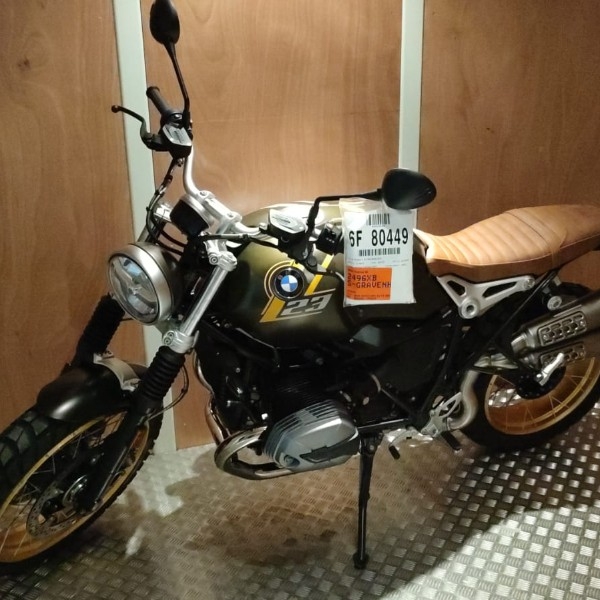 Local news article
Friday 29th
To share the cause we went and got interviewed by the local newspaper...
Not much but it was fun to do!!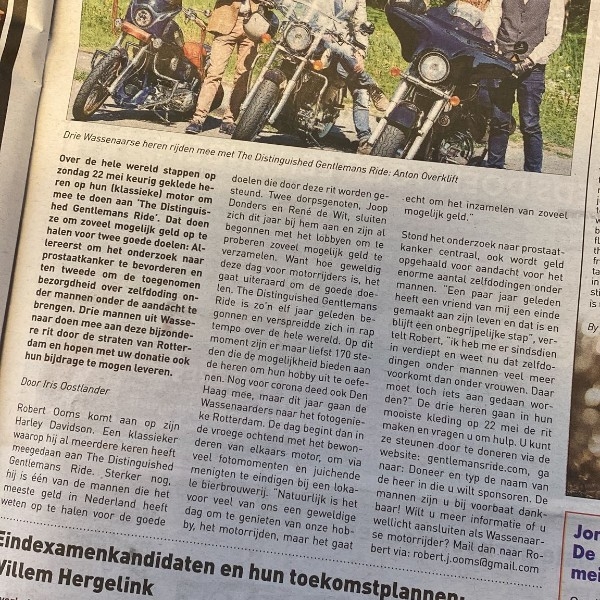 Still going strong!
Wednesday 27th
Again thank you for all your support,... just want to highlight a few supportes, local to Wassenaar:
Grote Beer bv
Bait beachclub
Thanks very much for your support!
Thank youuuu!!
Thursday 14th
So it is going so well that I have upped my goal to 5,000$...
So far many thanks to you all that have contributed and supported the cause.
Still a few more donations in the pipeline... I will ask again if you promised!!
Let's Ride!
And we are off!!
Thursday 24th
No ride in The Hague this year, may organise something in Wassenaar if I can get a few people together there...
Hopefully will be riding on my new BMW Scrambler, due beginning of May!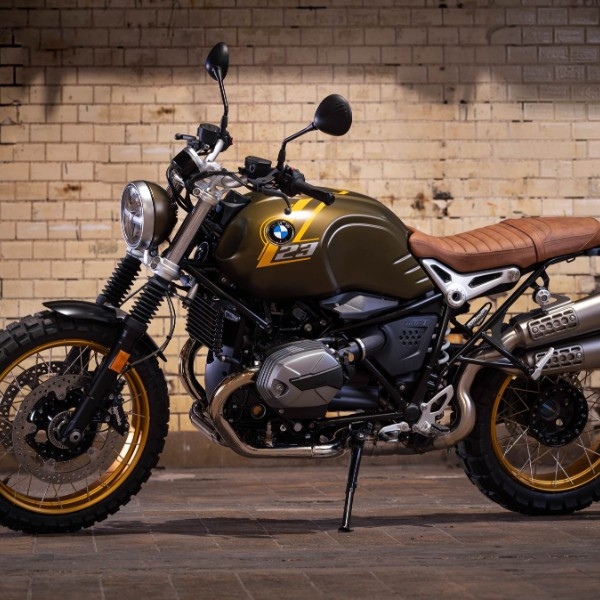 Join our team as we ride for The Distinguished Gentleman's Ride!
Thursday 24th
On Sunday the 22nd May 2022, we are teaming up to ride in The Distinguished Gentleman's Ride with fellow men and women across the globe to raise funds and awareness for prostate cancer and men's mental health on behalf of Movember. Men die on average 6 years earlier than women and for largely preventable reasons. The number of men that are suffering is growing, and we need to do something about that. So, before we press our tweed and polish our boots, we are asking you to join us in raising funds and awareness for these causes by donating what you can for this meaningful cause and to help the men we love, live happier and healthier lives.
My Sponsors
---
Born to ride, ride em well!
$164 USD
Best of Luck, From all at RPG
$136 USD
Ha Robert, veel succes in je strijd tegen prostaatkanker! Chopper het de wereld uit... Greetz, Alex
$133 USD
Oil the wheels and enjoy the ride!
$115 USD
Don't forget to post some pictures from the day (and your new bike!!)
$111 USD
Good luck with ride Chopperbob!
$110 USD
Good luck on the ride Robert.
$110 USD
Robert, great cause, thank you for raising the awareness again 👍
$108 USD
Good luck mate, hope it stays dry!
$83 USD
Keep it rubber side down Robert!
$82 USD
I hope things are opening up well after Covid. We are still waiting for spring weather.
$69 USD
Keep the rubber side down
$66 USD
Good luck and enjoy the ride - be aware of cyclists!
$66 USD
That bike is sick!! Good luck, and stay safe!
$54 USD
Geniet van de rit. Rotterdam is weer eens wat anders.
$54 USD
Succes Robert, geniet van de tocht op je nieuwe bike!
$46 USD
Great cause Robert. Ride well and enjoy!
$44 USD
Great cause, and looks like great fun. Enjoy.
$42 USD
Super you are doing this once again Robert!
$28 USD
Jacqueline & Fred Van Der Geest
$23 USD
Succes, Robert. Mooi doel.
$23 USD
I hope to see you on that BMW bike ;-)
$22 USD
Mooi initiatief Robert, Succes!
$22 USD
Success Robert and ride safely, enjoy !!
$16 USD
Robert, respect voor jouw volharding. Veel plezier vandaag in Leiden!
$11 USD