Join the ELF Fundraising Team &
Win a MotoGP or Superbike Experience
---
Join the ELF Fundraising Team and be in with the chance to win a unique MotoGP or Superbike prize.
Simply raise a minimum of €50 EUR and join the ELF Team to be in with a chance to win a visit to a chosen MotoGP or Superbike race including all flights, accommodation and entry to the associated event as guest of ELF Lubricants.
This prize is valued at €10,000.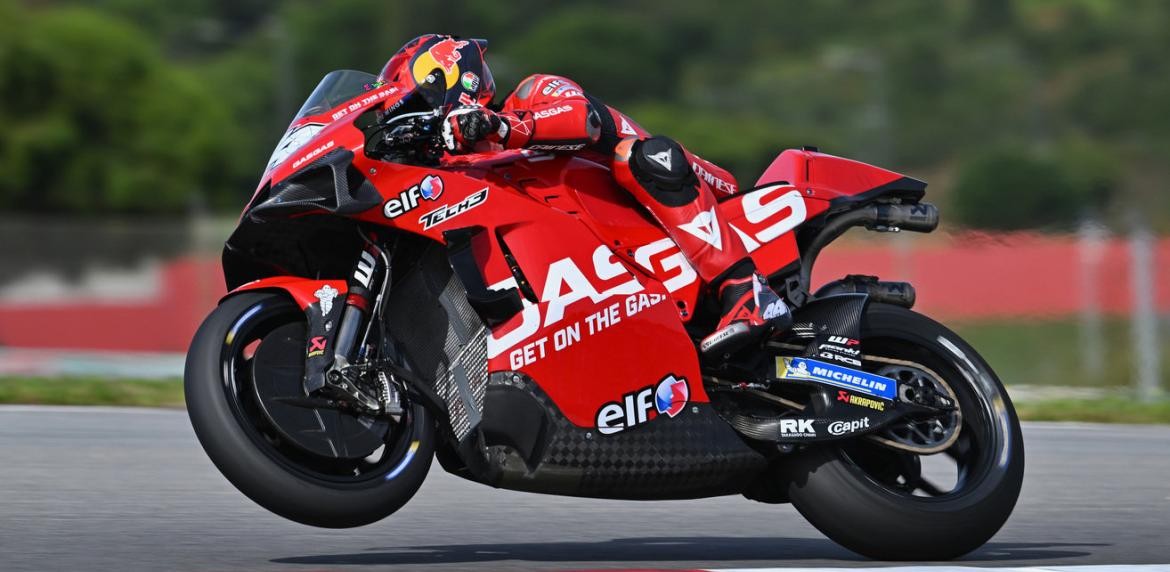 Terms & Conditions
To be eligible to Win you must:
- Have joined the ELF Team by Sunday May 21st 2023 11:59pm UTC±00:00
- Be the highest fundraiser by Sunday, June 4th 2023 11:59pm UTC±00:00
Blog
---
Join our team as we ride for The Distinguished Gentleman's Ride!
Tuesday 21st
On Sunday the 21st of May 2023, we are teaming up to ride in The Distinguished Gentleman's Ride with fellow men and women across the globe to raise funds and awareness for prostate cancer and men's mental health on behalf of Movember. Men die on average 6 years earlier than women and for largely preventable reasons. The number of men that are suffering is growing, and we need to do something about that. So, before we press our tweed and polish our boots, we are asking you to join us in raising funds and awareness for these causes by donating what you can for this meaningful cause and to help the men we love, live happier and healthier lives. Y