Blog
---
Morgenmad
Thursday 31st
Igen i år vil vi gerne invitere til morgenmad inden dette års Gentlemans Ride.
Der vil være morgenmad fra kl 9-11..
Kl 11 kører vi i samlet flok ind til starten på DGR 2022.
Alle kan deltage i vores event. Husk dog Style Guide til selv DGR..
Alt dette sker for at samle penge ind, til forskning af prostatakræft hos mænd.
Vi er stolte sponsorer på selve DGR 2022 eventet
Morgenmad bliver sponsoreret af
www.Bodenhoffs.dk
Og kaffen bliver serveret af Frankie´s coffee 15 kr pr kaffe og beløbet går ubeskåret til indsamlingen.
Dress up ladies and gentlemen....!
Vi glæder os til at se jer til en fed dag.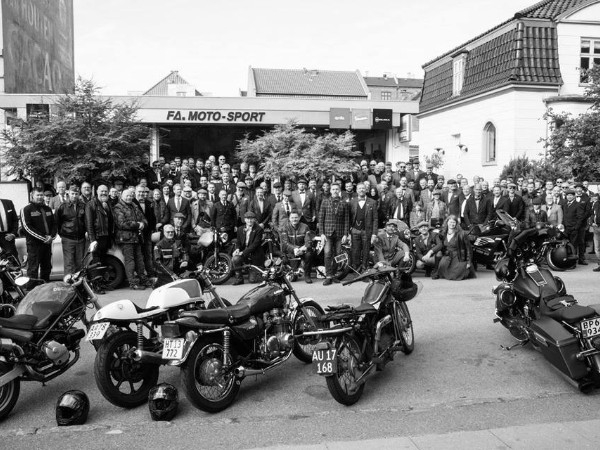 Join our team as we ride for The Distinguished Gentleman's Ride!
Saturday 26th
On Sunday the 22nd May 2022, we are teaming up to ride in The Distinguished Gentleman's Ride with fellow men and women across the globe to raise funds and awareness for prostate cancer and men's mental health on behalf of Movember. Men die on average 6 years earlier than women and for largely preventable reasons. The number of men that are suffering is growing, and we need to do something about that. So, before we press our tweed and polish our boots, we are asking you to join us in raising funds and awareness for these causes by donating what you can for this meaningful cause and to help the men we love, live happier and healthier lives.