---
Almost there
Thursday 18th May 2023
Countdown is on 3 more days until the ride and 3 rungs I need to climb. I have my Dapper all pressed, boots polished, and weather looks perfect. Tonight the bike and I will spend so.e time together ❤️. If you haven't yet...I'm challenging everyone to test ride the RUOK conversation tool to learn about how to communicate with the men you might know especially those who are struggling. Give it a go, then make your donation to support this awesome project.
Test ride: https://conversations.movember.com
Always BE KIND and don't judge the shoes.
Saturday 6th May 2023
Globally, on average, we lose one man to suicide every minute of every day. That's half a million men every year. WOW...what a crappy statistic.
We all have a story about suicide and it breaks my heart that the word ALL is in that sentence.
Having worked on the mental health unit for years I got to see the edge up close and personal. The anguish, the shame, the fear, the pain. The ultimate feeling of failure is when an attempt is made and not accomplished. Many of us comment that we cannot imagine what would take someone to the edge of life and I say be thankful you can say that for yourself...not for others. I cringe when I hear it. Life in others' shoes is not ours to understand.
Suicide in the gentleman folk in my life is way too close and too personal for all the details. Thankfully I've had "failures" and they have had second chances. These connections, my professional history, and my general compassion for men, especially mental health, is the main reason I support this ride. I say it is my tribute to Granddad...I never met him. It is a tribute to Dad, who carried Granddad's tragedy for a lifetime. It is to my brother who got to continue carrying Dad's pain and eventually tried to end the curse himself. 3 generations, closely impacted by one Christmas day in a garage. Everyone has a story...Some are too difficult to tell.
To the beautiful lady who was always Dapper, always compassionate, always full of wisdom, and always found forgiveness in others' life struggles...I dedicate this post to you. Your life's legacy is your example of human kindness.
"Be thankful those are not your shoes to walk in."
Ride easy, hug your people, and always care!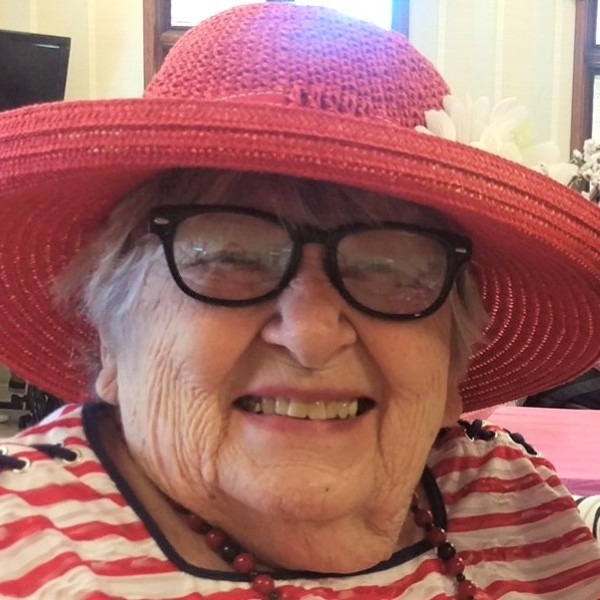 Dang it Dad!
Monday 1st May 2023
NUTS & BOLTS!
It is me again and it is week 4. I am halfway to my goal in this year's fundraising campaign.
April is Testicular Awareness Month and the second of Men's cancers that the Movember Foundation provides resources and research.
Those of you who remember my dad Skip might remember the first of his many cancer diagnoses that eventually ended his life was testicular. Being stubborn and proud the last thing he was going to do was talk to another man about his nuts. When one of them became bigger than a grapefruit he had to and it was way too late. It had spread to multiple locations including his prostate and Lung. If only he would have known it was OK to talk about it....if only.
Riding for you Skipper!
Check out Movember's website for information on the importance of Testicular & Prostate cancer management/prevention.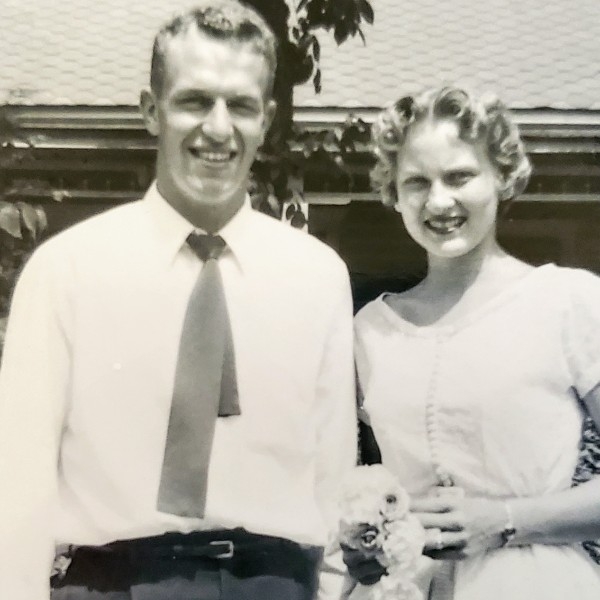 I'm Riding for Men's Health in The Distinguished Gentleman's Ride
Sunday 9th Apr 2023
On Sunday the 21st of May 2023, I'm riding in The Distinguished Gentleman's Ride with fellow men and women across the globe to raise funds and awareness for prostate cancer and men's mental health on behalf of Movember. Men die on average 6 years earlier than women and for largely preventable reasons. The number of men that are suffering is growing, and we need to do something about that. So, before I press my tweed and polish my boots, I'm asking you to join me in raising funds and awareness for these causes by donating what you can for this meaningful cause and helping the men we love, live happier and healthier lives.
Many of you know why I ride this ride and for those of you who may not, I worked in mental health for the first chapter of my professional life. It is the most underserved field in healthcare and especially so for men. It is a scary place and seeking help is paramount. Suicide awareness is much needed among our gentleman folk, our military veterans, and our homefront heroes...law enforcement.
I challenge each of you to look today at your friends on social media and in your mind highlight each one you know has had their lives forever changed by suicide because a wonderful man in their life didn't know where to turn. I would be so happy if one of you could say "Not me" but if I am on your list you cannot. Please send out a big prayer for everyone.
So here we go, the month-long trek to keep me as the top fundraiser on the Des Moines Ride.
Please support me in raising money for this great cause and help raise awareness of the men we love so much. Healthy parts & Happy hearts!
My Sponsors
---
In memory Mr. Alfred Schweiger
$104 USD
For Dad and Grandpa..love you sis!
$104 USD
Thanks for volunteering for a great cause 🇺🇸
$104 USD
Kristin And Gary Wiedenfeld
$104 USD
Never forget MJM 💙 Thanks for supporting a cause that brings the need for more mental health awareness and support out into the light!
$100 USD
In support of all law enforcement and military personnel including my husband Don and son Jake.
$21 USD
Good luck and have fun!!!
$21 USD